In the Streets of Recife - Brazil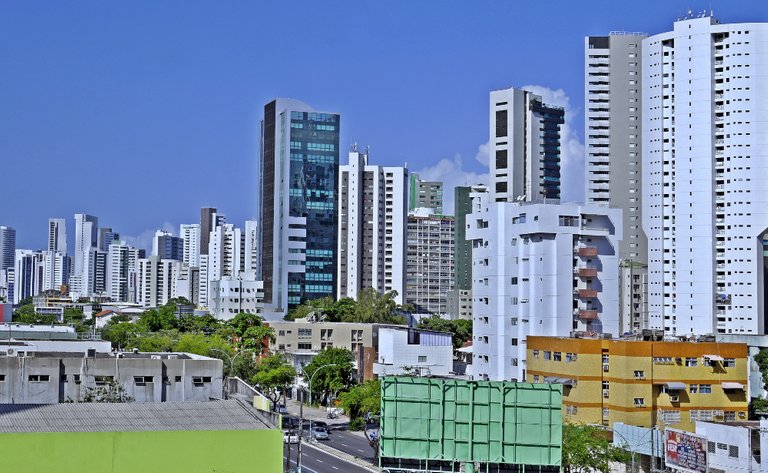 A cena de hoje é de uma vista parcial dos prédios do bairro de "Boa Viagem", que fica na zona sul do Recife.
Ao fundo, a Avenida Domingos Ferreira, uma das mais moimentadas (antes do coronavírus/quarentena/"lockdown") do Recife.
Bom final de semana para todos!
---
Foto: Jammerson Santana
---
---