What does God require from us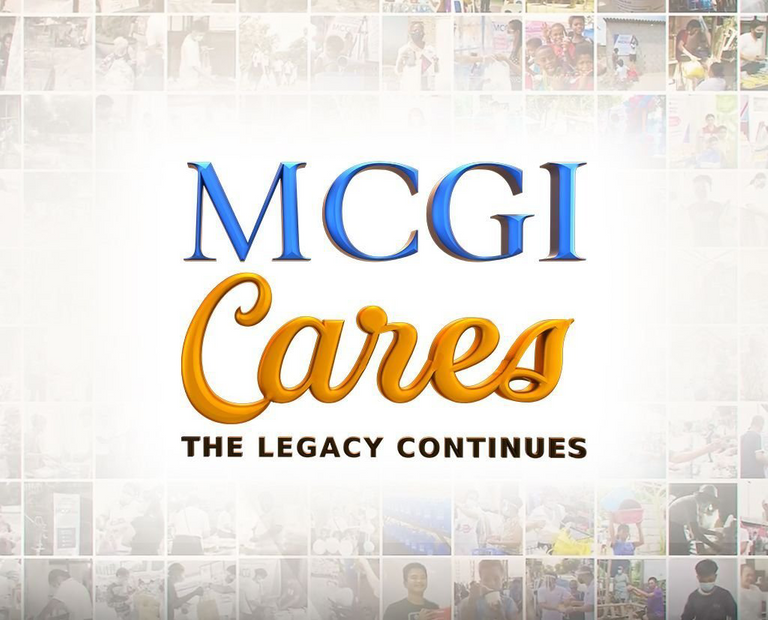 our holiness, is important as children of God. Our purity and daily sanctification pave the way for an effective relationship with God. In the old testament, God had always reminded the Israelites how vital it was for them to be holy since he had set them apart from other nations so that they would belong to him alone. (Leviticus 20:26).
Today, God is still concerned about our holiness that he wants us to be holy and be free from any form of impurities which comes from the work of the darkness. We must put to death earthly desires such as sexual immorality, indecency, lust, evil passions and greed; which only brings destruction and punishment from God. Get rid of all these things in order to have a smooth relationship with God.
God loved us from the beginning that he chose us to be his people, so then we must pursue righteousness and clothes ourselves with compassion, kindness, humility, gentleness and patience. These are the qualities which God requires from us as his children.
With that in mind, you must strive to avoid sins but study always to know what God wants from you. If you can practice these teachings, then you will be able to live as the lord wants and will always do what pleases him. Colossians 1:10
---
That brings us to the conclusion. I want to express my gratitude to you for taking the time to read this post, and I pray that God will richly reward you.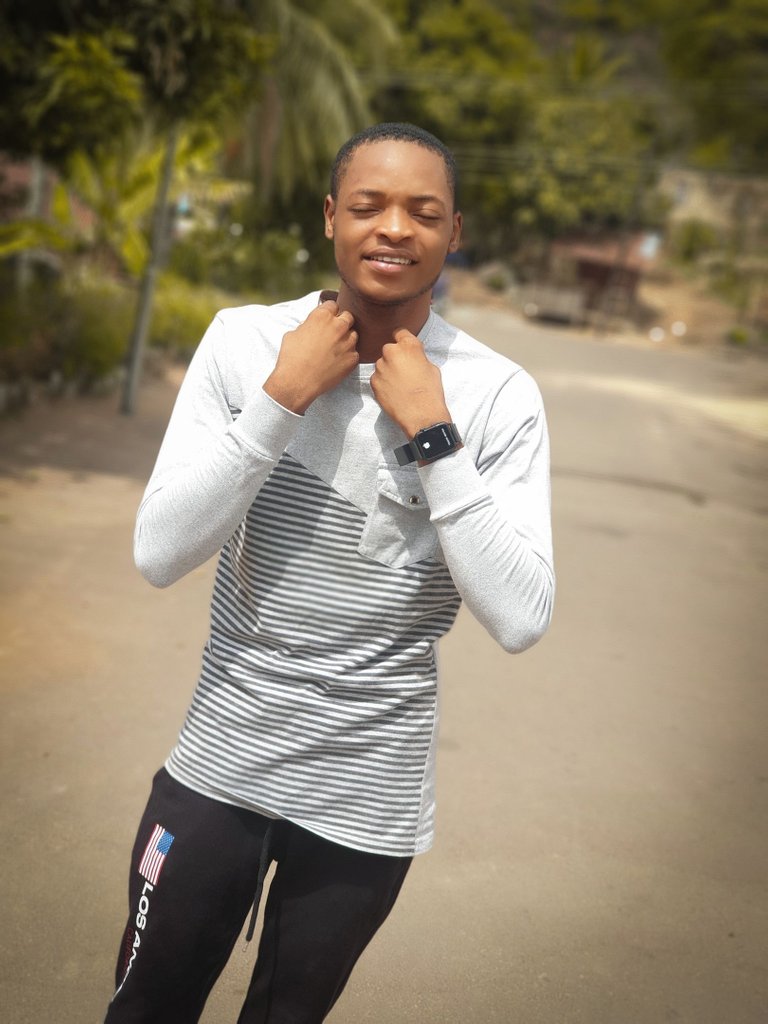 Who Am I?
I am a complete beginner who resides in Africa's Western Hemisphere. My name is James, but you may reach out to me through the Facebook page [Christ Messenger] (https://www.facebook.com/christ.messenger.904) In the year 2018, I completed my high school diploma. Physics, chemistry, and biology are the topics that I find the most enjoyable. My current studies are taking place at the university level, intending to become a recognized professional in one of the topics I am interested in. My professional experience as a computer hardware technician is in the middle of the spectrum. My interest in learning more about computer technology and its upkeep grew when I received my SSCE qualification in 2018. I am fascinated by all things technological, and I take pleasure in contributing to the fascinating technological advancements that are taking place throughout the world today. In my spare time, I'd like to learn more about programming and aid others in resolving any technical issues they may be experiencing. 💞 *********🌹❤️ Thank you so much to everyone who has supported me thus far. ********💞 Currently, I am unable to express my appreciation for all of your assistance in appropriate words. You never cease to astonish me with your generosity. For me, this has turned into a haven of enjoyment. Thanks to colleagues like you, this has all been possible. You've been a great support to me. Everything you have done for me and my family has been greatly appreciated, and I will always be grateful to you.💕.
---
---