Our Relationship with God
Why is it so crucial for us to maintain a close relationship with our Creator? As Christians, what significance does it have?
The Importance of Your Relationship with God
It is from the Greek word "Christianos" that we get the English word "Christianity." Translated, it means a person who is devoted to or dedicated to Christ. Without a relationship with God, we can't call ourselves Christians. It's like trying to make a sausage roll without any sausage. It's just a simple roll. We are Christian because of our relationship with God.
Devoid of God's love
We are prone to separating ourselves from God as we go through life. And this is not something to be ashamed of nor something to be proud of. We must make every effort to bridge the chasm between us and God. We all have days when we don't feel like reconnecting with our loved ones. The fear of eternal damnation in hell should motivate us, but our love for Jesus should be enough.
Here are four ways to re-establish your relationship with the Lord.
Bible study and contemplation
After a gruelling day, many of us find ourselves feeling empty and disconnected from reality. We meditate to reacquaint ourselves with reality after escaping the pressures of the day. In the same way, we should strive to meditate on God's Word, the Bible. We can get back in touch with God and learn what He has to say to us if we do this. When we meditate on the Bible, we are reminded of God's amazing deeds. "You shall meditate on it day and night," Joshua instructs us in Joshua 1:8.
Consult with the Almighty
As long as we converse with our creator, we can rest assured that He remains our all-powerful Creator. We should not approach Him out of fear, but rather as fellow human being who wants to help. We should be willing to share our deepest thoughts with God. As a result, we can draw strength from Him. It is easier to pray when we are in the mood to praise God through song. When we forget how to pray, or what to say, it can be hard to get back on track. Embarrassment is not warranted because it's commonplace. There are numerous apps available that can assist us in improving our prayer life and our relationship with God.
You Should Tell Someone You Know About Him
It's embarrassing when you're trying to explain something to someone and you realize you don't know the answer. Later, we return to the Bible for more research and find the answer. When we tell a friend about Jesus, it's the same. When we do that, we can better connect with God. It is through sharing the gospel that we come to understand what we had previously been blind to. "But be doers of the word, and not hearers only, deceiving yourselves," Jesus said (James 1:22).
As a guest in His House
Many of us neglect a critical aspect of our faith: weekly church attendance. It's a day to relax and prepare for the upcoming week. However, if we pay attention, the more time we spend away from God, the more distant we become from His Body (Heb 10:24-25). When we are disconnected, we feel lost and uneasy in our hearts. By attending church, we can spread the word about our faith to those around us. Sharing our faith strengthens our belief in God and our devotion to Him. Peace was spread throughout Judea and Galilee and Samaria by the church, as recorded in Acts 9:31: "So the church throughout all Judea and Galilee and Samaria was building itself. As they walked in fear of God and comfort from God's Holy Spirit, it grew." Not exactly what you're hoping for, but it's close enough. Why else would you ask for it? I'm sure of it.
How to Establish a Spiritual Connection
People who were previously cut off from God can reestablish a close relationship with Him. Your return is greeted with a warm smile from Jesus. Lost sheep were celebrated by the Good Shepherd and those in heaven in the parable (John 10). More than the ninety-nine people who had followed the shepherd had joined in the celebration. Having Jesus as your saviour is the only way to stay connected. Fearing and believing in God or trusting in God's provision is also required. To that end, we've compiled a list of four reasons why staying in touch with God is so critical.
Personal Growth and Development
Most of us want to know how our relationship with God affects our personal growth. A personal relationship with God is the key. Remember that meditating on the Bible helps us reconnect with God, as stated earlier. There are many rules in the Bible that we must follow. In our daily lives and interactions with others, these principles can be helpful. The Bible, for example, teaches us how to deal with our emotions. Don't let the sun go down on your wrath, and deny the devil any opportunity to tempt you (Eph 4:26-27). As a result, no matter where you turn in the Bible, you'll find guidance on topics ranging from depression to happiness to neighbourliness to helping others to greed and cheating.
Infinite Eternity
Longevity on this planet is not synonymous with eternal life. It is a reference to eternal life in the afterlife. Jesus Christ is the only way to the kingdom of God, according to the Bible. Because of this, we must put our faith in Him and rely on Him. This is what the Apostle John writes to those who believe in the name of Jesus Christ: "I have written these things so that you, who believe, may know that you have eternal life" (1 John 5:13). Christians understand that while we wait for Jesus' return, we must endure hardships on this planet. However, God will only help those who have a sincere relationship with His Son. The passage in Matthew 7:22-23 states, "On that day many will say to me, 'Lord, Lord, did we not prophesy in your name, cast out demons in your name, and do many mighty works in your name?'" Afterwards, I will tell them, "I never knew you; leave me, you workers of lawlessness."
As if all of us were sheep, "we have gone astray; we have turned—every one—to our path, and God has laid on him the iniquity of us all" (Isaiah 53:6).
Our Faith is strengthened by it.
Our faith will grow stronger if we're connected to God. God is always with us, so we will no longer be afraid of anything that comes our way. We don't have to avoid challenges by avoiding them at all costs. If we're near the Shepherd, the Devil may be afraid to bother us. Wolves are not afraid of sheep; they are afraid of the Shepherd, not the other way around. In Mathew 17:20, Jesus addresses their lack of faith, saying, "Because of your small faith. To put it simply, "If you have faith like a mustard seed, you can tell this mountain, 'Move from here to there!' and it will do so, and nothing will be impossible for you," Jesus tells us. Mustard seeds are probably familiar to some of us. For those of us who aren't, they appear to be incredibly small. We can move mountains if our faith is as small as a mustard seed (i.e. problems, trials, etc.). This time, let's pretend our faith is the size of a watermelon. Our God has given us this kind of authority. All we have to do is believe and accept Him to establish a connection with Him.
Prayers are answered.
What would you do if some of your friends asked you for the same thing? It's only natural that we prioritize those who are closest to us over those who aren't. This is how God responds to our prayers. God responds to all prayers, even if the answer is "No" or "Not yet," but God does not accept the prayers of an unrepentant sinner. He will hear the cries of a repentant sinner, but not those who refuse to change their ways. 'For the Lord's eyes and ears are open to the prayer of the righteous,' says First Peter 3:12 (NIV). However, those who do evil will find that the Lord's wrath is upon them.
---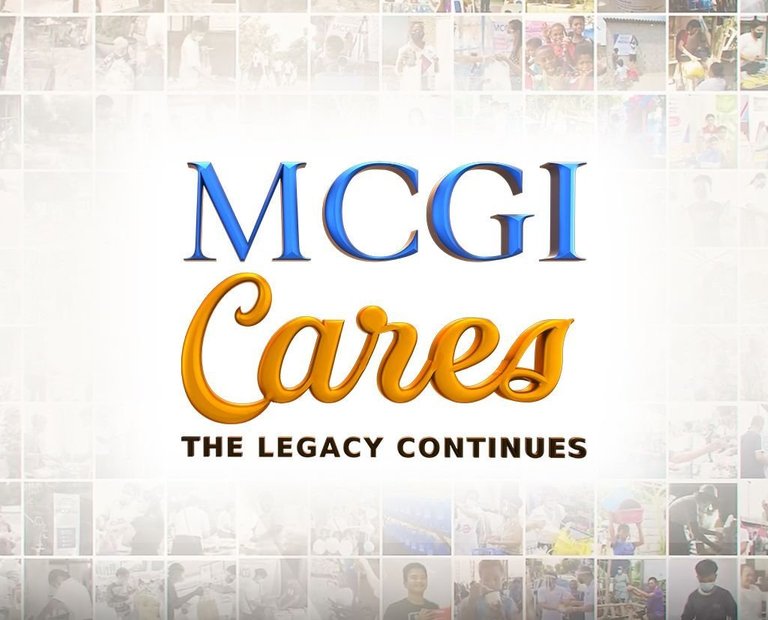 ---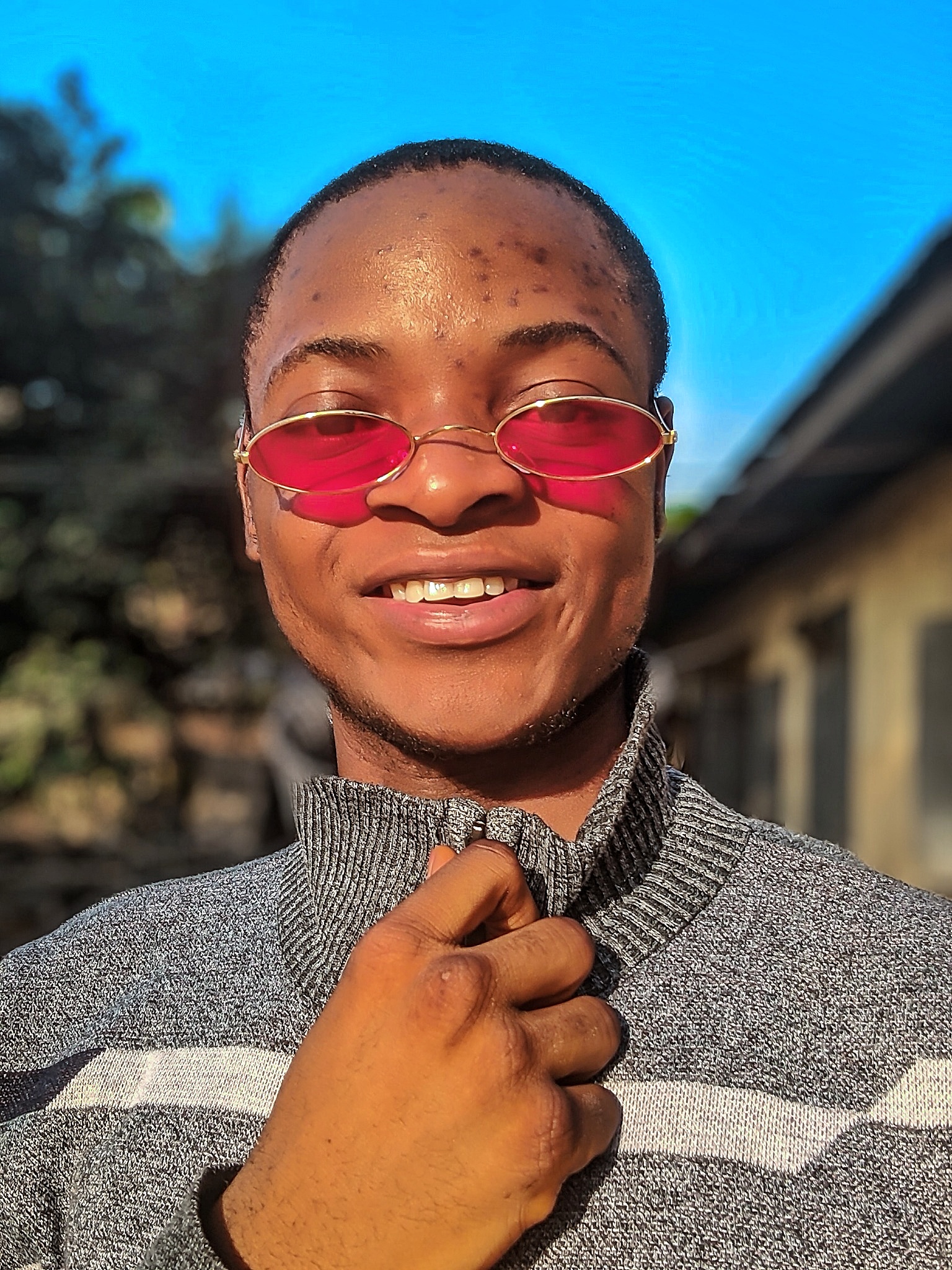 Who Am I?
I am just a beginner who lives in the Western Hemisphere of Africa with his parents. My name is James but you can notify me with @churchangel, here.😂 Being the first child, My parents, Mr and Mrs Onu are just wonderful And hardworking couples. My father is an electrical engineer while my mother is a trader. They always work collaboratively just to make sure that their children don't lack the necessities. I graduated from high school in the year 2018. And My favourite subjects are physics chemistry and biology. I am going to enter the university because my goal is to study these subjects in the future and to become a respected professional in one of the fields. Between, I am an accomplished computer hardware technician. After I obtained my SSCE certificate, I took interest in learning more about computer hardware and its maintenance. I am obsessed with all tech-related and I enjoy using my skill to contribute to the exciting technological advances. I'd spend my free time learning about programming and also assisting people on how to fix any problem related to Tech! 💞*********🌹❤️Special thanks to my supporters❤️🌹********💞 At this very moment, I am unable to find suitable words to express my gratitude for all your support. You guy's generosity never ceases to amaze me. This space has become a place of fun for me. All because of colleagues like you. Thanks for being there for me. I will always appreciate all your kindness and supports towards me and my family💕.
---
---