(ENG-ESP)SERÁ/Rudy Márquez/@jpulido0306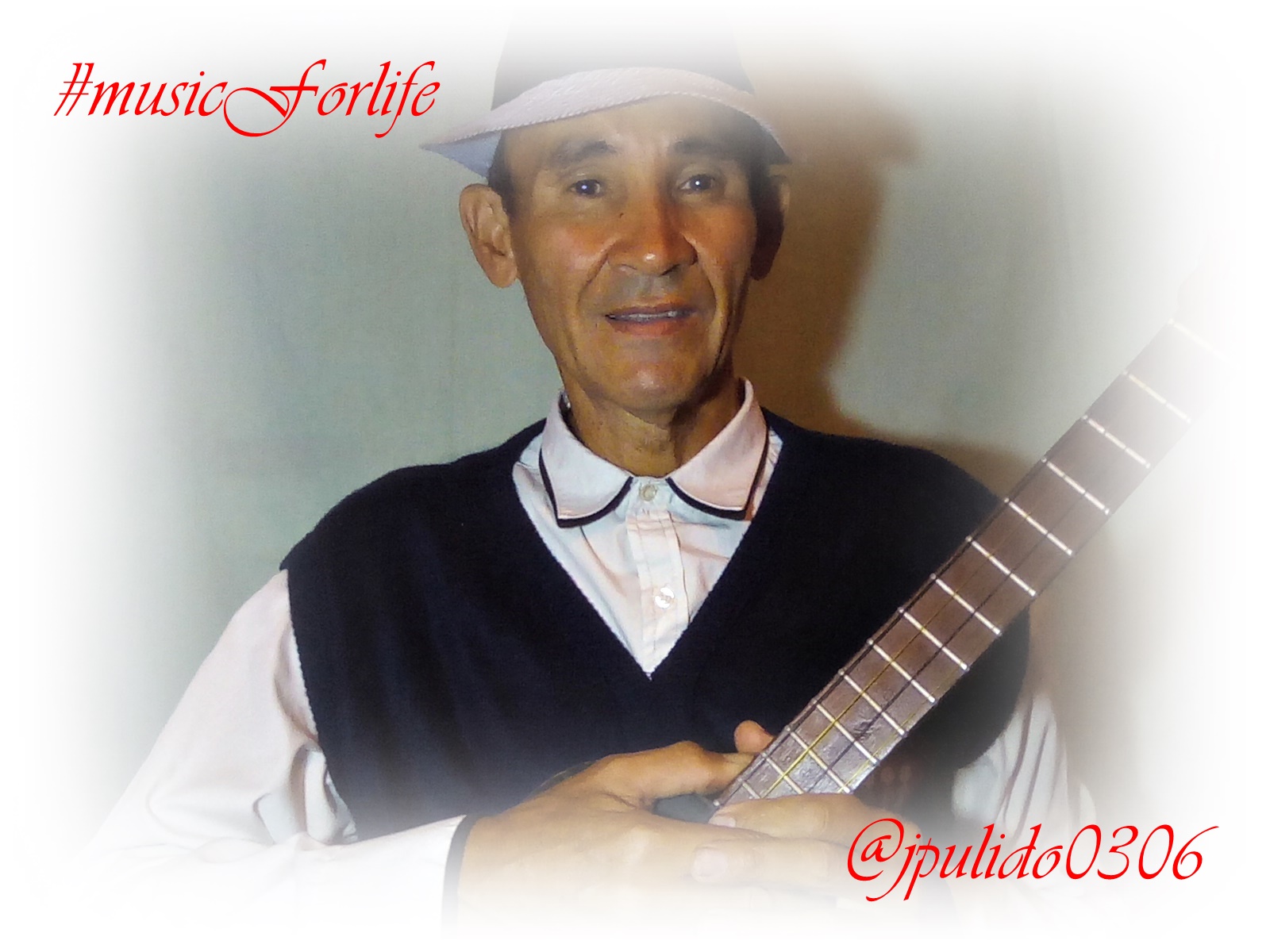 Greetings to all
#hivers
and have a good time. Here I bring you a song sung in his time by Rudy Márquez, SERÁ. I hope you all like it.
#
Saludos para todos los

#hivers

y que la estén pasando bien. Aquí les traigo un tema cantado en su tiempo por Rudy Márquez, SERÁ. Espero sea del agrado de todos y todas.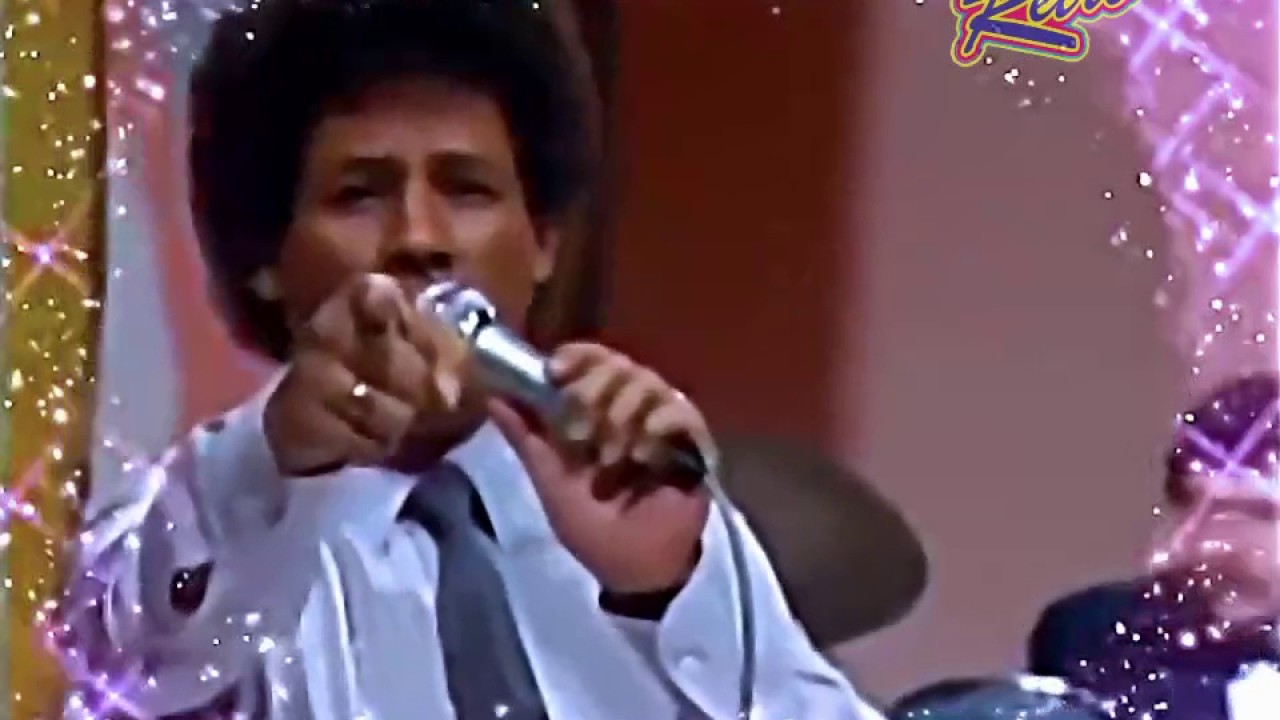 fuente
It will be
.
Rudy Marquez
Could it be that you took something... from me the day you left?
Could it be that I was used to... to you that's why I'm sad.
It must be because the night is long, it must be because the night is cold
is cold, that's why I'm sleepless, that's why I'm sleepless.
It's because I've given you everything and I've kept nothing.
It's because I put my soul in you,
And you never fell in love with me
And you never fell in love with me.
That's probably why I'm sad now...
That's why I'm sad now...
It will be because I put my soul in you,
And you never fell in love with me
And you never fell in love with me.
That's probably why I'm sad now...
That's why I'm sad now...
And you never fell in love with me
And you never fell in love with me.
That's probably why I'm sad now...
So now I'm sad...source
Translated with www.DeepL.com/Translator (free version)
Será
Rudy Márquez
Será que te llevaste algo... de mi el día que te fuiste
Será que estaba acostumbrado... a ti por lo que yo estoy triste
Será por que la noche es larga, será por que la noche
es fría, por lo que estoy desvelado, por lo que estoy desvelado .
Sera por que te he dado todo. y yo no me quede con nada
Sera por que yo puse el alma en ti,
Y tu jamás te enamoraste de mi
Y tu jamás te enamoraste de mi.
Será seguramente por eso, por lo que ahora estoy triste
Por lo que ahora estoy triste...
Será por que yo puse el alma en ti,
Y tú jamás te enamoraste de mi
Y tú jamás te enamoraste de mi.
Será seguramente por eso, por lo que ahora estoy triste
Por lo que ahora estoy triste...
Y tú jamás te enamoraste de mi
Y tú jamás te enamoraste de mi.
Será seguramente por eso, por lo que ahora estoy triste
Por lo que ahora estoy triste...fuente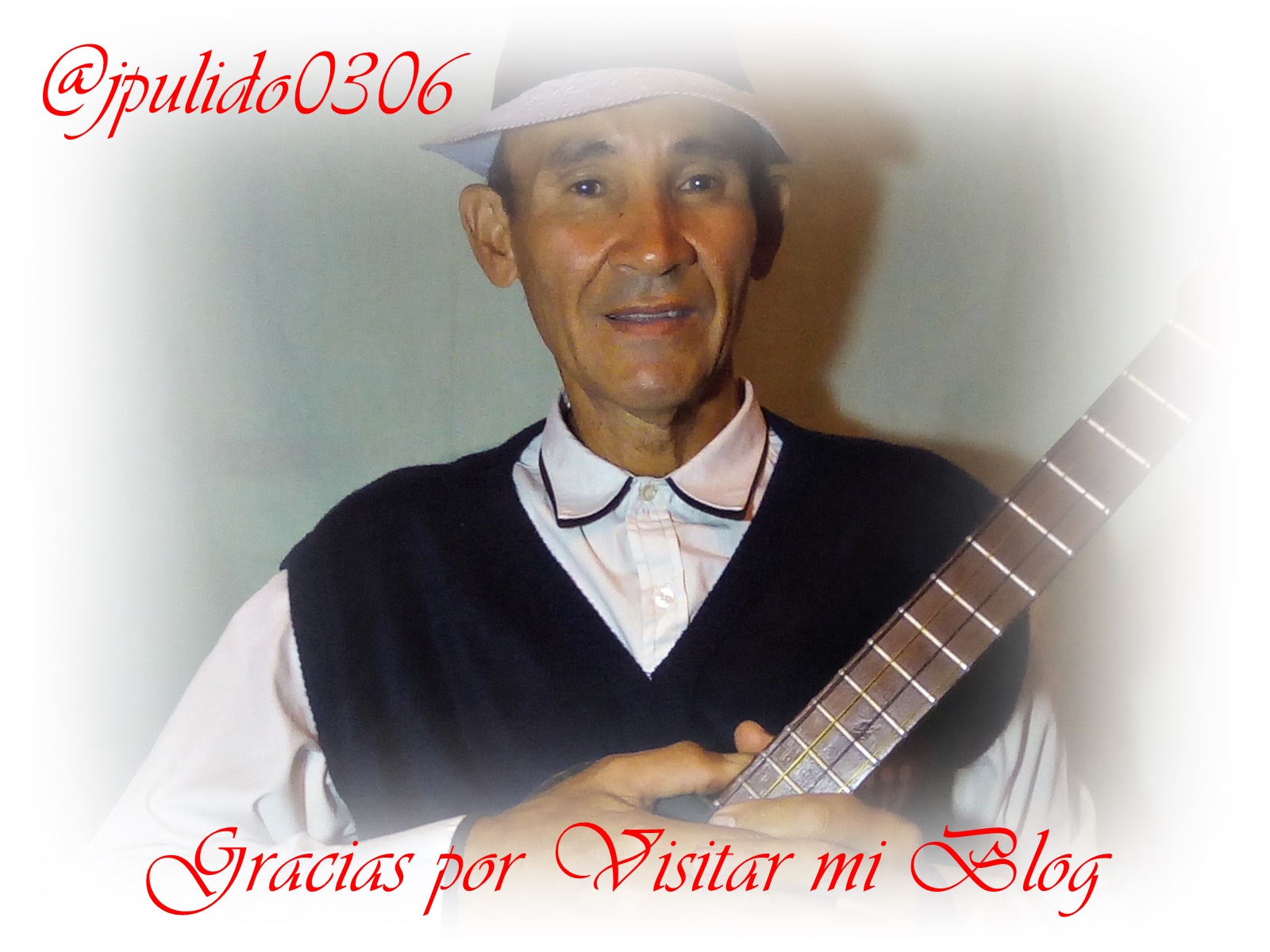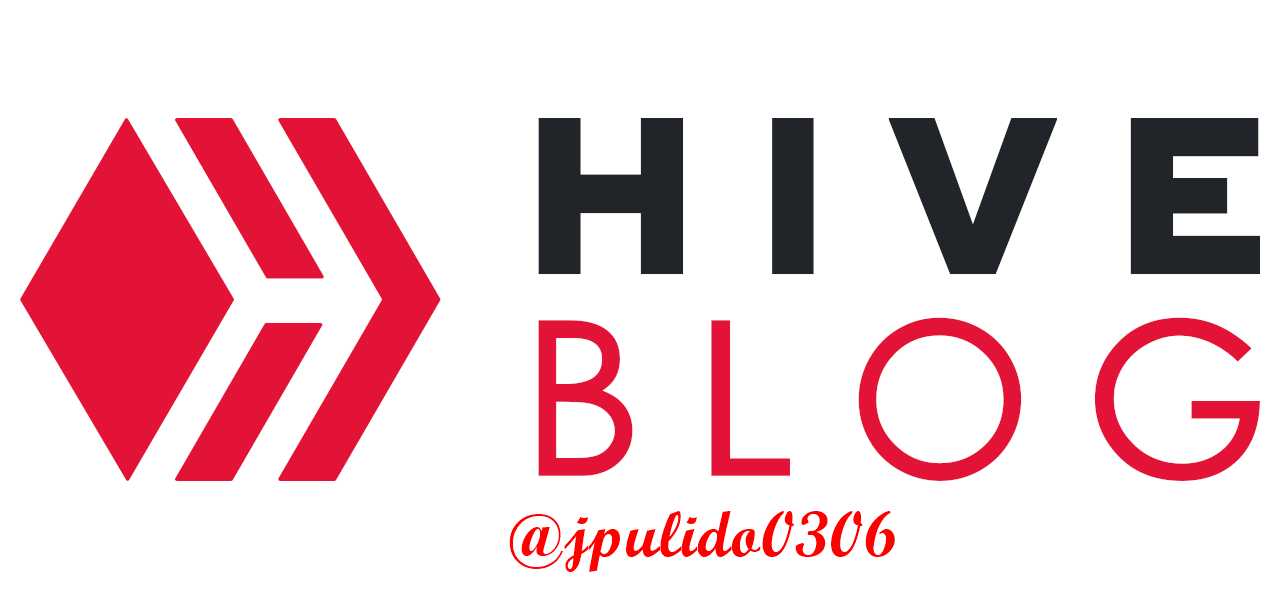 ---
---