Letter to my future

Hello baby girl,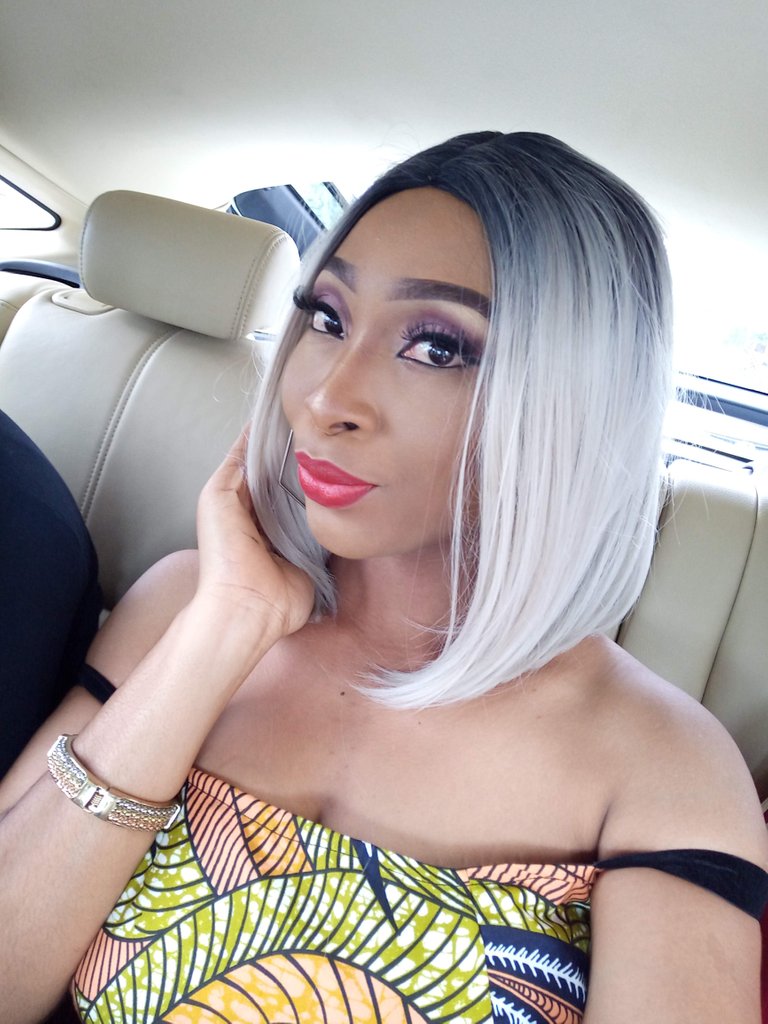 image is mine
I know you have a lot planned out to execute in the coming years. I know sometimes when you think of these plans, it scares you and you wonder if you can really do them. The thought of how gigantic they are makes you shake a bit. But girl, you need to always trust the process.
You said you would be the most sought after Actress in the world. Girl, that's huge, but you know what, you have all it takes to pull that dream girl. You are already on the right track because you already have gone through some acting courses and have gained enough knowledge in acting. I know sometimes, the challenges and temptation in the industry can be very discouraging. I certainly believe that you can do this because you are a strong woman. Going to new york film academy is a huge step you are about to take to widen your audience, not limiting to Nollywood alone. So this is me telling you girl, that you can be the most sought after. All you need to do, is FOCUS.
Having a talk show to your name, is another huge move baby girl, but trust me girl, this is a walk over already. You have gathered enough experience already in the field and having your own studio and show is just around the corner. You want to know how this will be possible? Just BELIEVE
I also remember you said you would have a foundation to cater for women going through fertility issues. You want to at least, sponsor two women every year to go for IVF which is extremely expensive to do. Women who are childless are going through a lot emotionally, physically and mentally. They are being abused by their husbands, in-laws and even family members too. The society has a way of mocking a woman who is childless and this is a great issue. I am glad that you have decided to put a smile on the faces of these women and as such, it will be super amazing, if you continue to have this in your plan book to do in years to come.
Don't also forget your plans of making sure that you sponsor at least a child through school every year. You grew up having some really good education. It was a big privilege to have gone through school. I know how bad you feel seeing a lot of brainy children stay at home simply because their parents cannot afford to pay up their school fees. But don't worry, soon, this will be a thing of the past, as you will definitely have gathered enough resources by then.
You also said that you look forward to having vacations with your family every once in a year to places that are relaxing and peaceful. I know you love the baby girl for life lifestyle, and I am sure you know that you are going to have that life sooner than you know. This is already in the pipeline.
In all, girl, five years may seem too short to achieve all of these, but don't look at how short the time maybe. Just keep working hard. No pressure at all baby girl. Keep doing what you are doing. You are already on the right track. I hope you come back here in five years time to tick the boxes at the ones you have achieved. Who knows, you just may even do all of them.
Above all, you need to be happy and never regret any step you take. Enjoy every moment, because these moments, prepare you for a better place.
Your guardian,
Baby Joy
This is my response to the #hivelearners contest.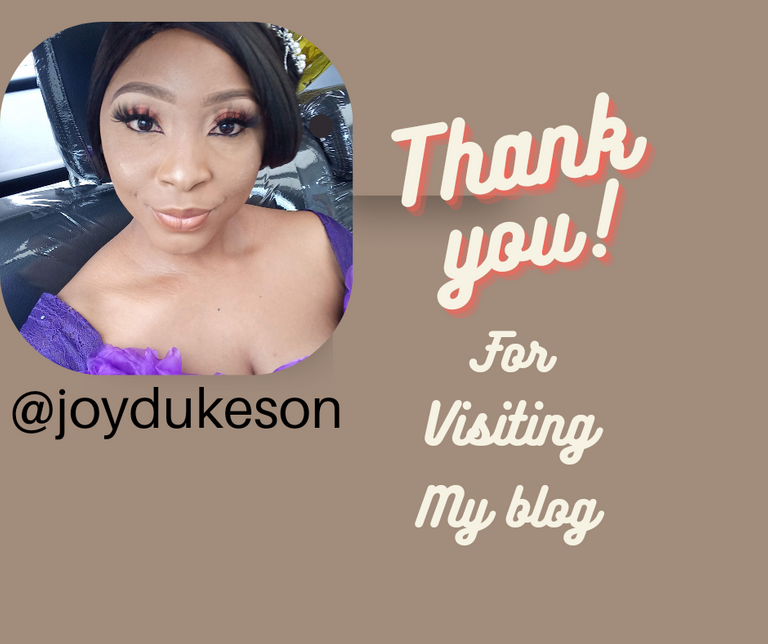 ---
---