If you are sad then Read to this story Motivational Crow Story
If you are not satisfied with your life, you think that other people are more blessed than you, they have more happiness in their life than you, and you did not get what they have, then you must listen to this story once. who was not happy with his life and was hurt. I was hurt that my color is black. I am not beautiful. No one likes me. One day he was sitting on a tree crying. He raised his head and saw the dove that was crying.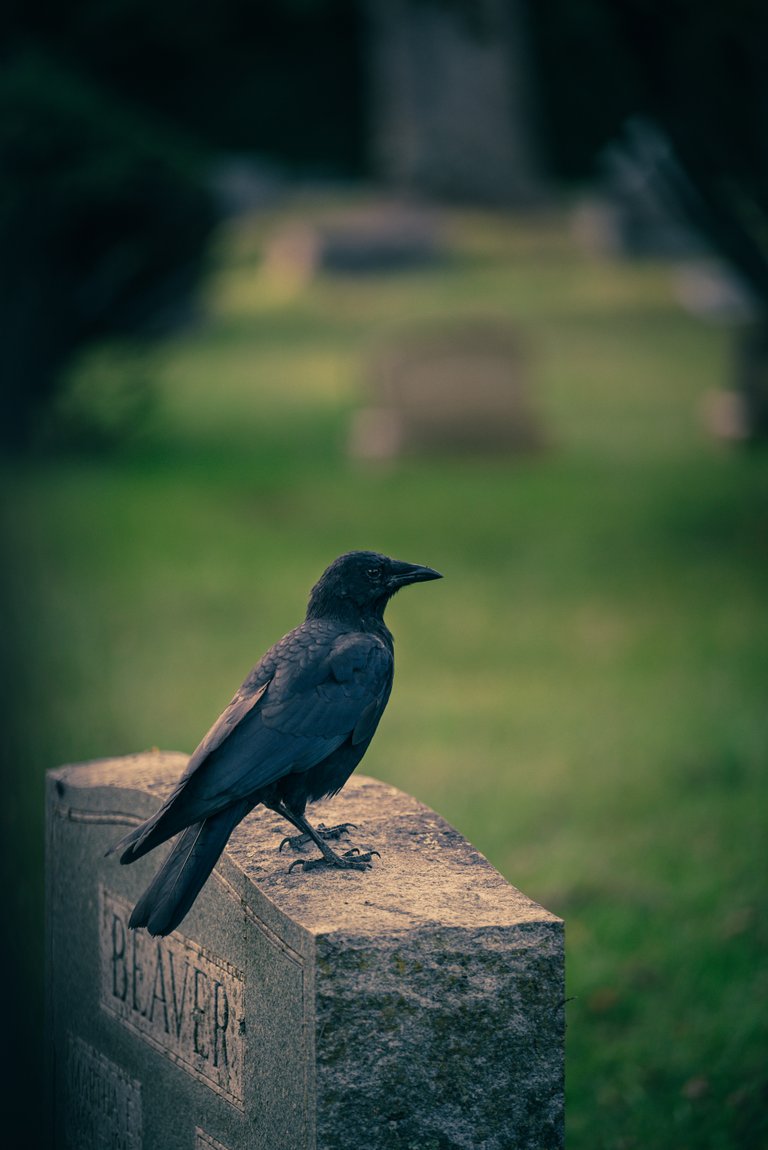 image source
Old Man asked what happened, why are you crying, are you sad? Someone told you to do it. Do, I have a life too, my color is black, even if you sit at my house and eat, people blow it, as bad as my voice is, no one loves me, no one takes care of us, and all this is because of the same color. It is better to die than to live, O Babaji tried to explain to him that we should be happy in all circumstances, but when the elders' advice did not have any effect, he cried. If it didn't happen, the old man said, "Well, stop crying and tell me what you want to be. If you get another chance in life, what would you like to be? Tell me whose life you like best. I will make it the same." I was happy to do this. If I get another chance in life, I would like to become a swan.
Or is it a beautiful white color? The elder said I will make you today, but there is one condition: you must first go and become a swan. come together and ask him if he is happy with his life I said what is this why won't he be happy he ran away he went to now I was sleeping life is beautiful so my every happiness I love you, men are life, you will be the luckiest servants in this world, from whom you look up and look at him and say in this region, who told you that I am happy, I am not happy at all. Birds have such beautiful colors and mine has no color. From a distance, it is not visible in the water. It is also a color. Look at the parrot. People pet him, they love him, they keep him in their house, he was surprised, are you not happy with your life? You flew away from there and went out in search of the parrot. For a while, you could not see it.
Then you went around and met it somewhere in the milk. You said, "How are you brother, what a wonderful life you have." How happy you are. What a lovely color you have. You have such a lovely red beak. How many people love you? They steal from you. They say how happy you must be. What a good life you have. The birds will be happy. He says that I am happy. I was surprised, won't you be happy too? What is your problem? They cut me, they imprison me in a small cage.
Yes, I can't. He is very good. His colors are also beautiful. People are happy to see him. They love him and he lives his life. Now tell me. So you are not happy. Let's go and meet the peacock. What does the peacock say? Now they should look for someone else and they couldn't find him.
They were looking for a faucet. From there, they saw him in a zoo. Children and people saw him. They were taking pictures of beautiful flowers, they were taking pictures with him, he went to Bol and sat on a branch and said, "Brother, how great is your people, thousands of people come to see you, how beautiful are the flowers of your people." We are waiting to take a picture. What is your beauty? How have you been walking since evening with your pro open? What a good life you have. Yes, I sometimes thought that I was the most beautiful bird in the world, but because of this beauty, I am imprisoned. These beautiful wings hurt me. People blessed me with my body to plant in their houses to get it. I am in pain and I can't do anything.
So I said, I have seen all the animals, I have met all the birds, all the animals, all the birds are here, but there is only one bird that has not been imprisoned. That he is Quba, he is you, no one catches me, no one kills me, no one imprisons you, you fly wherever you want, you eat what you want. The mother-in-law never even thought about it. She blew it and came to Babaji. Babaji asked, "Yes, brother, what did you decide?
What made you cry?" He said, "I am fine." Saying that he wanted to stay, he got up from there and was very happy and satisfied. We keep comparing ourselves with others and can reduce ourselves. If we don't see you, whoever you are, whatever your situation is, don't beat yourself up. There is no one like you in this world. God has not created anyone like you. Do you be happy in your life and do something in your life every day? Learn new, think new
---
---