Zoom Mass INDOCTRINATION DAY 5 (10/12/2021)
Here is what I learnt in reference to Bro Eli's teaching, kindly watch the video below.
Fasting is a form of prayer, it serves as a tool to call for the intervention of God. Fasting without prayer is rendered useless just like a gun without bullet, it won't be effective.
As a married couple, you are for one another. Anything to be done must be agreed upon by the husband and the wife.
1 Corinthians 7:5 Defraud ye not one the other, except it be with consent for a time, that ye may give yourselves to fasting and prayer; and come together again, that Satan tempt you not for your incontinency.
Husband and wife should not deny themselves except in the case that they both agreed to purify themselves for fasting and praying.
If a woman dress half-naked or exposed her body then she is like an open eatery that anybody can patronise. A woman should always cover her body for others except her husband. She should dress appropriately and decently.
2 Peter 2:14 Having eyes full of adultery, and that cannot cease from sin; beguiling unstable souls: an heart they have exercised with covetous practices; cursed children.
The duty of a godly wife to her husband is submission. A wife must submit herself wholly unto her own husband that is the commandment of Christ.
1 Corinthians 7:4 The wife hath not power of her own body, but the husband: and likewise also the husband hath not power of his own body, but the wife.
A man who embrace a woman with his eyes, looking at her lustfully, he has already committed adultery in his heart with her.
Matthew 5:28 But I say unto you, That whosoever looketh on a woman to lust after her hath committed adultery with her already in his heart.
Another commandment of God as regards Married people is: Husbands should treat their wives with respect because they are fragile. They are weaker vessels. Even when it comes to strength, nature man is more stronger then women.
1 Peter 3:7 Likewise, ye husbands, dwell with them according to knowledge, giving honour unto the wife, as unto the weaker vessel, and as being heirs together of the grace of life; that your prayers be not hindered.
Husbands should avoid their wives and not have sexual intercourse with them when they are on period.
Leviticus 18:19 Also thou shalt not approach unto a woman to uncover her nakedness, as long as she is put apart for her uncleanness.
As a couple for your prayer to reach God, Husband should love and honour his wife.
They should manage each other's weaknesses.
Ephesians 5:23 For the husband is head of the wife as Christ is the Head of the church, Himself the Savior of [His] body.
24: As the church is subject to Christ, so let wives also be subject in everything to their husband.
Woman should cover her head while praying and man should not cover his head. A woman should cover her head because she is under the jurisdiction of her husband.
1 Corinthians 11:4 Every man praying or prophesying, having his head covered, dishonoureth his head.
1 Corinthians 11:5 But every woman that prayeth or prophesieth with her head uncovered dishonoureth her head: for that is even all one as if she were shaven.
1 Corinthians 11:7 For a man indeed ought not to cover his head, forasmuch as he is the image and glory of God: but the woman is the glory of the man.
1 Corinthians 11:8 For the man is not of the woman; but the woman of the man.
1 Corinthians 11:9 Neither was the man created for the woman; but the woman for the man.
We are inviting you to join the MCGI Cares (Hive) community that study the words of God and also earn some reward by making our reactions on it. We can check this link https://peakd.com/c/hive-182074/trending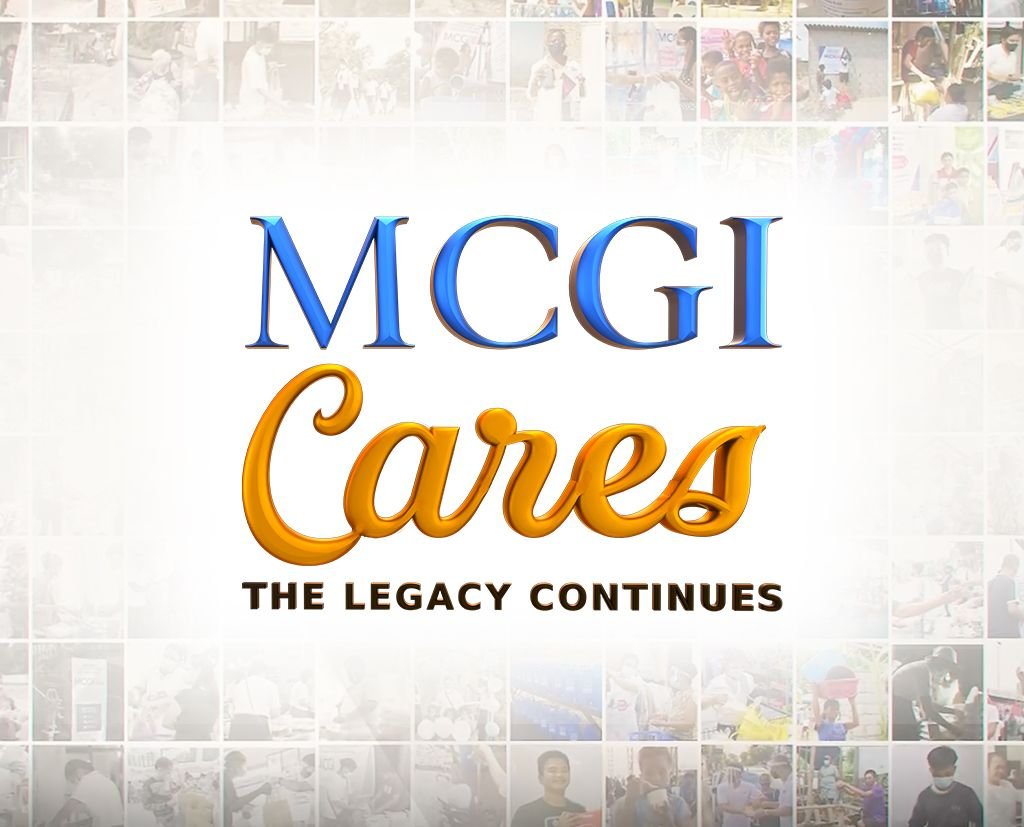 ---
---