Hive Open Mic 75 - Llorando Penas- Alejandro Fernandez - Cover By @josesalazar200

---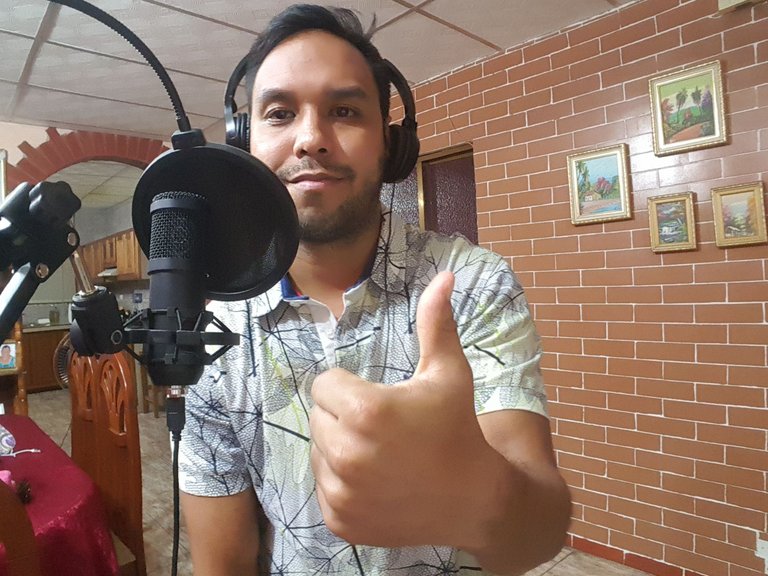 ---
Un Gran saludo a toda esta hermosa comunidad de

#openmic

, para esta nueva semana nos trae una temática muy peculiar, y eso me puso a pensar que podía yo interpretar, escuchando tantos temas e encontrado este que va a la medida con "Madurez Digna". Y se titula "Llorando Penas" del Canta Autor Mexicano "Alejandro Fernandez". Todos hemos pasado por decepciones en muchos aspectos de nuestras vidas, pero la que a veces más resalta son esas decepciones amorosas. Y que en ocasiones pensamos que no se pueden superar pero la verdad es que esto es totalmente falso todo pasa y se supera. Este tema relata la historia de que aunque un día se sufrió y lloro por un amor, se debe seguir adelante y ver todo lo bello y hermoso que nos ofrece esta vida, que es una y hay que vivir la al máximo con mucha intensidad. Espero que sea de su infinito agrado que Dios los Bendiga.

A big greeting to all this beautiful community of

#openmic

, for this new week brings us a very peculiar theme, and that got me thinking that I could interpret, listening to so many themes and found this one that goes to measure with "Dignified Maturity". And it's called "Llorando Penas" by the Mexican singer-songwriter "Alejandro Fernandez". We have all gone through disappointments in many aspects of our lives, but the one that sometimes stands out the most are those disappointments in love. And that sometimes we think that they can not be overcome but the truth is that this is totally false, everything happens and is overcome. This theme tells the story that although one day we suffered and cried for a love, we must move forward and see everything beautiful and beautiful that this life offers us, which is one and we must live it to the fullest with great intensity. I hope you like it and may God bless you.
---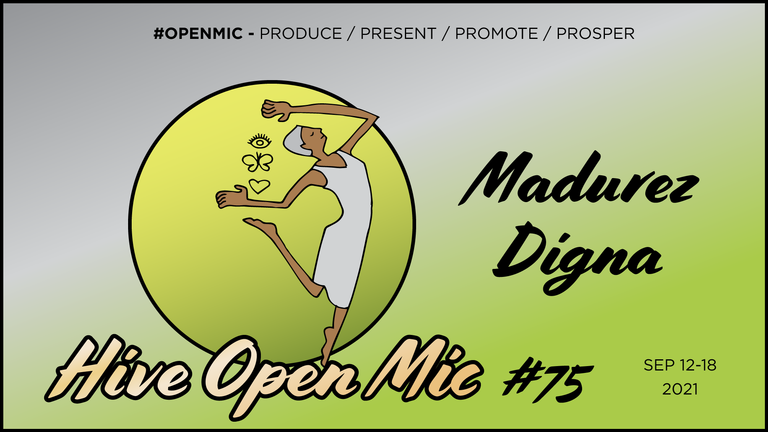 ---
Llorando penas
Alejandro Fernández

Estaba llorando penas, esas penas que tenía
Tristezas que me acompañan, tristezas que ya traía
Tristezas que van conmigo, desde que yo fui pequeño
Lo bueno era de algún otro, lo bueno tenía otro dueño
Y en medio de la corriente la corriente de aquel río
Ahogaba mi sufrimiento, mi corazón mal herido
De pronto toco mi mano una flor muy delicada
Que me devolvía la vida, mientras se mecía en el agua
Muy lastimado, yo quede muy lastimado
Por amores que han pasado, provocando mi sufrir
Y ahora mi pena la corriente se la lleva
Que se vaya, qué no vuelva, yo ya quiero ser feliz
, yo quede muy lastimado
Por amores que han pasado, provocando mi sufrir
Y ahora mi pena la corriente se la lleva
Que se vaya, qué no vuelva, yo ya quiero ser feliz
Y en medio de la corriente la corriente de aquel rio
Ahogaba mi sufrimiento, mi corazón mal herido
De pronto toco mi mano una flor muy delicada
Que me devolvía la vida, mientras se mecía en el agua
Muy lastimado, yo quede muy lastimado
Por amores que han pasado, provocando mi sufrir
Y ahora mi pena la corriente se la lleva
Que se vaya, qué no vuelva, yo ya quiero ser feliz
, yo quede muy lastimado
Por amores que han pasado, provocando mi sufrir
Y ahora mi pena la corriente se la lleva
Que se vaya, qué no vuelva, yo ya quiero ser feliz



---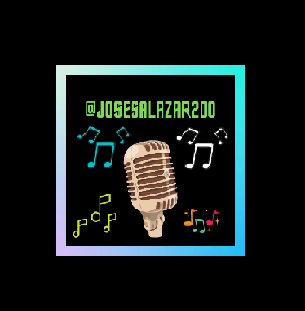 ---
▶️ 3Speak
---
---