A Mí Edad - Tiziano Ferro - Cover by @josesalazar200
---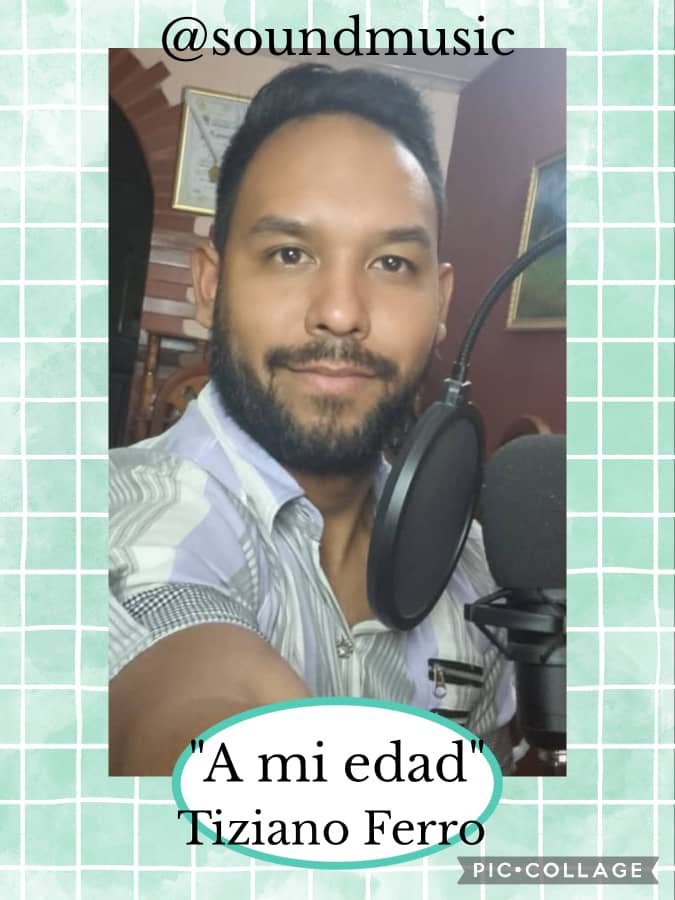 ---
Hola a todos mis amigos de

#Hive

es un placer estar nuevamente con ustedes, para está linda oportunidad les vengo a presentar un hermoso tema del gran Canta Autor Italiano "Tiziano Ferro", el cual lleva por nombre "A Mí Edad" está canción es bastante significativa, por su letra tan sentida y como da a entender muchas emociones que engloban está canción. Siempre la vida nos está colocando pruebas constantemente lo importante es continuar adelante y seguir para ser cada día mejor. Yo tenía mucho tiempo que no cantaba está canción es por ello que me emociono traérselas espero que les agrade mi interpretación.
Hello all my friends of
#Hive
is a pleasure to be with you again, for this nice opportunity I come to present a beautiful song of the great Italian singer-songwriter "Tiziano Ferro", which is called "A Mí Edad" this song is quite significant, for his lyrics so heartfelt and as it implies many emotions that encompass this song. Life is always testing us constantly, the important thing is to keep moving forward and continue to be better every day. I had not sung this song for a long time, that's why I'm excited to bring it to you, I hope you like my interpretation.
---
A Mi Edad
Tiziano Ferro




Soy un gran falso mientras finjo la alegría
Tú un gran desconfiado cuando finges simpatía
Como un terremoto en un desierto que
Que todo se derrumba y nadie ve que ya estoy muerto

Lo saben todos que en caso de peligro
Se salva sólo quien sabe volar muy bien
Pues excluyendo los pilotos, nubes, águilas, aviones
Y a los ángeles quedas tú
Y yo me pregunto dime qué harás
Ahora que ya nadie vendrá a salvarte
Mil cumplidos por la vida de campeón
Insultos por el rastro de un error

Y me siento como quien sabe llorar todavía a mi edad
Y agradezco siempre a quien sabe llorar de noche a mi edad
Y vida mía que me has dado tanto
Dolor amor verdadero todo
Mas gracias a quien sabe perdonar siempre la puerta a mi edad

Cierto que fácil nunca, nunca ha sido
Observaba la vida como la observa un ciego
Pues lo que se dice a veces daña
Mas lo que se escribe puede herir hasta morir

Y me siento como quien sabe llorar todavía a mi edad
Y agradezco siempre a quien sabe llorar de noche a mi edad
Y vida mía que me has dado tanto
Dolor amor verdadero todo
Mas gracias a quien sabe perdonar siempre la puerta a mi edad

Y que la vida te reserve lo que sirva, espero
Que llorarás por cosas feas y cosas bellas y que
Que sin rencor tu miedo se convierta en tu cura
La alegría perdida regrese ahora y porque
Porque solamente el caos de la retórica
Confunde y modifica la coherencia histórica y
Y porque Dios me ha sugerido que te he perdonado
Y lo que dice El... Yo lo hago
De noche a mi edad
De noche a mi



Fuente de la letra
---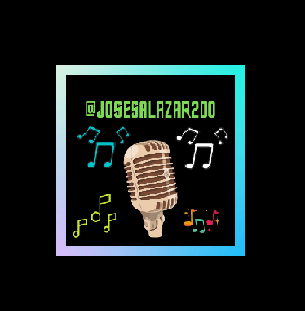 ---
▶️ 3Speak
---
---