Lamento Boliviano- Enanitos Verdes - Cover By @josesalazar200
---
Un gran saludo a la comunidad de

#hive

, una vez más estoy de vuelta con ustedes, para esta entrega musical les vine a interpretar un tema muy conocido que se titula "Lamento Boliviano" de la Banda de Rock en Español Argentina "Enanitos Verdes" la cual fue formada en el año 1979 en la ciudad de Mendoza Argentina, la cual se a caracterizado por su música tan peculiar. Este es un tema que escucho desde niño y no quise pasar la oportunidad de interpretarlo para todos ustedes. Con mucho cariño espero y les agrade mi interpretación se les quiere que Dios los Bendiga.

A big greeting to the

#hive

community, once again I am back with you, for this musical delivery I came to interpret a very well known song called "Lamento Boliviano" of the Rock Band in Spanish Argentina "Enanitos Verdes" which was formed in 1979 in the city of Mendoza Argentina, which is characterized by its peculiar music. This is a song that I have listened to since I was a child and I did not want to miss the opportunity to interpret it for all of you. With much affection I hope you like my interpretation and I hope God bless you.
---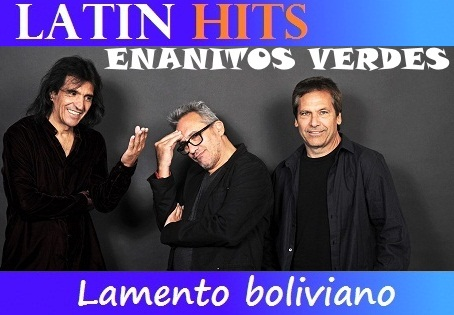 Fuente


Lamento boliviano
Hombres G, Enanitos Verdes




Me quieren agitar
Me incitan a gritar
Soy como una roca
Palabras no me tocan
Adentro hay un volcán
Que pronto va a estallar
Yo quiero estar tranquilo
Es mi situación
Una desolación
Soy como un lamento
Lamento boliviano
Que un día empezó
Y no va a terminar
Y a nadie hace daño
Uoh, io, io, io-uoh-oh, ye-eh-eh-eh, yeh-eh
Y yo estoy aquí
Borracho y loco
Y mi corazón idiota
Siempre brillará (Siempre brillará)
Y yo te amaré
Te amaré por siempre
Nena, no te peines en la cama
Que los viajantes se van a atrasar
Uoh, io, io, io-uoh-oh, ye-eh-eh-eh, yeh-eh
Y hoy estoy aquí
Borracho y loco
Y mi corazón idiota
Siempre brillará (Siempre brillará)
Y yo te amaré
Te amaré por siempre
Nena, no te peines en la cama
Que los viajantes se van a atrasar
Y yo estoy aquí
Borracho y loco
Y mi corazón idiota
Siempre brillará (Siempre brillará)
Y yo te amaré
Te amaré por siempre
Nena, no te peines en la cama
Que los viajantes se van a atrasar
---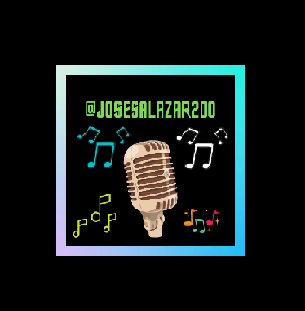 ---
▶️ 3Speak
---
---