YOU DON'T NEED TO IMPRESS ANYONE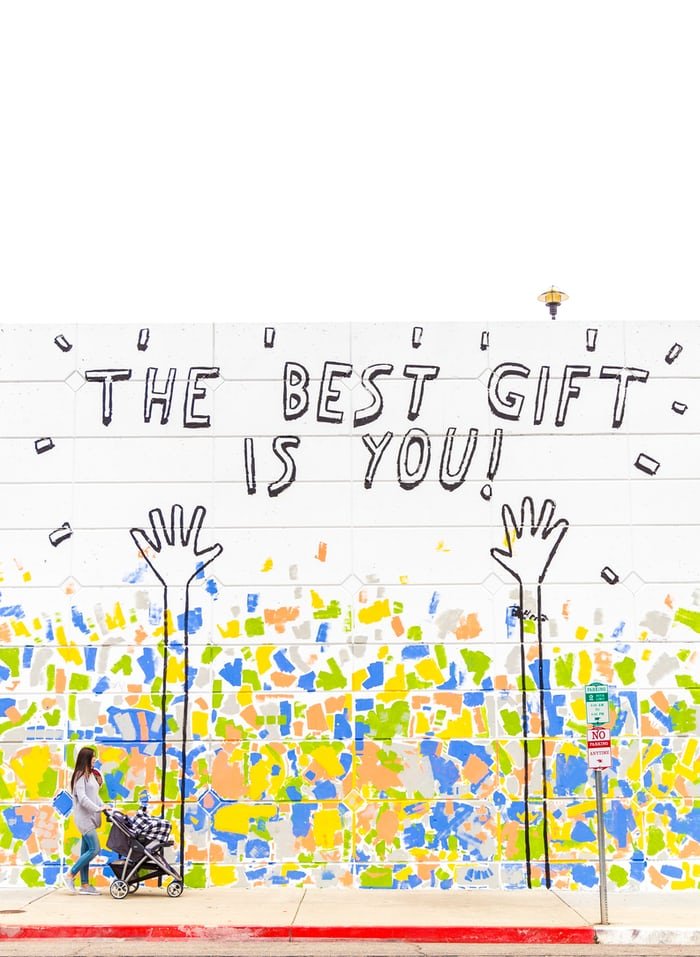 Whenever I see people making efforts to make other people see the good in them, I feel sorry for them because they fail to understand that man cannot be satisfied. Among the people praising you for your act of generosity are those associating you with pride and show off. Your humility took as weakness and your kindness is seen as foolishness.
Whether you do good or evil, people will still find a way to criticize you. What then is the point of trying to impress people ?
Knowing the social norms and customs, I believe that one should be more focused on keeping them without considering what people will say about him. Part of the issue we have in the world is the fact that people want to please others and in other to do this, they have to live a fake life or subject another fellow to hardship to favor the preferred.
This is why social media is filled with all sorts of fake people whose social media life is quite the opposite of the real self. Unfortunately, people feel intimidated by this lifestyle and this leads to low self-esteem or a countermeasure fake life.
Many people are in need but for the fact that they don't want people to see them that way, they resort to silence, and there they suffer in silence and depression becomes their nightmare. Naturally, people will appreciate you for who you are; you don't need to put extra effort to prove yourself. The only people you need to work towards satisfying are people who are placed under you, and you shouldn't go beyond your normal responsibilities just to make this happen.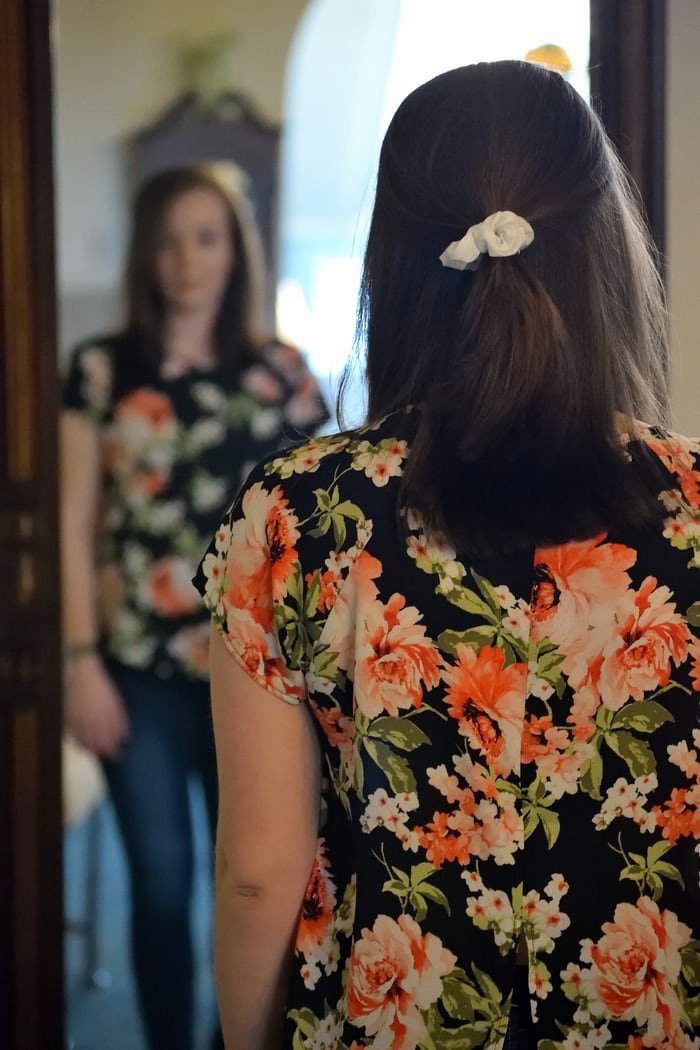 Say no to fake life, be yourself because that is the best you can be. Let not what you cannot afford to be an issue to you. Contentment may be difficult for man due to his insatiable nature but we have a strong weapon given to us to decide what we want and what we do not, and that is the WILL POWER. No matter what people say, don't be moved by it provided you are living in line with God's ordinances and the customs and traditions of the society.
---
---