WHY YOU MAY NOT BE MAKING MUCH PROFIT FROM YOUR CRYPTO JOURNEY

I have read posts where investors are complaining that they have not made much profit from cryptocurrency ever since they joined crypto investment. Some of the possible reasons can;
ENTERING CRYPTOCURRENCY INVESTMENT WITH THE WRONG MINDSET.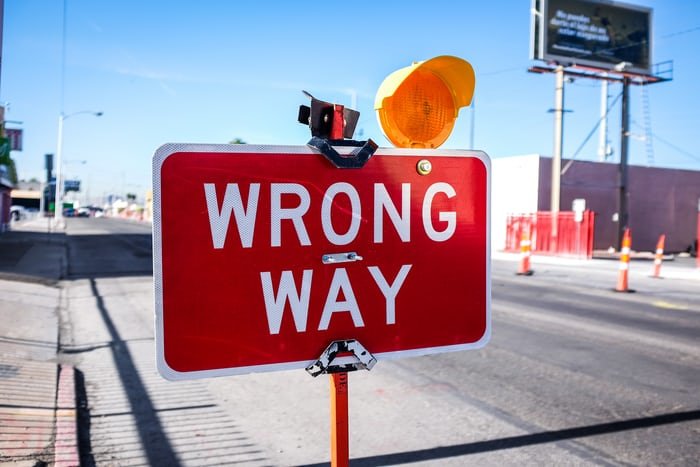 Image source Unsplash
Most times people join a trend not because they understood what the trend is and how to leverage on what it offers but because they have read positive reviews on the trend .
Many people joined cryptocurrency because they want to make quick money, and when they are unable to see the anticipated rewards within some period of time, they go about complaining on how unprofitable cryptocurrency is.
Cryptocurrency is very volatile and anyone who wants to benefit from cryptocurrency should be patient. This is the reason why we are encouraged to invest what we can afford to lose. You should avoid investing with money that you will need in a month time because you can never predict whether the market will go up or down.
YOU ARE BUYING THE WRONG COINS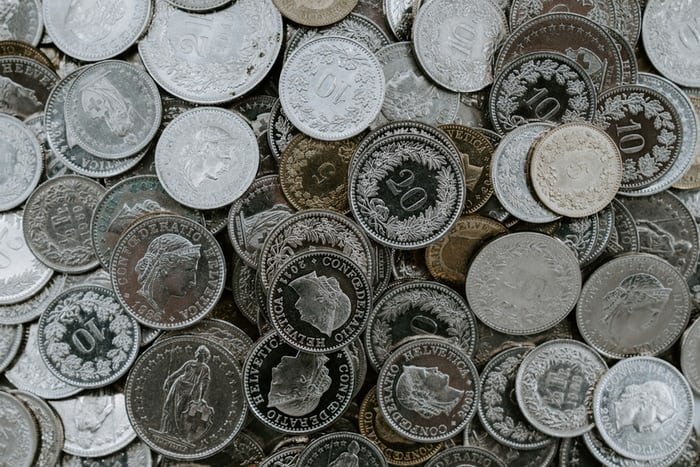 Image source Unsplash
I know you might be surprised about this subtile but that's a fact most investors do not know. Have you ever wondered , why coins like Polkadot , Cardano, BNB and Cake has risen in price above coins like dogecoin and Tron that have been in existence before them?. The answer is, those coins have USE CASES which is wanting in the other coins. When Binance built the Binance smart chain network, they gave value to their coin because any project or investor that wants to use their network have to pay for gas fee using their coin. This increased demand for the coin and the price simultaneously. Cardano started by building their project to promote scalability and staking. People in order to build their wealth bought ADA and staked it for passive reward.
So when you want to buy a coin, don't just buy because of people's hype, check if the coin have use case you can leverage on, and which can attract investors as well.
Secondly check the maximum supply of the coin. Coins with huge supply hardly make it to 1$ on time.If you are to buy such coin, ensure to have your entry point and exist point. Don't hodl for long.
YOU CRYPTOCURRENCY KNOWLEDGE IS POOR.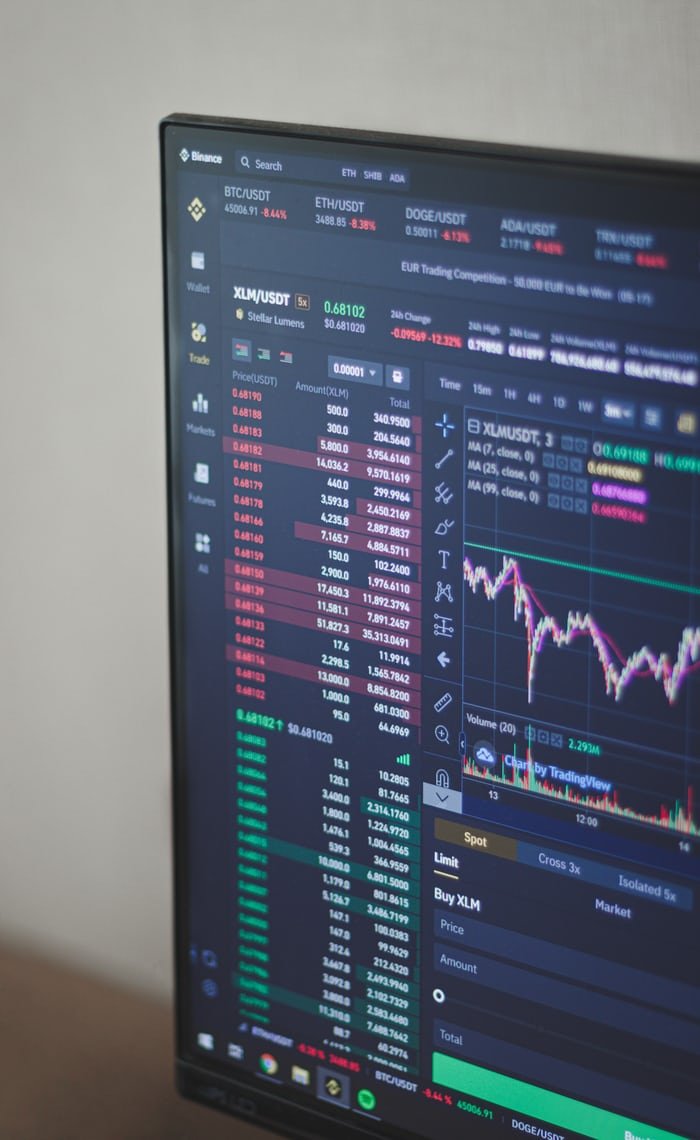 Image source Unsplash
Many cryptocurrency investors only see the usual buy the dip and sell during the bull as the only way of making money from cryptocurrency. They lack the knowledge of opportunities like Naked staking, LP staking, Yield farming and Token delegation and the rest. These are medium through which people make money while waiting for the dip or as a source of monthly earning. They collect their profits at the end of the month while leaving their token to generate more reward for them.
Outside this, people still make money with their cryptocurrency knowledge by working as Ambassador to cryptocurrency project. All they do is to create content on the project or shill the project on social media.
Cryptocurrency is all about positioning yourself in the right direction. Those who have positioned themselves in earning passive income and in knowledge are really benefiting from cryptocurrency.
Posted Using LeoFinance Beta
---
---