THE PELICAN BIRD; SELF SACRIFICING BIRD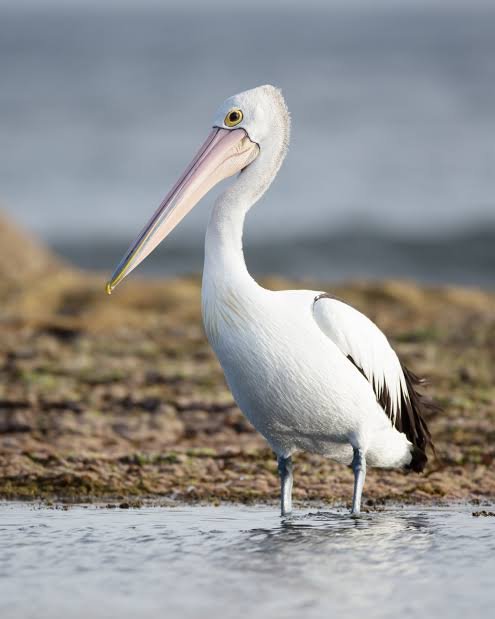 This could have been an entry for @nelenoeva Contest but because the rules demand that the picture will be original and not taken from the internet, I decided to share about this amazing bird to the feathered friend's users. The pictures were taken from the internet because the bird is not common in my neighborhood and I won't be able to take pictures of it.
Among the several birds of the air such as the Eagle which is used to depict victory, longevity, speed, freedom from bondage, etc, the pelican bird is a bird known to few and talked about by fewer, perhaps because of the story behind it seems to be ancient.
The pelican bird is characterized by a long beak and a large throat pouch that helps it to feed. It is being used to represent self-sacrificing victims because of the following attributes;
1. They hunt cooperatively and breeds colonially.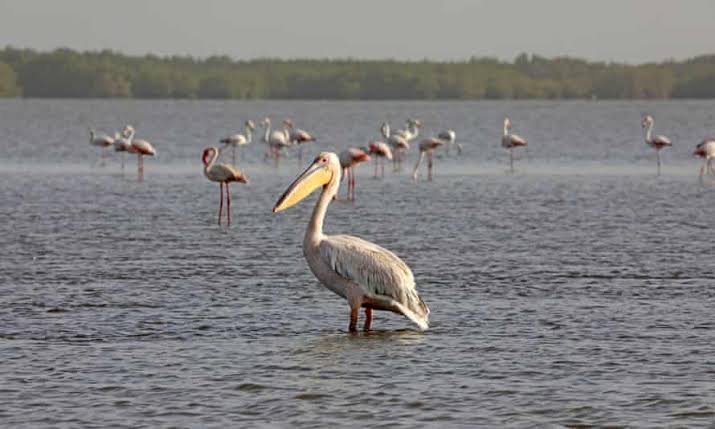 This makes it easier for them to be able to hunt successfully and also secure their territory.
Unfortunately, In our today's world, selfishness, envy, and greed have taken over people. Those in abundance do not want to extend helping hands to those in needy, those who are in authority care little or nothing for those under them. Even among Christian, communal love is wanting.
2. Feeds its offerings with its blood.
Legend has it that the Pelican bird feeds its offspring with his blood until it dies off. It is also believed that it has the power to revive its offspring with its blood. This is why the sacrifice of Christ on the cross is likened to that of the Pelican bird.
If we can live to make some sacrifices for not just people who are related to us, but to anyone who comes to us for help, the world will be a better place for everyone.
---
---