RIGEL PROTOCOL AND ITS ECOSYSTEM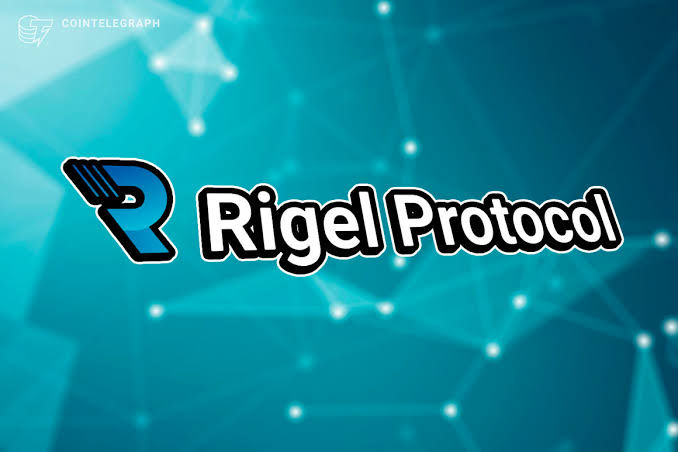 The Cryptocurrency world keeps improving with each passing day and this is something that has made Cryptocurrency stronger and more enticing. Existing blockchains have challenges that have affected their adoption such as Scalability, interoperability, and privacy. Upcoming blockchain projects work towards solving these three main issues affecting blockchain; (Scalability, Interoperability, and Scalability), however, it has not been easy to see a project that has the three outlined challenges solved in their ecosystem.
The Rigel Protocol is built to solve these issues faced by Decentralized finance projects and also introduce novel Defi products that will help solve the issues . The good part of this project is the fact that the project was designed with the community in mind. The community has the opportunity to be part of decision-makers in the project and this is what makes it enticing as there is no central power that can influence decision-making in the project.
Furthermore, to help give users the suitable environment needed in the project, there will be no KYC verification required thereby allowing users to use their wallets in a non custodial way. All transactions and interactions will be carried out in a well audited smart contract. Isn't this awesome? I guess it is.
To ensure quick adoption of the Rigel Protocol, the project was built in such a way that it will run on both Binance and Ethereum Network. If there is the possibility of adding other chains like Polygon and Solana, then it should come from the community members because they have the governance right to make decisions about the project.
RGP is the native token of Rigel Protocol.
THE USE CASES OF ORION PROTOCOL NATIVE TOKEN, $RGP
i. Staking Reward
RGP will be used to reward Yield farmers, Liquidity Providers, Lenders, and Margin traders.
ii. Governance
Users who hold RGP will be entitled to voting rights. They will be part of decision-makers when there is a new feature or action to be taken for the growth of the project. The protocol has no central power to influence decisions.
iii. Rewards from Pools will be paid in $RGP token.
iii. All fees paid during staking will be in RGP irrespective of the network is involved.
iv. Trading fees will be paid with the RGP token.
FEATURES THAT MAKES RIGEL PROTOCOL STAND OUT AMONG OTHER PROJECTS
Rigel Protocol Smart Swapping.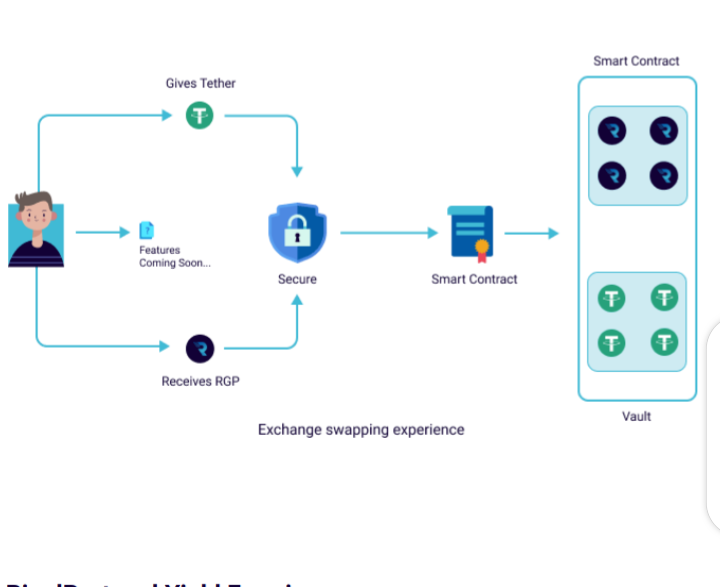 One of the beauty of Defi projects is the ease at which users can swap coins without the presence of any third party. Rigel Protocol will offer two features for the community; the ability to swap different tokens on both the Binance Smart Chain network and the Ethereum network, and the avenue for liquidity providers to earn a certain percentage of the gas fee and RGP token.
This feature will also give birth to a decentralized Margin trading option where the user will not face any form of manipulation as can be perceived in centralized exchange during Margin trading. This is indeed good for traders who like Margin trading.
Cross-Chain Swapping.
Users will be allowed to swap their tokens from the ethereum network to the Binance network and vice versa.
Gaming.
It is not new that the gaming world has been one that has attracted many users presently because there are now benefits for playing games, ranging from token distribution to the issuance of Non-Fungible Token (NFT). As part of ways to make the protocol enticing for investors, there will be a game to be built on the platform where gamers will be able to play and earn rewards. Details will be uploaded when the game is ready.
Below is there roadmap, and endeavor to do your own research as well.
Useful resources
Website : http://www.rigelprotocol.com/
Telegram: https://t.me/rigelprotocolupdates
Twitter: https://twitter.com/rigelprotocol
Medium : https://medium.com/rigelprotocol
Image were gotten from the website.
---
Posted via proofofbrain.io
---
---