Be An Early Bird And Benefit From What Gainpool is Bringing to the cryptocurrency world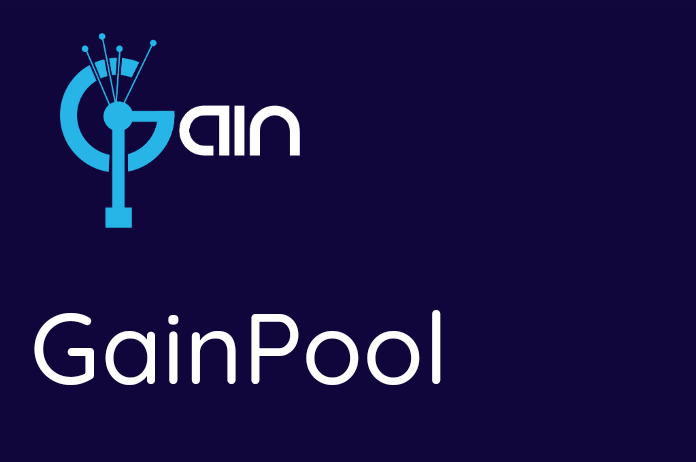 The coming of Decentralized finance ( Defi ) has opened many opportunities for cryptocurrency investors to grow their funds. Defi projects have also given investors a community Governed platforms where their opinions are valued, some have built their projects from money generated from the communities through mediums like seed round, pre sale and public sale , and those who have participated from these mediums of project establishment will attest that the Return on investment ( ROI) from these medium are usually high.
However, many dubious developers have capitalized on these early token offering mediums to steal from investors, and this has changed many people's opinion about seed round, presale and the rest.
Gainpool , a Decentralized Blockchain Accelerator and launchpad platform is here to redefine the fundraising process for upcoming Projects. Project that will use their platform will be vetted and curated before allowing the community members to participate in them.
In the next post I will discuss in detail what Gainpool is bringing to the table and how to leverage on them, but here are the few things you should go with;
Gainpool is currently on the verge of starting their presale and if you are a good believe in growing with a new project then this is an opportunity for you to enter as an early bird. Statistics has shown that the return on investment made during presale comes at the rate of 200% to 400% with 7 to 12 months of project launch. For information on this visit their website at https://gainpool.io/ , click on the interest form shown at the beginning of the page.

For having a minimum of $1000 worth of $GAIN ( The native token of Gainpool) you will be entitled to allocation during launch of projects on the launchpad.

Small hodlers are not left out as they are entitled to Airdrop of tokens from the launch , and they also get to benefit from staking their $Gain token.
DO YOUR OWN RESEARCH AND DON'T FORGET TO CHECK OUT THEIR WHITEPAPER IN THE LINK BELOW
SIDE NOTE
Watch out for my next posts on Gainpool, so that you can be able to understand why you need to be part of this project.
10 HP for grab for best engagement ( questions, contribution,etc) on all my Gainpool posts by the end of the month.
---
---