Víspera (poema) | Eve (poem) – Club de Poesía 6 de octubre de 2021
Asisto al concurso de Club de Poesía de la convocatoria del 6 de octubre, promovido por @freewritehouse. Como mi tendencia es el prosaísmo en la poesía (no necesariamente eso que llaman "prosa poética"), quise participar con un ejercicio, en algún modo autobiográfico, de tono irónico y en intertextualidad con ciertos referentes literarios.
I'm attending the Poetry Club contest for the October 6 call for entries, promoted by @freewritehouse. As my tendency is prosaism in poetry (not necessarily what they call "poetic prose"), I wanted to participate with an exercise, somewhat autobiographical, with an ironic tone and intertextuality with certain literary references.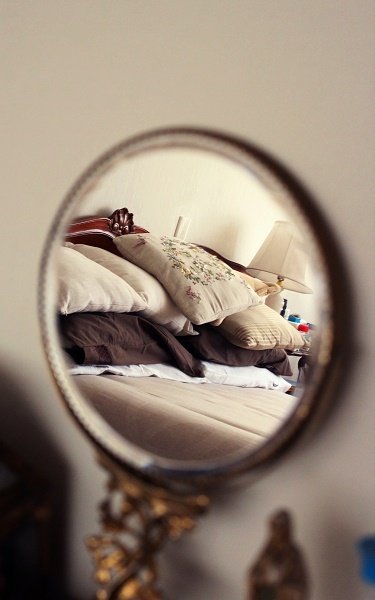 Photo by Ari CG on Unsplash
Es un lunes cualquiera, pensó al despertar.
El sol inauguraba la mañana con su hiriente luz.
Las sombras se guardarían hasta más tarde.
Un aire a café y arepa vecinos lo convenció: otro día.
Frente al espejo casi nublado, recuerdo lunar,
vio su rostro de árbol añejo, las marcas sobre la corteza.
Las ramas albas en su cabeza habían crecido,
pero todavía tengo casi todos mis dientes, se dijo.
Era la víspera de su cumpleaños.
Casi lo olvidaba. La rutina: duro e ingrato tornero.
¿Cómo sería aquel 12 de octubre al mediodía?
Entendió el calor de sus días.
Salió a acicalarse un poco.
Corte, pero nada de tinte. Nunca.
(Lejos de Aschenbach (*), aunque terminemos como él)
La vida era esa víspera, y después no se sabía.
Decidíó escuchar a las Gnonssiennes de Satie **
(*) Referencia al protagonista de la novela, llevada al cine, Muerte en Venecia, de Thomas Mann.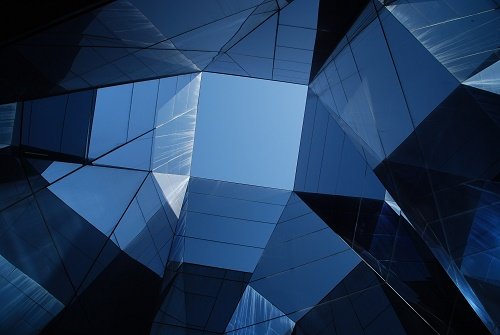 Photo by Héctor J. Rivas on Unsplash
It was an ordinary Monday, he thought as he woke up.
The sun was inaugurating the morning with its hurtful light.
The shadows would be kept until later.
An air of coffee and neighboring arepa convinced him: another day.
In front of the almost cloudy mirror, a lunar memory,
he saw the face of an old tree, the marks on the bark.
The alba branches on his head had grown,
but I still have almost all my teeth, he said to himself.
It was the eve of his birthday.
He almost forgot. The routine: hard and thankless turner.
What would it be like that October 12 at noon?
He understood the heat of his days.
He went out to spruce himself up a bit.
Cut, but no dye. Never.
(Far from Aschenbach (*), even if we end up like him).
Life was that eve, and then you never knew.
Decided to listen to Satie's Gnonssiennes **
==============================
(*) Reference to the protagonist of the novel, made into a film, Death in Venice, by Thomas Mann..
==============================
Gracias por su lectura. Thank you for reading.



Gif diseñado por @equipodelta
---
---