What Aren't People Talking Enough About? (ecoTrain QOTW)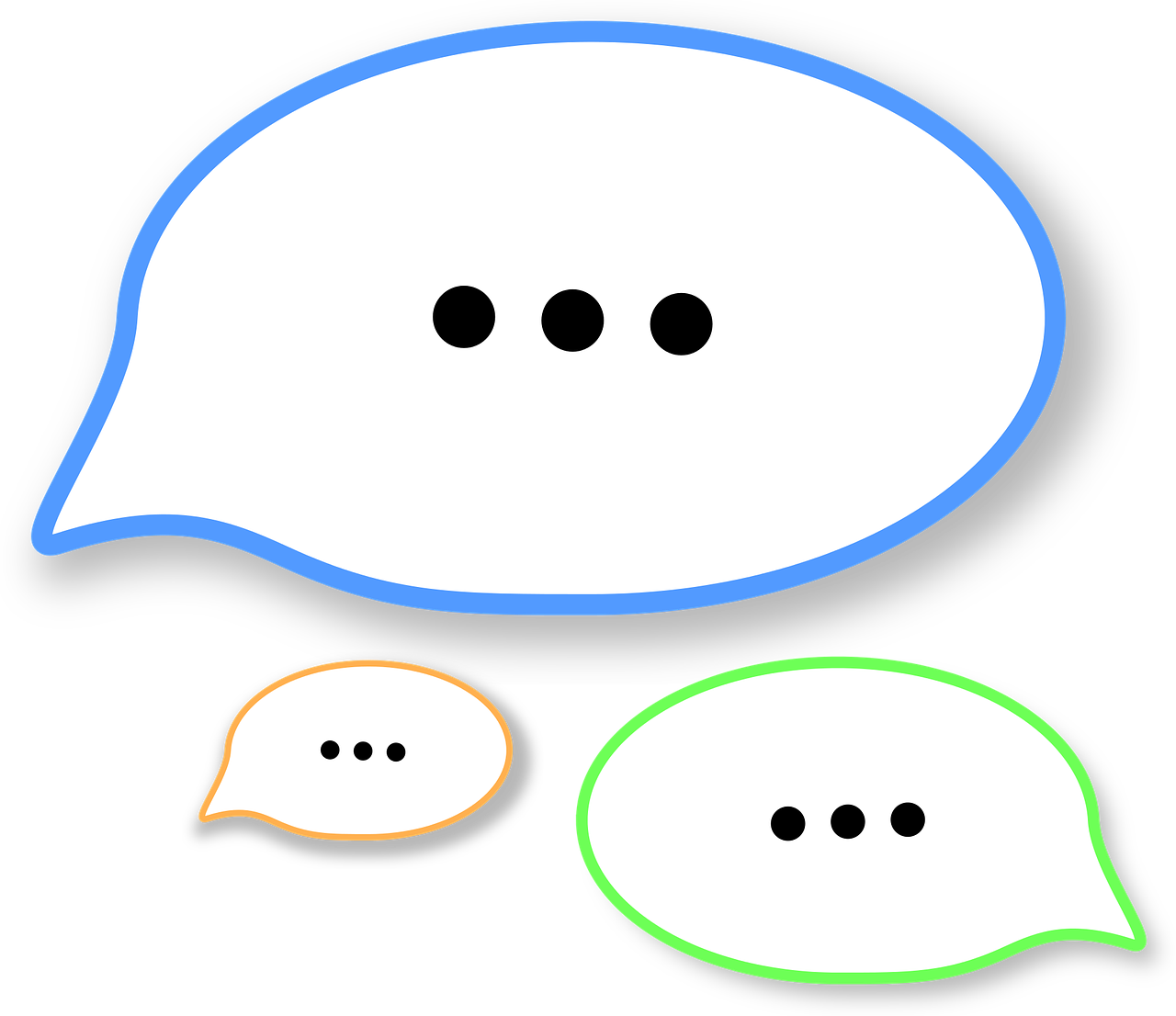 ---
---
Nowadays, it's normal for issues that relates to Covid-19 to actually trend, and this is because we're in a new world that can never change to the way it was before the pandemic hit. Things like automation, unemployment, unsettlement, racism or even inflation. The world is no longer etched into trivial things.
When a person experiences pain as a result of going through trying times, this is often ignored because we're more focused on the huge numbers of people reported to have died on television due to the pandemic. One thing I have realized is what the world is changing fast, the internet is championing LGBT rights, cryptocurrency is being banned in different Countries, there are people all over the world that are experiencing unfair hardship due to bad leadership, bad governance or oppression.
I want to acknowledge the fact that it's true that most of the things mentioned above is Important, but I think we're ignoring the trivial things that individually matters as well. Sometimes back I complained to a few people about having difficult in focusing, I find it difficult to wake up every day to hustle or strive, and they asked if I had an illness that was threatening to kill me. When I replied in the negative.
They blatantly told me that the world is going through Issues that threatens its survival and for me to simply be bothered over issues that related to mental health isn't really substantial and shouldn't be termed as important. Mental health issues are one of the things that are not really paid attention to, a lot of people are resorting to taking harmful substances in other to cope with their mental issues.
Some are generally withdrawn from the society simply because they feel left alone in their conundrum. In fact, in some societies issues like rape aren't really taken seriously and these are problems that have a long-lasting effect on the mental conditioning of people. One of the reasons why people hardly talk about their mental health issues is because they find themselves alone in a particular situation.
When people feel alone or see no one they can generally relate to with the issues they have, they find it rather futile to talk about the things they're going through. Depression is another thing. Depression is talked about often, but its effect on people who would find themselves depressed doesn't really cut it if you ask me. I've seen people who are depressed stigmatized. They're seen as weak willed and rather than seeing depression as a phase that comes as a trying time in life, they see it as a condition.
---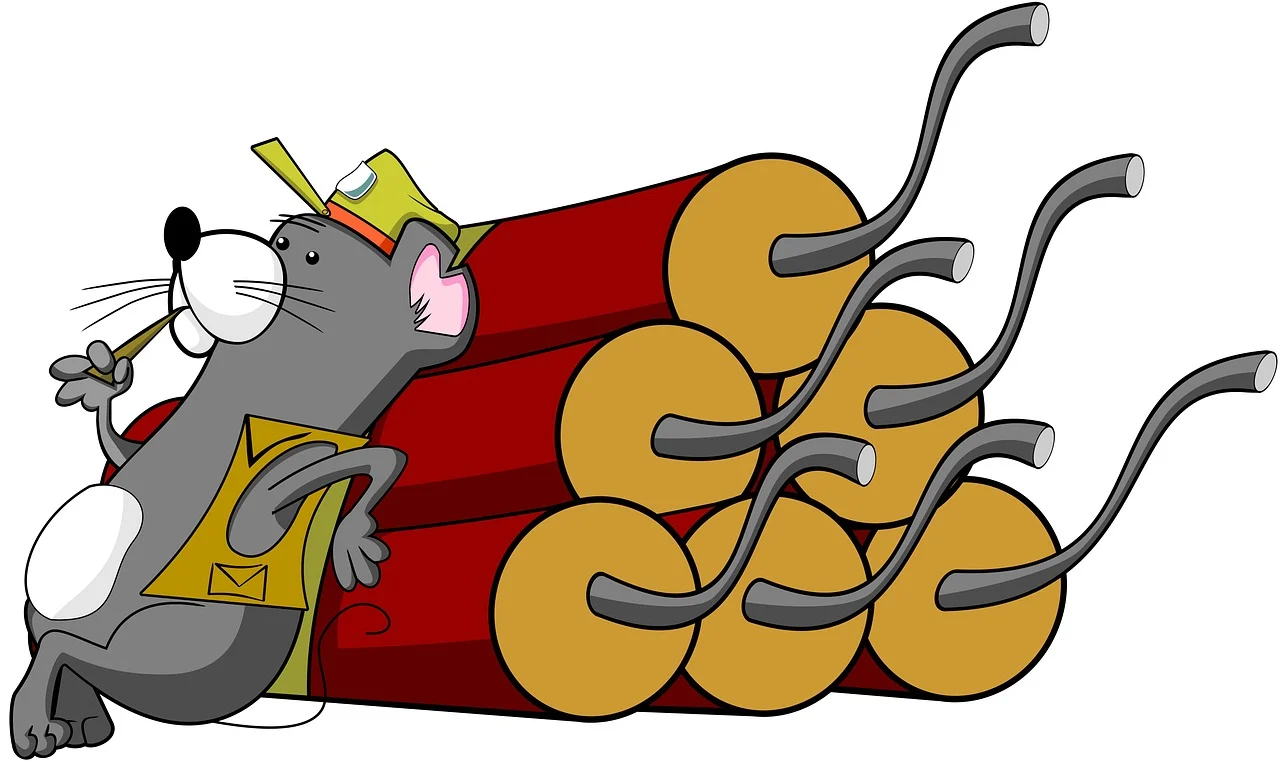 ---
When people begin to see depression as something that hardly matter, they certain underrate its effect. One thing is, When a person is not emotionally balanced, it affects every aspect of their living and make it difficult for them to find a reason to live. In other words, we are built rather differently, this means that what we might deem to be too small, might be the biggest challenge encountered by someone else and that is why we must be objective and magnanimous in our thoughts rather than being personal in our opinion and believe about life.
We need to be generally open about the things we term as little things, taking them rather seriously as well as talking about it. In life, there are many others who go through peculiar issues, and the reason why we don't realize this is that we're not conscious enough. People are caught up in their issues, it blinds them from the true reality that universe envisages.
This is to say that we generally need to pay more attention and show empathy. Empathy is a reaction when we are truly compassionate, and you can only be truly compassionate when you know the magnitude of a situation. Truth is, the world feels like "the world of the majority". It's not the world of "the minority". I am not saying it should, I just feel like it supposed to be evenly balanced. While we pay attention to what generally feels Important.
We need to pay attention to the grassroot level. Things are happening in situations, places and conditions in ways and manners we cannot imagine and on a daily basis people suffer for things they cannot even talk about because it doesn't really matter to the majority. The world should be evenly balanced. This can mainly happen when we begin to show a certain level of consciousness
---
---
Interested in some more of my works?
---
---
---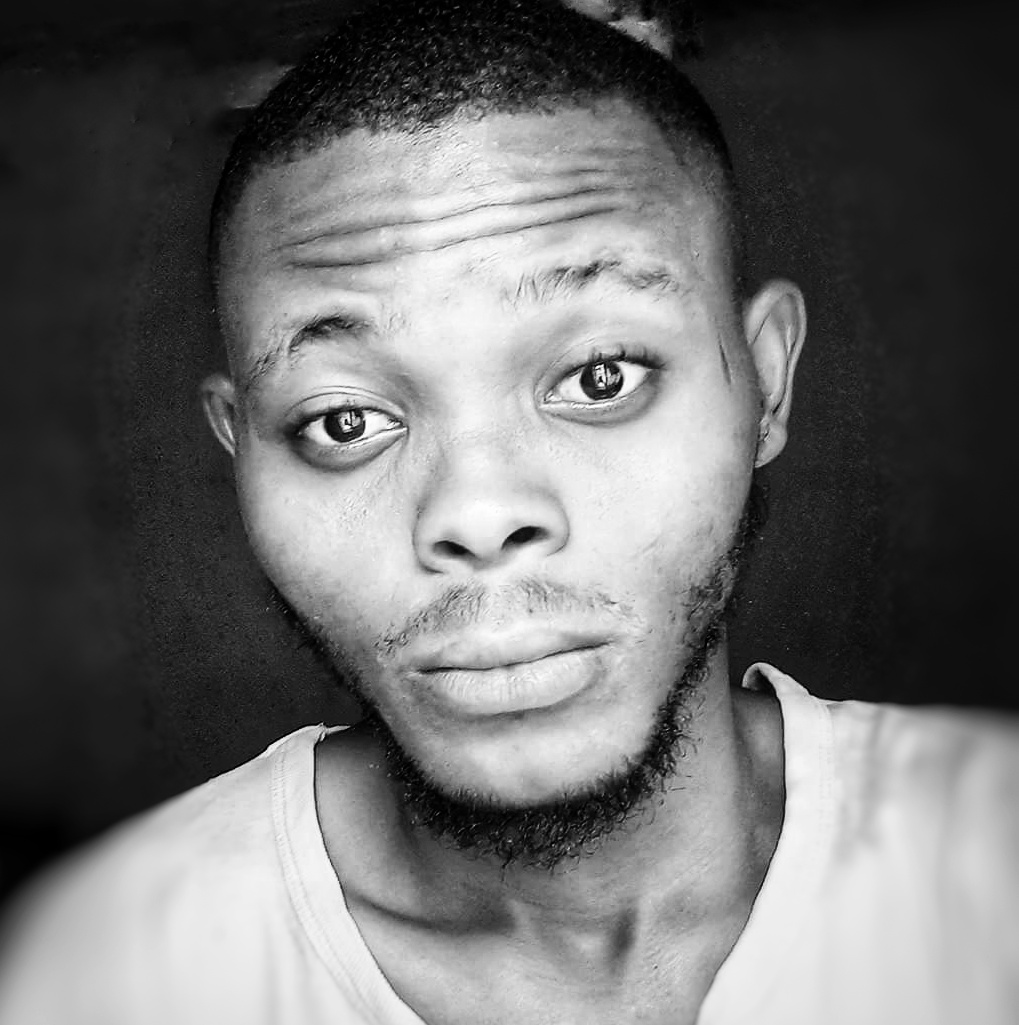 ---
My name is @Josediccus, a young Nigerian entrepreneur who is a Vlogger, A Psychologist, Poet, Sports Writer/Analyst & Personal Finance Coach. I'm using my contents as a process to create shared meaning as well as create expressions through which people on/off hive can relate. I believe content is a process to be enjoyed and relished and I'm up for any collaborations in my field stated above. Cheers
---
@Josediccus, your brother-in-pen & heart
---
I'm hoping to reach more people who are broken at heart and spirit, so share on any platform or reblog
---
---
---