Training The Excessive To Spending Responsibly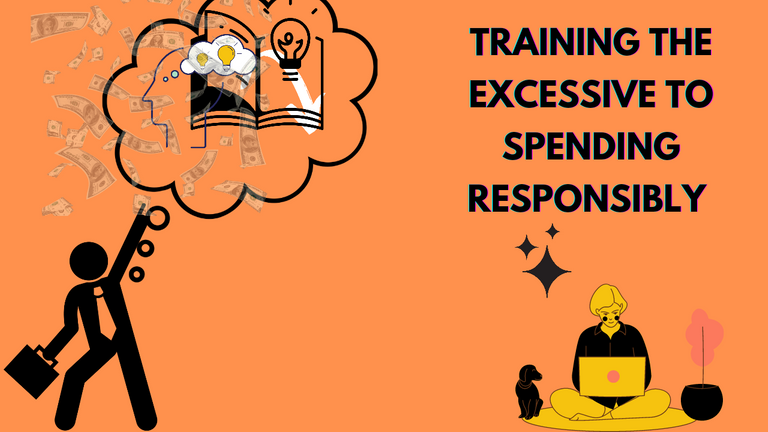 ---
---
I was out with a cousin recently. The aim was to experience fun, a different environment with a serene outlook on a low budget. This wasn't what I would do regularly, but I have the disposition that the vitality of making money was actually in its spending.
There are so many reasons why people make money. From the society where I come from, the essence of money-making is mainly to shoulder responsibilities. People don't think they should have fun or take time out to enjoy the money they're making especially if the money they're earning cannot extend to taking care of their desires or indulgences.
They consider fun to be for financially capable people. While this isn't true, I believe that in a bid to establish balance, people extend frugality to some aspects of their lives that they really shouldn't.
Back to my outing, my cousin spent a lot on expensive alcohol and spent even lesser on food. This was a bit contrasting. He is someone who I wouldn't consider to be rich, but he's got enough to take care of things. I wouldn't spend so much on alcohol, because I feel it's an indulgence that's not financially beneficial.
However, the contrasting scenario is that I've always felt people should spend on what they crave especially if they're going through a lot to make their money but at the same time this mentality might establish wastefulness.
This also contradicts my opinion, where I feel people should pay themselves first from the profits or yields of whatever business venture they're in before taking care of secondary responsibilities irrespective of how important they might seem. However, I'll ask the question I wanted to establish for this blog post; at what stage do we begin to spend responsibly?
I believe that spending responsibly should mean being intentional, clear, and concise, especially with money.
But do we have to wait for a certain stage in life to do so? I believe I might be a little bit sentimental when it comes to spending and this might be because I was raised in an environment where we extolled the virtue of discipline with spending. At the early age of 10, I already understood to spend meaningfully.
My parents did, but did this discipline with money change our finances? No. It didn't. Although I would say we didn't financially implode, my father wasn't a business tycoon, he couldn't externally create opportunities to make enough money, but he felt he could manage the one he had.
---
This is where we see a distinction between being frugal and spending wisely.
---
While this feels closely related, I'll say it isn't. Perspective matters a lot when it comes to spending. Sometimes when we observe the way some people spend, it might seem ostentatious and unbelievable but then the reason for that spending might be justifiable.
The essence of spending is to attain a purpose but if we eventually attain utility along the line, then the volume or amount wouldn't matter. The endgame of money is to spend it, whether we save it or make a budget, no matter how long, we eventually spend it.
So this brings me to the subject of being frugal. In my opinion, frugality doesn't make you richer, working harder to exceed your expenditure is what eventually does. This is why I say frugality is born of the necessity to manage. When one is managing, it'll be difficult for them to express themselves financially.
---
Differently Sentimental About Money
Likewise, I want to be a bit sentimental here. This is because we cannot share the same sentiment when it comes to dealing with money. Our differences are why we have diversity in-depth or means.
Our knowledge differs because money and the human experience are ever-changing, this is we sometimes fail, or sometimes succeed when we're spending.
This is why I'll say the right stage to spend responsibly is when one begins to get to stages where their money might begin to determine their decisions, their actions, choice of words, or even their non-monetary decisions.
Spending responsibility doesn't mean we cannot spend ostentatiously. For example, when we're 70% purposeful with spending, then, we can afford to be 30% irresolute. No matter how much we're spending, this would eventually prove more essential.
---
---
---
Interested in some more of my works?
---
---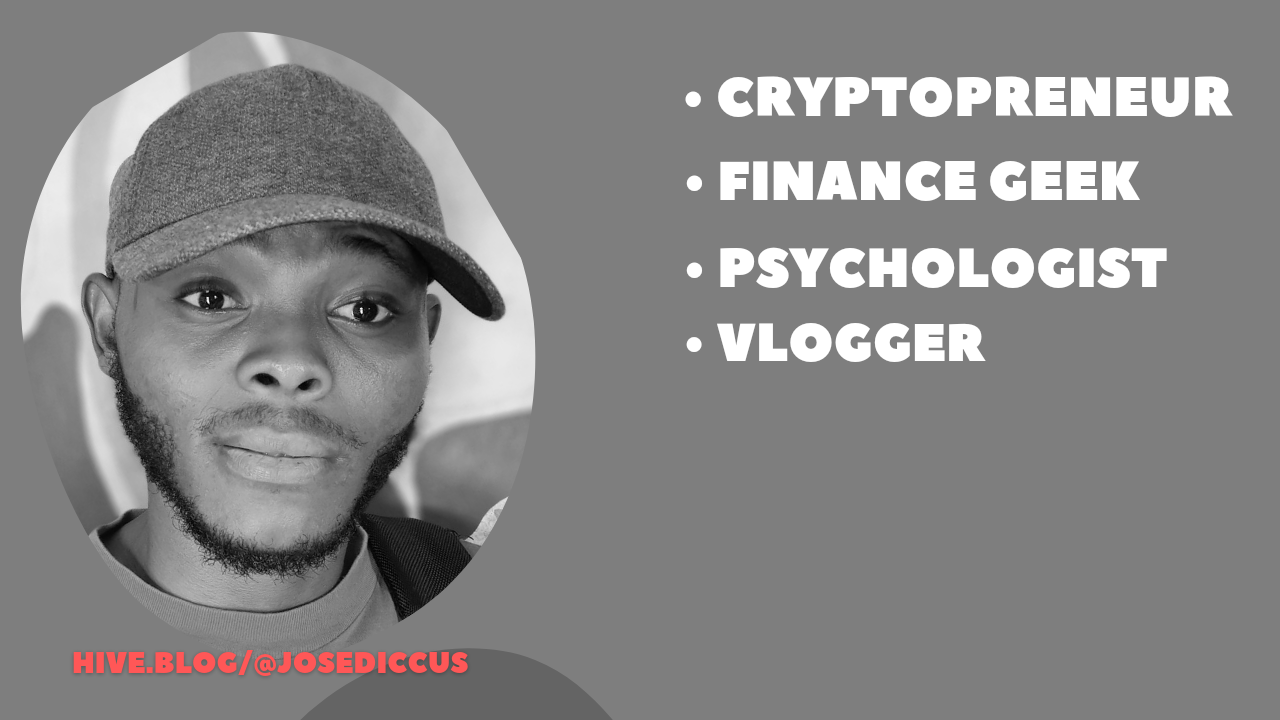 ---
@Josediccus, your brother-in-pen & heart
---
I'm hoping to reach more people who are broken at heart and spirit, so share on any platform or reblog
---
Posted Using LeoFinance Beta
---
---