Review: The Hassle Of Threading On Mobile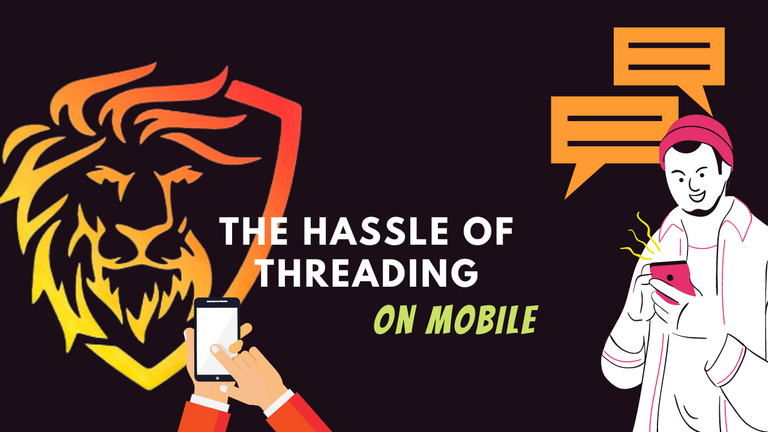 ---
---
It's been two days since the launch of leothreads, and the excitement has totally been worth it. However, the excitement for me hasn't been it for me. Firstly I've not been able to Thread on my mobile device, including commenting or upvoting.
In the beginning, I felt it was the browser I was using, then I decided to use my keychain app to access the landing page here, it was the same thing, I was thinking maybe if web-based browsers couldn't get access, then surely I might be able to access it through the Hive keychain app, but it was the same thing.
There are no error messages, and neither does the page reloads. After this, I decided to switch the view of my browser. I use chrome, but after still switching the view to desktop view, it wouldn't still work.
For some of the websites that hardly allow mobile view on chrome, switching to desktop automatically does the magic. For example, splinterlands is more of a desktop game because the features of the games are more visible and available when played on a PC, but changing the view of one's browser when using it through mobile browser unblocks a few more features that make the game rather usable.
This was why I decided to do the same on leothreads, but it just wouldn't work too. I had to check to see if my internet connection was good enough and it was. The last thing I did was try to fill the characters to the last alphabet so that I could test to know if it wasn't only when all the characters are used that one can thread.
But this wasn't the case. The reason why I also used my keychain app was that I thought Leothreads wasn't chrome friendly, I do not use brave or phoenix, simply because of some chrome features I couldn't let go of.
---


---
The next thing I did was to contact @ksam and it seems he's having the same issues as well. However, I don't know if this glitch is happening differently for everyone, but I think people who are using PC are not doing well. I think the necessity to better the user-friendliness of mobile users is also paramount.
Nevertheless, it's just been over two days now and I expected these glitches, it wasn't going to be perfect, this I understand, and one thing I noticed also is that these glitches are affecting mobile users quite differently.
Some people can comment, others can thread, or vice versa. While some people can do neither, hopefully, we can have these issues resolved pretty soon. Because mobile access is also important, threading on the go.
---
---
---
Interested in some more of my works?
---
---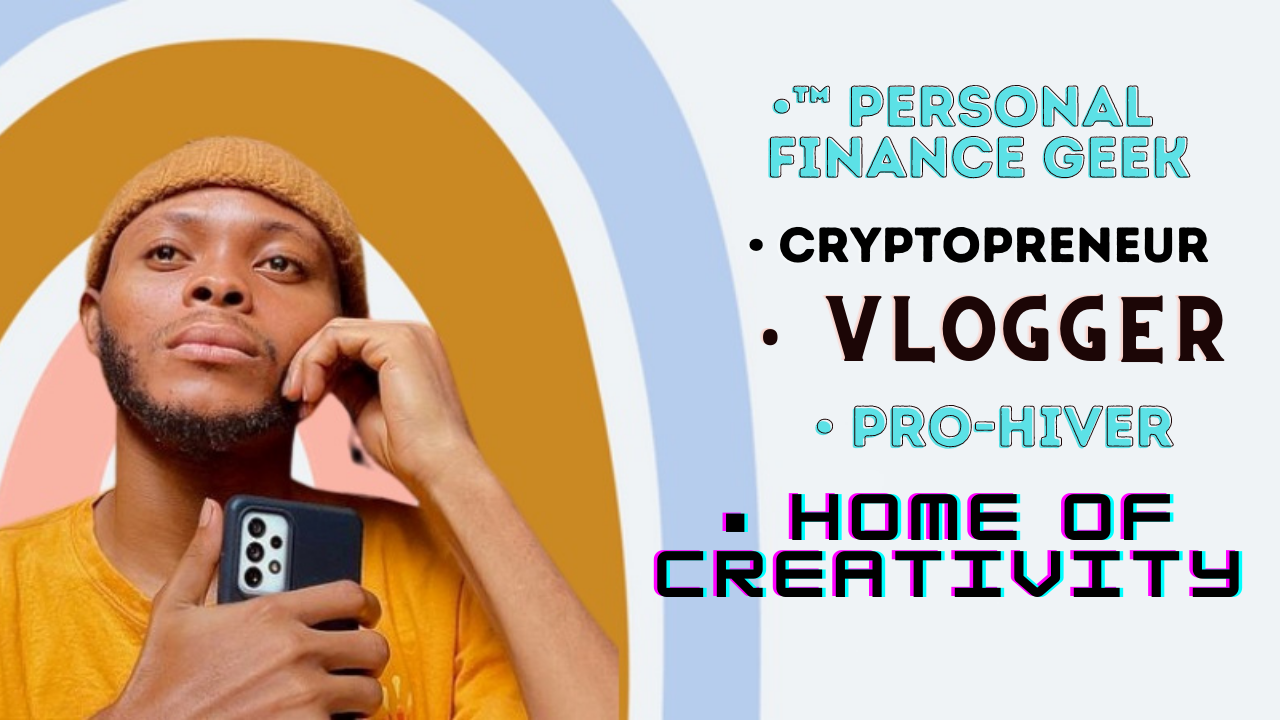 Posted Using LeoFinance Beta
---
---