Lending Schemes & Post Paid Services: Quickest Ways To Becoming A Debt Slave?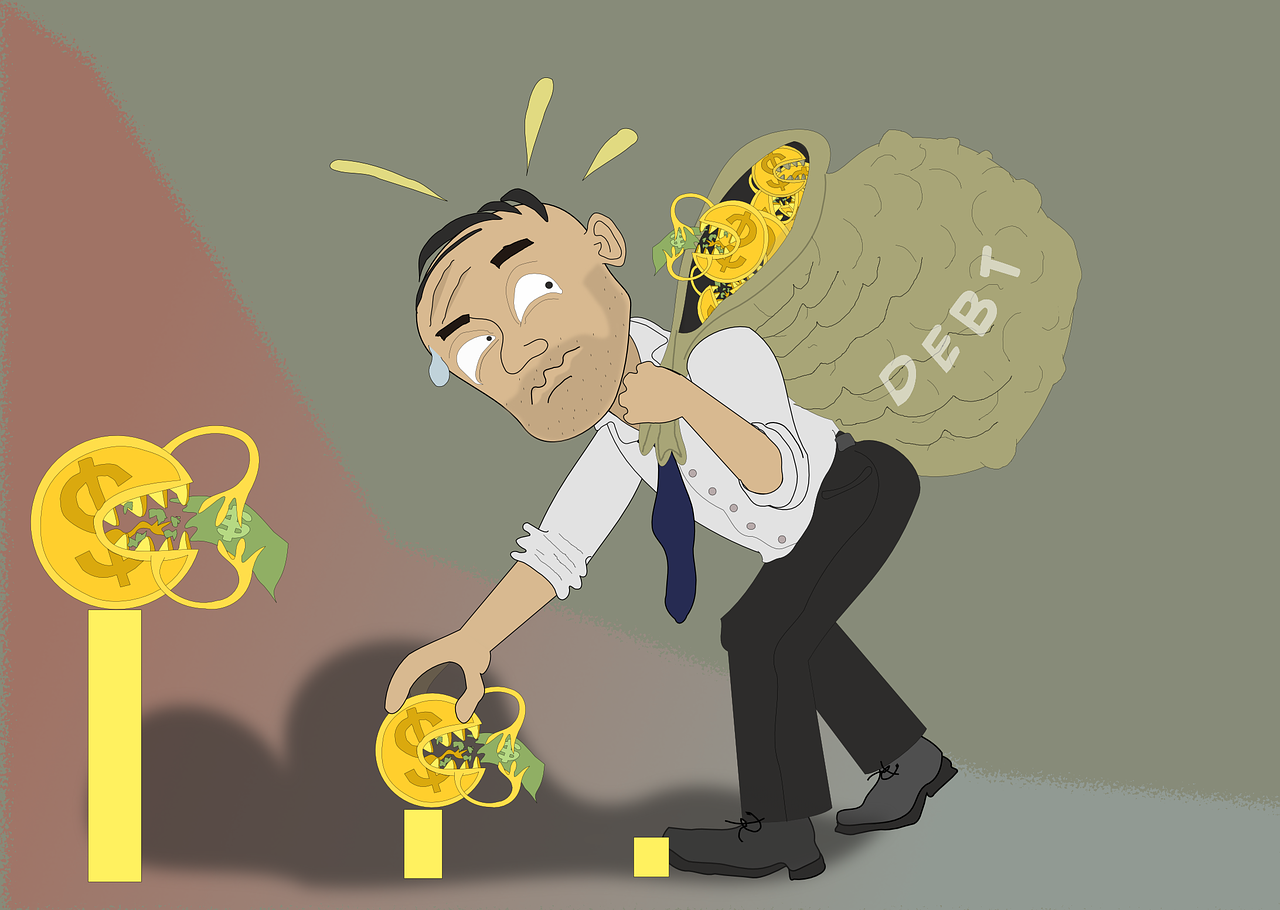 ---
---
Post paid public services tends to ensnare people in being indebted, especially to the government, for a really long period of time. They (the government) presents people with the opportunity to use a service and pay at their convenient time, but the truth is people never eventually get to pay these moneys, they accumulate the debt, hoping that the inevitability of death will save them from eventually paying the debt.
However, one problem is they usually feel that since they can die anytime, they do not care if they're indebted to the government. One of such bills are utility bills such as electricity. In this post, I talked about how utility bills tends to be underrated especially when they're post paid services. One thing about post paid utility bills is that people take no cognizant to it and at the end of the day, it runs into hundreds of thousands, becoming a huge debt that could have been settled if it was taken seriously.
Many do not see a reason to shy away from owing debts, they'll prefer to take care of their needs at the moment and be indebted to whatever conditions that will be chosen by their creditor. Many organizations are guilty of this. They recognize that people can go to any extent to borrow in others to take care of their needs, so all they do is give their workers money in bulk to solve their needs and tie them down with a signed contract under really terrible conditions.
But because people feel they need these moneys, they go ahead to accept these contracts. This is another form of being indebted. One illusion a lot of people have is that it's always easier to pay bulk money because when they have initially borrowed it they'll try to utilize it to solve a specific needs, giving in to heinous working conditions because they're under signed contracts.
One of the many disadvantages of being in a signed contract where you have to pay a specific amount of money for a stipulated time is that it makes you a debt slave. It's why there's vendetta to keep pushing or promoting post paid options of payment rather than prepaid. When people have access to borrow, or buy and pay instalmentally, they believe this a good thing, but it isn't.
Pre-paid options make people responsible for their finances, and they have the opportunity to structure their spending power on essentials. However, the government likes it when people owe them, one of the reason is that these monies will be recovered in bulk, and they can control the opinion and voice of people especially when it comes to government policies. When people are indebted to the government, it'll be difficult for them to be objective.
---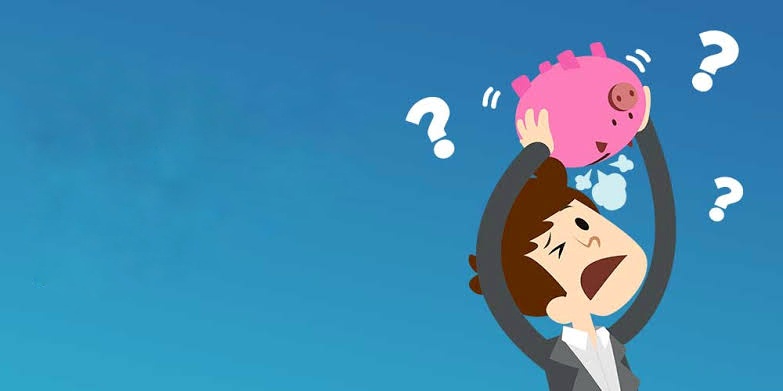 ---
Post paid options attracts a lot of simple interests on it, and why is this? This is because a creditor must enjoy the ROI of having to provide in bulk in other for it to be readily available. There are so many post-paid options, forms and schemes in Nigeria. Where people can either buy and pay later, borrow and pay instalmentally or borrow and stake a collateral that can have similar value or worth of what a lender intends to colt.
Financial organization offers it, microfinance Banks offers them, Companies and organizations offers them. However, people do not think of the repercussions. I've seen people who borrow to venture into businesses they're not sure of and ends up losing their valuables worth even more. Some of these schemes have crazy interest rates, some of them enjoins people to pay at a convenient time and people are stuck with the needs they'll solve and not considering how they'll pay back.
Sometimes people do not make plans for the future because of how uncertain it can be. They plan for a specific time when they'll die and at the end when it turns out they didn't die, the debts they've accrued will still keep handing. If eventually they die at that stipulated time, then they will leave their kin inheriting their debts and well. Many schemes transfers debt to the family of the debtor especially if they (the debtors) turns out indisposed or dead, creating a situation where debt is spread all over.
The effect of debt can be devastating, especially if the main reasons why they're accrued turns out rather badly or wasn't really worth the purpose as to why it's borrowed. Post-paid opportunities can be dangerous as well as have its advantages. Without a viable purpose, debts should be avoided unless if the reasons are not life-threatening or provides opportunities to make money.
---
---
---
Interested in some more of my works?
---
---
---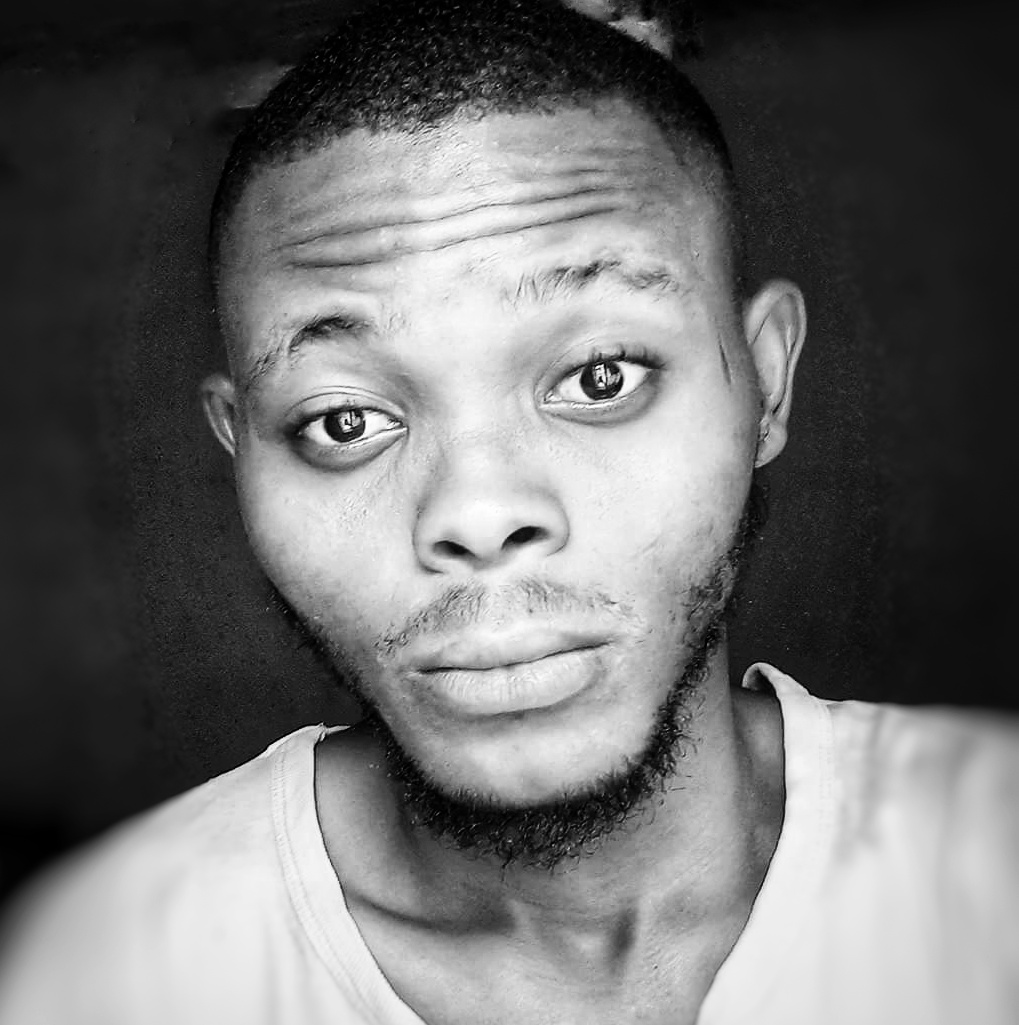 ---
My name is @Josediccus, a young Nigerian entrepreneur who is a Vlogger, A Psychologist, Poet, Sports Writer/Analyst & Personal Finance Coach. I'm using my contents as a process to create shared meaning as well as create expressions through which people on/off hive can relate. I believe content is a process to be enjoyed and relished and I'm up for any collaborations in my field stated above. Cheers
---
@Josediccus, your brother-in-pen & heart
---
I'm hoping to reach more people who are broken at heart and spirit, so share on any platform or reblog
---
Posted Using LeoFinance Beta
---
---