Hive: Creating Borderless E-Commercial Opportunities Where People Are Tokenized & Monetized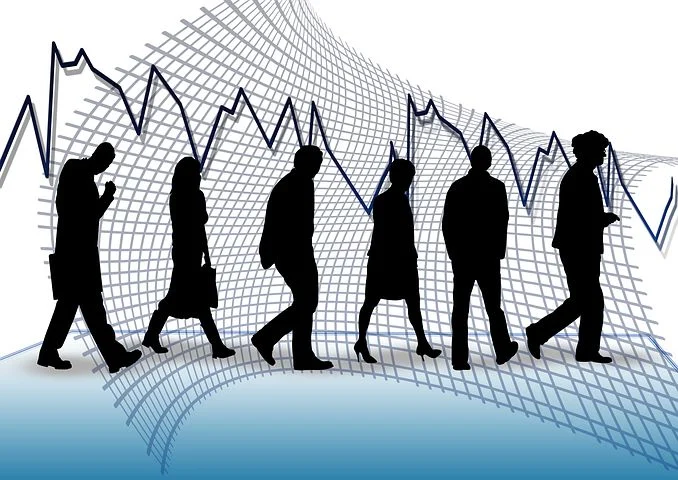 ---
---
Unemployment: Creating The Right Platform
Unemployment is one of the biggest issues in the world, and not just in Nigeria. It is why people have taken to providing wantable skills in exchange for money. One thing about having a skill is that it needs a platform to actually showcase, it needs an arena for it to be tested, a platform to weigh the value it brings.
This would then determine its monetary worth. Skills are not actually valuable until it is wanted, and the degree to the demand of a skill is what make a skill provider appreciates overtime in all ramifications. We already know that the world is somehow limited by geographical boundaries, and this has somehow reduced the level of commerce and financial interaction that could turn monetarily transactional.
The Internet has become huge in this aspect. While Facebook seems to be limited to an extent, twitter has connected more skill bringers to the people who actually would need of their skill set and even vice versa.
---
Monetization: The Grand Scheme
However, this isn't enough. There is still so many boundaries and limitation. In the world currently, almost anything can pass off as a skill, provided anyone who is exposed to it finds it valuable and wish to part with their money to get it.
The world is changing. The concept of having a job is being redefined, and this is evident in how people are willing to leave their jobs to actually do what they're passionate about. One's natural ability or passion is a skill which another person do not have.
In life, we're being ruled by our need and when one's needed is met by another, definitely a price goes for meeting that need. The internet is still in its earliest stage of connecting people, this is because a pure e-commercial platform where all skills meet a particular buyer hasn't been created.
---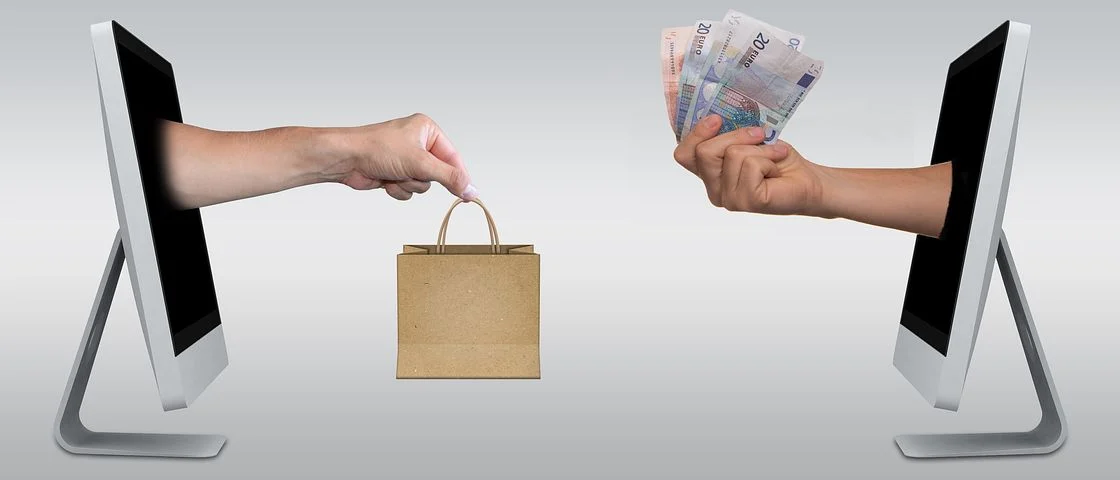 ---
The Internet & Some Niggling Barrier
The internet still presents barriers especially when connecting people and this is where web3:0 will actually do better. People are not limited in their needs, and that's why everyone can perfectly monetize their skills to the highest level, especially when they meet the right people.
Blockchain is doing even better, some months ago, I paid @starstrings01 whom I met via the chain about 20 Hive coin due to some images he had that I loved, I needed the complete picture, I am someone who appreciates mundane things when it comes to photography, this might not be the standards when he, for example is trying to sell this pictures to either iStock or Pixabay.
He might not even get to reach the right qualification to monetize his Images, but through a decentralized platform as hive, I as a sole person has appreciated his efforts as not a perfect photography but has monetized one of his particular skill set which he might not even term as a skill set Just yet.
---
Commercialized & Decentralized
When the world has become truly commercialized in a decentralized way, people would enrich each other by providing peer-to-peer value, they wouldn't need a centralized platform where they have to conform to a non-geographical limitation which can manifest itself in lack of trust.
Web 2:0 is still filled with scams and theft, and people cannot build that level of trust Just yet to trust a complete stranger who is at the end of a computer in a distant region of the world. Why do so many dating apps fail in connecting people? Trust is the answer.
These apps do not provide real time values when it comes to expectations, hence they fail to exactly bring what people truly wants. These apps are centralized, owned by complete strangers, hence never provide solve mundane or trivial things which a lot of single people would gladly pay for. This is why, @joetunex feels that a decentralized dating app, built on let's say a platform as Hive would thrive overtime.
---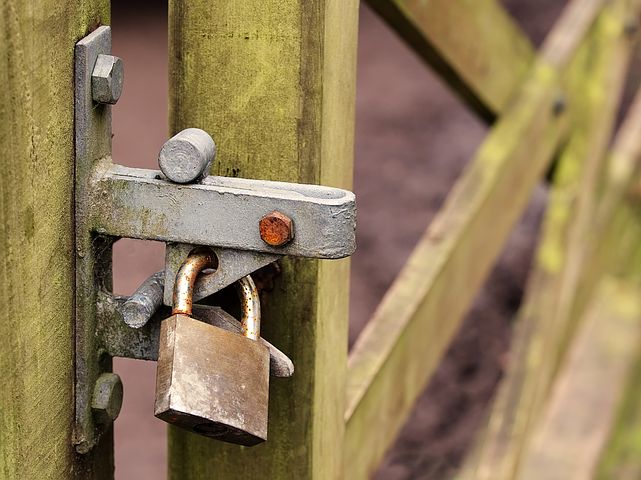 ---
Hive: The Superfluous
This is why I say hive is evolving to be something better than a blogging platform. One hive, people completely build relationships that brings trust and trust is one of those barrier killers that makes it possible for people to transact at the highest degree.
In so many occasions here, people have trusted me to offer them a few skill set, trusting me with their money upfront even when I haven't done the job, in places like Fiverr, this wouldn't really happen. People need to actually build personal connection before they can be transactional at the highest level, and this isn't what centralized internet platforms can actually build.
Many people have a skill set that centralized institutions might actually reject for not meeting up to retirement, a place like Hive solves this. Opportunities are created by the people and for the people without in a way which people can be easily monetized by offering even the most trivial things, this is the future which hive can bring.
---
---
Interested in some more of my works?
---
---
---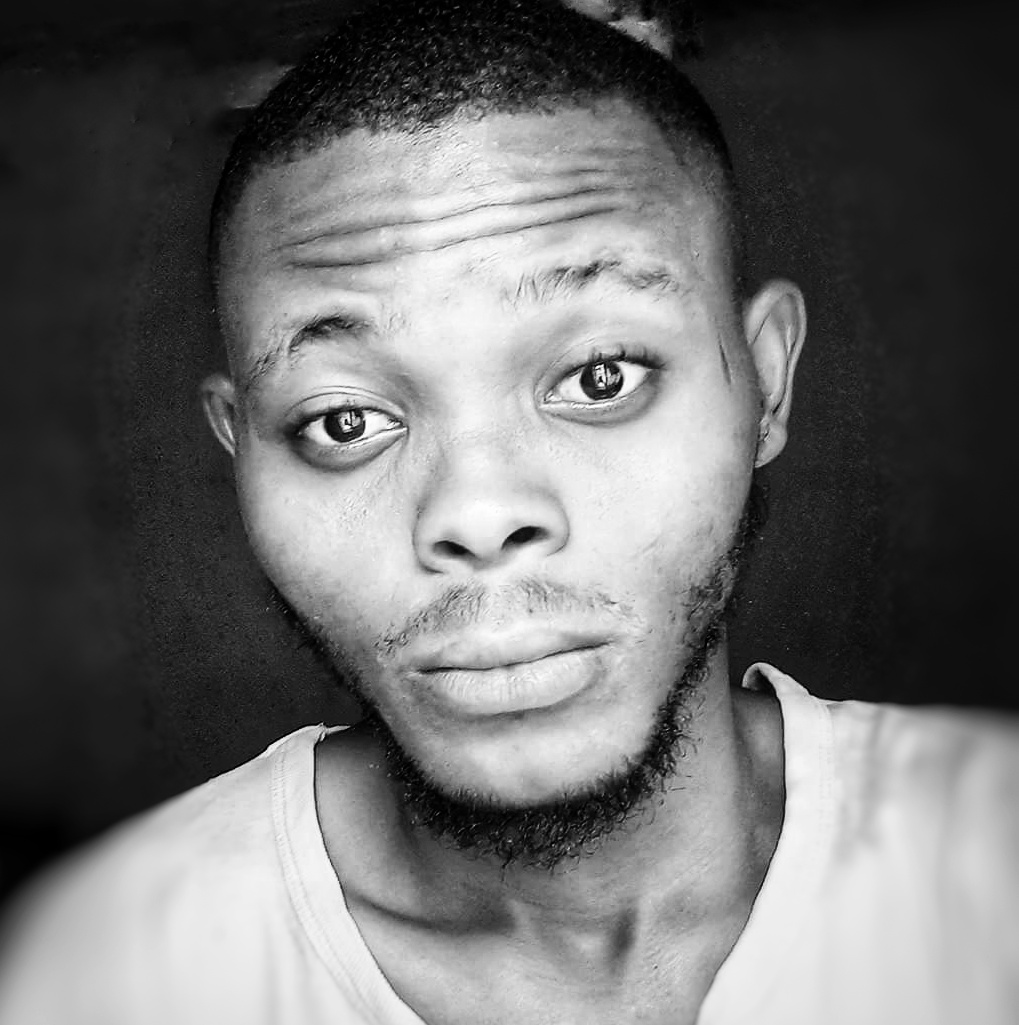 ---
My name is @Josediccus, a young Nigerian entrepreneur who is a Vlogger, A Psychologist, Poet, Sports Writer/Analyst & Personal Finance Coach. I'm using my contents as a process to create shared meaning as well as create expressions through which people on/off hive can relate. I believe content is a process to be enjoyed and relished and I'm up for any collaborations in my field stated above. Cheers
---
@Josediccus, your brother-in-pen & heart
---
I'm hoping to reach more people who are broken at heart and spirit, so share on any platform or reblog
---
Posted Using LeoFinance Beta
---
---