Bringing "Your Hustle" To A Competitive Match.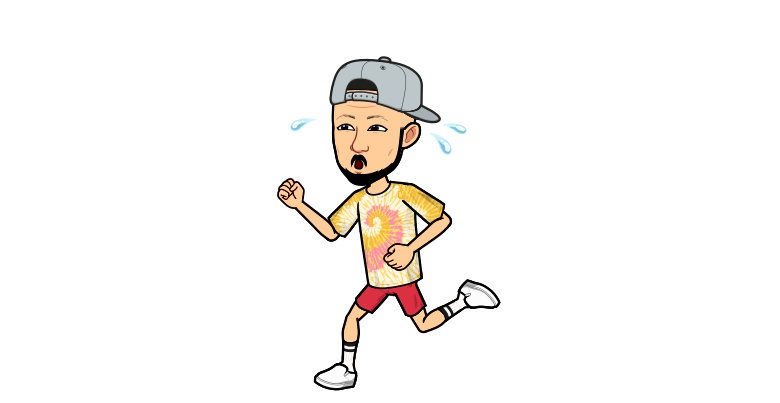 ---
---
Hustle is the ability to push beyond usuality. This is a word that is quite familiar with Nigerians, and why is this? Originally, Nigeria is a country where you have to be distinctive to actually standout. My younger brother recently decided to venture into business and after about three months, he felt tired and sickened by the competition. But there's a problem here.
Competition is in every walk of life, and if you believe that it's more somewhere and less somewhere else, then you're totally wrong. Take hive for example; a lot of people are of the opinion that it's too difficult to cope with, but this isn't true. Hive has further decentralized having projects around it that allows people to be easily integrated, be it by niche, interest, or placement.
One thing is, people decide to see competition immediately their efforts seems to be hitting rock bottom or not yielding dividends as much as others are doing. I've always told people that when they begin to even see competition as a thing, it makes it impossible for them to even feel that they could grow.
I've always laid emphasis on growth, when efforts and hustle maligns with consistency then it breaks the wall of competition making it easier for you to actually stand out. Some people have the effort, but lacks the consistency. One thing with hustling is that it is continuous, it's a state of constant grinding where time eventually guarantees a result irrespective of the circumstances of a person.
The world is competitive by default. Wealthy people are trying to increase their control on the world's resources. Whenever I look at Facebook, I see the same thing. In Nigeria, for example, Instagram content creators are becoming much by the day. They have different content style and purposes and apart from earning from YouTube, one of the ways they actually earn the more is by advertising for brands.
Now these brands are increasing at a slow pace, but these content creator are increasing because it's actually lucrative to content. TikTok makes it easier for a unique user to blow and become s household name. These brands are paying these people for advertising their products, but then these content creators would have need to amass a huge fan base to actually reach that level of being paid big.
---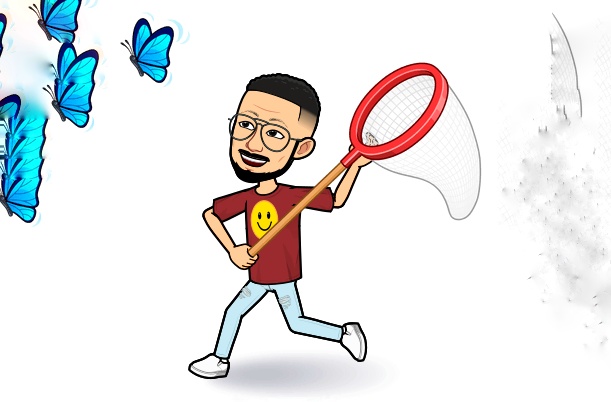 ---
When there's competition in a particular place, it means there's a chunk of reward to be earned, but the portion gotten by each person is dependent on the style of their effort. Oil was a sector with a lot of money to be made in Nigeria, a lot of investors jumped into oil without even looking at the risks, they felt that the gains or the rewards will actually motivate them to stay in business, but then this wasn't so.
Oil in Nigeria now is done by people who have stood the test of time and beaten the Competition. It's why it's important to evaluate your ability to bring something different. I've recently seen some new accounts making waves on hive and I've actually moved to support them, why?
They've chosen to be different, one thing with people who focus on the concept of competition is that they're driven by the quick success syndrome. They're looking at where they could be in 2 to 3 months time, they're not looking at what they can offer, they're looking at what they can get, and this makes it difficult for them to actually find that creative spark to hustle.
Competition lies everywhere in the world, it's a rat race that kicks you off the track immediately you begin to envisage it as a hindrance. Productivity doesn't come easy, innovations is what eventually changes the world. What sells a person is that ability to bring their own style, it's present in brand advertising, how people choose one product over the other, how people chose one investment prospect over the other. It's the ability of one prospect to be quite valuable over numerous others.
---
---
---
Interested in some more of my works?
---
---
---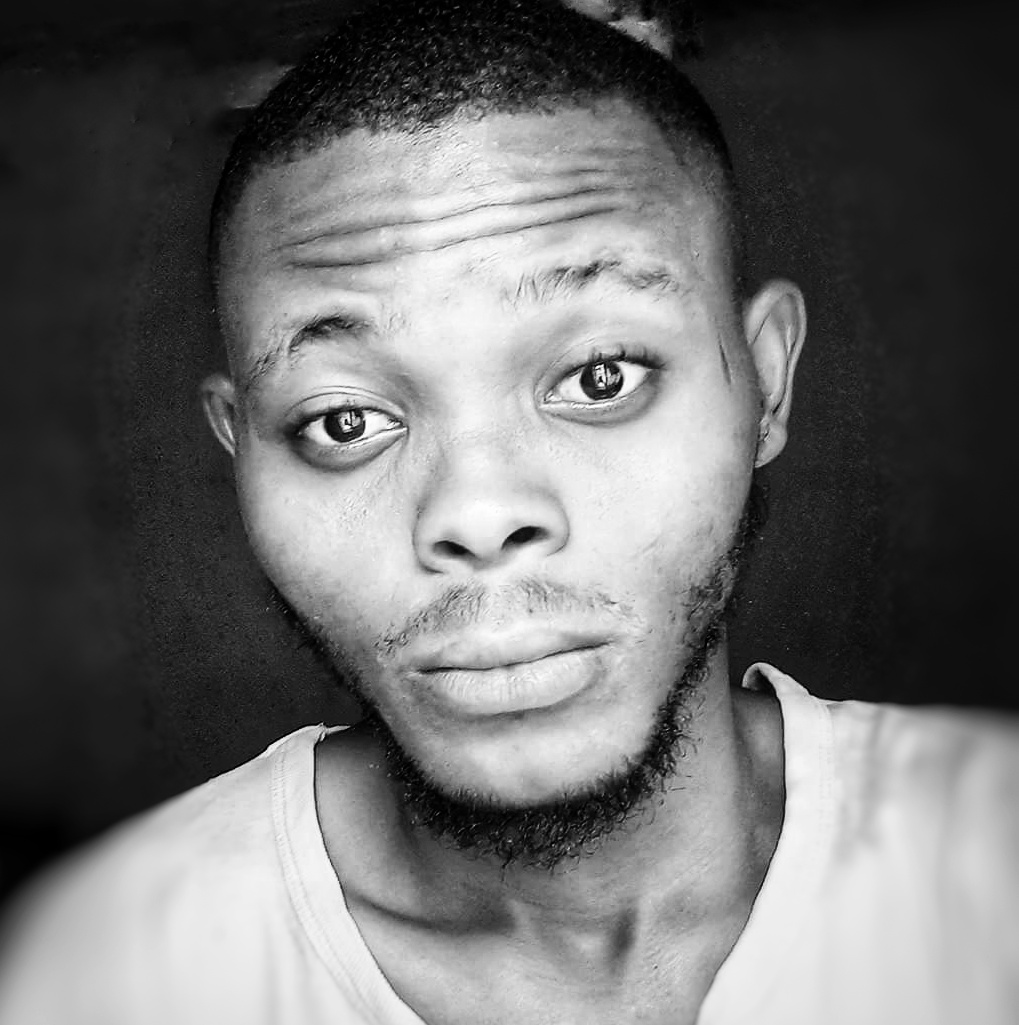 ---
My name is @Josediccus, a young Nigerian entrepreneur who is a Vlogger, A Psychologist, Poet, Sports Writer/Analyst & Personal Finance Coach. I'm using my contents as a process to create shared meaning as well as create expressions through which people on/off hive can relate. I believe content is a process to be enjoyed and relished and I'm up for any collaborations in my field stated above. Cheers
---
@Josediccus, your brother-in-pen & heart
---
I'm hoping to reach more people who are broken at heart and spirit, so share on any platform or reblog
---
---
Posted via proofofbrain.io
---
---