Los tres arboles/The three trees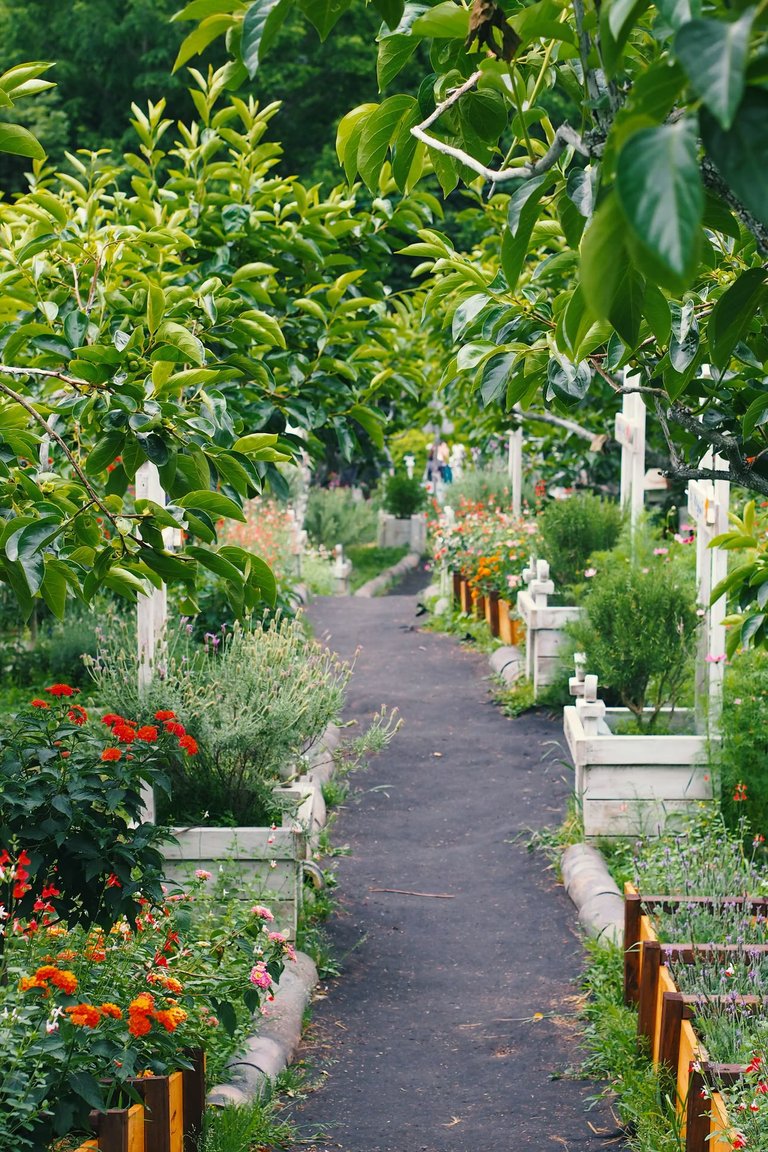 unsplash.com
Mi esposa todas las mañanas regaba sus plantas, las cuidaba y les hablaba, aunque no sea un fanático de las plantas la deje que siguiera con su pasatiempo de hacerlas crecer, no veo porque debía molestarme si la hacia feliz. Se levantaba demasiado temprano en ocasiones, buscaba tener tiempo libre para estar con sus "hijos" como ellas los llamaba, Sebastián, Alejandro e Isabela. Sabia que tipo de plantas eran pero no lo recuerdo ahora, le prestaba atención cuando me hablaba de ellas pero por ser simples plantas para mi perdía la información que me daba en ocasiones, estaba ocupado para ese entonces con mi trabajo.
Del resto, trataba de mantenerse tranquila pero era muy nerviosa, parecía una niña en ocasiones cuando se concentraba en hacer algo, se embarraba las manos con todo lo que estuviese cerca de ella y no le importaba, no le dejaba ayudarme en la cocina porque siempre olvidaba lavarse las manos, estaba encantado con su presencia de principio a fin. Siempre hablamos de tener un hijo, pero nunca se dio por alguna razón, no quisimos forzar nada, incluso intentando con tratamientos y medicina nada servia, la veía tranquila así que suponía que eso estaba bien para ella.
Llevábamos mucho tiempo juntos, nos contábamos todo, aunque siempre dejábamos un espacio escondido para no asustar al otro con cualquier cosa que pareciera tonta. Nunca le dije que casi me roban una noche que me dijo que no saliera, no quería preocuparla y mucho menos quería el sermón de que tenia la razón. Esos pequeños secretos de color blanco que nos escondíamos para evitar discusiones de cinco minutos que nunca hicieron daño a nadie.
Pero el día de su fallecimiento, me dejo con uno de sus secretos que guardaba muy bien entre sus cosas, sabia ella muy bien que nunca tocaría sus cosas sin que me lo pidiera, pero reposando en una esquina de un gabinete, estaban tres pequeñas ecografías, abajo de ellas decían Sebastián, Alejandro e Isabela, los nombres de sus plantas favoritas en el jardín. No podría saber lo que sucedió, ni como sucedió, solo se que tal vez eso paso, tal vez si tengo hijos después de todo, tal vez sea un mal padre por no saber de que clase son, pero de algo estoy seguro, soy un mal esposo por dejar que ella cargara con eso ella sola.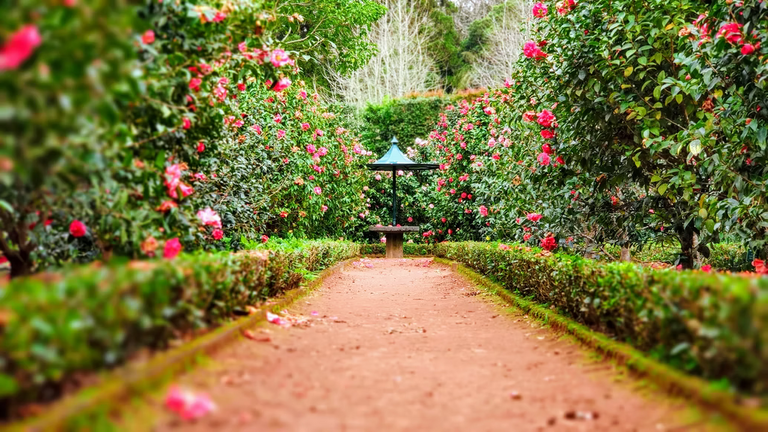 unsplash.com
My wife would water her plants every morning, take care of them and talk to them, although I am not a fan of plants I let her continue with her hobby of growing them, I do not see why I should be bothered if it made her happy. She would get up too early at times, she wanted to have free time to be with her "children" as she called them, Sebastián, Alejandro and Isabela. I knew what kind of plants they were but I don't remember it now, I paid attention to them when she talked to me about them but because they were simple plants for me I lost the information that she gave me on occasions, I was busy at that time with my work.
From the rest, she tried to stay calm but she was very nervous, she seemed like a child at times when she was concentrating on doing something, she would get her hands muddy with everything that was near her and she did not care, she would not let her help me in the kitchen because she always forgot to wash her hands, I was delighted with her presence from beginning to end. We always talk about having a child, but it never happened for any reason, we did not want to force anything, even trying with treatments and medicine was useless, I saw her calm so I supposed that was fine for her.
We had been together for a long time, we told each other everything, although we always left a hidden space so as not to scare the other with anything that seemed silly. I never told her that somebody almost robbed me of a night that she told me not to go out, I didn't want to worry her and much less want the lecture that she was right about it. Those little white secrets we used to hide to avoid five-minute arguments that never hurt anyone.
But on the day of her death, she left me with one of her secrets that she kept very well among her things, she knew very well that I would never touch her things without being asked, but resting in a corner of a cabinet, there were three small ultrasounds, Under them said, Sebastián, Alejandro and Isabela, the names of their favorite plants in the garden. I could not know what happened, or how it happened, I just know that maybe that happened, maybe if I have children after all, maybe I am a bad father for not knowing what kind they are, but of something I am sure, I am a Bad husband for letting her carry it herself.

La historia es basada de un caso parecido a este, fue un video al azar que me conseguí en internet pero la historia se quedo conmigo, espero les haya gustado, sin más que decir, nos leemos luego.
The story is based on a case similar to this, it was a random video that I got on the internet but the story stayed with me, I hope you liked it, without more to say, we read later.
SÍGUEME/FOLLOW ME
Instagram
Hive
Twitter
---
---