[SPA | ENG] - Iniciativa: Haz una cita contigo mismo. | Initiative: Make an appointment with yourself.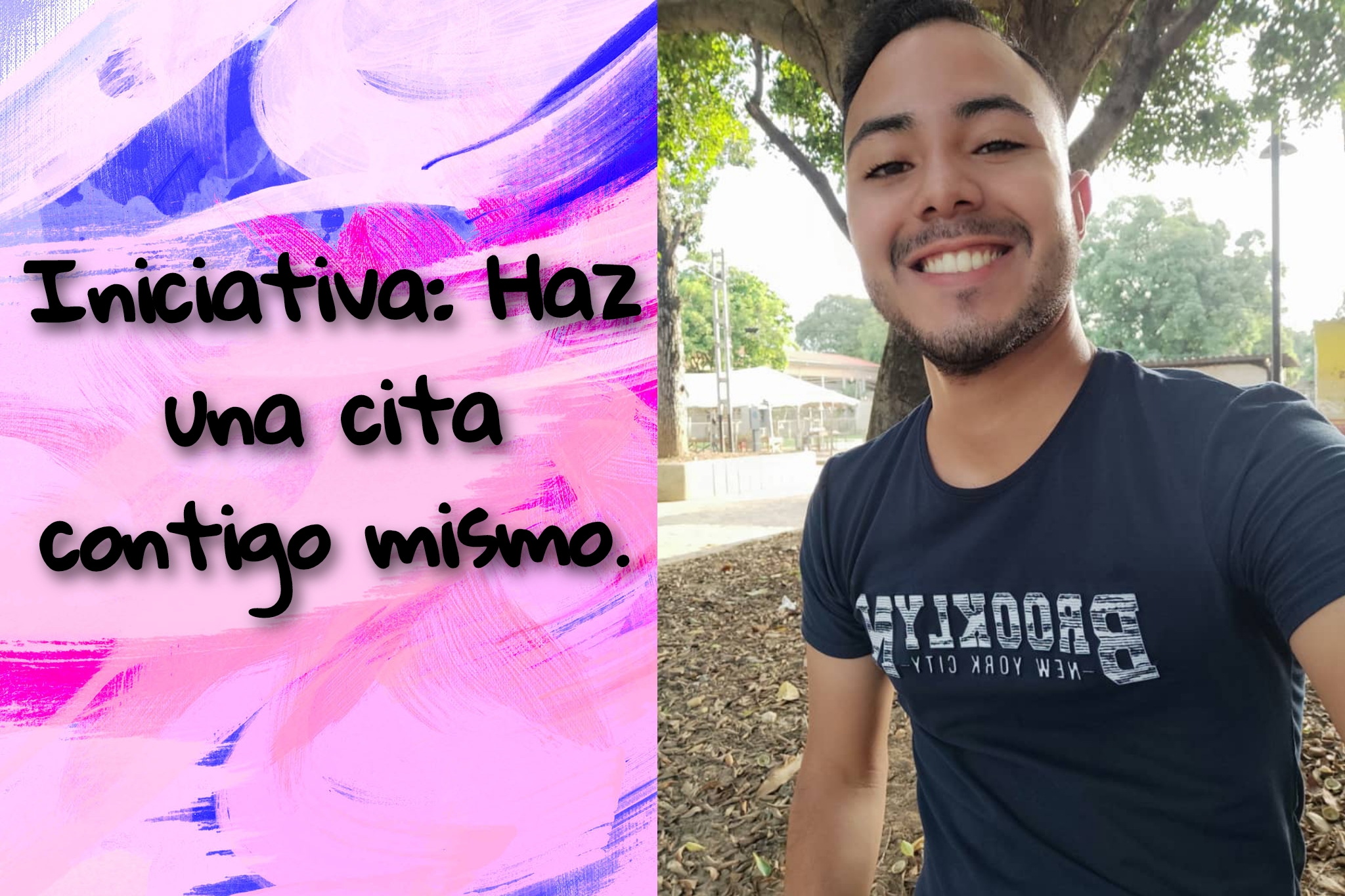 ❣️Español❣️
¿Qué tal Hivers? Espero que se encuentren muy bien.
Las iniciativas siguen siendo una forma increíble de compartir nuestros gustos, ideas y forma de pensar, además le ofrecen una oportunidad al lector de seguir conociéndonos a través de estas. Por todo esto hoy me uno a esta bella iniciativa.
Llegué a esta dinámica gracias a la invitación de mi compañera @yolimarag quien tomó la idea del compañero @josdelmi y con gusto vengo a unirme y a permitir que me sigan conociendo. Sin más preámbulos comencemos.
❣️English❣️
How are you Hivers? I hope you are doing well.
The initiatives continue to be an incredible way to share our tastes, ideas and way of thinking, plus they offer an opportunity for the reader to continue getting to know us through them. That's why today I'm joining this beautiful initiative.
I came to this dynamic thanks to the invitation of my partner @yolimarag who took the idea of my partner @josdelmi and with pleasure I come to join and let you continue to know me. Without further ado, let's get started.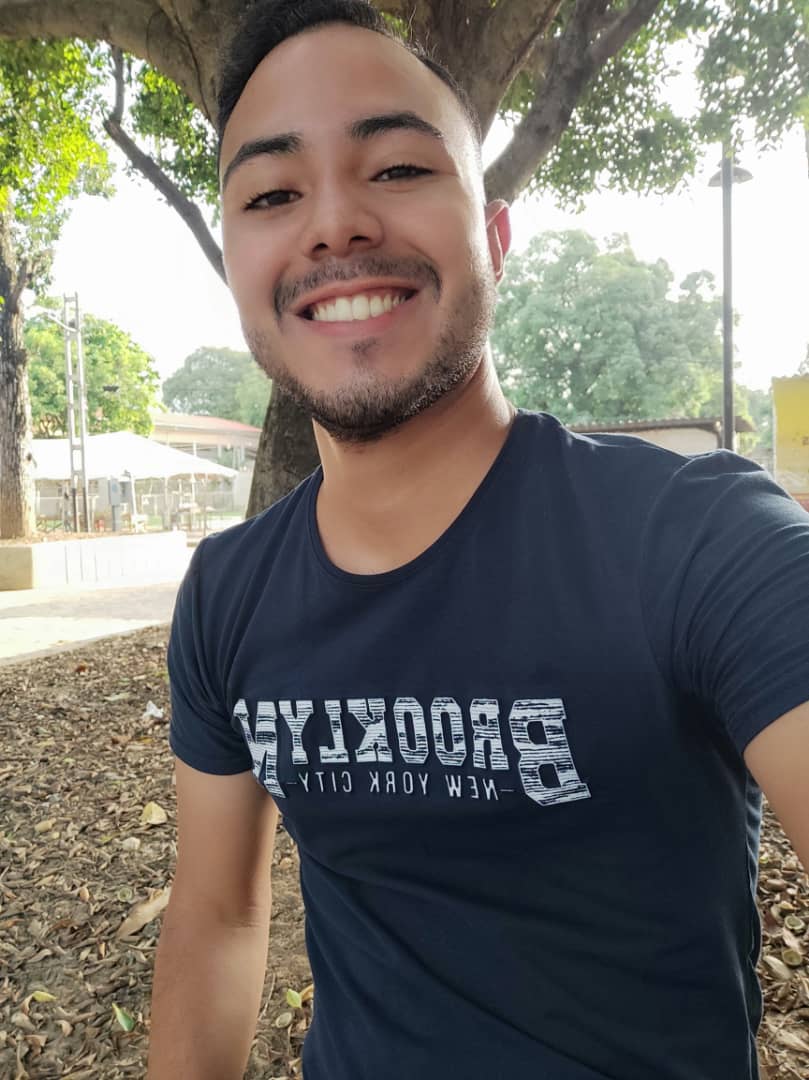 ¿Qué tanto te quieres? | How much do you love yourself?
¡Mucho! Aprendí a quererme cuando entendí que primero debía conocerme y darme la oportunidad de ser yo mismo, de comenzar a sentir y a vivir a través de ese sentir. Cuando comencé a descubrirme a mí mismo empecé a quererme pues me di cuenta que soy una excelente persona en muchos sentidos.
El amor propio es de las mejores cosas que podemos tenerla personas, hay que plantarlo, cuidarlo y cultivarlo en nuestros interiores y utilizarlo como la mejor herramienta que tenemos para seguir adelante en este mundo y conseguir lo que nos proponemos.
Very much! I learned to love myself when I understood that first I had to know myself and give myself the opportunity to be myself, to start feeling and living through that feeling. When I began to discover myself I began to love myself because I realized that I am an excellent person in many ways.
Self-love is one of the best things we can have, we have to plant it, take care of it and cultivate it in our inner selves and use it as the best tool we have to move forward in this world and achieve what we set out to do.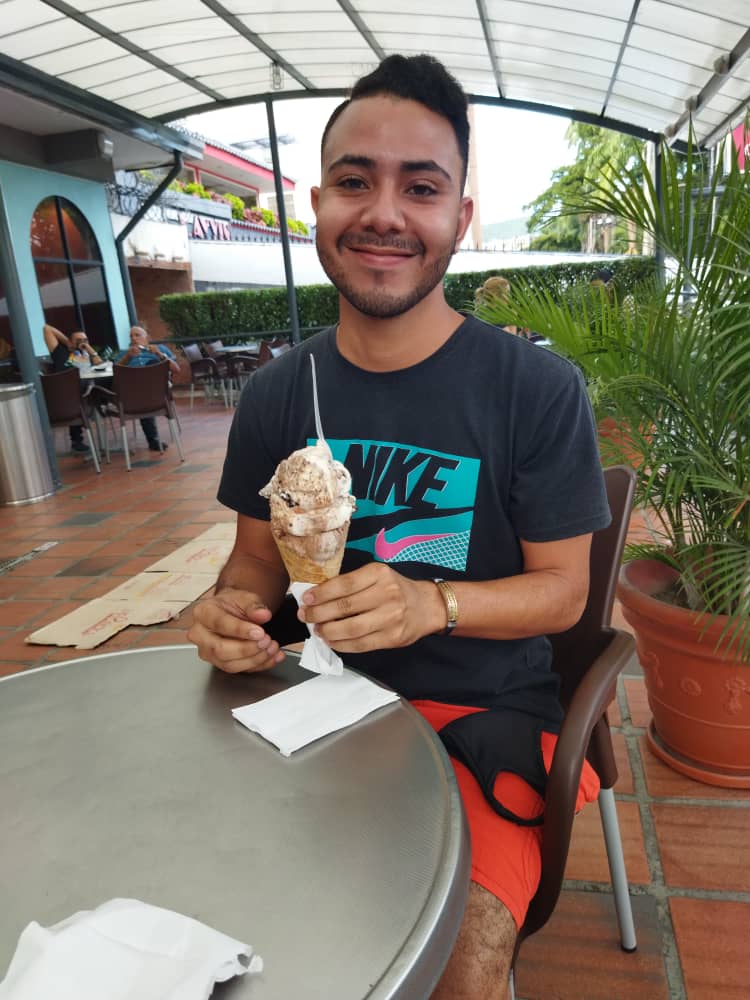 ¿Qué dices cuándo te miras al espejo? | What do you say when you look in the mirror?
Que soy hermoso e increíble y que merezco todo lo bueno que llega a mi vida. Debo admitir que a veces soy un poco narcisista y egocéntrico pero no dejo que eso me gane. Siempre trato de verme con ojos de amor, de admiración y también de mucho orgullo por todo lo que he logrado y hasta donde he llegado, y lo que aún me falta...
That I am beautiful and amazing and that I deserve everything good that comes into my life. I must admit that sometimes I am a bit narcissistic and self-centered but I don't let that win me over. I always try to see myself with eyes of love, admiration and also a lot of pride for everything I have achieved and how far I have come, and what I still lack....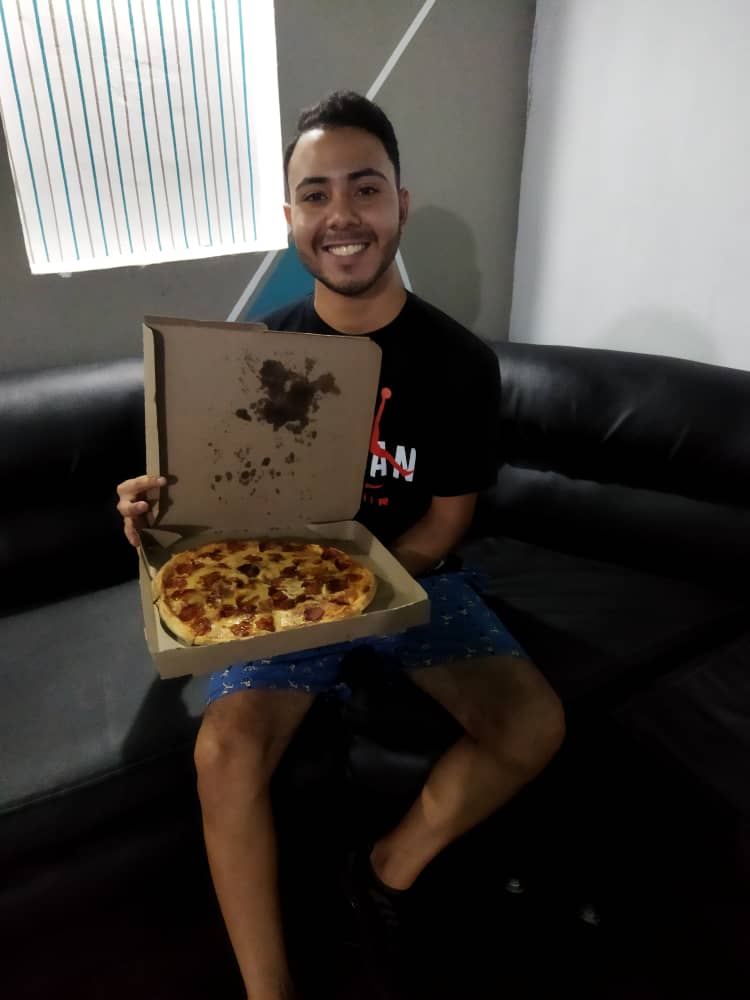 ¿Soy feliz con la vida que llevo? | Am I happy with the life I lead?
Si lo soy y así lo siento. Soy muy afortunado de tener salud, una familia, un hogar y personas maravillosas a mí alrededor, eso me hace feliz. He aprendido a disfrutar de las cosas sencillas y sublimes de la vida pero que nos llenan el interior de tanta felicidad, en parte ha sido así desde que entendí el rol del agradecimiento y todo lo que pasa cuando nos mostramos agradecidos por aquello que nos pasa y lo que tenemos.
Ciertamente hay muchas cosas que quiero conseguir para mi vida pero de ningún he permitido que eso condicione mi felicidad ni mucho menos mi bienestar, entiendo que las cosas suceden en el momento ideal y que debemos estar abiertos a todos, con la mente y el corazón dispuestos a agradecer aquello que llega a nuestras vidas, eso me permite ser feliz por todo lo que soy y también lo que tengo.
Yes I am and I feel it. I am very fortunate to have health, a family, a home and wonderful people around me, that makes me happy. I have learned to enjoy the simple and sublime things in life but that fill us with so much happiness, partly since I understood the role of gratitude and everything that happens when we are grateful for what happens to us and what we have.
Certainly there are many things I want to achieve for my life but I have never allowed that to condition my happiness and much less my well-being, I understand that things happen at the ideal time and that we must be open to all, with the mind and heart ready to be grateful for what comes into our lives, that allows me to be happy for all that I am and also what I have.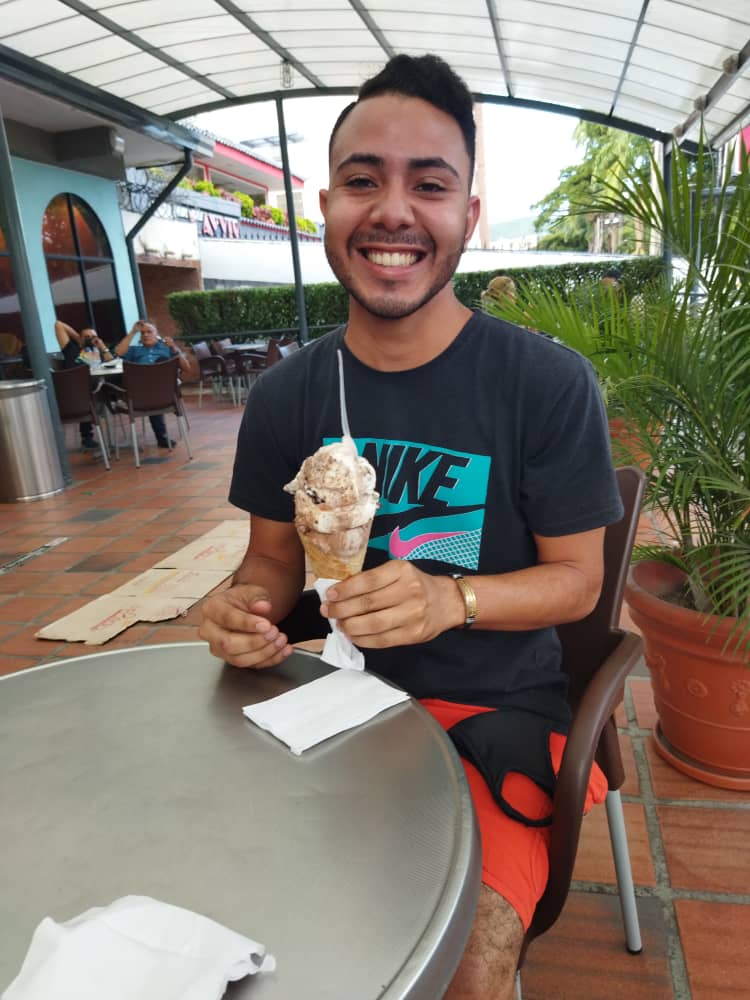 Siempre deberíamos tener una cita con nosotros mismos para recordarnos cuán importante somos y todo lo que somos capaces de lograr, para nunca perdernos ni perder nuestra esencia, ni mucho menos nuestro rumbo, a pesar de como estén las cosas afuera.
¡Gracias! @josdelmi y @yolimarag por la bonita oportunidad. Espero que otros usuarios puedan unirse.
¡Hasta la próxima!
We should always have an appointment with ourselves to remind ourselves how important we are and all that we are capable of achieving, to never lose ourselves or our essence, let alone our direction, regardless of how things are outside.
Thank you! @josdelmi and @yolimarag for the nice opportunity. I hope other users can join.
See you next time!
¡Gracias por visitar mi blog! | Thanks for visiting my blog!
Contenido original. | Original content.

Translated with www.DeepL.com/Translator (free version)
---
---