[SPA | ENG] - Iniciativa: A la hora de viajar. | Initiative: When it comes to travel.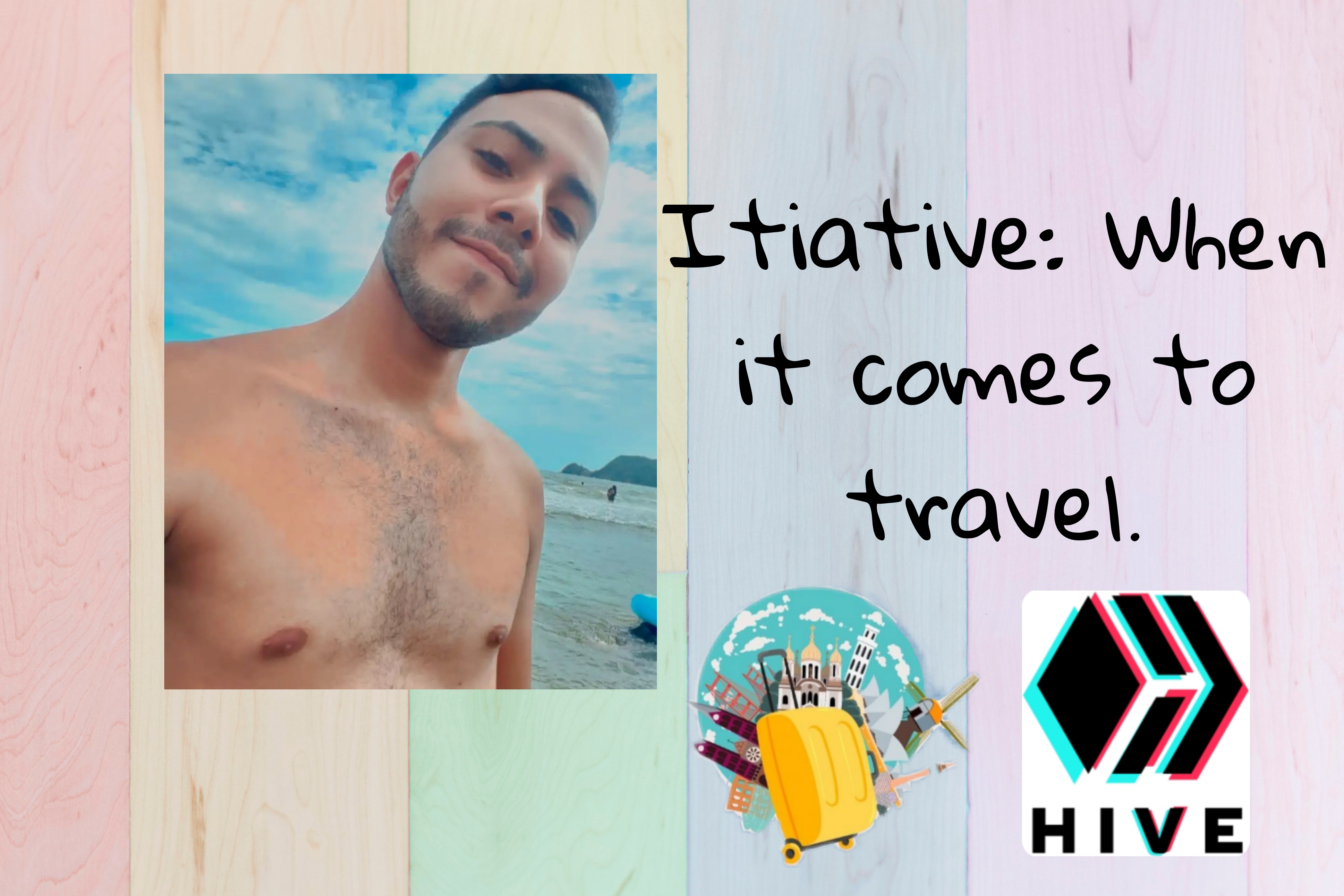 🌴Español🌴
Hola Hivers, feliz inicio de semana.
Espero que se encuentren muy bien. Quise comenzar esta semana lleno de la mejor vibra y encontré una forma perfecta de hacerlo. Resulta que hace unos días encontré en mi feed una publicación de una hiver que se acababa de unir a una iniciativa que me llamó mucho la atención y hoy me uno al reto de seguir compartiendo cada día un poco más de mí.
Esta iniciativa es original de @mili2801 aunque yo la encontré en el perfil de @leslieebano y espero que muchos miembros de la comunidad puedan unirse.
¡Comencemos!
🌴English🌴
Hello Hivers, happy start of the week.
I hope you are all feeling great. I wanted to start this week full of the best vibes and I found a perfect way to do it. It turns out that a few days ago I found in my feed a publication of a hiver who had just joined an initiative that caught my attention and today I join the challenge to continue sharing every day a little more of me.
This initiative is original from @mili2801 although I found it on @leslieebano profile and I hope many members of the community can join.
Let's get started!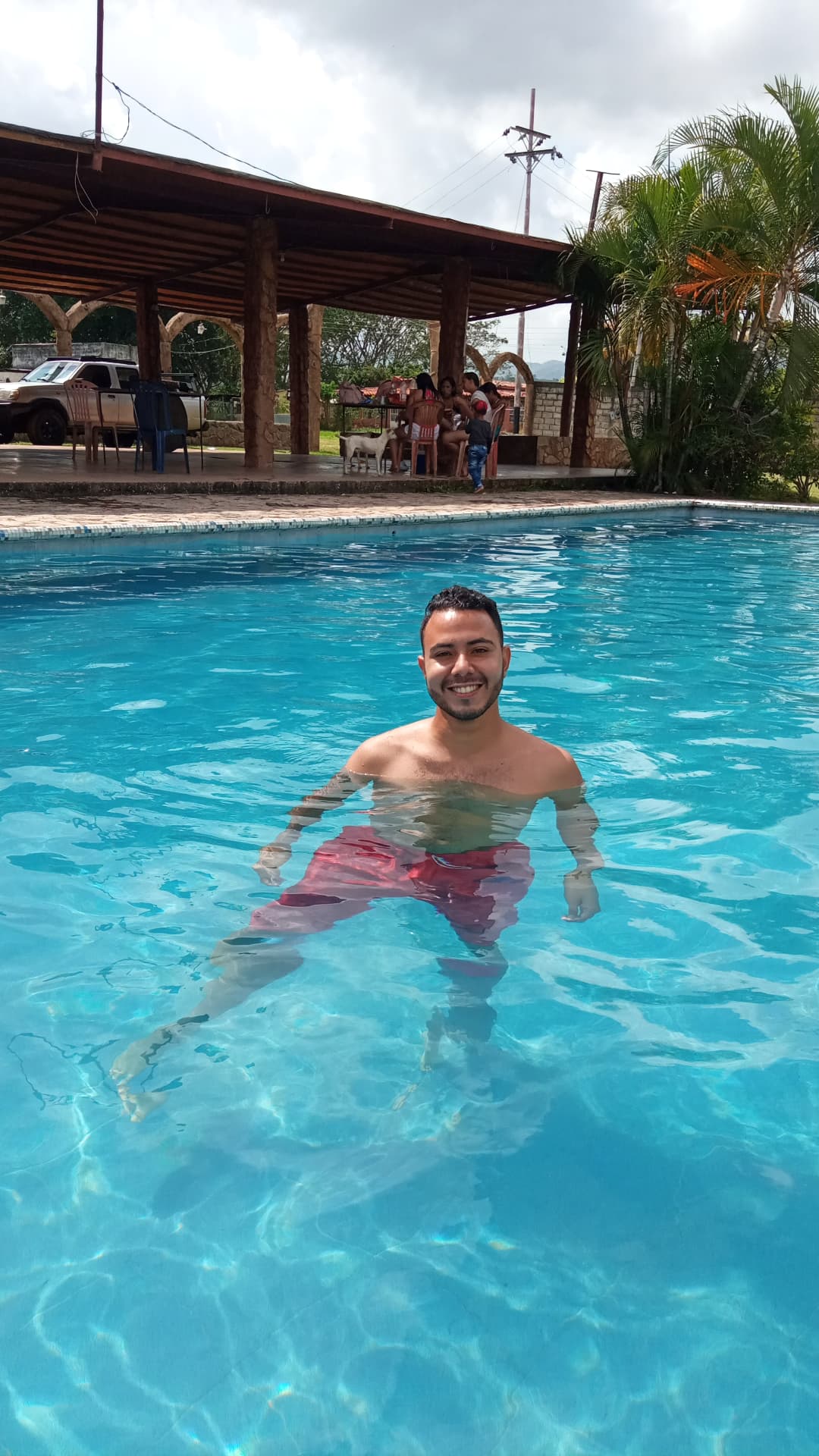 1.- Preferencia personal ¿montaña o playa?
Esta cuestión siempre me ha parecido difícil ya que cada una tiene un encanto distinto pero igualmente maravilloso; la montaña nos ofrece aventuras y nos plantea retos además disfrutar de ella es como entrar en un contacto más fraterno con la naturaleza, por otro lado la playa ofrece relajación, diversión y frescura, una oportunidad perfecta para aliviar el espíritu con toda la energía del mar.
Para mí es cuestión de cómo me sienta en ese momento, lo que me pida mi cuerpo aunque mi elección predilecta casi siempre es la playa.
1.- Personal preference: mountain or beach?
This question has always seemed difficult to me because each one has a different charm but equally wonderful; the mountain offers us adventures and challenges us and enjoying it is like entering into a more fraternal contact with nature, on the other hand the beach offers relaxation, fun and freshness, a perfect opportunity to soothe the spirit with all the energy of the sea.
For me it is a matter of how I feel at that moment, what my body asks for, although my favorite choice is almost always the beach.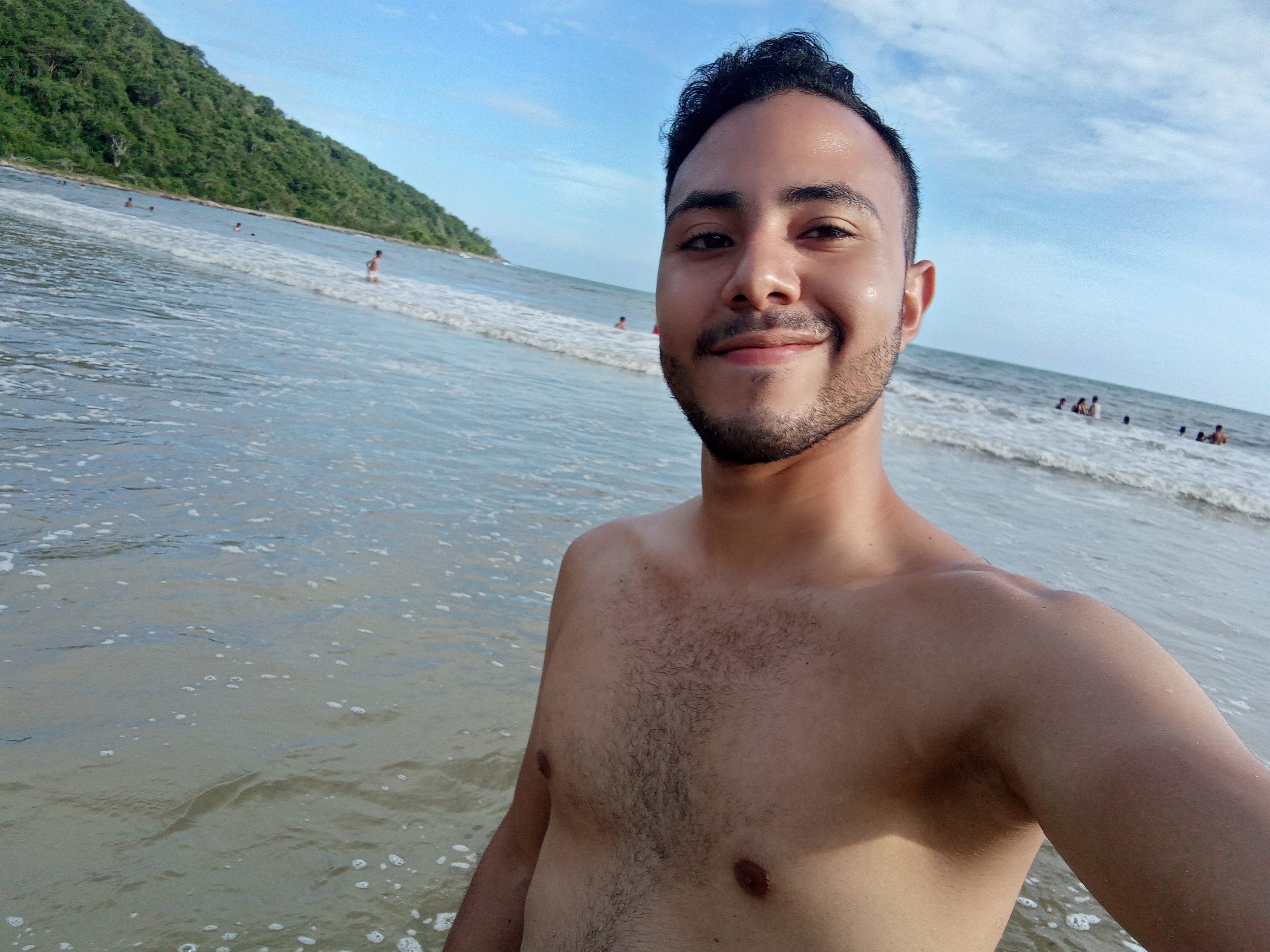 2.- ¿Disfrutar con familia o amigos?
¡Otro gran dilema!
Es verdad que la mayoría de mis viajes los he realizado junto a mis amigos porque junto a ellos disfrutamos cada instante pues abunda la alegría, la buena vibra y la complicidad. Por otra parte viajar junto a la familia es distinto, es un momento íntimo donde existe la oportunidad de reforzar todos los vínculos que nos unen y donde las emociones están a flor de piel, incluyendo la diversión.
Mi familia y mis amigos son casi lo mismo así que para mí la elección casi siempre será igual.
2.- Enjoy with family or friends?
Another big dilemma!
It's true that most of my trips have been with my friends because with them we enjoy every moment because joy, good vibes and complicity abound. On the other hand, traveling with family is different, it is an intimate moment where there is the opportunity to strengthen all the bonds that unite us and where emotions are at the surface, including fun.
My family and my friends are almost the same, so for me the choice will almost always be the same.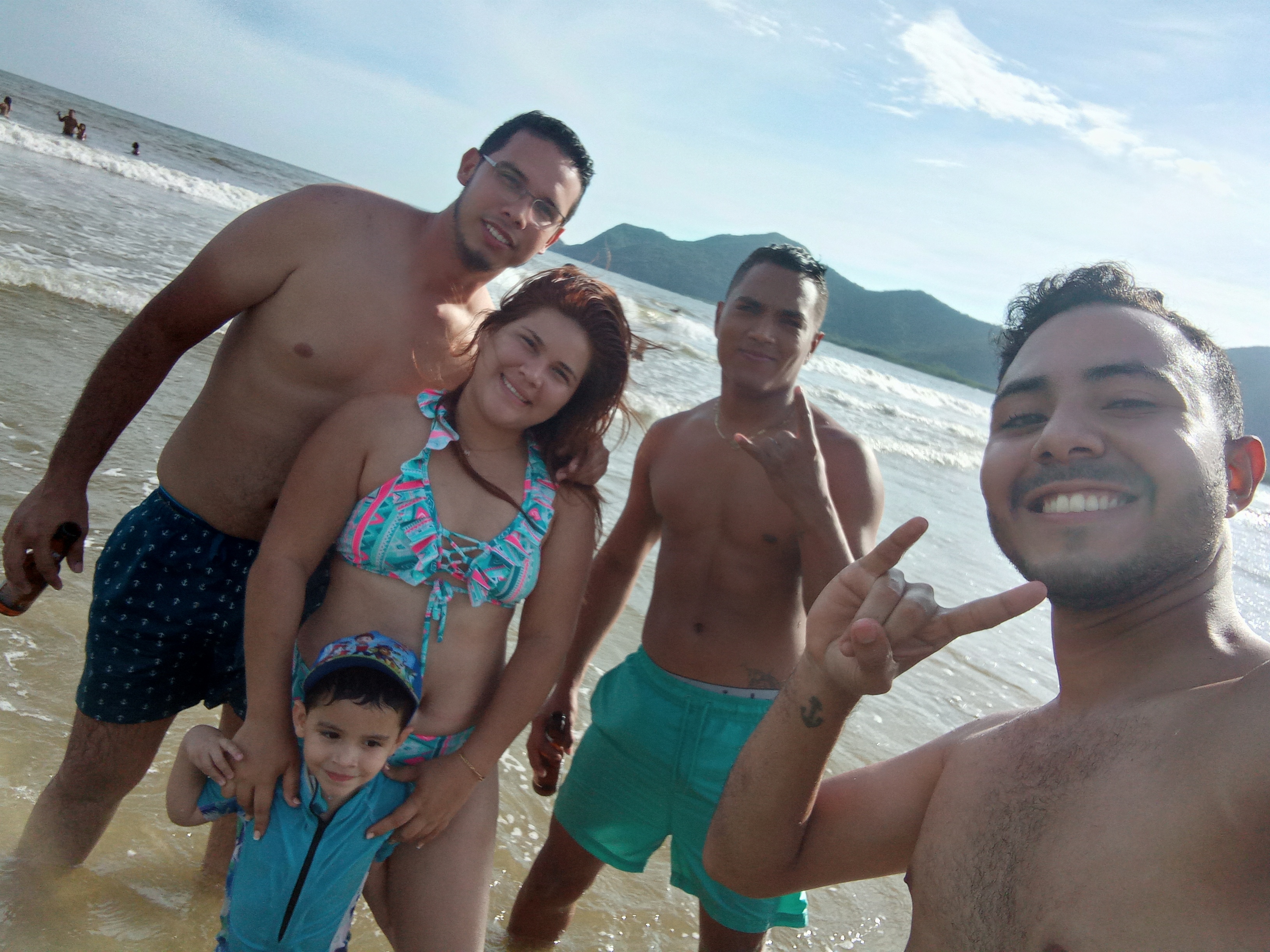 3.- ¿Comprar comida o llevarla desde casa?
Gracias a mi familia aprendí la importancia de la economía en los viajes y por eso siempre me gusta llevar comida desde casa aunque vaya con intenciones y el dinero suficiente para comprar. Es una cuestión de ser precavidos, así nos evitamos pasar malos ratos pues no sabemos con qué nos vamos a encontrar al lugar donde vamos y además estamos seguros de que la comida que llevamos es la mejor.
4.-¿Amanecer o atardecer?
El alba y el ocaso son de los regalos más hermosos que tiene para nosotros la madre tierra, al alba uno no puede evitar sentir regocijado y lleno de esperanza ante el día que se plante agracias a la energía de esta espectáculo natural; el ocaso tiene la capacidad de transmitirnos es paz que genera tras un día de actividad.
En lo personal disfruto enormemente de ambos, me encanta contemplarlos y también fotografiarlos pero siento un particular y mayor gusto por los atardeceres.
3.- Buy food or bring it from home?
Thanks to my family I learned the importance of economy in travel and that's why I always like to bring food from home even if I go with intentions and enough money to buy. It is a matter of being cautious, so we avoid having a bad time because we do not know what we are going to find in the place where we go and we are sure that the food we take is the best.
4.- Sunrise or sunset?
The sunrise and sunset are the most beautiful gifts that mother earth has for us, at dawn one can not help but feel rejoiced and full of hope for the day that arises thanks to the energy of this natural spectacle; the sunset has the ability to convey is peace that generates after a day of activity.
Personally I enjoy both, I love to contemplate and photograph them but I feel a particular and greater taste for the sunsets.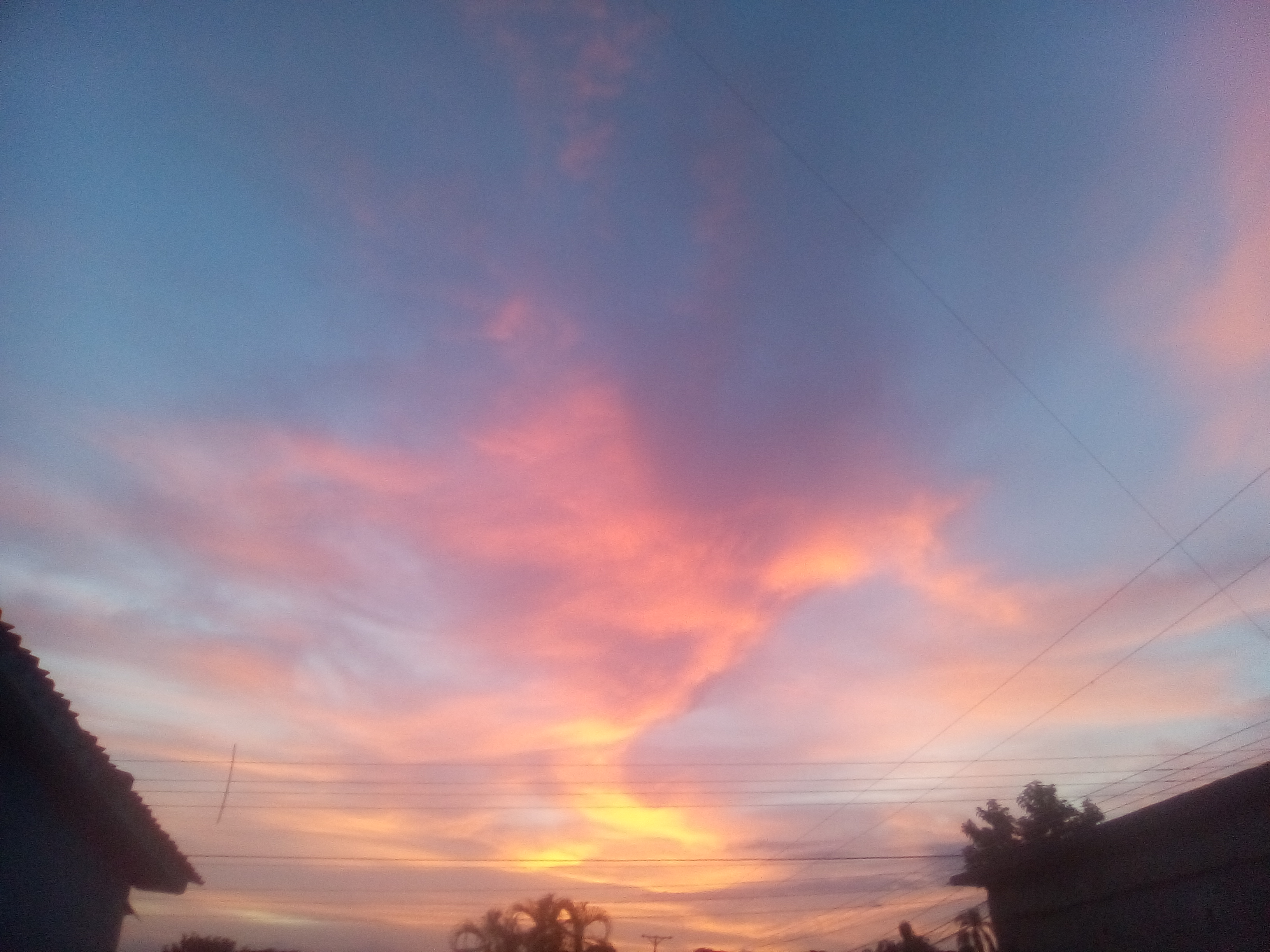 5.- ¿Playa o montaña predilecta?
Sin duda alguna la hermosa Bahía de Cata en Ocumare de la Costa en el Estado Aragua.
Este lugar es precioso, una hermosa bahía que nos da entrada al mar y donde termina una maravillosa cadena montañosa. En este lugar viví momentos muy especiales y por eso lo recuerdo con tanto cariño, eso sin mencionar sus paisajes preciosos, es una playa grande pero al mismo tiempo discreta y con un ambiente mágico. Incluso hay una pequeña isla llamada Catica, les recomiendo mucho este lugar.
Esta ha sido toda mi participación amigos, espero que les haya gustado y que puedan unirse. Invito a mi amiga @grissshm así como al amigo @franchalad para que se unan.
¡Hasta la próxima!
5.- Favorite beach or mountain?
Undoubtedly the beautiful Cata Bay in Ocumare de la Costa in Aragua State.
This place is beautiful, a beautiful bay that gives us access to the sea and where a wonderful mountain range ends. In this place I lived very special moments and that is why I remember it so fondly, not to mention its beautiful scenery, it is a large beach but at the same time discreet and with a magical atmosphere. There is even a small island called Catica, I highly recommend this place.
This has been all my participation friends, I hope you liked it and that you can join. I invite my friend @grissshm as well as my friend @franchalad to join me.
See you next time!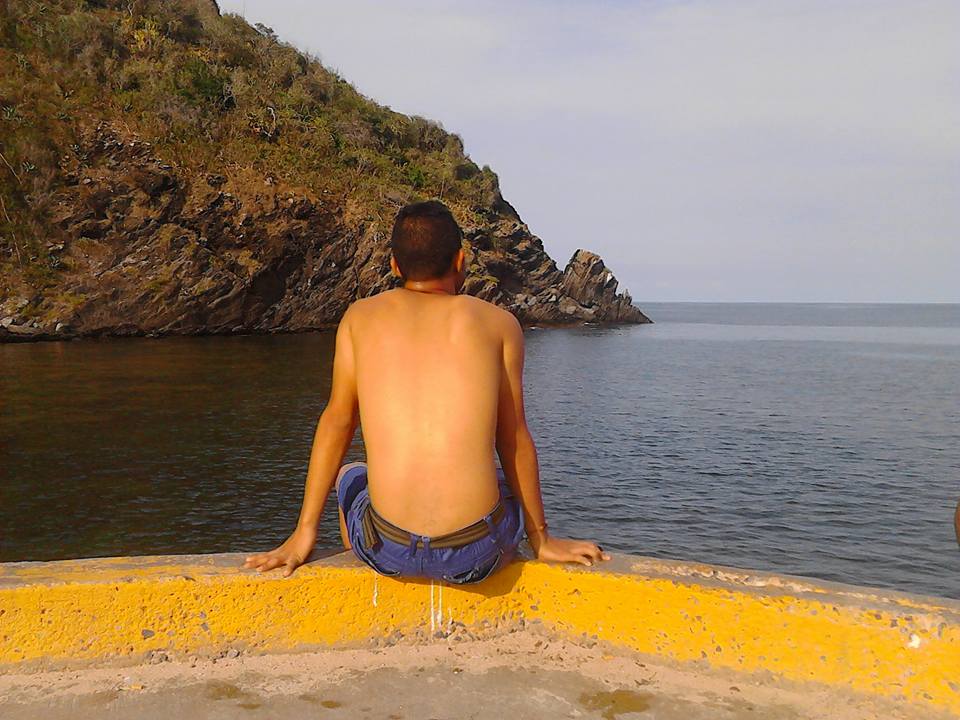 ¡Gracias por visitar mi blog! | Thanks for visiting my blog!
Contenido original. | Original content.

Translated with www.DeepL.com/Translator (free version)
---
---