La belleza de la sencillez. Un día bonito. | The beauty of simplicity. A beautiful day. [ESP - ENG]
La belleza de la sencillez. - Un día bonito. | The beauty of simplicity. - A beautiful day.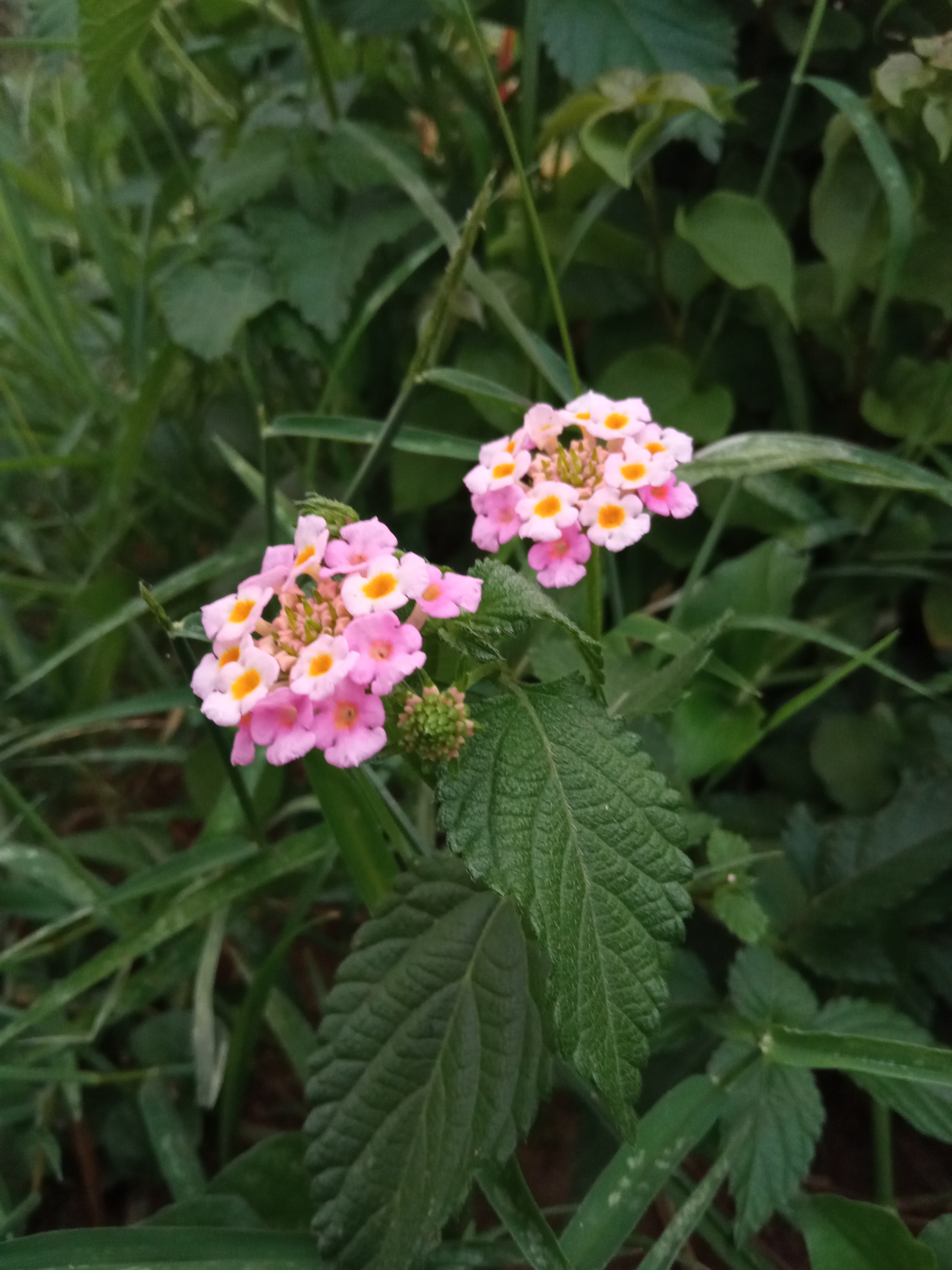 Texto en español.📝

Admiro la parsimonia con la que ocurren las cosas en la naturaleza, el suave ritmo de las hojas al moverse con el viento, una atractiva calma que me hace soñar con poder cobijarme con ella por mucho tiempo, vivir aturdido entre los suaves melismas que embellecen y sonorizan cada metro de la naturaleza que nos rodea.
English text.📝

I admire the parsimony with which things happen in nature, the soft rhythm of the leaves as they move with the wind, an attractive calm that makes me dream of being able to shelter with it for a long time, to live in a daze among the soft melismas that embellish and sound every meter of the nature that surrounds us.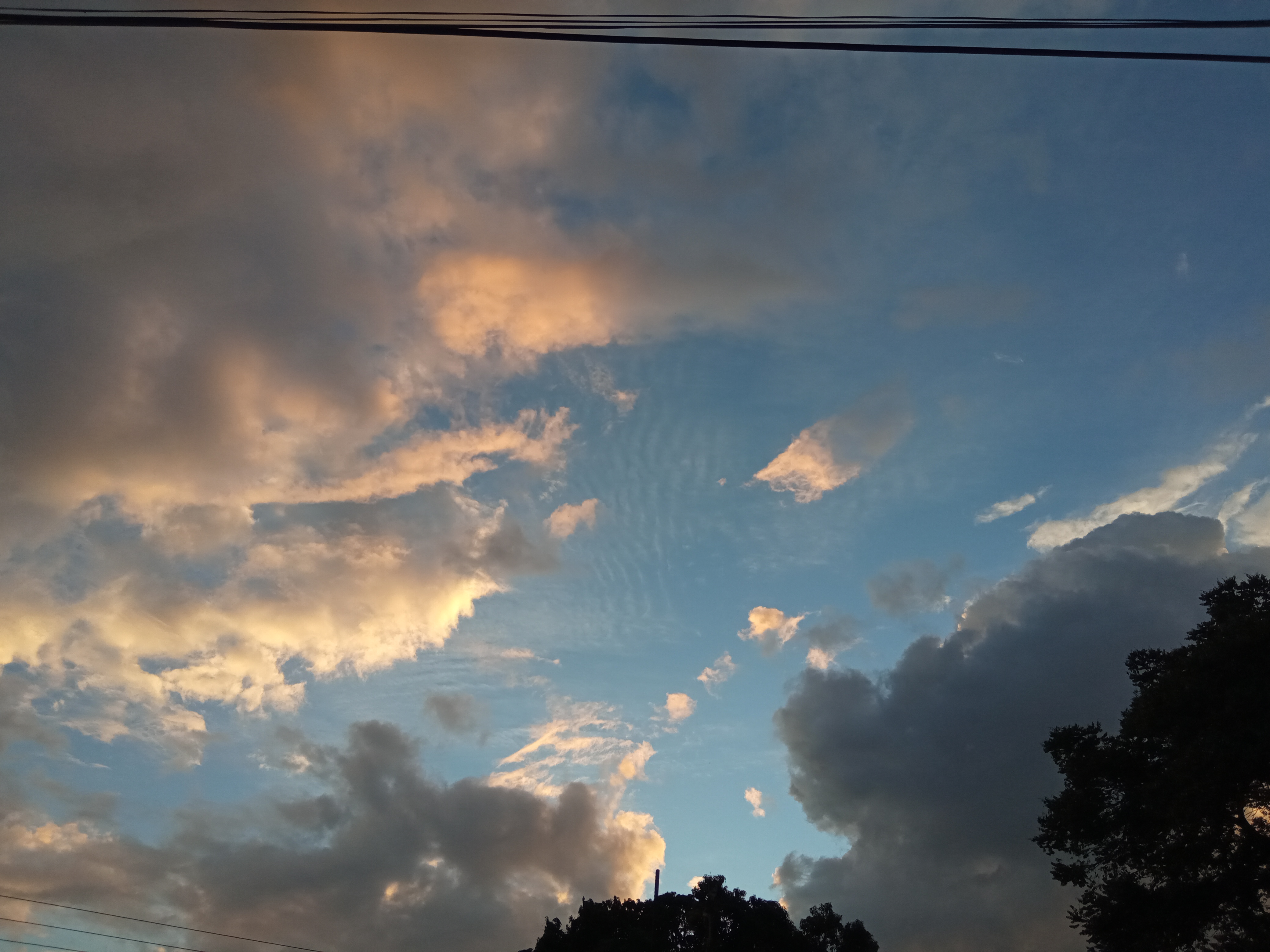 Quizás estoy dando la idea de que describo un escenario sumamente complejo, pero ese no es el caso, al contrario de lo que se puede creer, si en mis palabras se percibe cierto entusiasmo es porque me parece fascinante la belleza que encontramos en la naturaleza, en los hermosos paisajes que tornean este planeta, en cada ecosistema, y también en cosas tan sencillas y cotidianas como unas flores o un lindo atardecer.
Perhaps I am giving the idea that I am describing an extremely complex scenario, but that is not the case, contrary to what you may think, if in my words you can perceive a certain enthusiasm it is because I find fascinating the beauty that we find in nature, in the beautiful landscapes that turn this planet, in each ecosystem, and also in things as simple and everyday as flowers or a beautiful sunset.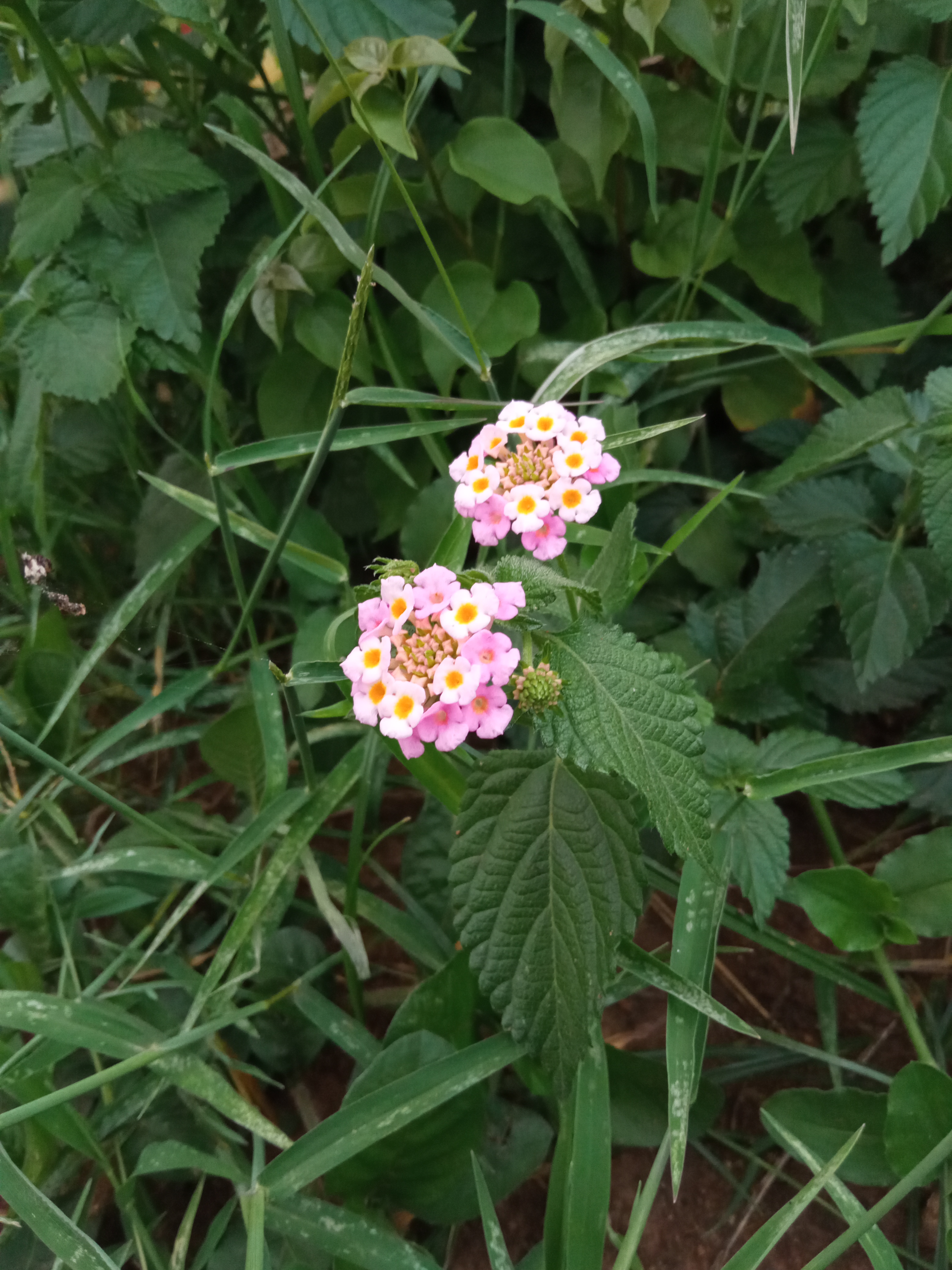 Tal vez esa misma sencillez de la que hablo es la que muchas veces no nos permite admirar todo lo hermoso que hay rodeando nuestros entornos, es un poco osado hablar en términos generales pero lo hago porque me gusta pensar que no soy el único al que le suceden estas cosas. Nos pasamos la vida buscando ser impresionados por cosas rebuscadas que engalanen la vista y engrandezcan nuestra vanidad, y es así como nos olvidamos de eso que nos ofrece su esplendor sin necesitar nada más que solo mantener la mirada dispuesta para toparse con tal belleza.
Perhaps that same simplicity of which I speak is the one that often does not allow us to admire all the beautiful things that surround our surroundings, it is a bit bold to speak in general terms but I do it because I like to think that I am not the only one to whom these things happen. We spend our lives looking to be impressed by fancy things that embellish the view and magnify our vanity, and that's how we forget about that which offers us its splendor without needing anything more than just keeping our eyes ready to encounter such beauty.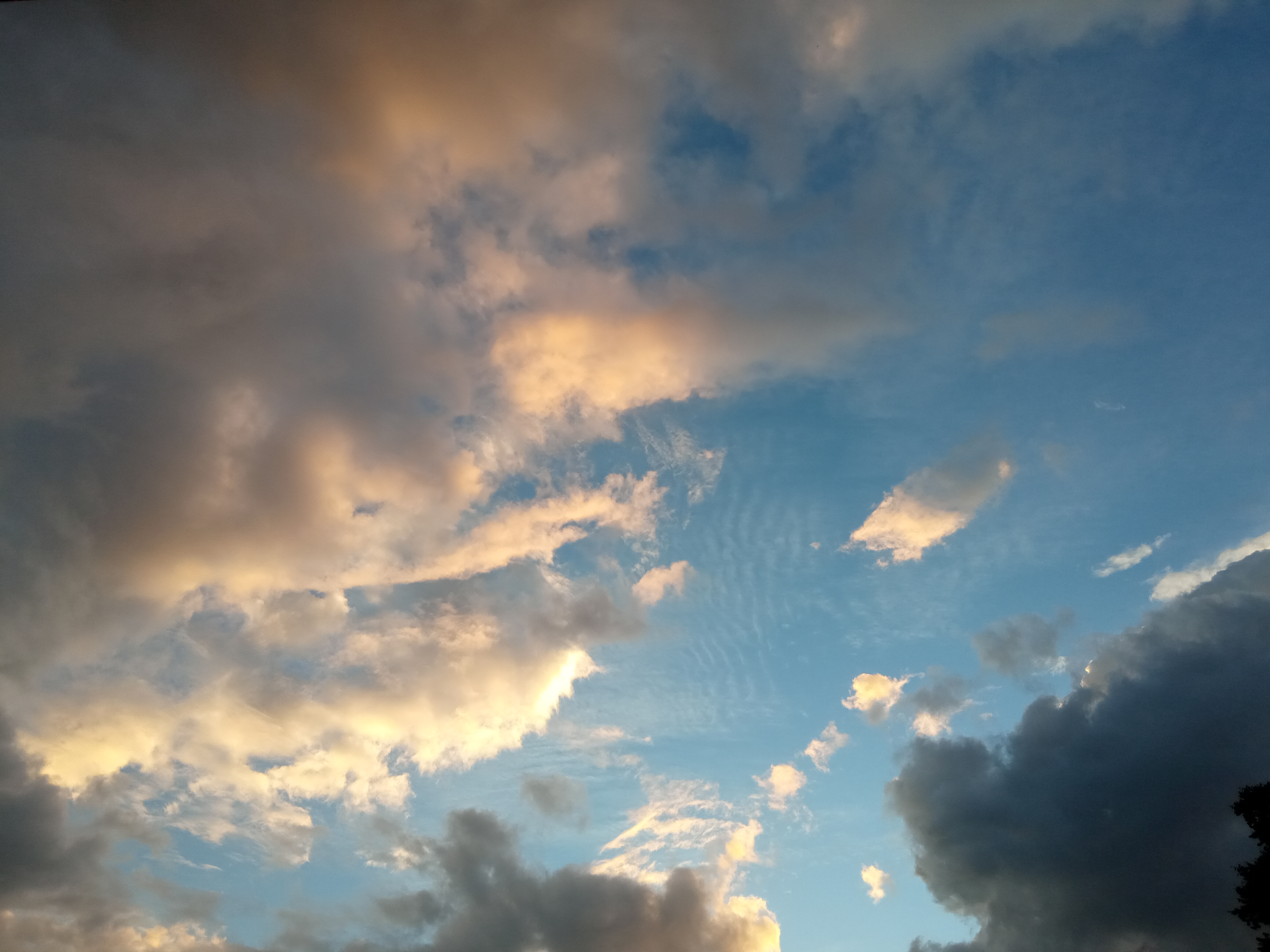 Afortunadamente existen días como este, donde nos reencontramos con la disposición y el acierto de llevar la mirada a los lugares donde nuestra visión, y también nuestros interiores, se sentirán reconfortados de deleitarse con la sencilla pero a la vez esplendorosa belleza que hay en los elementos de nuestra naturaleza.
Fortunately there are days like this one, where we find ourselves with the willingness and the wisdom to take our gaze to the places where our vision, and also our inner selves, will feel comforted to delight in the simple but at the same time splendorous beauty that is in the elements of our nature.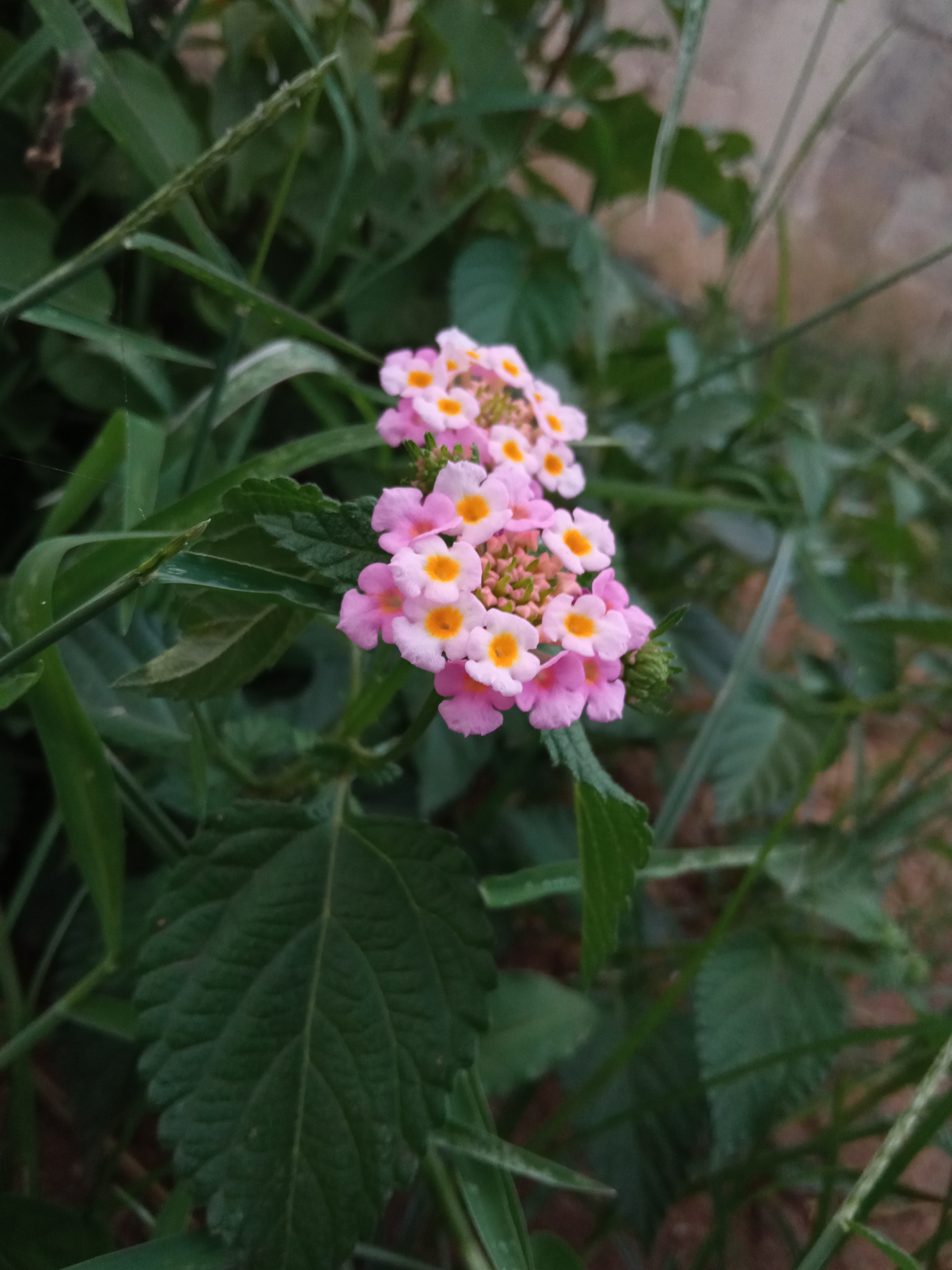 Este fue uno de esos días bonitos, como a mí me gusta llamarles ya que me parece la palabra más cercana a describir todo las emociones que se generan en uno tras reencontrarse con el esplendor de cosas tan sencillas como un atardecer, o unas hermosas flores en medio de un paraje al cual embellecen.
This was one of those beautiful days, as I like to call them since it seems to me the closest word to describe all the emotions that are generated in one after being reunited with the splendor of such simple things as a sunset, or some beautiful flowers in the middle of a place which they embellish.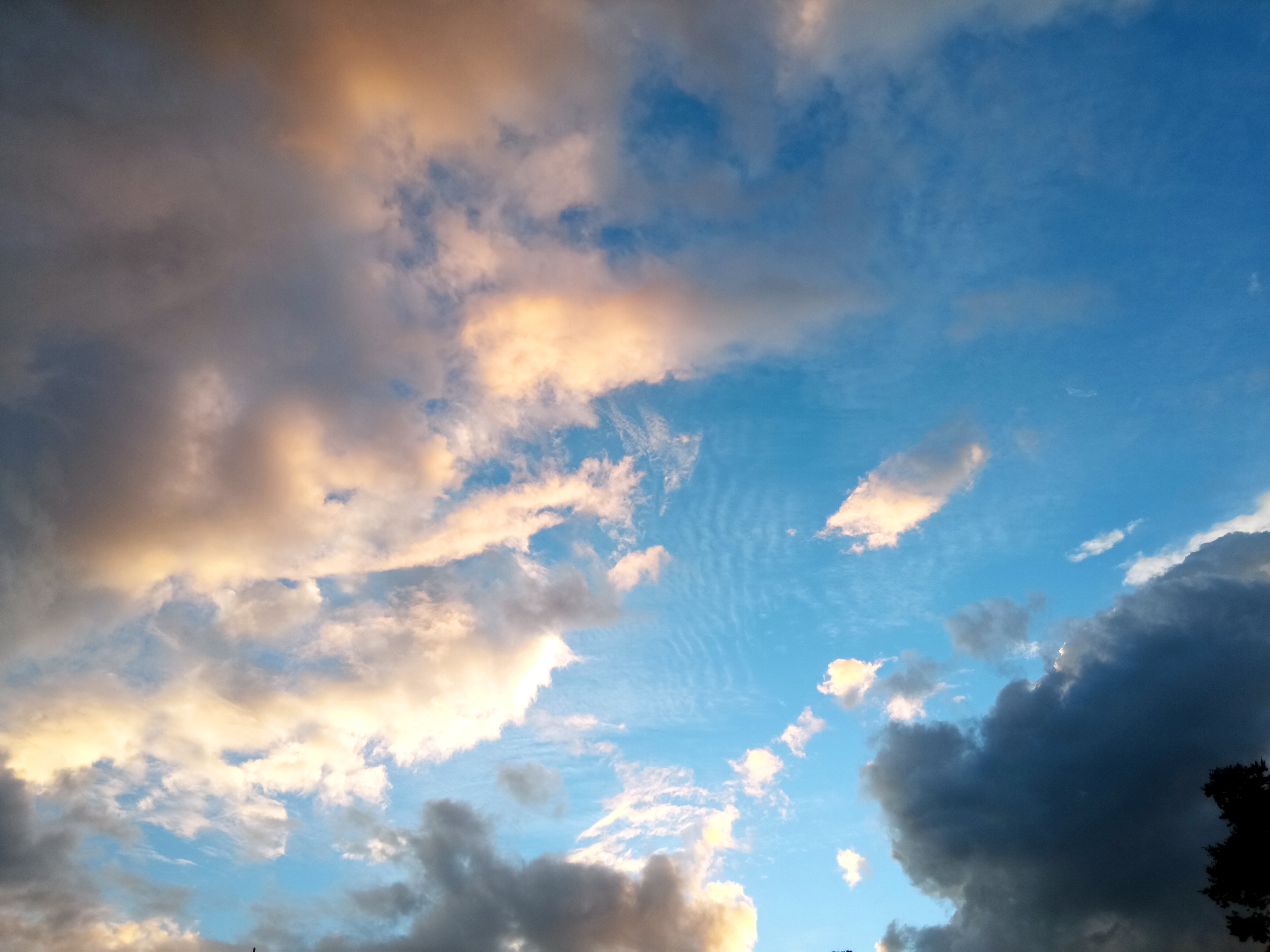 Solo bastó con salir de mi casa, un tanto apurado, fijar instintivamente la mirada al cielo y detenerme en seco para disfrutar del panorama que dibujaba la luz en el cielo, luego la brisa, o quizás cualquier otra cosa, me llevó a dar de lleno con los suaves y tiernos colores de unas flores silvestres que adornaban todo a su alrededor, incluyéndome a mí, lo que sucedió después es casi que predecible, el resto de mi día se sintió mucho mejor de lo que yo mismo pude pensar.
It was enough to leave my house, a bit in a hurry, instinctively fix my gaze on the sky and stop in my tracks to enjoy the panorama drawn by the light in the sky, then the breeze, or maybe something else, took me to the soft and tender colors of some wild flowers that adorned everything around them, including me, what happened next is almost predictable, the rest of my day felt much better than I could have thought.

Este contenido es original. Las fotografías fueron tomadas por mí. La traducción fu hecha en: DeepL.
This content is original. The photographs were taken by me. The translation was done at: DeepL.
---
---