[ESP - ENG] - TAG: 5 PREGUNTAS VARIADAS. | TAG: 5 VARIED QUESTIONS.
🔰Español🔰
Hola mi querida gente de
#Hive
. Un saludo a toda la comunidad, espero que tengan un excelente inicio de semana. Por mi parte me gustaría comenzar la mía compartiendo mi entrada a el tag que hace unos días creó la amiga
@mayvil
.
Había visto este tag en la plataforma durante varios días pero no había tenido la oportunidad de crear mi participación y responder a estas preguntas variadas que están muy buenas porque rompen un poco el molde ya que no tratan de un tema en específico y nos permiten compartir opiniones distintas.
Antes de iniciar con mis respuestas acá les dejo el enlace del post de @mayvil para que conozcan un poco más de esta dinámica. Sin más preámbulos, comencemos.
🔰English🔰
Hello my dear people of
#Hive
. Greetings to all the community, I hope you have a great start of the week. For my part I would like to start mine by sharing my entry to the tag created a few days ago by my friend
@mayvil
.
I had seen this tag on the platform for several days but I had not had the opportunity to create my participation and answer these varied questions that are very good because they break the mold a little bit since they do not deal with a specific topic and allow us to share different opinions.
Before I start with my answers, here is the link [email protected]'s post so you can learn a little more about this dynamic. Without further ado, let's begin.
1.- ¿Qué te motiva a crear contenido en Hive?
Mi mayor motivación son las ganas de compartir mis ideas, pensamientos e incluso las anécdotas de mi vida en una plataforma donde abunda la empatía y las ganas de crear cosas buenas, donde no existen las opiniones toxicas como en otras RRSS, o al menos son muy pocas.
Otra cosa que me motiva a crear contenido en #Hive es la inspiración y el sentir que me genera mi día a día, eso me hace querer plasmar todo en forma de un contenido que pueda compartir con otros.
1.- What motivates you to create content in Hive?
My biggest motivation is the desire to share my ideas, thoughts and even the anecdotes of my life on a platform where empathy and the desire to create good things abound, where there are no toxic opinions as in other RRSS, or at least there are very few.
Another thing that motivates me to create content on #Hive is the inspiration and the feeling that my day to day generates in me, that makes me want to capture everything in the form of a content that I can share with others.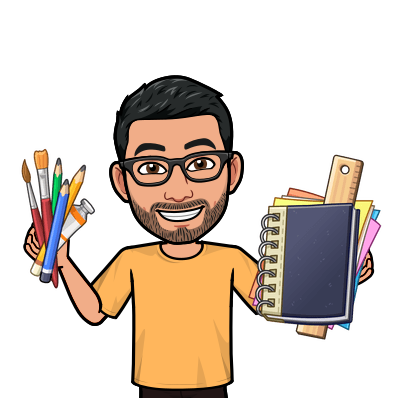 2.- Si por alguna razón te llegaras a ganar un valor de 10 millones de dólares, ¿qué harías con ese dinero?
Lo primero sería regalarle una casa a mi mamá, luego compraría un apartamento para mí. También compraría otras cosas materiales que se hacen necesarias en la vida diaria, por ejemplo un vehículo. Me gustaría asegurar parte de ese dinero invirtiendo en una empresa propia que me ayude a mantenerme cuando ya no disponga de ese dinero; otra cosa que me gustaría hacer sería pagarme una carrera universitaria (medicina veterinaria) en el exterior.
Como nunca he tenido tanto dinero no sé qué otra cosa podría hacer, por ejemplo me gustaría viajar por el mundo y destinar parte del dinero para colaborar con causas sociales que lo necesiten, niños, refugios animales, cambio climático, o incluso crear mi propia fundación.
2.- If for some reason you were to earn 10 million dollars, what would you do with that money?
The first thing I would do would be to give my mom a house, then I would buy an apartment for myself. I would also buy other material things that are necessary in daily life, for example a vehicle. I would like to secure part of that money by investing in a business of my own to help me support myself when I no longer have that money; another thing I would like to do would be to pay for a university degree (veterinary medicine) abroad.
As I have never had so much money I don't know what else I could do, for example I would like to travel around the world and allocate part of the money to collaborate with social causes that need it, children, animal shelters, climate change, or even create my own foundation.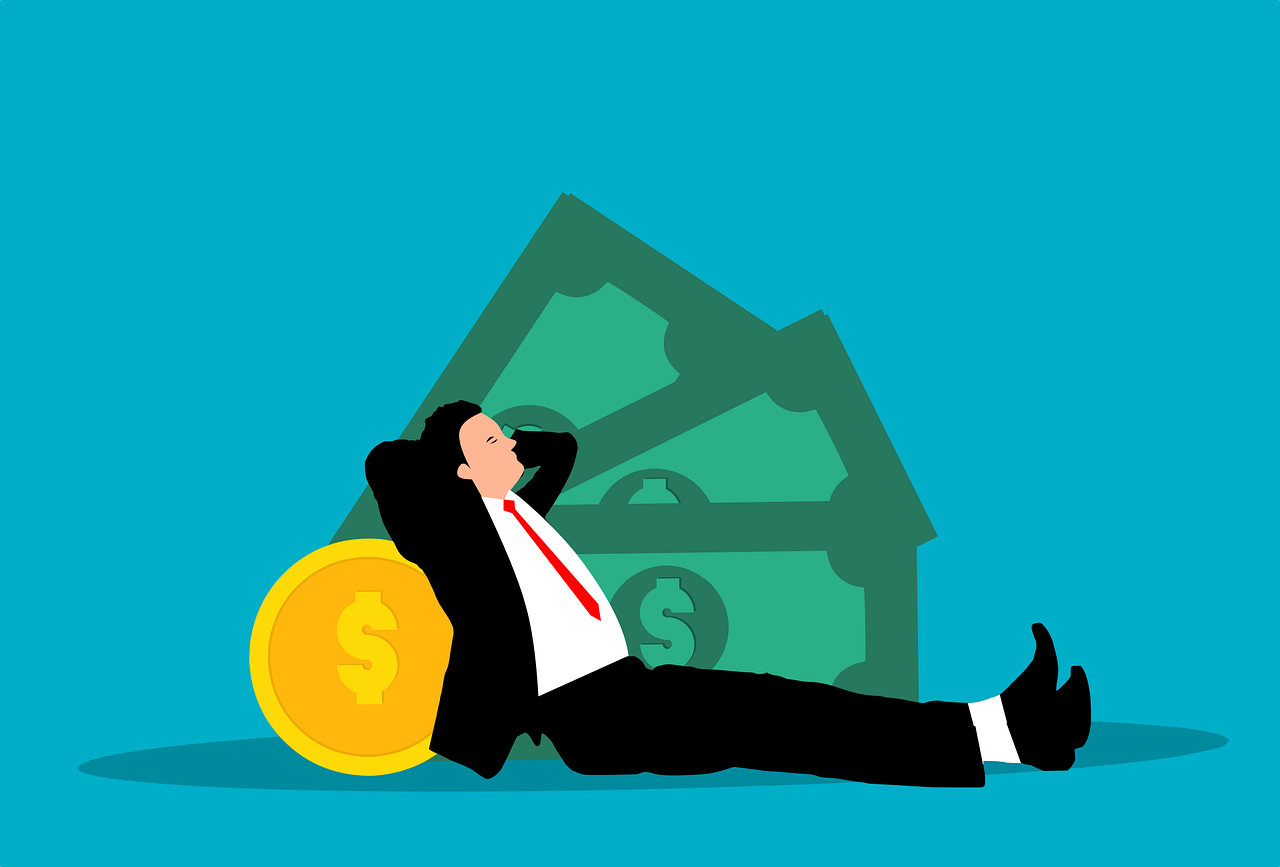 Pixabay
3.- ¿De todas las comidas habidas y por haber, en estos tiempos de pandemia, que es lo que te ha provocado comer y que aún no lo has logrado?
Yo soy un amante de la comida, o un lambucio como dicen vulgarmente por ahí 😂, por eso siempre ando antojado de platos para comer y algo que me ha provocado en estos últimos tiempos es un delicioso pasticho (lasaña venezolana) y por alguna razón que desconozco no me he podido dar el gusto de disfrutar de un rico pasticho. 😢
Otra cosa un poco más sencilla y fácil de preparar que me he querido comer pero no he podido es uno de esos antojos que me dan a media tarde. Me encantaría comerme un cereal pero en lugar de leche lo quiero con yogurt líquido, y aunque parece algo sencillo no me lo he podido comer.
3.- Of all the foods there are and to be, in these times of pandemic, what is it that has provoked you to eat and that you still haven't managed to do it?
I am a food lover, or a lambucio as they say vulgarly around 😂, so I am always craving for dishes to eat and something that has provoked me in recent times is a delicious pasticho (Venezuelan lasagna) and for some reason that I do not know I have not been able to indulge in a delicious pasticho. 😢
Another thing a little simpler and easier to prepare that I have wanted to eat but have not been able to is one of those cravings that I get in the middle of the afternoon. I would love to eat a cereal but instead of milk I want it with liquid yogurt, and even though it seems like something simple I have not been able to eat it.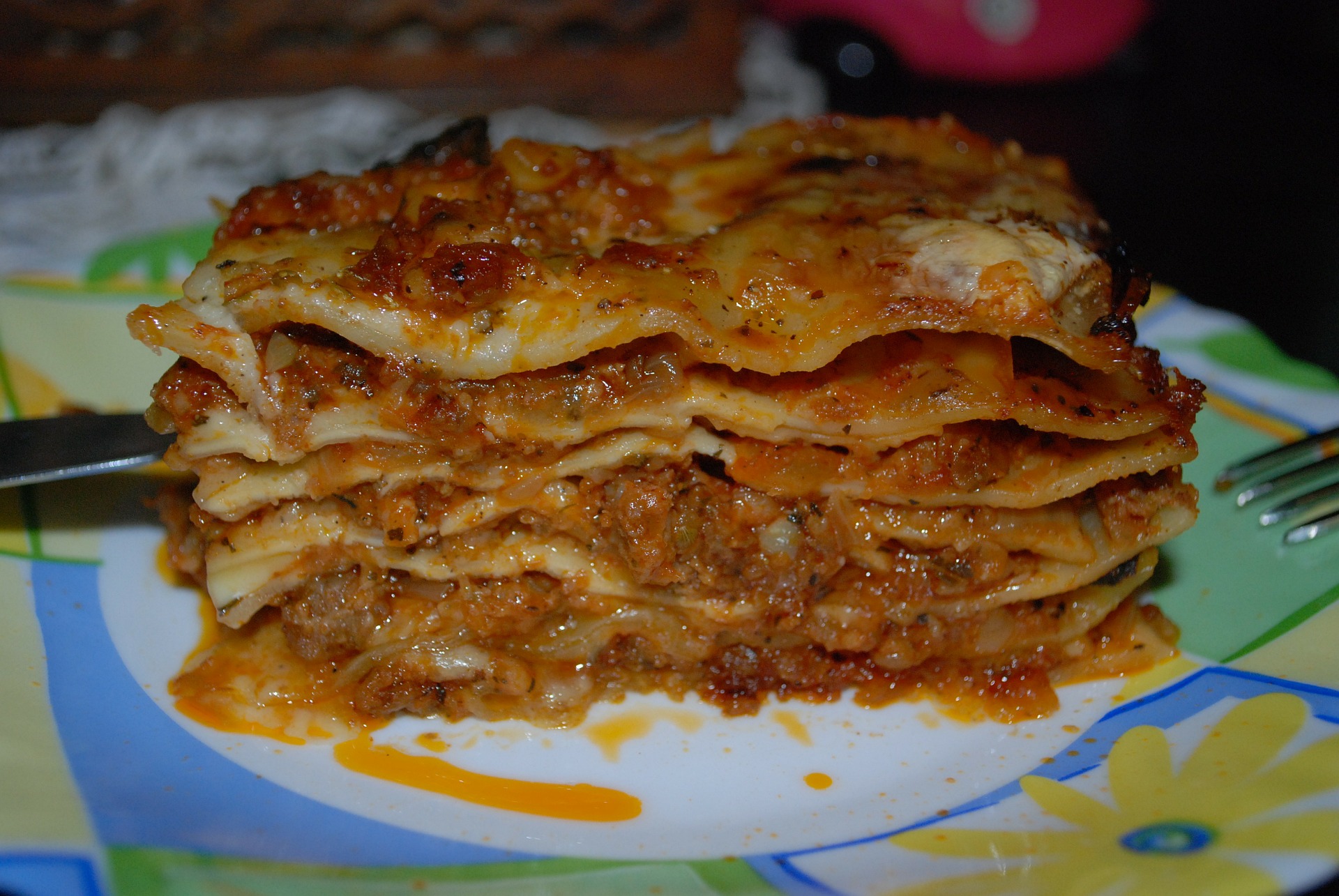 Pixabay
4.- Si pudieras devolver el tiempo, ¿qué momento exacto te gustaría revivir?
Creo que más momentos junto a mi familia, y sobretodo junto a mi abuela, quien recientemente murió. Sé que no debemos esperar a que muera un familiar para querer darle todo lo que no le dimos en vida, lo que pasa es que a veces el consuelo de lo vivido no es suficiente para calmar ese sentimiento de pérdida cuando extrañamos a alguien que partió.
Es en esos momentos cuando quisiéramos echar el tiempo atrás y poder disfrutar mucho más de esa persona que tanto extrañamos.
4.- If you could turn back time, what exact moment would you like to relive?
I think more moments with my family, and especially with my grandmother, who recently died. I know that we shouldn't wait for a relative to die before we want to give her everything we didn't give her in life, what happens is that sometimes the consolation of what we have lived is not enough to calm that feeling of loss when we miss someone who has passed away.
It is in those moments when we would like to take a step back in time and be able to enjoy much more of that person we miss so much.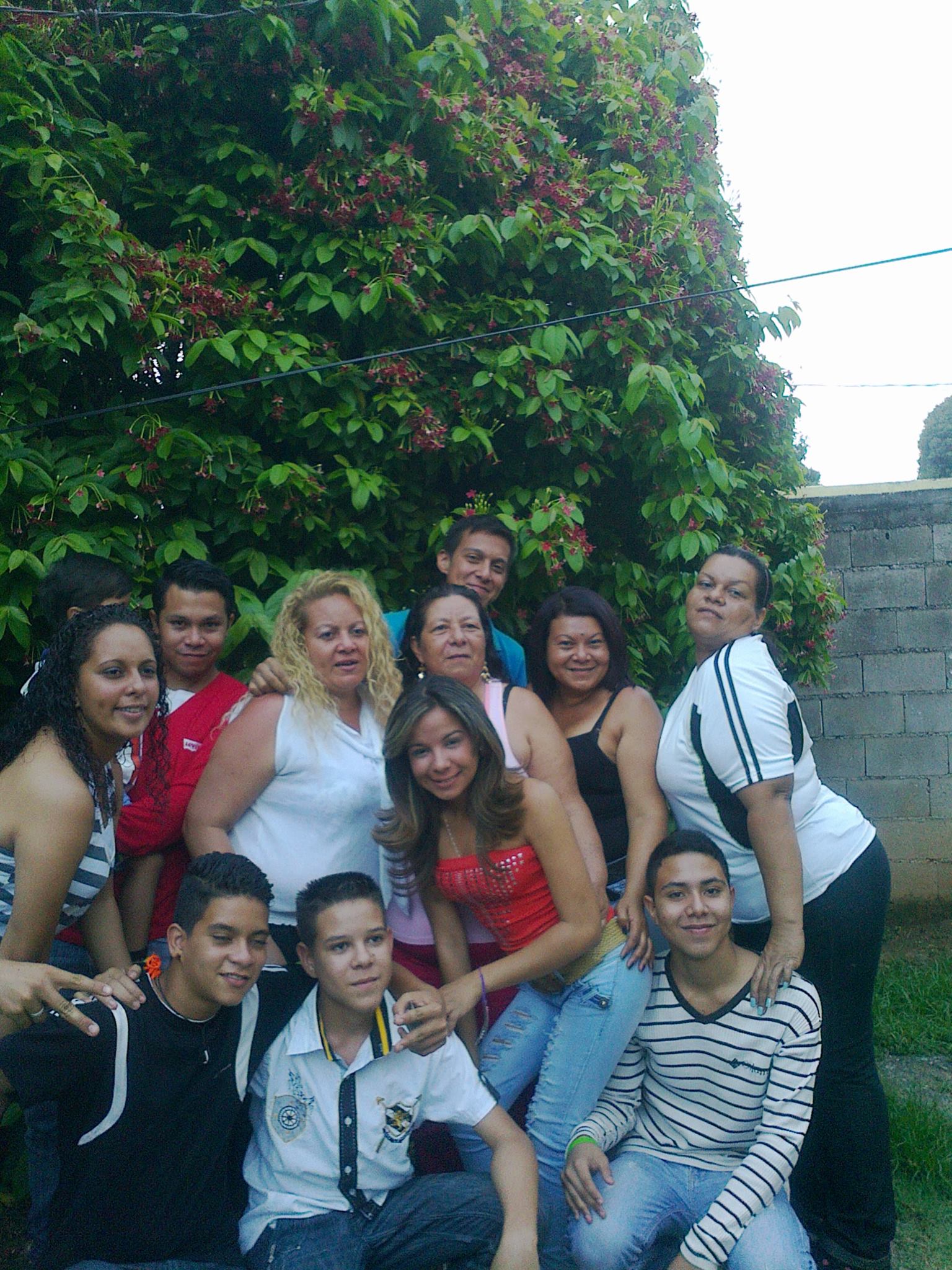 5.- ¿Qué actividad han realizado aquí en Hive y no has podido participar por alguna razón?
En muy pocas actividades masivas de #Hive he podido participar, casi siempre es porque me entero tarde o porque el tiempo no me alcanza, ejemplo de esto es el HiveFest, o los Hive Meet up que han realizado los Hivers venezolanos y a los que me habría gustado poder ir.
Y estas han sido mis respuestas amigos, espero que les hayan gustado y que se unan a esta divertida dinámica. Invito a participar a @jauncho10, @grisshm y @angelconductor.
5.- What activity have you done here at Hive that you have not been able to participate in for some reason
In very few massive activities of #Hive I have been able to participate, almost always it is because I find out late or because the time is not enough for me, an example of this is the HiveFest, or the Hive Meet up that the Venezuelan Hivers have done and I would have liked to be able to go.
And these have been my answers friends, I hope you liked them and that you join this fun dynamic. I invite @jauncho10, @grisshm and @angelconductor to participate.

Contenido original. | Original content.

Translated with www.DeepL.com/Translator (free version)
---
---