[ESP | ENG]"Fruto desconocido" por @joseannyt // "Unknown fruit" by @joseannyt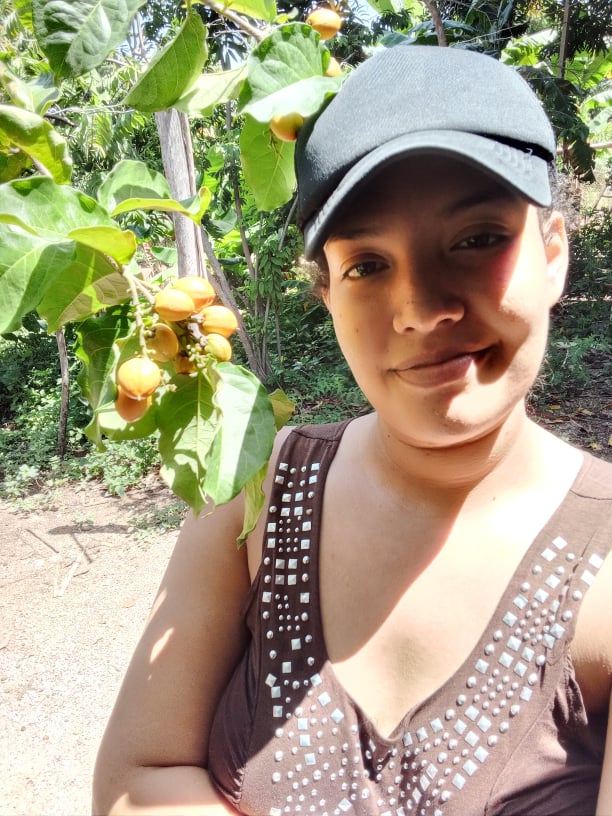 Hola, amigos de
@Gems
espero estén teniendo en lindo domingo. Hoy les vengo a contar de este árbol que encontré en casa de un amigo de mi mamá me llamo mucho la atención porque no lo había visto antes y lo que me sorprendió mas es que no saben como se llama este árbol.
Hello, friends of @Gems I hope you are having a nice Sunday. Today I come to tell you about this tree that I found in the house of a friend of my mother, it caught my attention because I had not seen it before and what surprised me the most is that they do not know what this tree is called.
---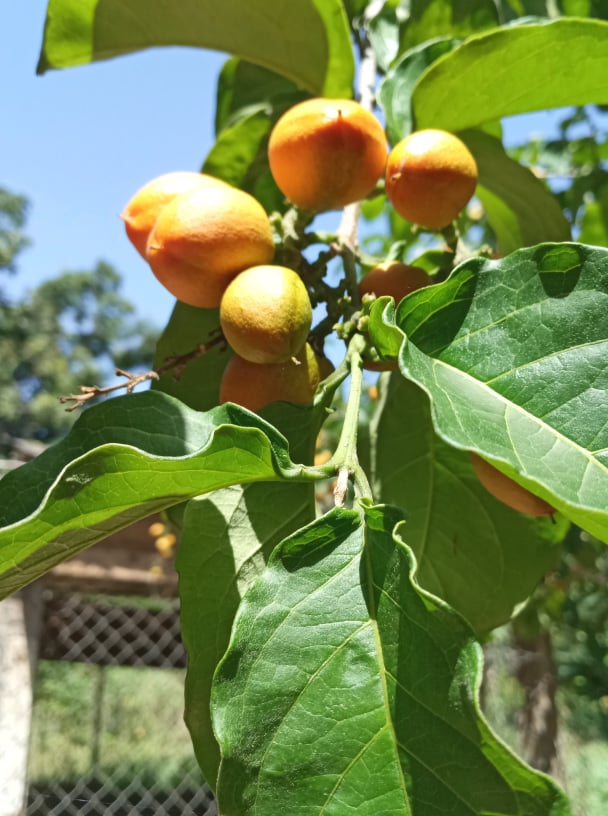 El amigo de mi mamá nos dijo que le regalaron la plantita y le dijeron que era de ciruelas pasas pero cuando creció y echo su primera carga se dieron cuenta de que no era de ciruela y preguntaron a otras personas y les dijeron que es un árbol de ciruela extranjera.
My mother's friend told us that they gave him the little plant and told him that it was made of prunes, but when it grew up and made its first load, they realized that it was not plum and they asked other people and they told them that it was a prune tree. foreign plum.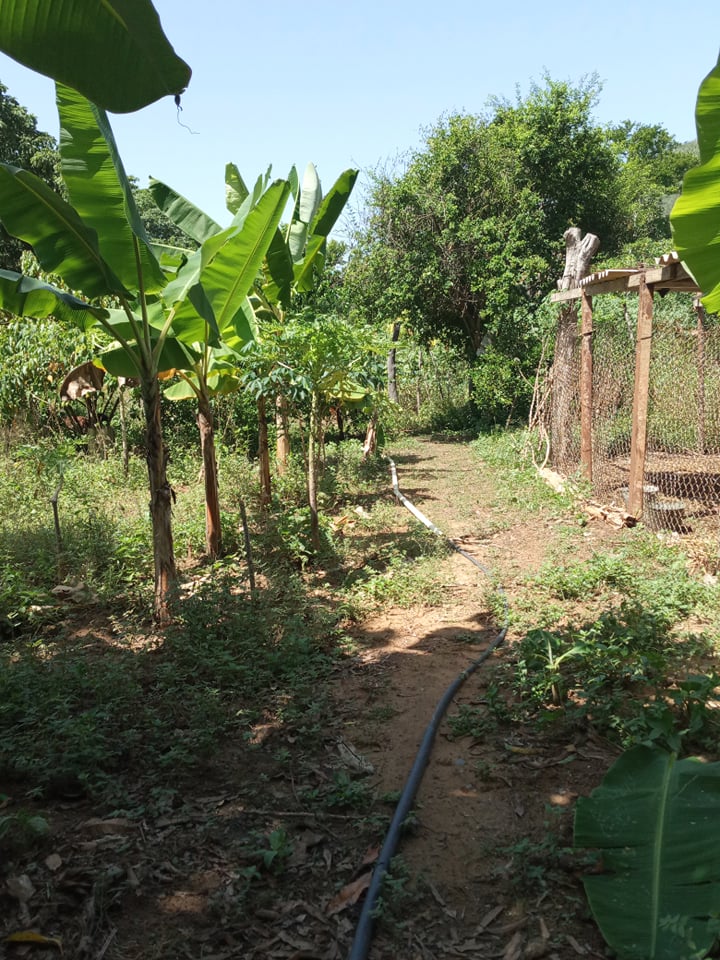 A ciencia cierta no sabemos como se llama pero cuando la fruta esta madura toma un color rojizo y pueden hacer vino con ella.
For sure we do not know what it is called but when the fruit is ripe it takes a reddish color and they can make wine with it.
---
Amigos si alguien sabe como se llama les agradecería que me lo hicieran saber.
Friends, if anyone knows his name, I would appreciate it if you would let me know
Muchas gracias por tu visita!!
Thank you very much for your visit!!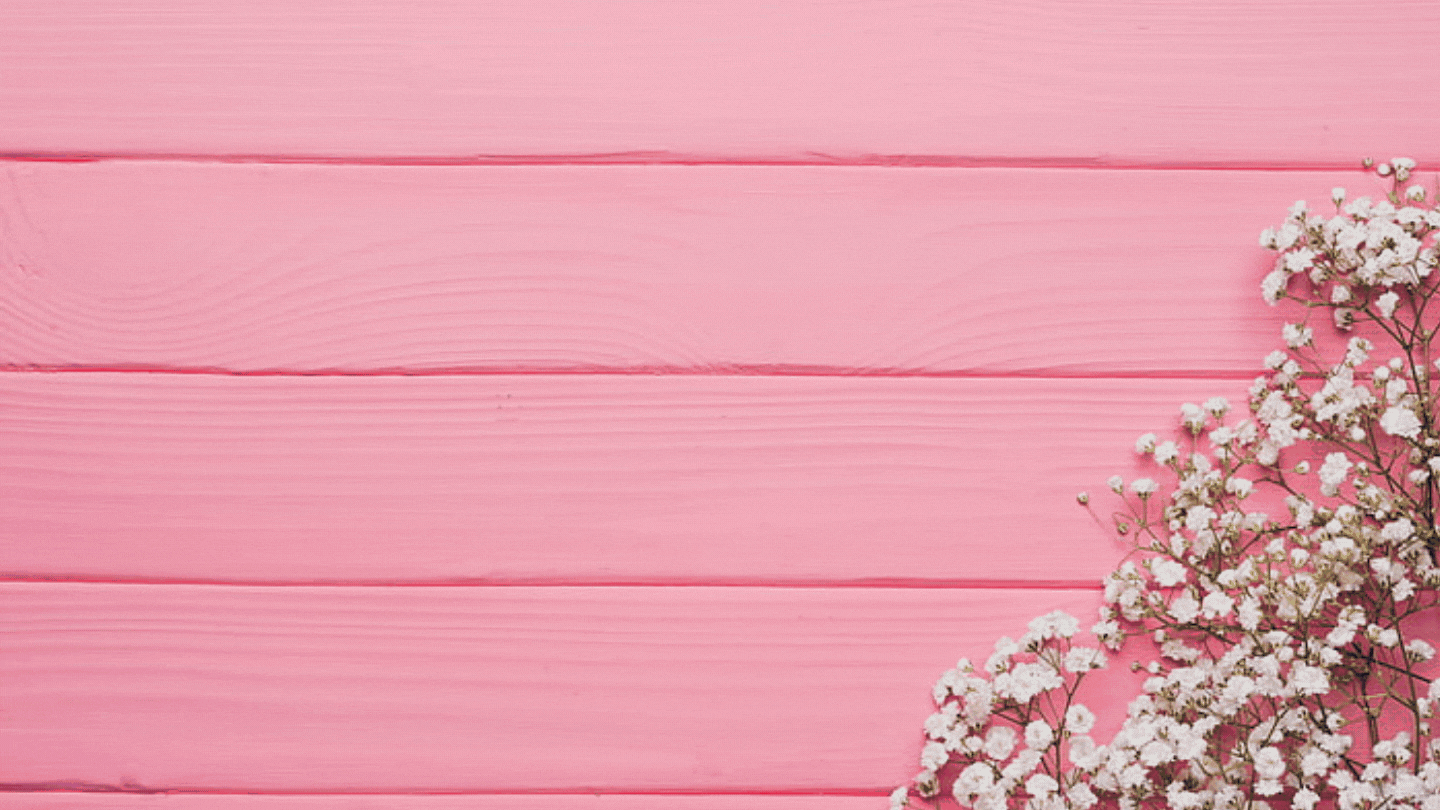 ---
---