[ENG-ESP] "Mi experiencia con la prueba del talón" // "My experience with the heel test"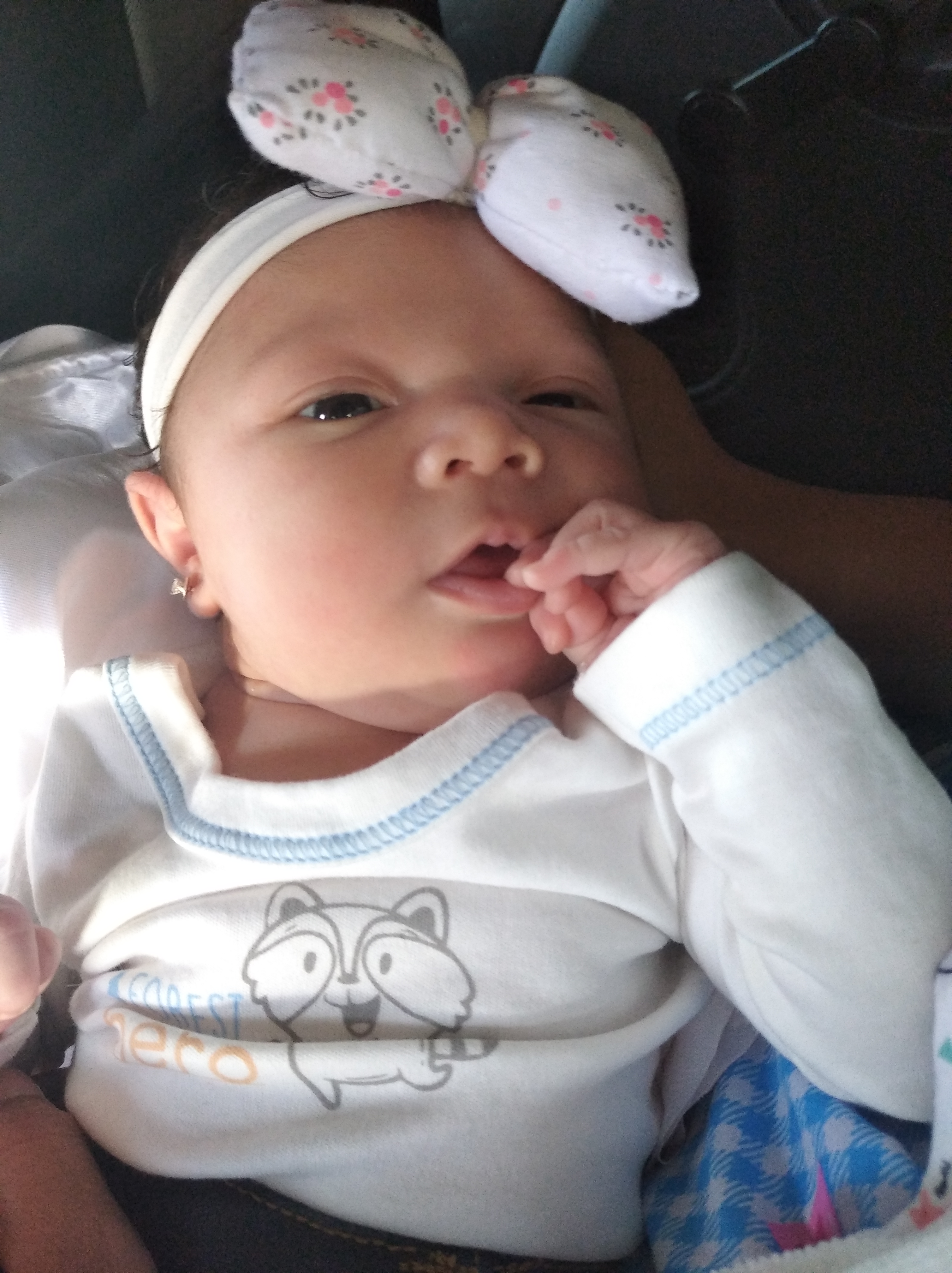 Esta prueba es muy importante realizarla ya que con ella podemos detectar a tiempo enfermedades metabólicas para así indicar el tratamiento adecuado.
This test is very important to perform since with it we can detect metabolic diseases in time to indicate the appropriate treatment.
---
La prueba se la realizaron a mi bebe a los ocho días de nacida. Me fui super temprano ya que para ese día citaron a todos los bebes que nacieron el mismo día que mi niña y fueron muchos, así que nos fuimos muy tempranito. Para mi sorpresa de 30 bebes que nacieron ese día solo fueron a la prueba 4 contando a mi bebe.
The test was performed on my baby at eight days old. I left super early since for that day they summoned all the babies who were born the same day as my daughter and there were many, so we left very early. To my surprise, the 30 babies that were born that day only went to test 4, counting my baby.
---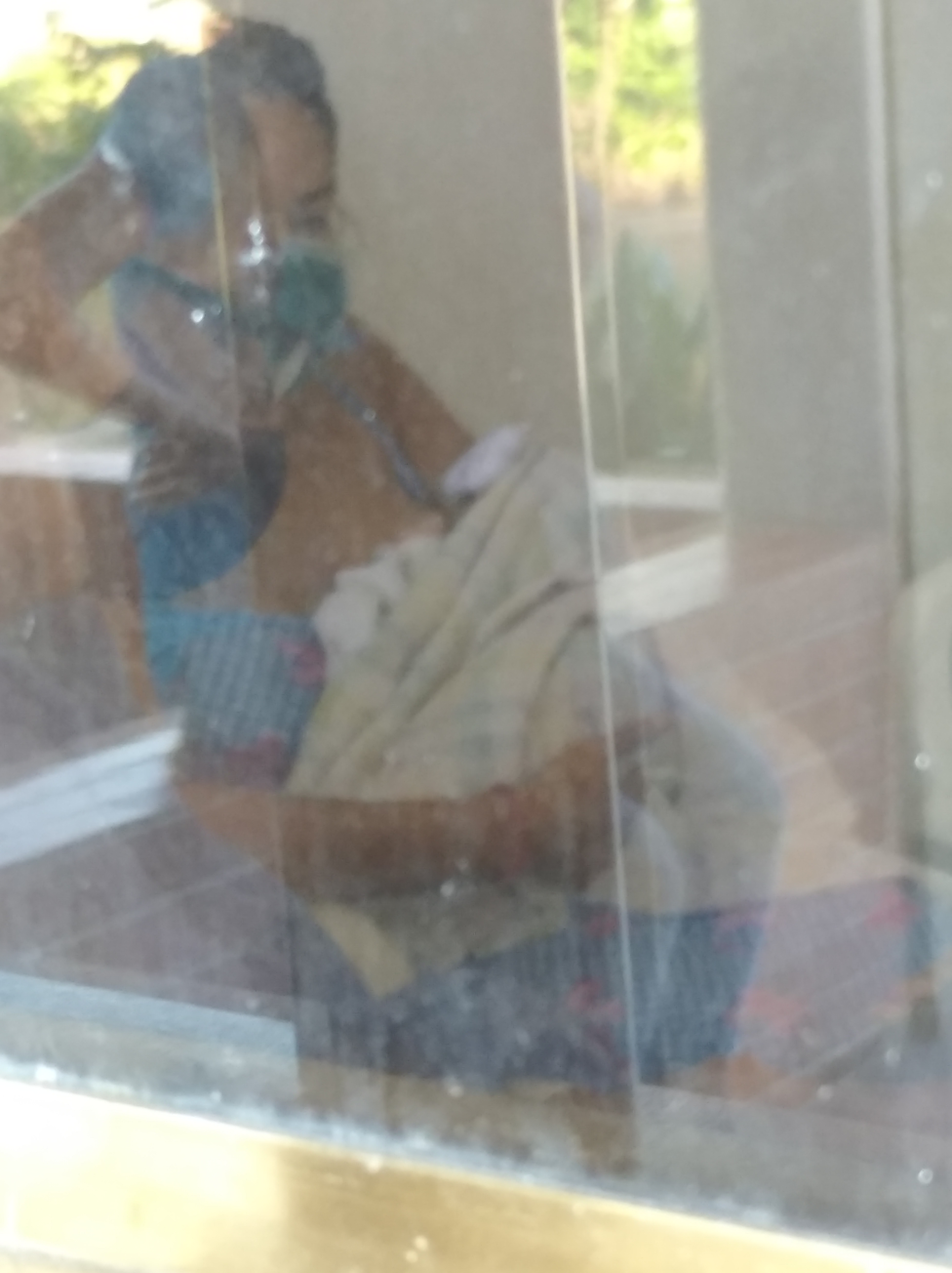 ---
Me entristece ver que hay padres que no se tomen en serio la salud de los niños y he escuchado a madres decir que esa prueba no es importante no puedo creer la ignorancia de las personas y la falta de información que hay. Si supieran lo que se puede prevenir y tratar a tiempo
It saddens me to see that there are parents who do not take the health of their children seriously and I have heard mothers say that this test is not important I cannot believe the ignorance of people and the lack of information that there is. If they only knew what can be prevented and treated in time.
El resultado me lo entregaron 15 días después y gracias a Dios todo salió negativo.
The result was delivered to me 15 days later and thank God everything was negative.
Espero las personas tomen conciencia y les realicen todas las pruebas que les indique su medico por el bienestar de nuestros niños.
I hope people become aware and perform all the tests indicated by their doctor for the well-being of our children.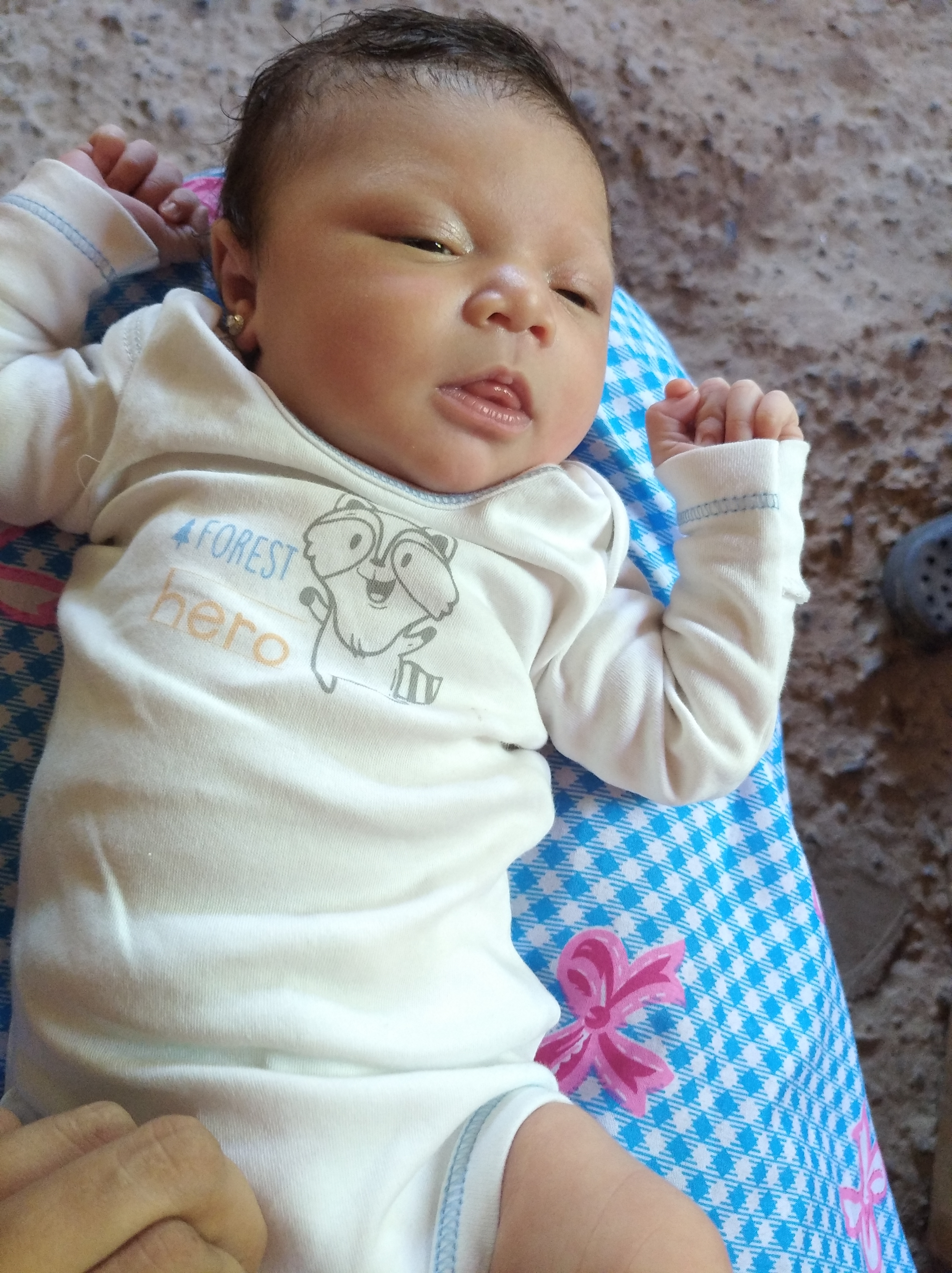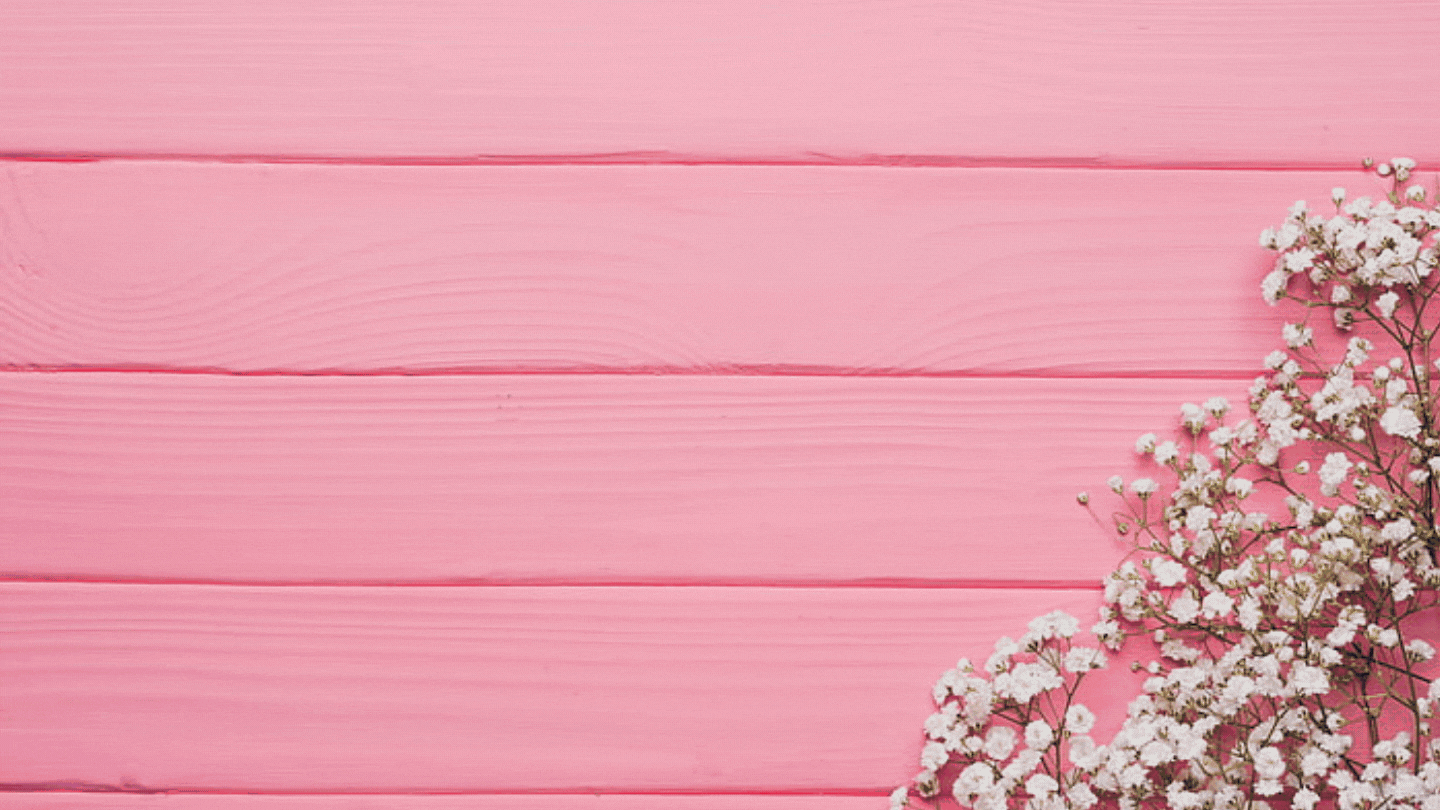 ---
---