Giraffe
Hi friends.
The giraffe is the tallest living terrestrial animal and the largest ruminant. Its chief distinguishing characteristics are its extremely long neck and legs, its horn-like ossicones, and its distinctive coat patterns.
Their food source is leaves, fruits, and flowers of woody plants, primarily acacia species, which they browse at heights most other herbivores cannot reach.
Source
I like this drawing, hope you also like it.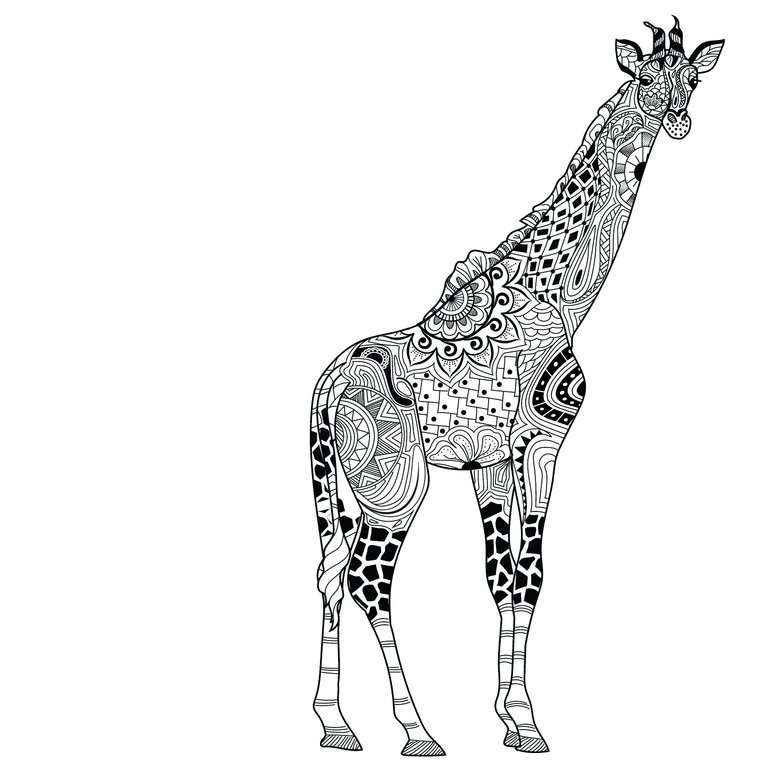 Have a very nice day!
---
---