Dragon Warrior For The NES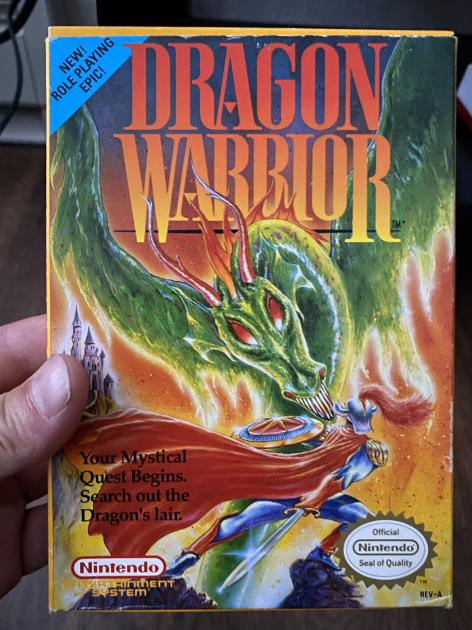 What's up game nerds? It has been a minute since my last game update. I finally got around to playing one of the games in my NES library that I have not played yet. The game is Dragon Warrior. I actually would of sold this already, but I have had a hard time letting it go since the box is in near perfect condition. Not to mention the art is pretty bad ass!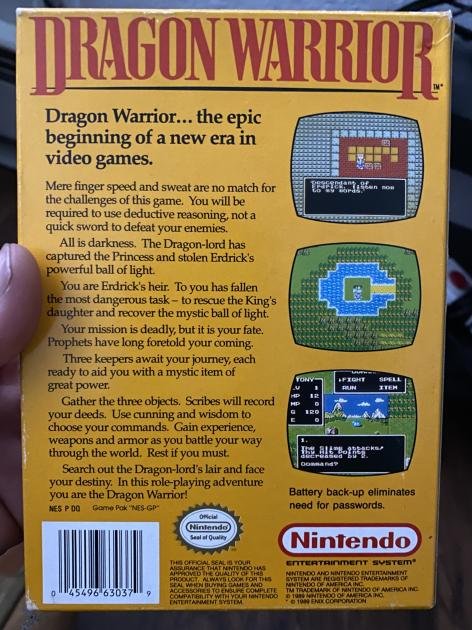 I have never really got into role playing games. Ill be honest, there is really only a handful of video games I have ever played for long periods of times. Tiger Woods Gold, Tony Hawk, basketball games, and of course Mario Bros. Also I did play a lot of Zelda. Which this game did remind me of a little.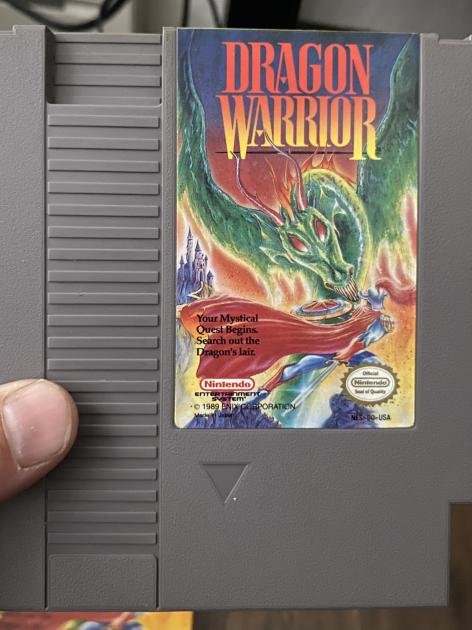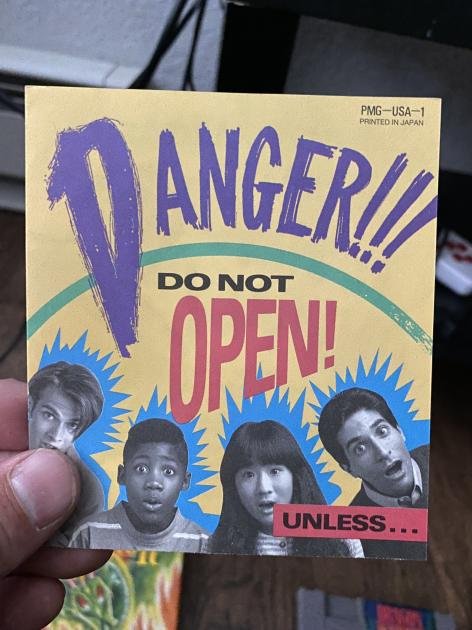 ---
My copy of Dragon Warrior is missing the manual(bummer!), but has a Nintendo Power insert. Lets take a look....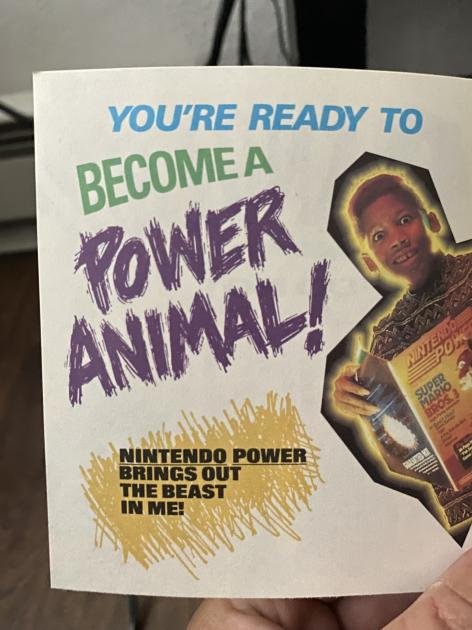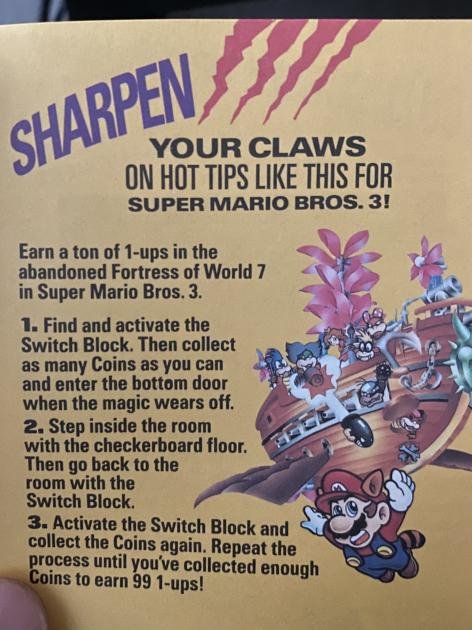 ---
A tip for Super Mario Bros 3. How cool is that. I could imagine what is was like to open this up back then to have your mind blown! How could anyone who had a NES pass up a subscription to Nintendo Power?
And at 15$ a month? YES Please, Nintendo take my $$!!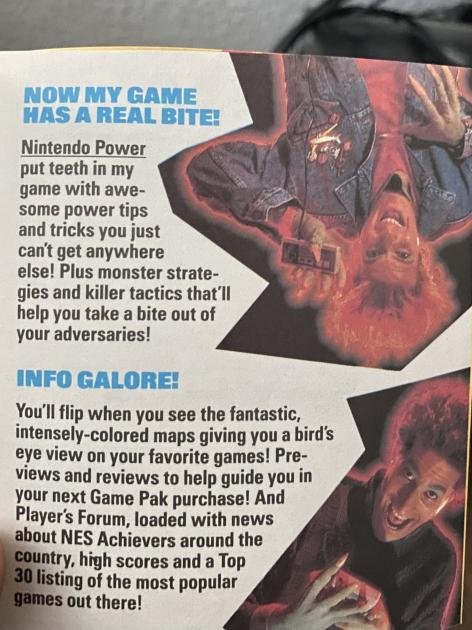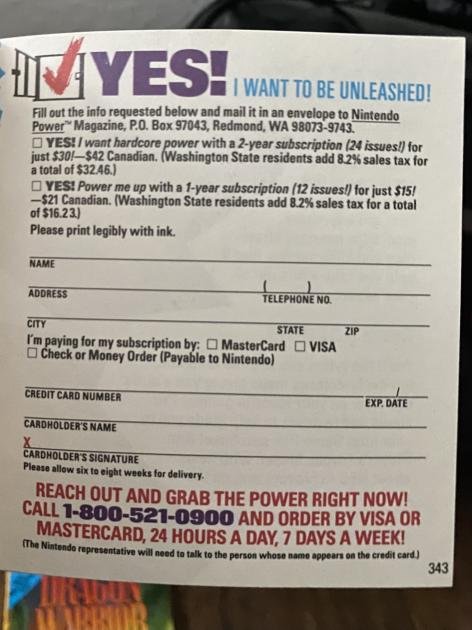 ---
Unleash the beast to being the coolest kid on the block!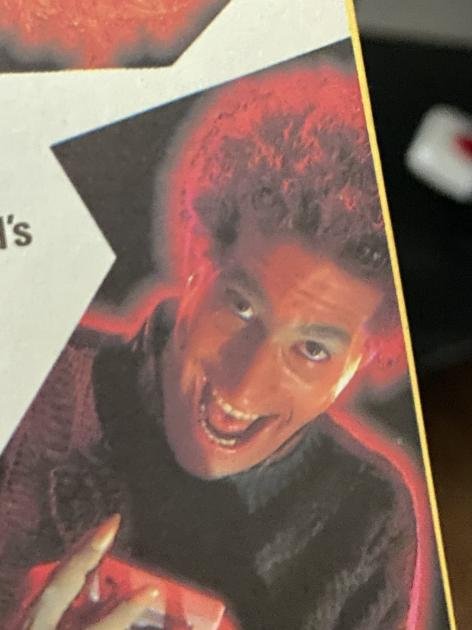 Just like this kid, or grown ass man? Is this what was to become after playing to much NES?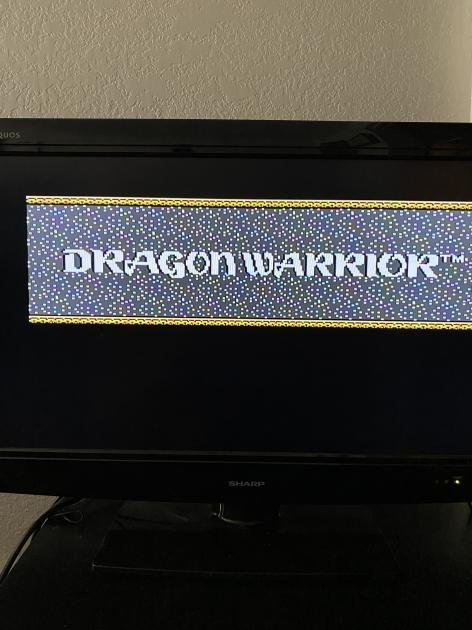 Ok I got caught up with that cool insert, and forgot I am giving you all my thoughts on Dragon Warrior. I have to say playing on a modern TV has a different feel. To get the real experience of NES you really need a CRT. I have access to one, but not sure if I really want to go through all that trouble. Do you prefer to play the old games on a CRT? Let me know in the comments.
Ok so this is very convenient. Some of these games with text are just so annoying, and take to long. I just want to hurry, and play the damn game! Am I right? I know in role playing games you need to actually pay attention. So being able to choose the speed of the text is a very cool option.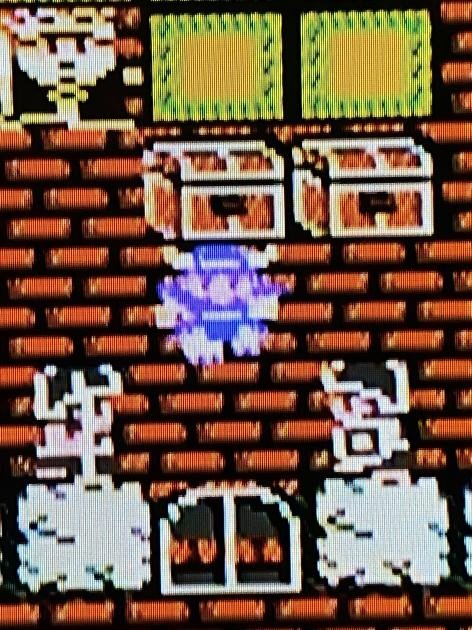 ---
You play as a Viking looking dude, and walk around looking for clues. This is where I thought of Zelda.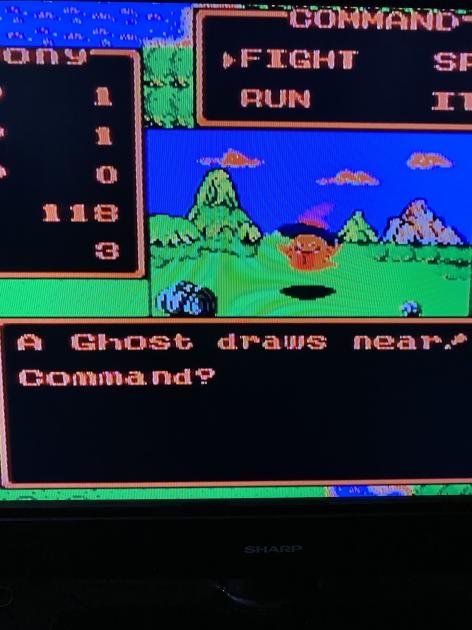 ---
So as your walking around to village to village you randomly come in contact with different enemies, and you can choose to fight, run. As you progress in the game you get different items to use. The sound effects are pretty cool, and it makes it fell more exciting.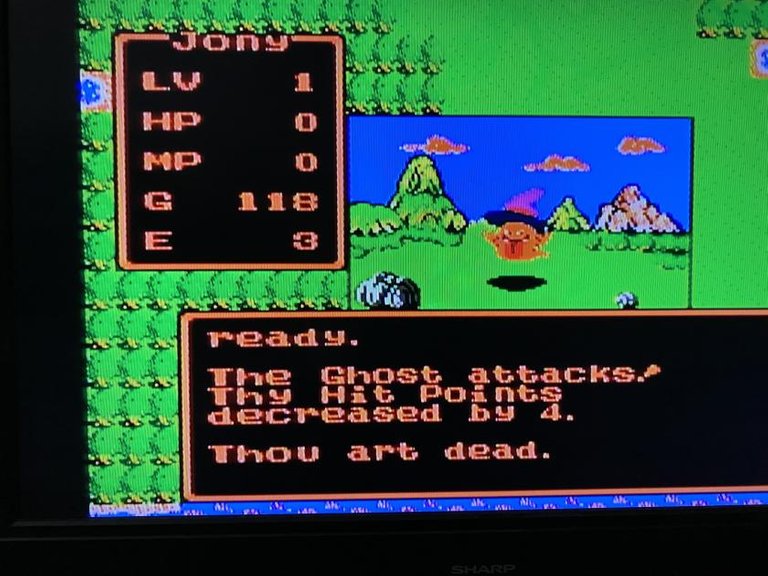 But being the first time ever playing this game, or really any role playing game for that matter. was clueless on how to go about it, and died real quick. This game has a challenge to it making it great to play. I can not wait to show this, and play with my boys.
So what is the value of this retro game?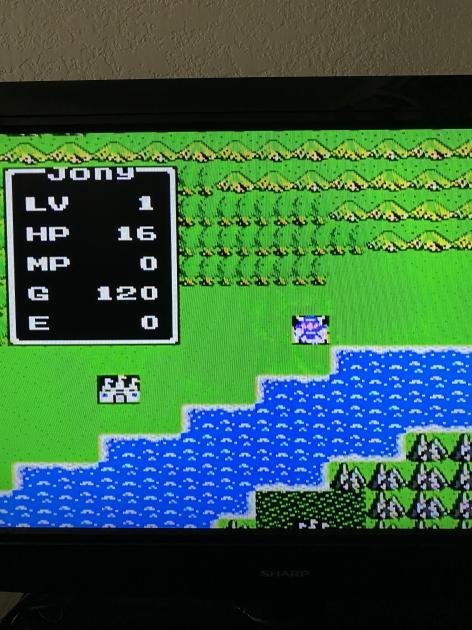 So according to Price Charting the cartridge alone is worth 7.95$. The box is valued at 49.99. The manual is worth 17.22$. All in USD. The insert has some value as well, but hard to find. I would put a value of 5$ on it. If I where to sale it, I would price it at 60$. But the cool factor is worth way more, and I will hold on to it. After all the price will just keep going up:)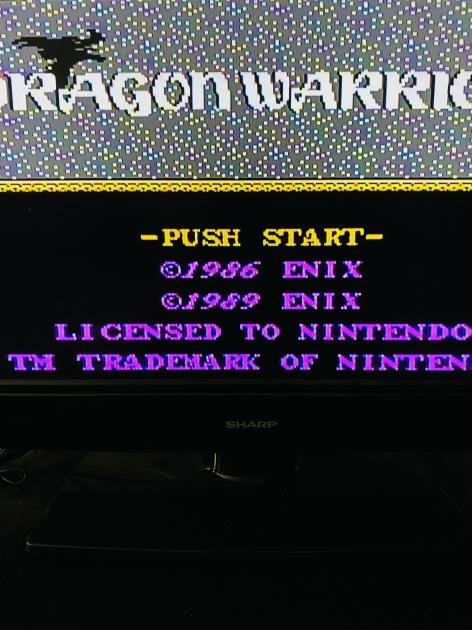 Did you ever play this, or any of the Dragon Warrior games? Please let me know in the comments on your thoughts. Did it suck? Was it amazing? I look foreword to hearing what anyone has to say, good or bad! Also what is your favorite role playing game?
---
---