Lobster and livelulas at home/Langosta y livelulas en casa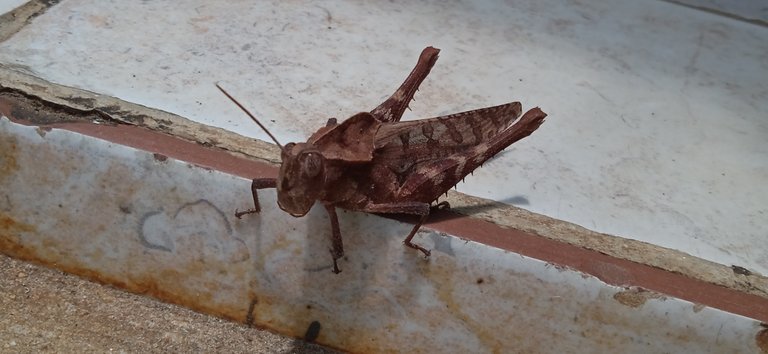 Hello friends, I hope you are well. Today at my grandmother's house, going out to her backyard, I observed some incest that I want to share with you today.
Here I show you this lazy lobster, which I caught inside grandma's house.
Hola amigos, espero que estéis bien. Hoy en casa de mi abuela, saliendo al patio de su casa, he observado unos incestos que quiero compartir con vosotros hoy.
Aquí les muestro esta langosta perezosa, que pesqué dentro de la casa de la abuela.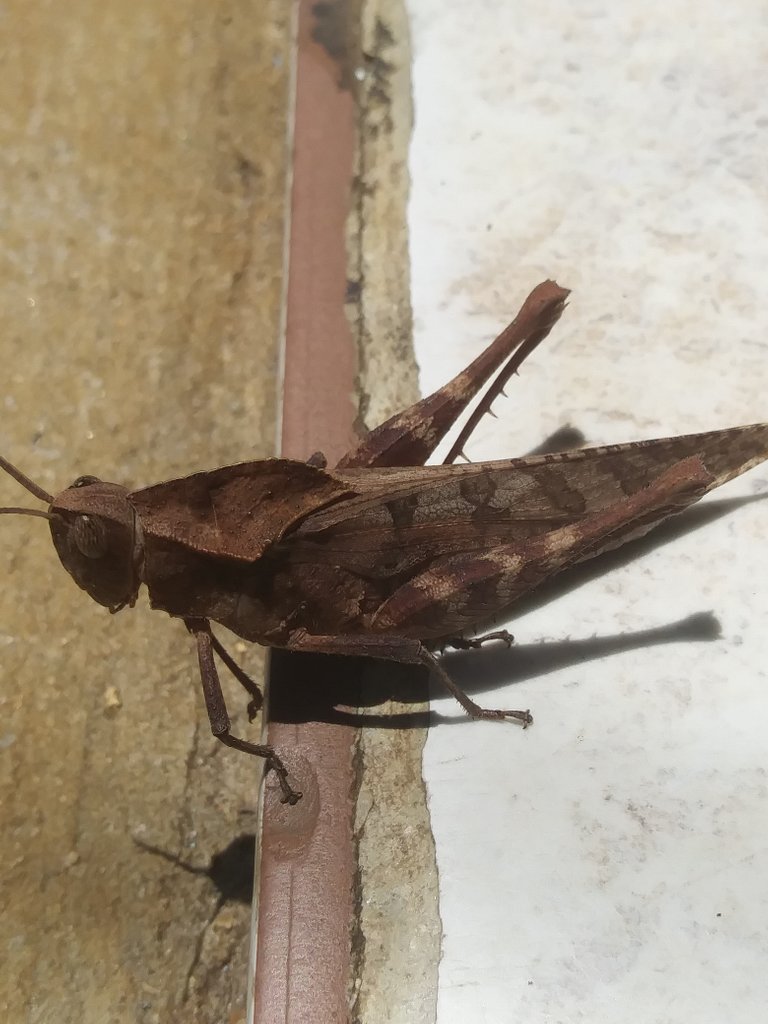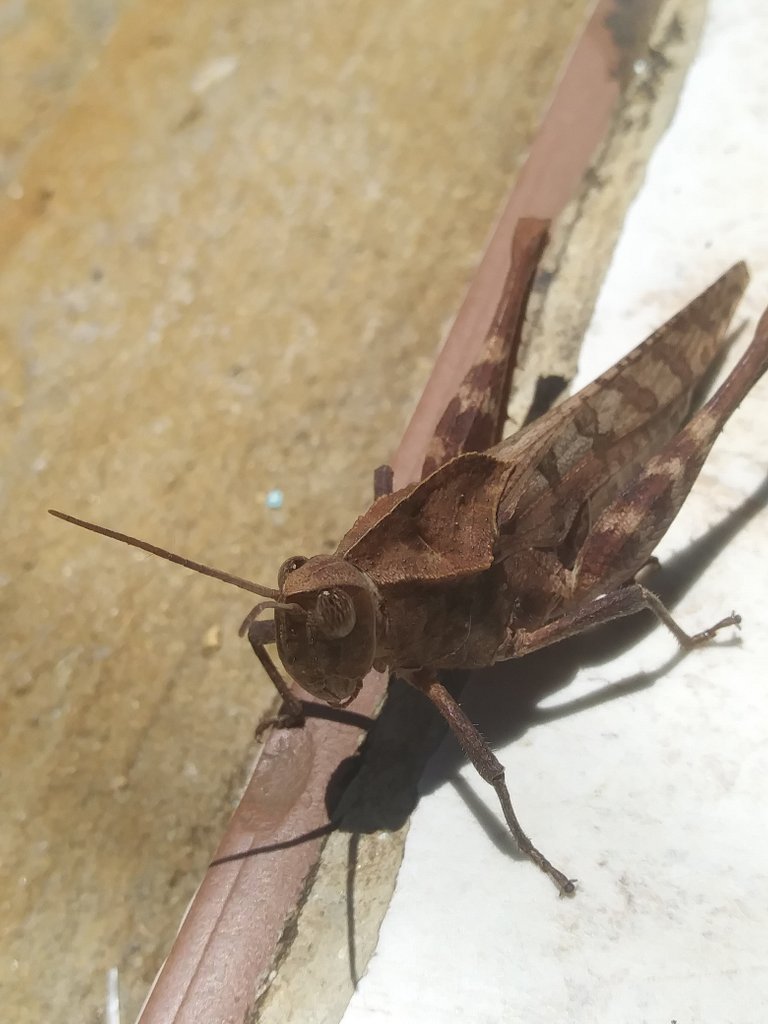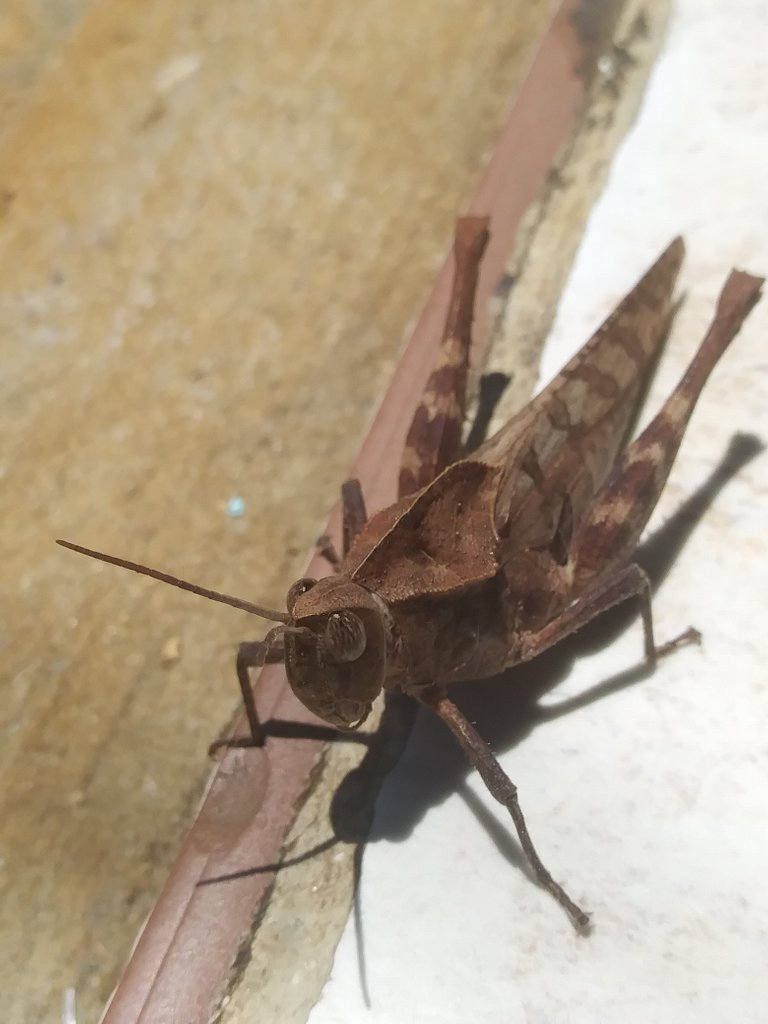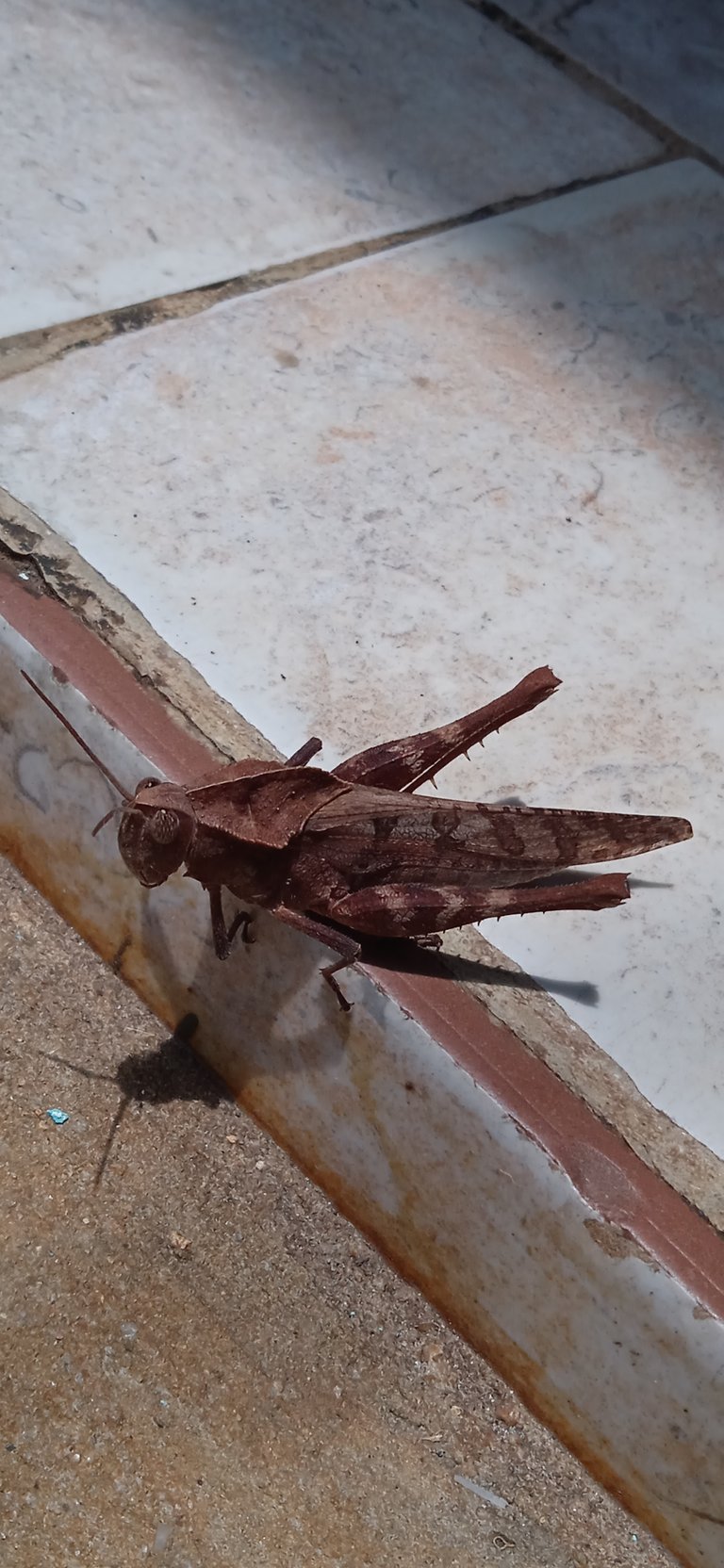 Certainly its camouflage is very good and its color helps it to hide.
Ciertamente su camuflaje es muy bueno y su color le ayuda a esconderse.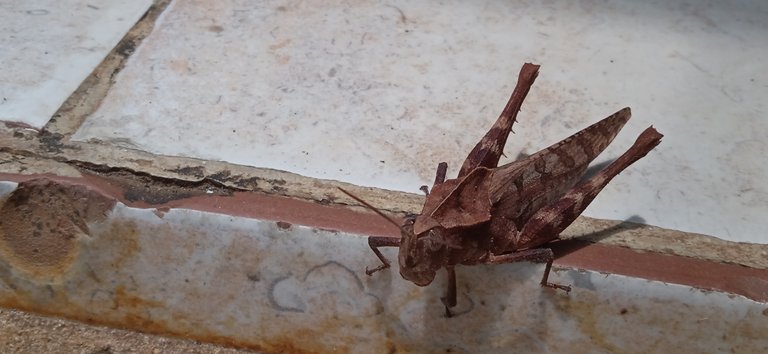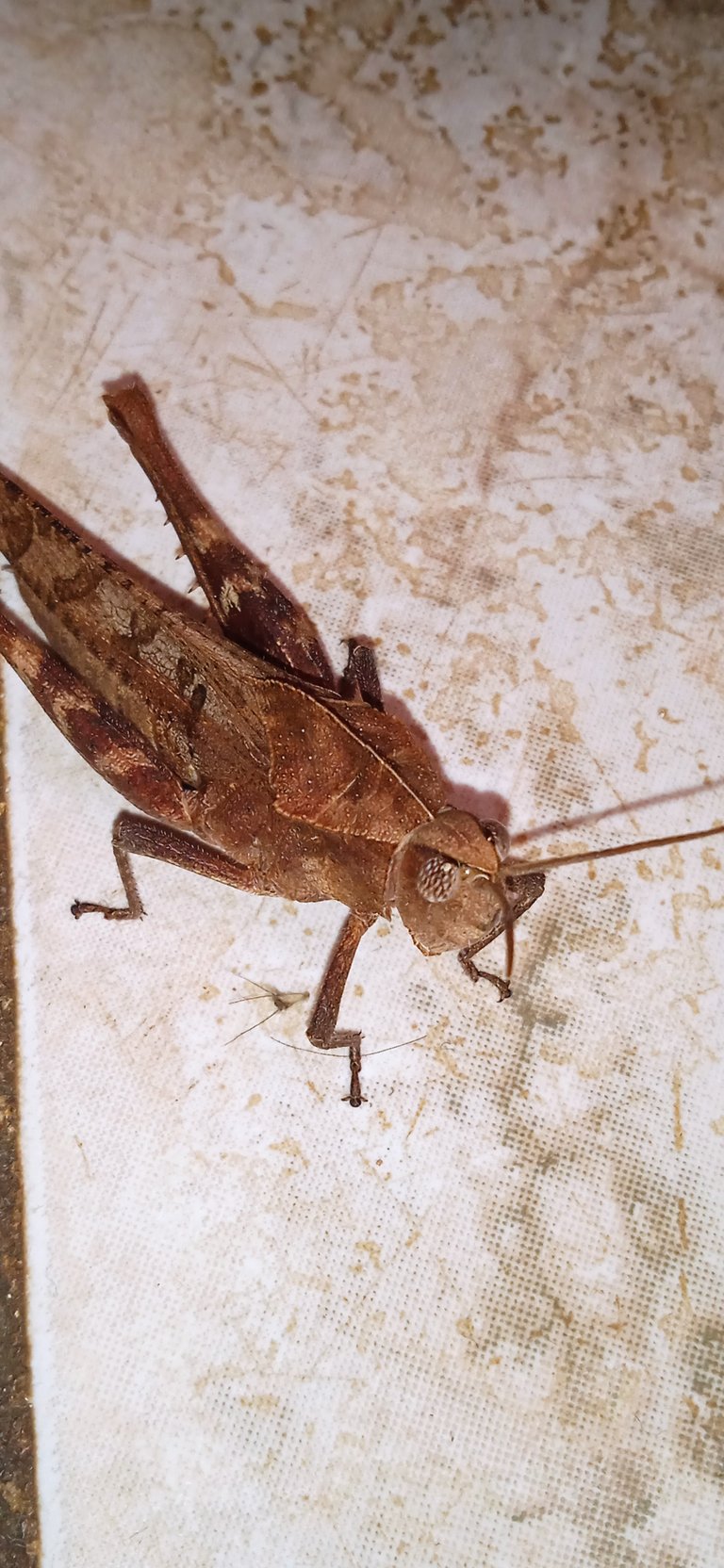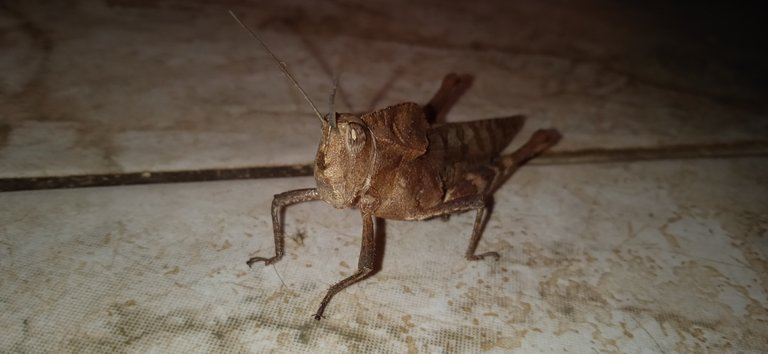 Here is another incecto of the patio, it is a livelula.
Aqui les dejo otro incecto del patio, se trata de una livelula.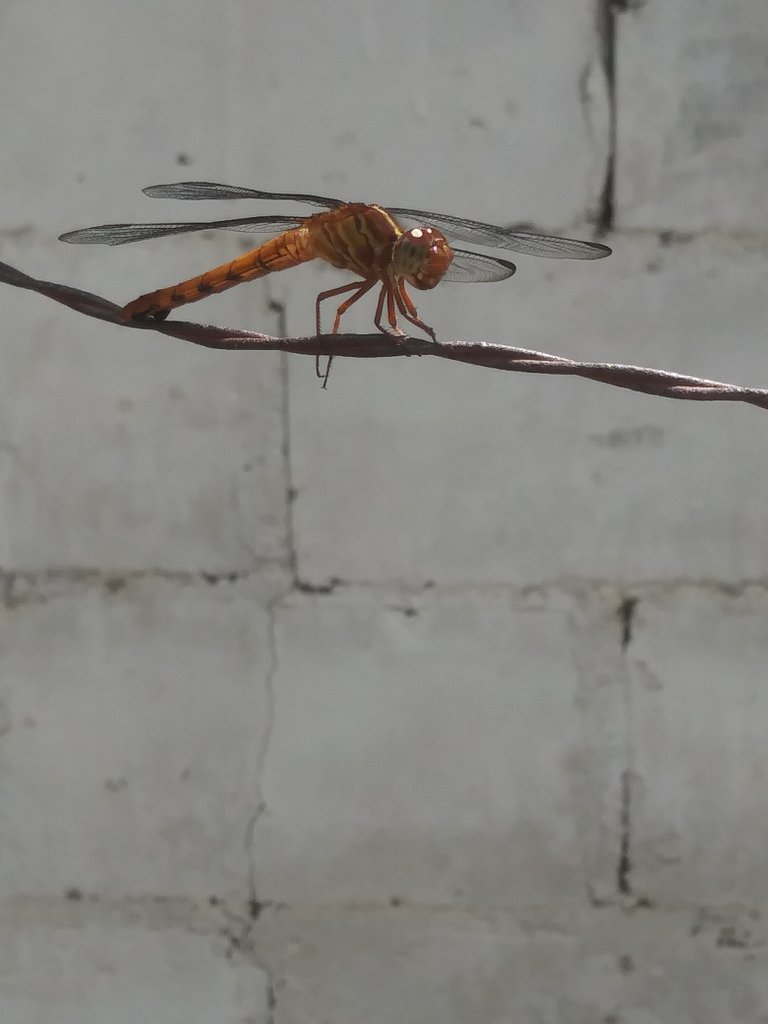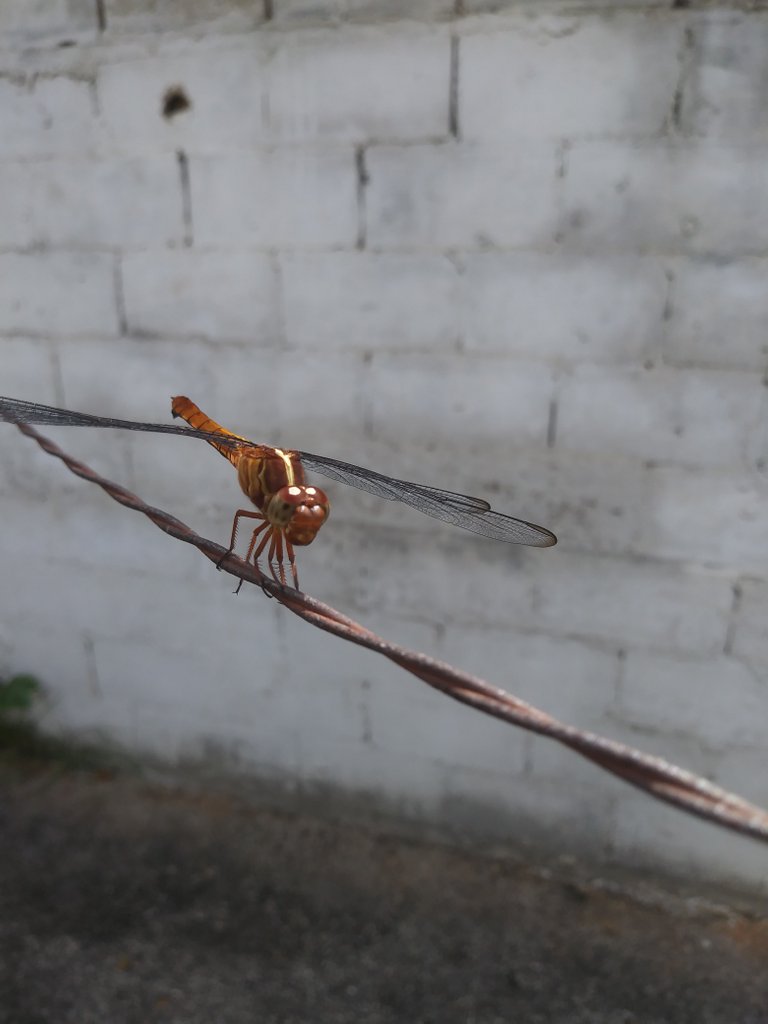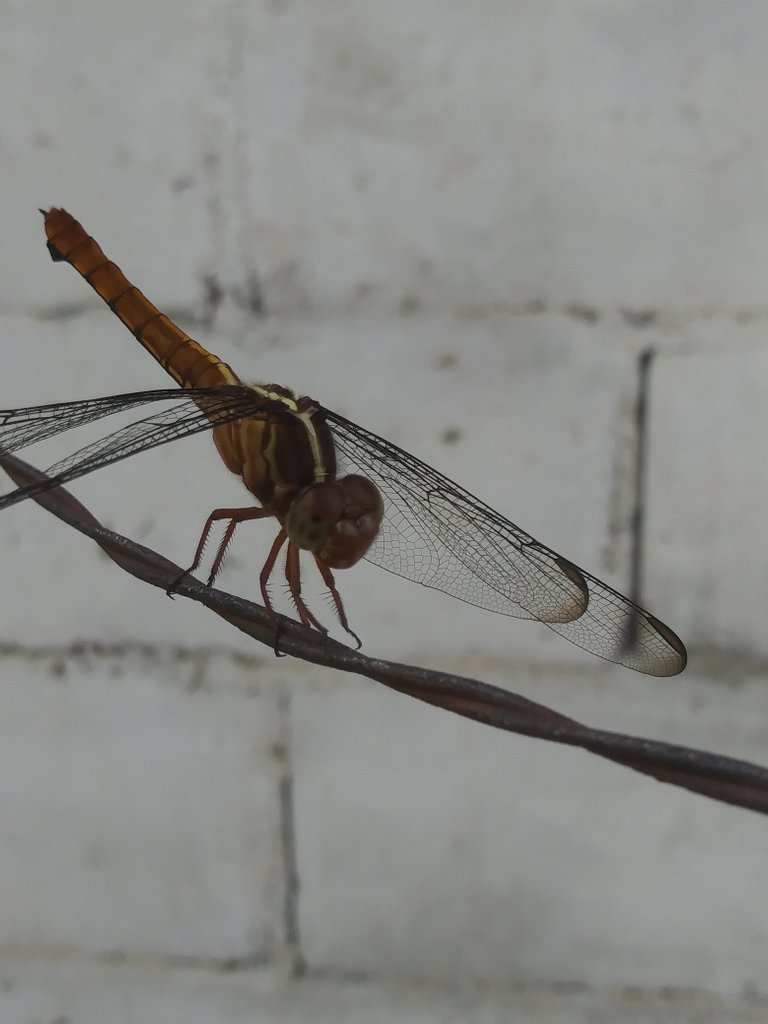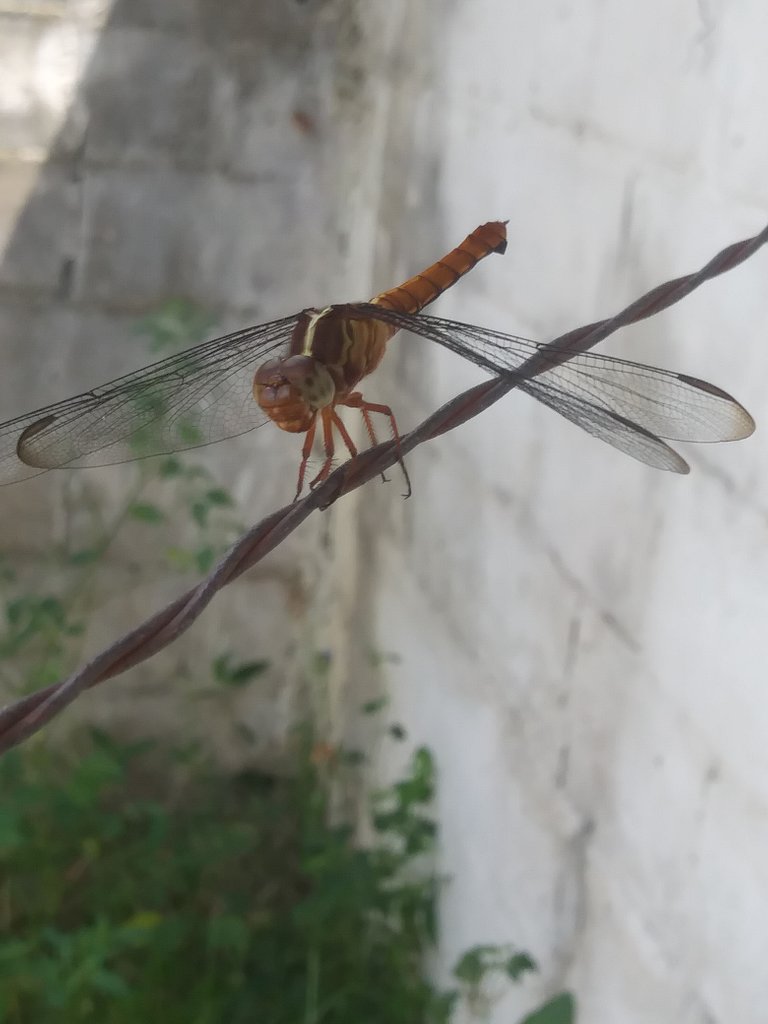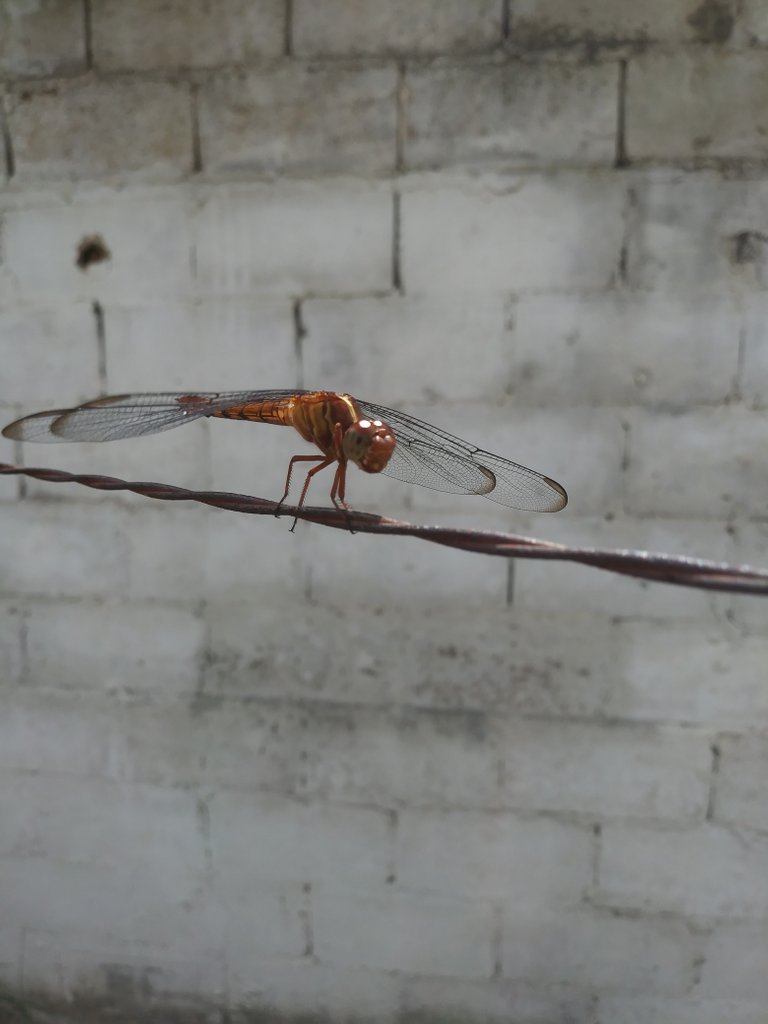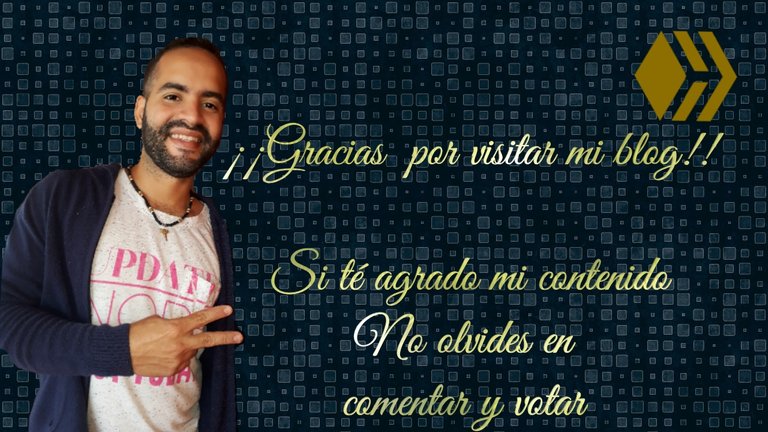 Copyright @jontv- All rights reserved
---
---