The kingdom of white stone.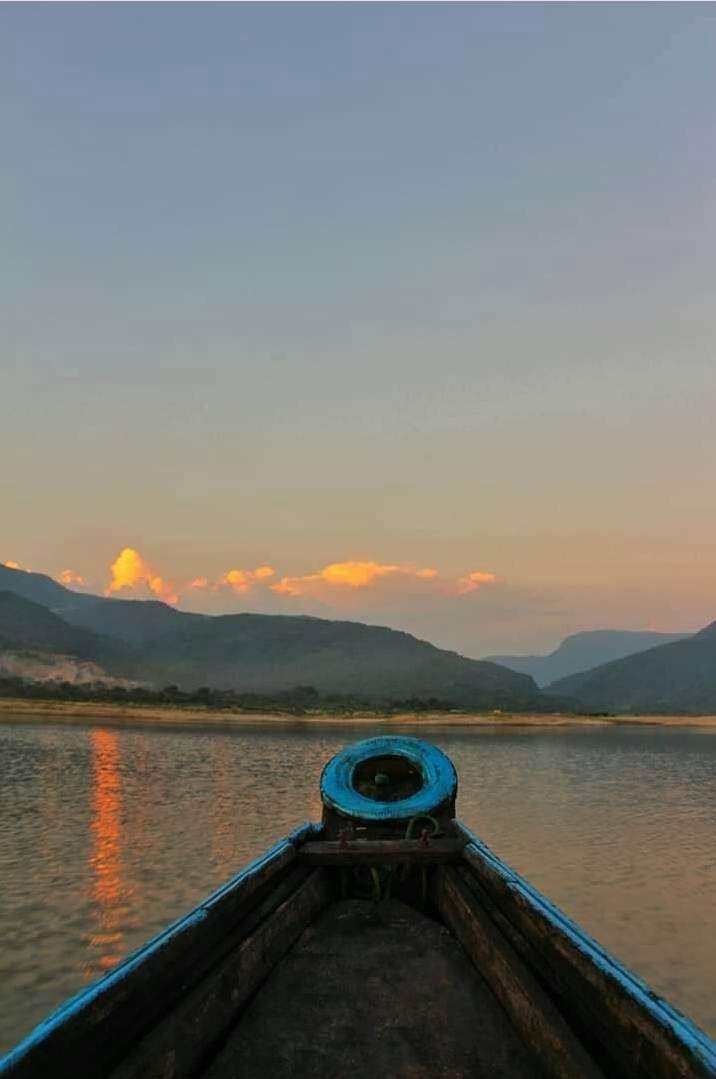 Sylhet division is full of beauty. All the beautiful tourist centers are spread all over Sylhet. Rocky rivers surrounded by green hills, springs, forests, tea gardens, blue waters! What is not here! "Bholaganj Sadapathar" is one of the main tourist spots in Sylhet. I will share the experience of traveling there with you today.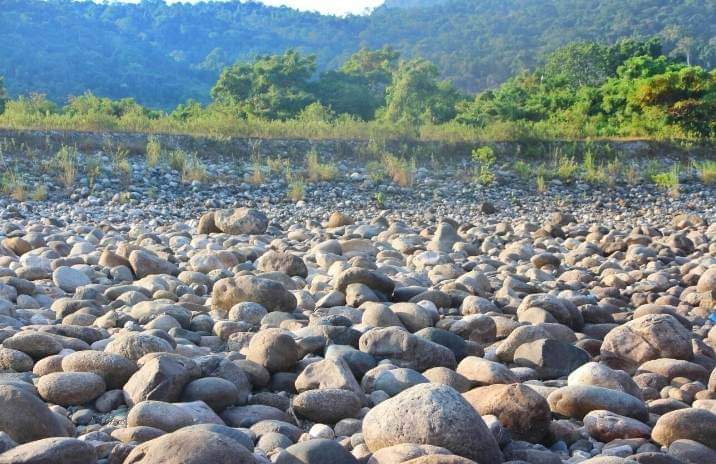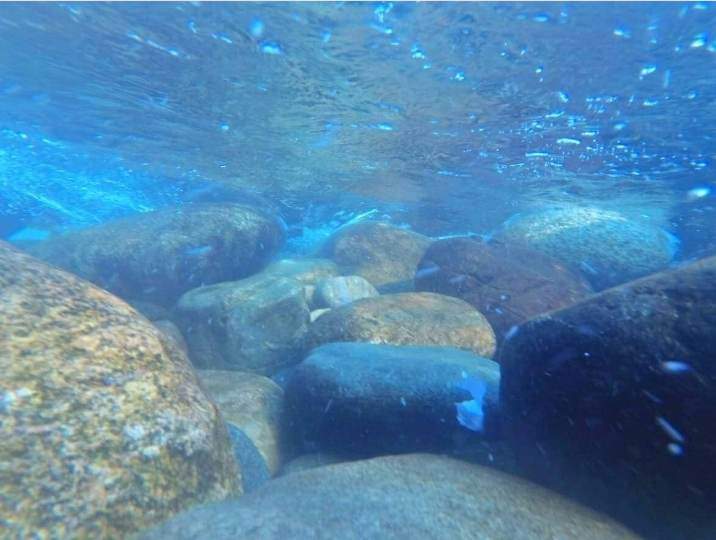 The clear blue water, white rocks and the green of the mountains are like a unity. Scattered stone beds add to the beauty of the wash basin.
In Companyganj upazila, Dhalai river joins Piane river. Bholaganj is located with an area of ​​11 km from here to Chatak. Bholaganj is a combination of ropeway, Pathar Carey, river and mountains.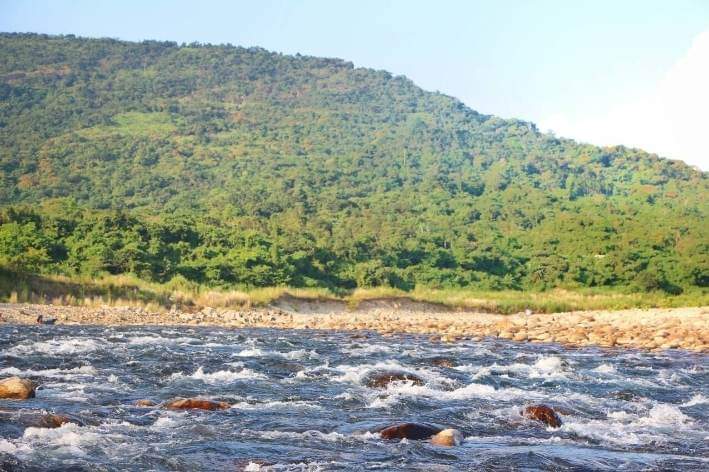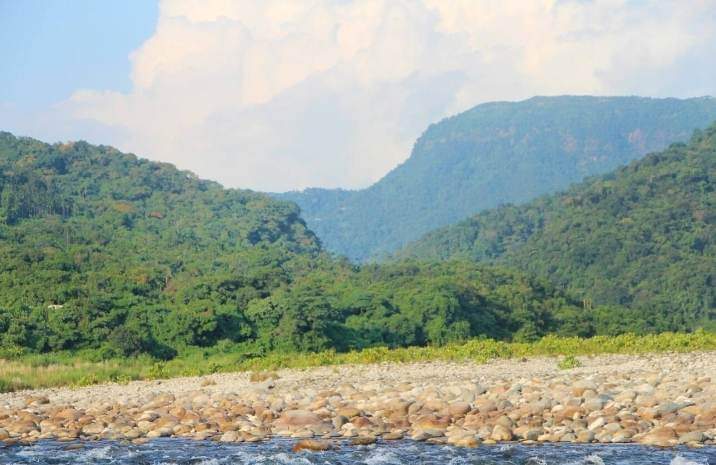 The 100 acre ropeway has become a special attraction. On the other side is the illusion of green surrounded by high mountains. The cool water of the spring that comes down from there flows with restless velocity.
The distance from Sylhet city to Bholaganj is 33 km. Bholaganj is the region of the largest stone quarry in the country. The river Dhalai enters Bholaganj and splits into two parts, going around the island and merging again.It was a wonderful experience for me.
---
---