Sunset in the City!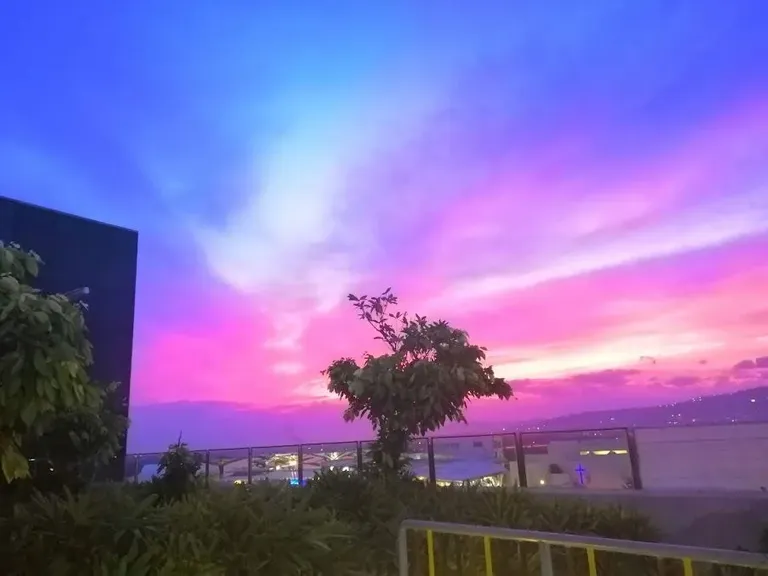 People often associate the most awesome sunsets along with beaches or mountains that I also believed in them. Until this happened.
City sunsets are incredibly magical, too! Yasss✨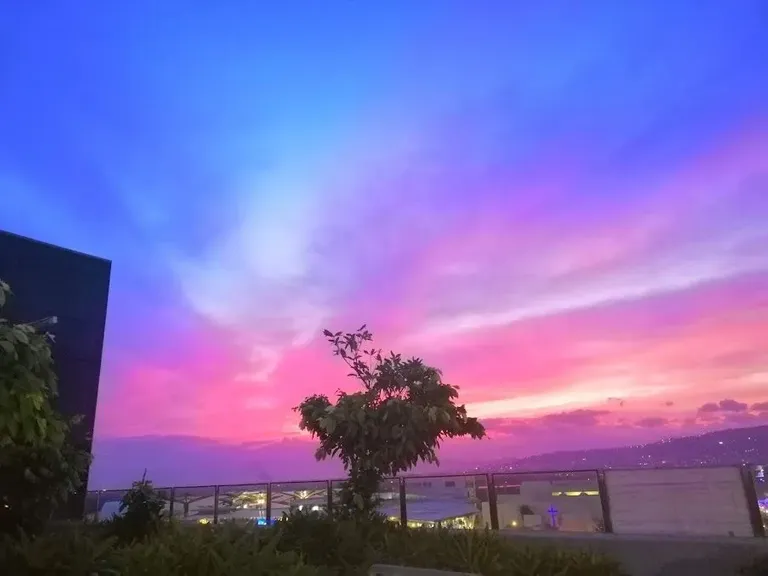 I swear - this photo is not one bit edited. All the colours: as natural as can be!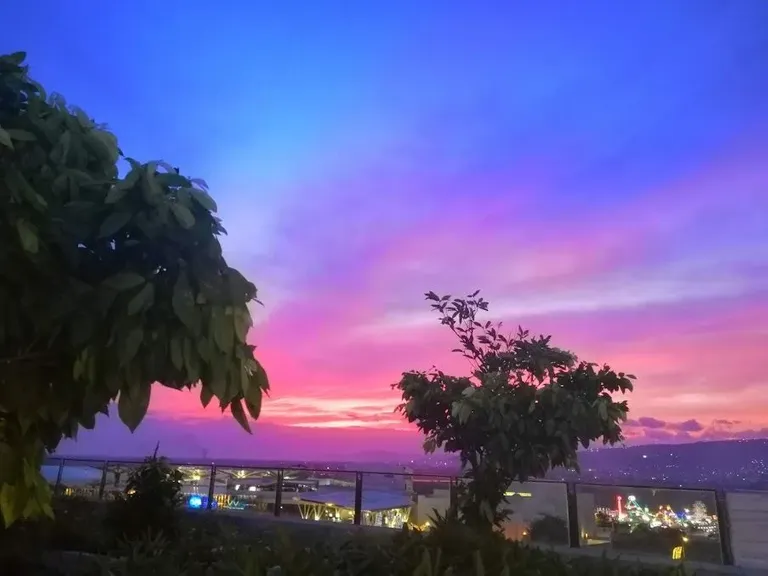 _I stopped taking photos after the third take and smiled at the sky. I whispered, "thank you". I am grateful for the miracle of witnessing this beauty. _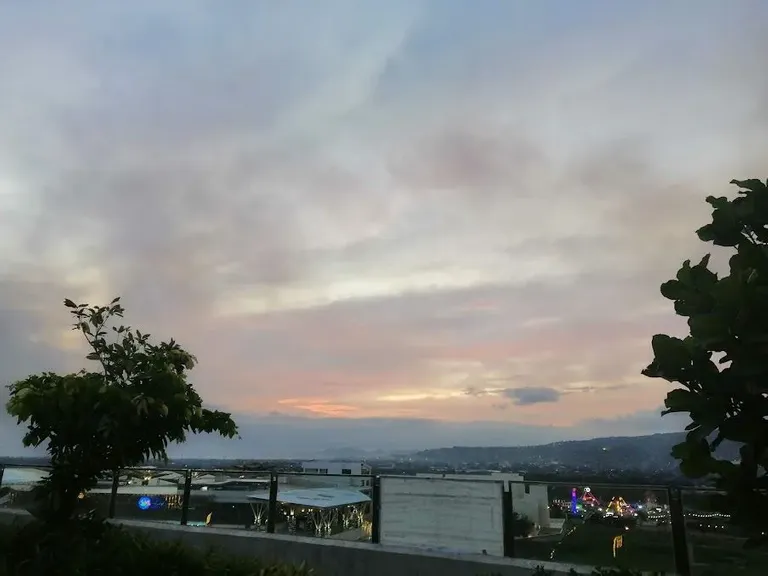 _This what what the sky looked like about two minutes before it decided to show off. _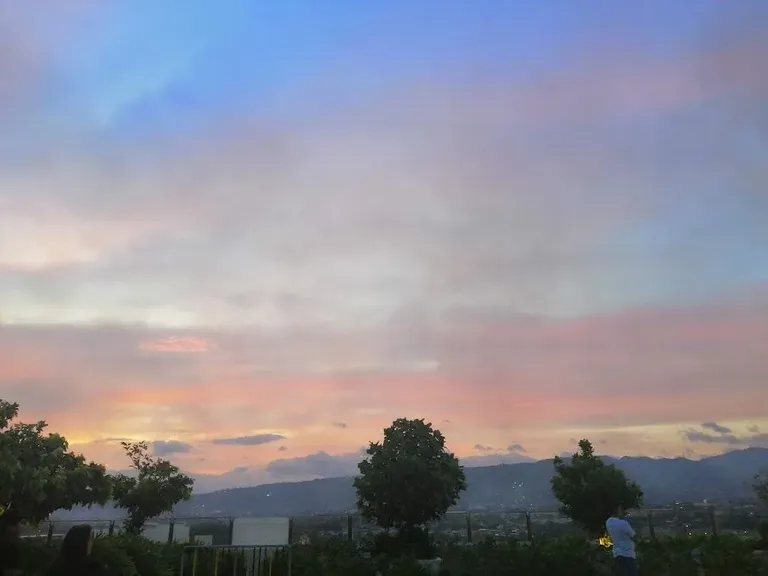 _Maybe - just maybe - the sky thought to shake things up. _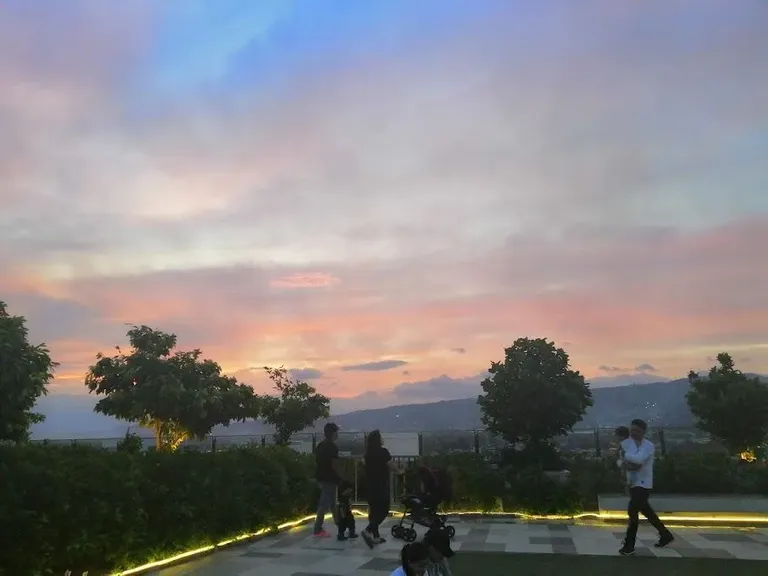 So the sky wanted us to look up!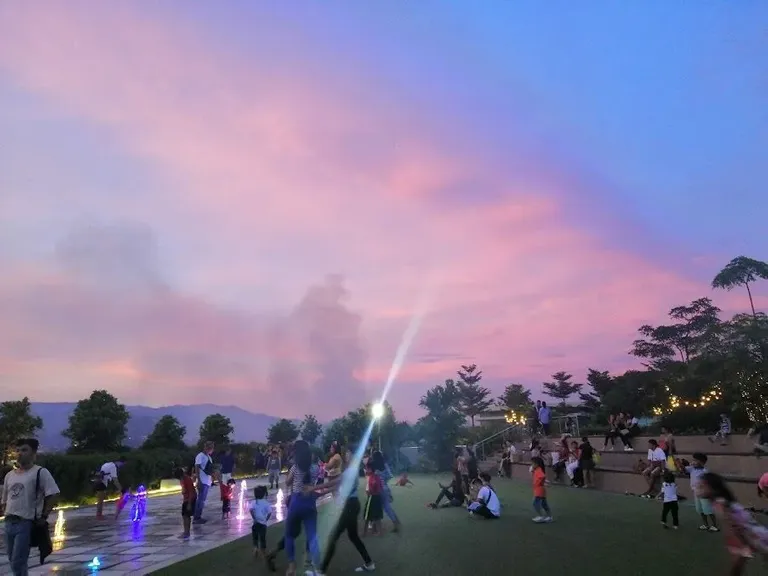 _Aaah. The glory of pre-covid days. When it was great seeing lots of people in the park without face masks on - and I can see the lot of 'em smiling. _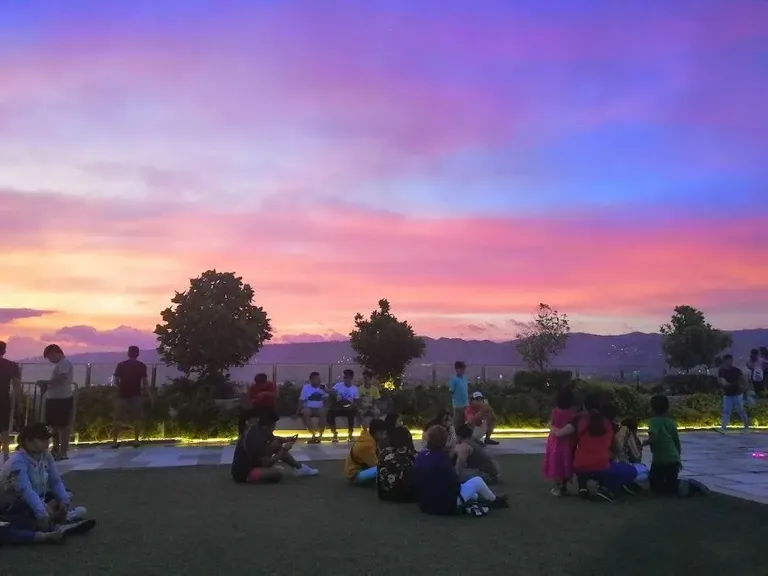 _Most of 'em just got on as per usual, not minding how the sky shows off lol. _

As someone who lives in the city my whole life, never had I experienced "a magical sunset". Well, until this day happened. It was the first few days of January 2020 (no covid yet!) and I met with my college best friends. We were strolling in the Sky park of SM Seaside and just before we headed inside the air conditioned mall, the sky painted the most enchanting colours I have ever seen! ✨ I drank in the magic of that moment. It made me hopeful - what I needed for 2020!
---
For the best experience view this post on Liketu
---
---