Out for a Quick Coffee Fix at Coffee Project (A Lovely Cafe in Talisay City) | Y2K OOTD Unlocked | A Prose Poem I Wrote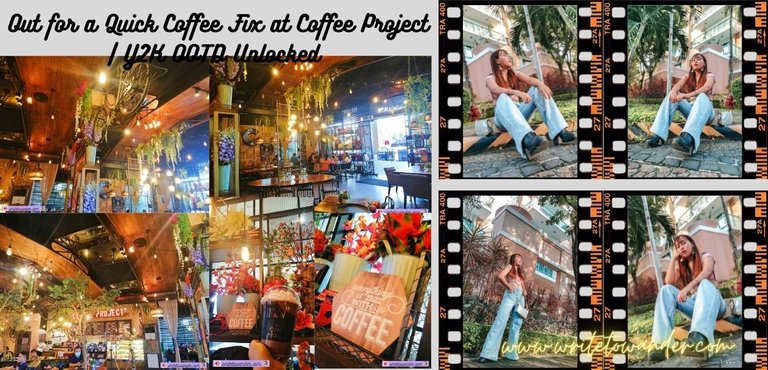 It has been almost a week (four days, running five) that I haven't given any update on my blog. A LOT HAS HAPPENED AND MY NEXT BLOG POSTS WILL UPDATE ON THAT. Surely it has been a long time. For today, I'd like to share a cute cafe spot I have found out of sheer luck. I had to go run errands with my sister Gwen and she said that we have to wait in a cafe for her business meeting. As I entered the cafe, my eyes formed tiny hearts because it was love at first sight, and I mean I fell in love with the interiors of the cafe. It was my first time to visit the said place as I always go around Cebu City and it is rare for me to be seen around Talisay City.
I loved everything about Coffee Project! The coffee aroma enticed me as I entered. My eyes feasted on the flowers, books, old bicycle, tree and the entire lovely rustic-themed vibe of the coffee shoppe! It is a place I could spend an entire day in--just sipping my coffee and disappearing into a book. That would be bliss, I dare say. As an outgoing talkative extrovert, I need some alone time in between weeks to recharge and refresh my energy, so a well-deserved coffee break can do wonders for my soul.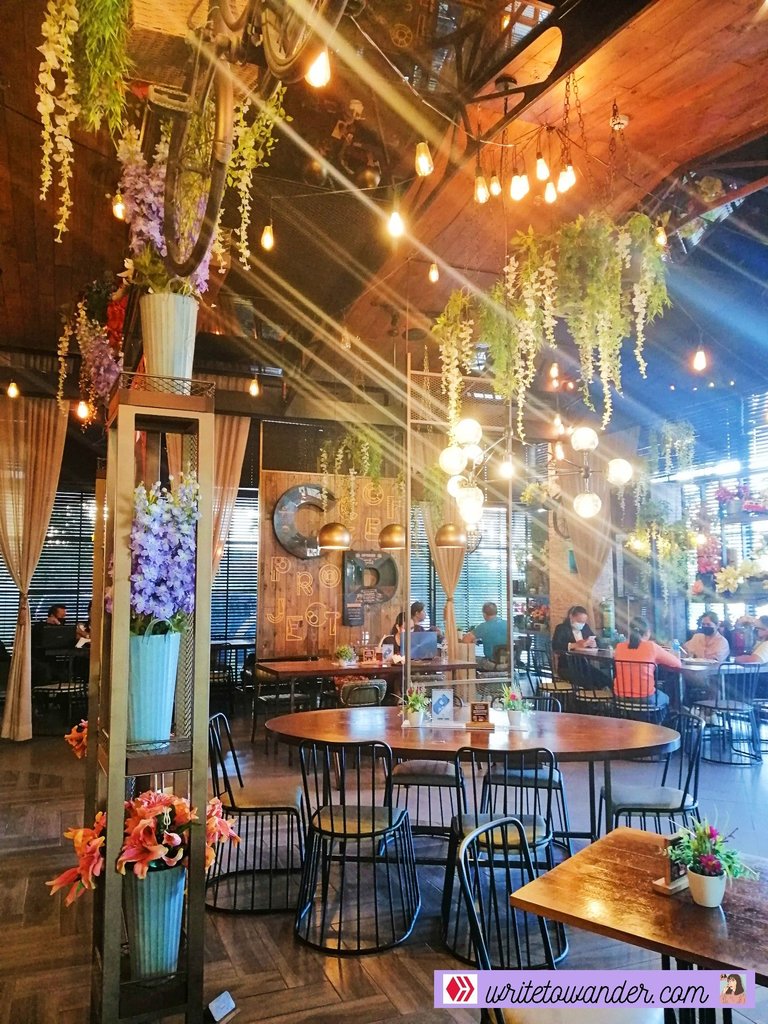 Would you look at that!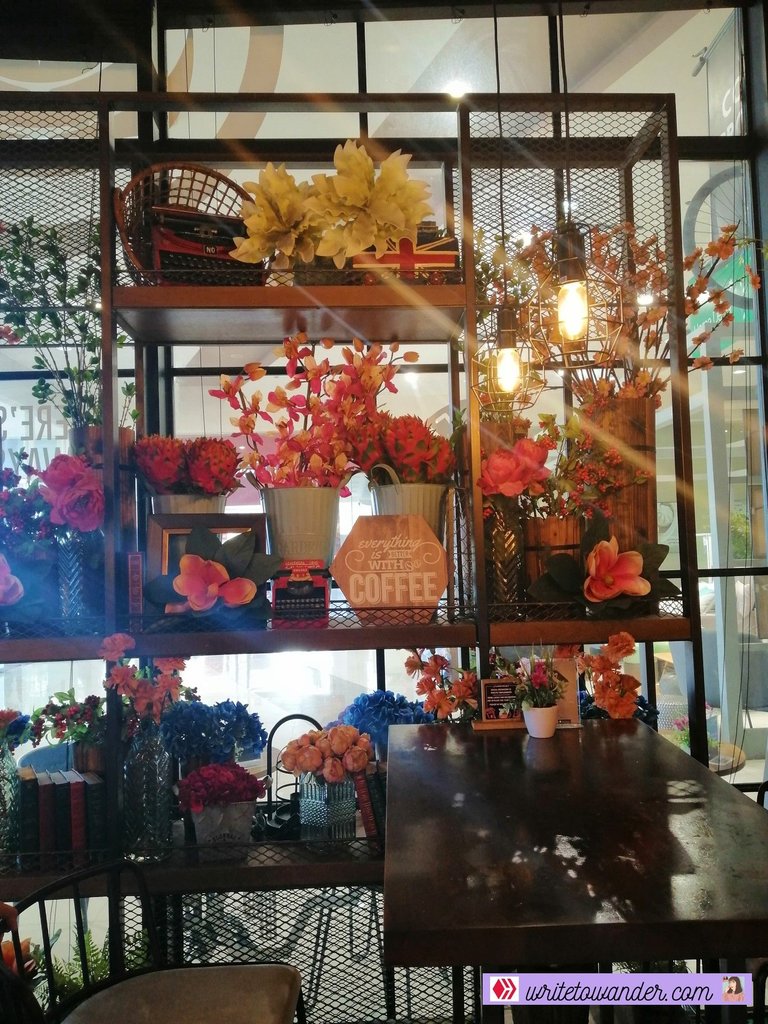 The flowers on this side of the room are too pretty.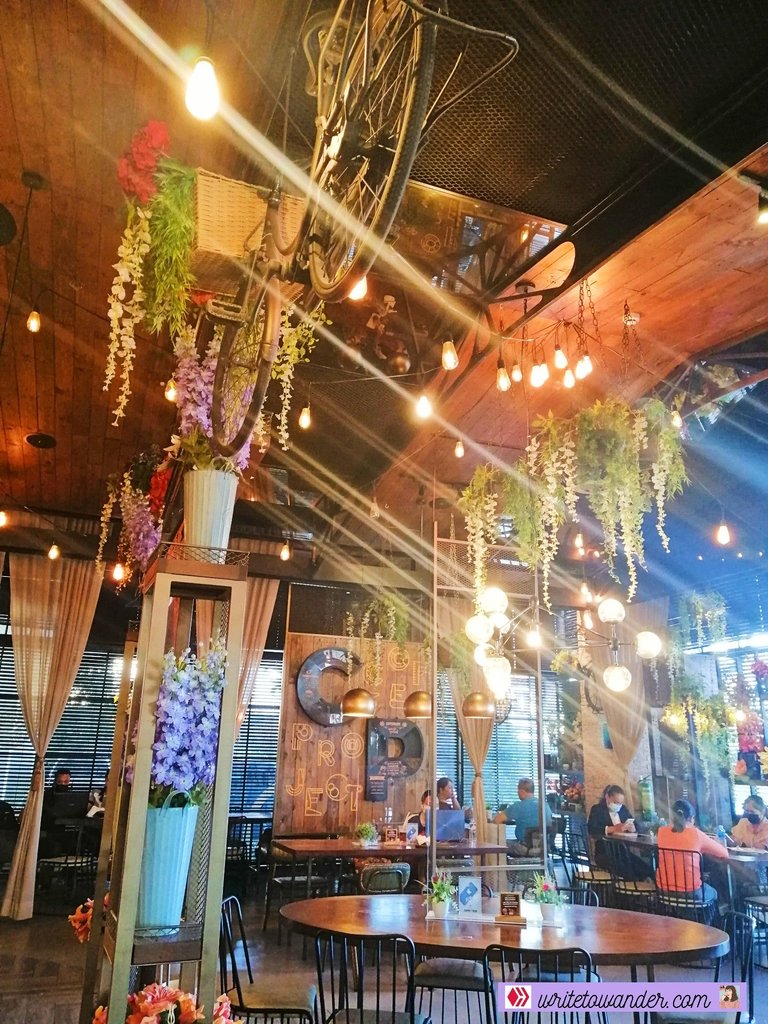 Look up and there's a bicycle going to Narnia.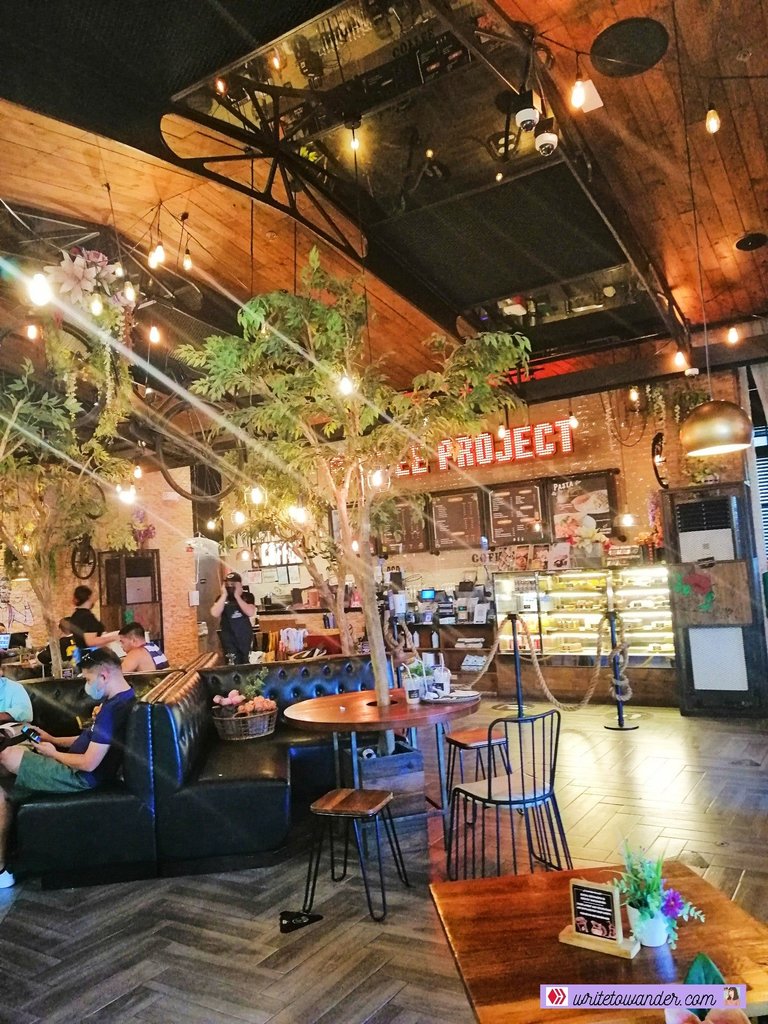 Don't you just love the tree?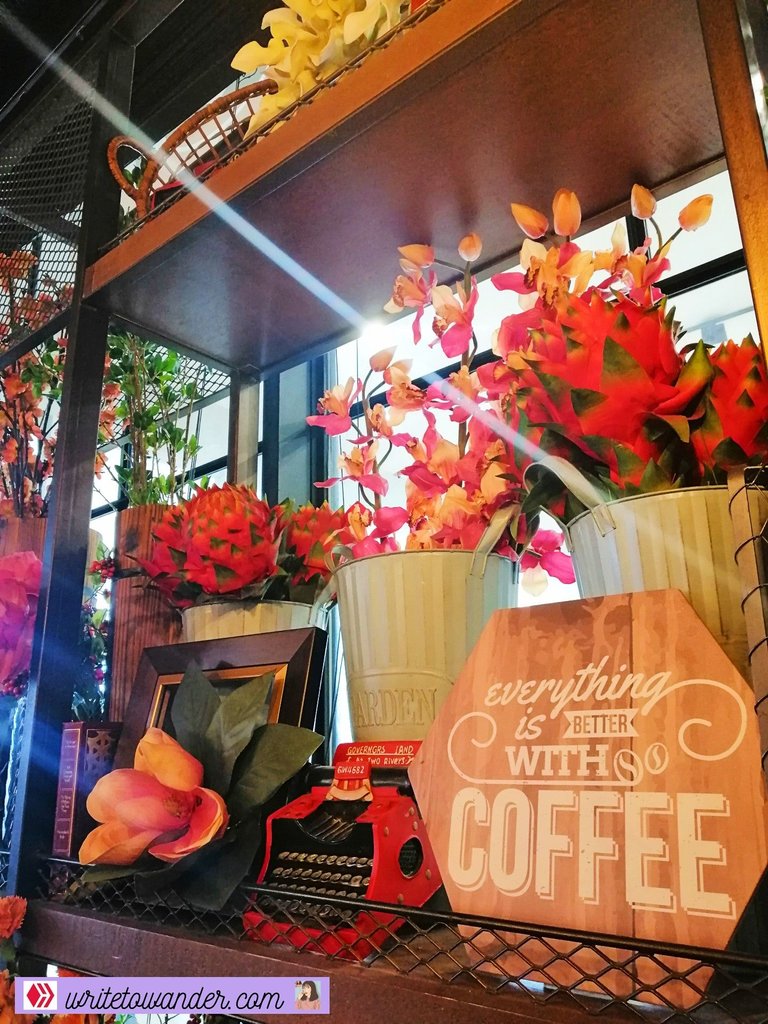 Everything is better with coffee.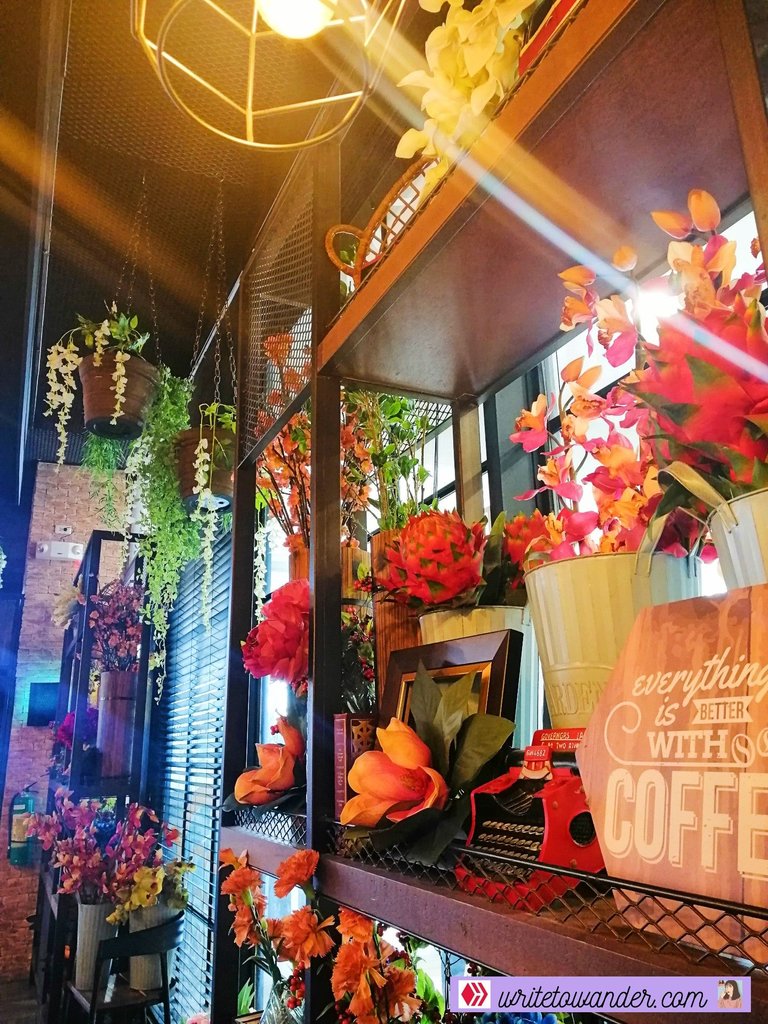 Such romantic hues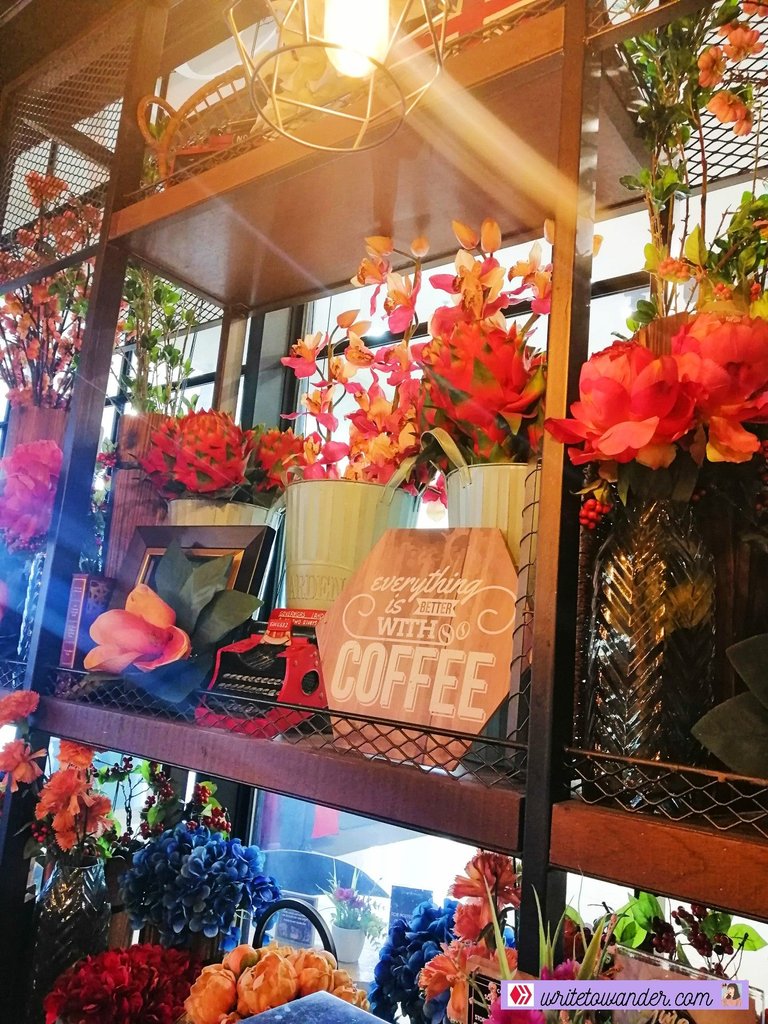 Cute!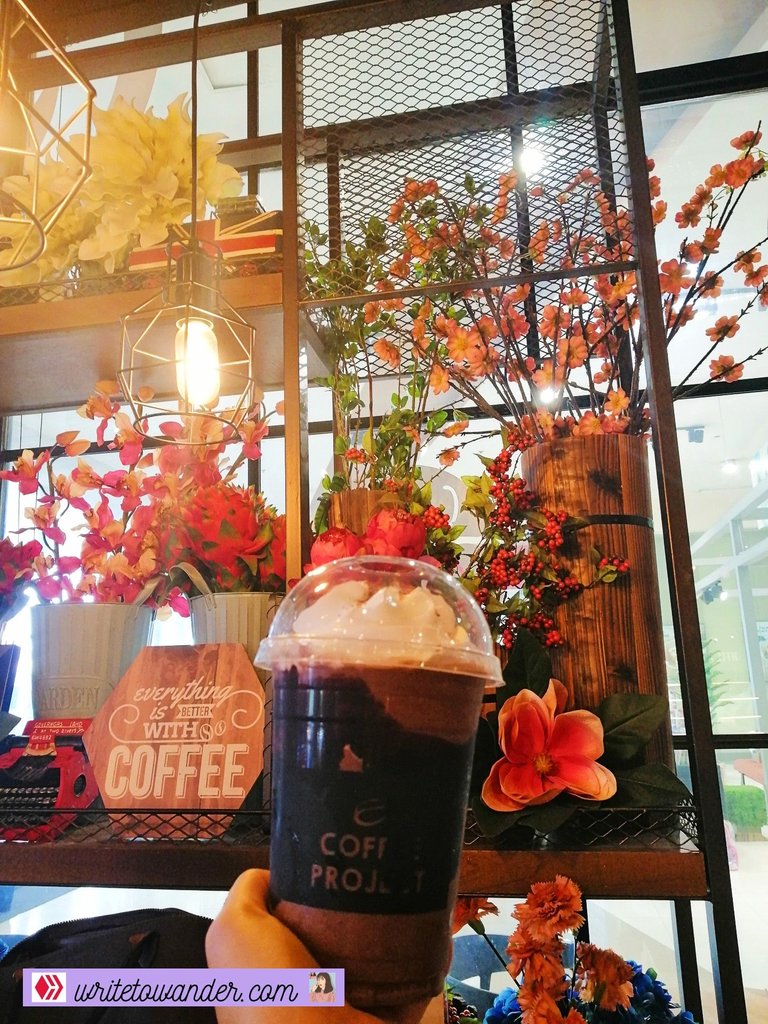 Here is my dark chocolate frappuccino!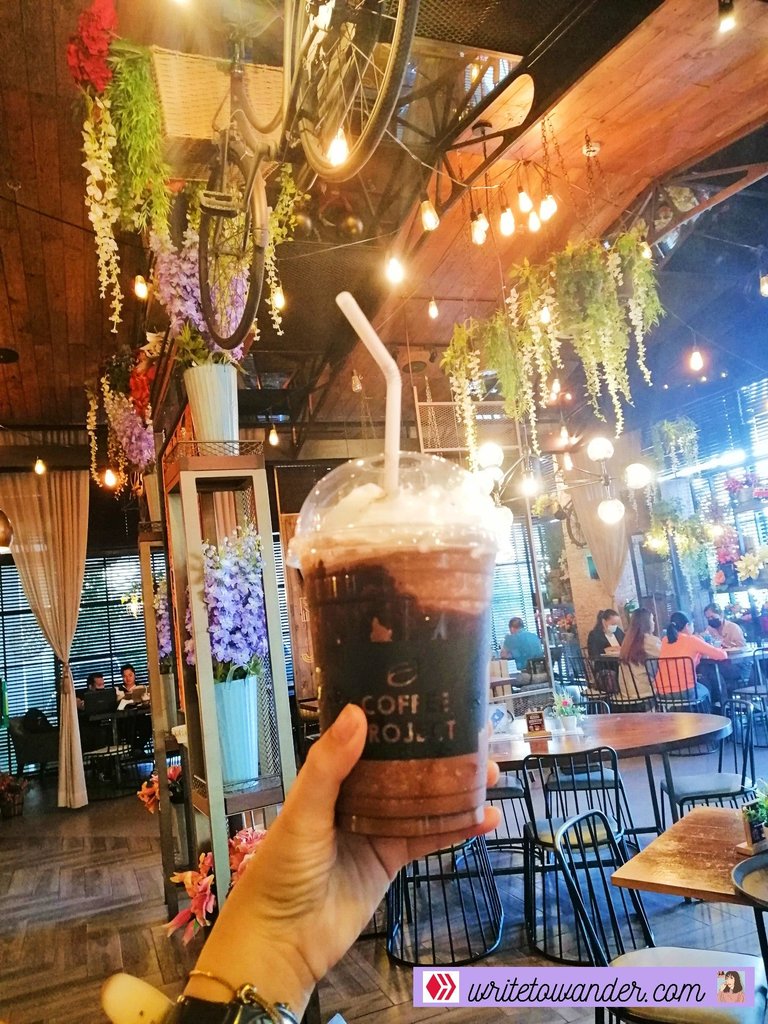 Let's have some iced coffee, all!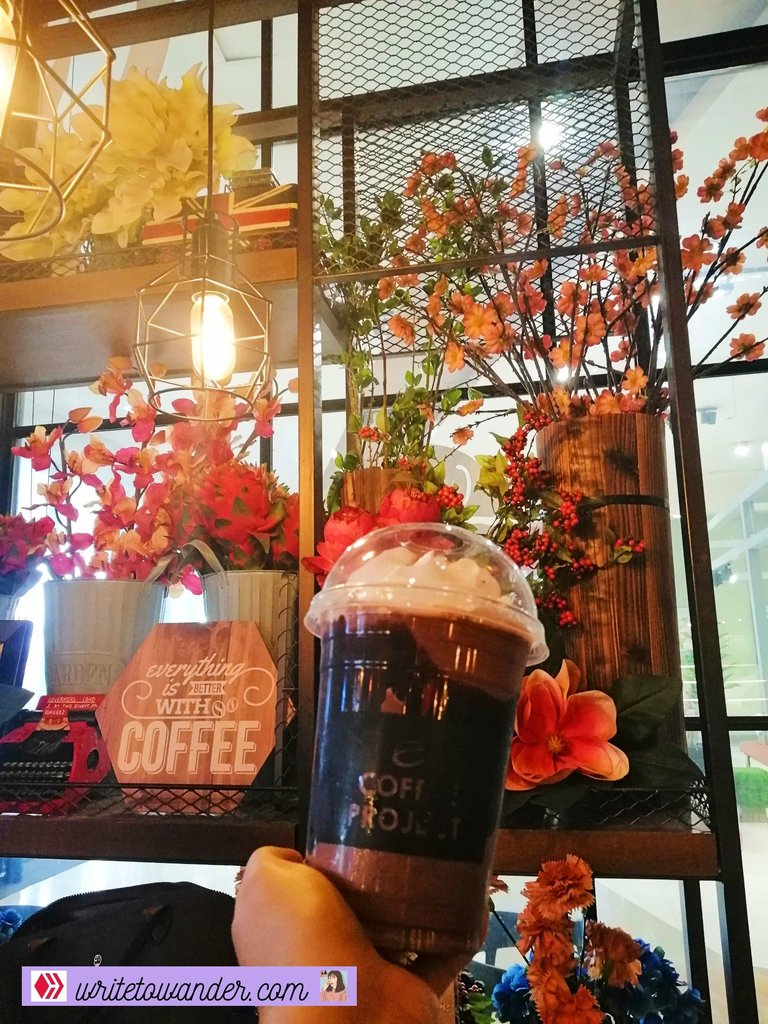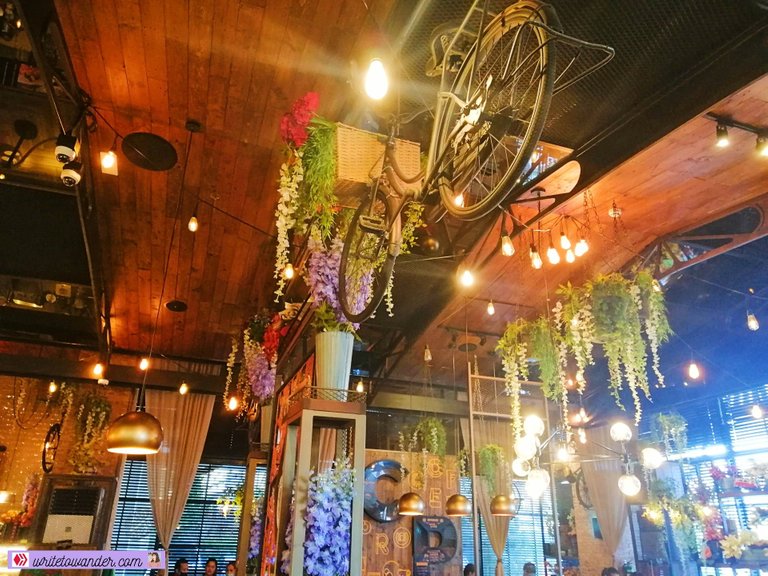 The interiors are such a vibe, right?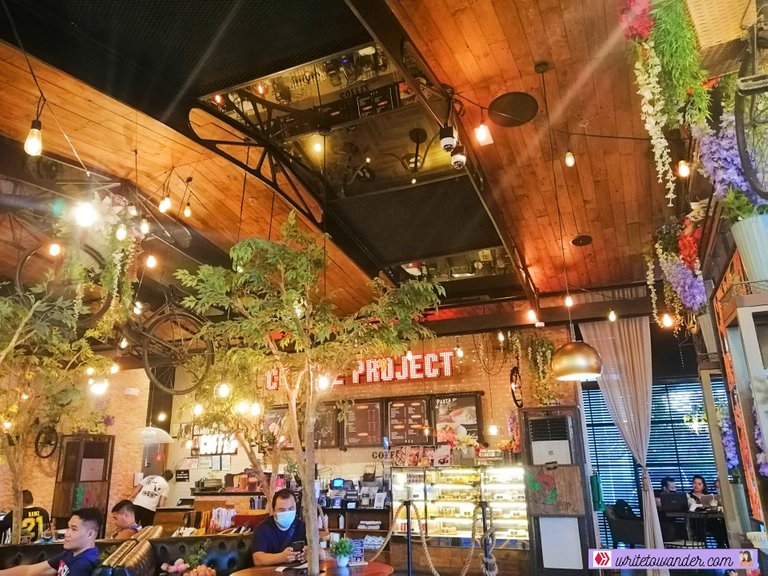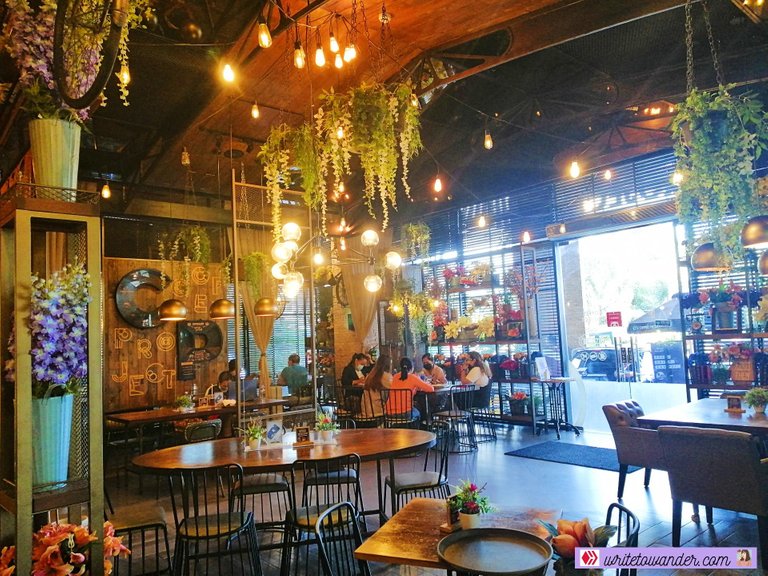 COFFEE PROJECT IS A VIBE!!! IT IS ROMANTIC, DON'T YOU THINK?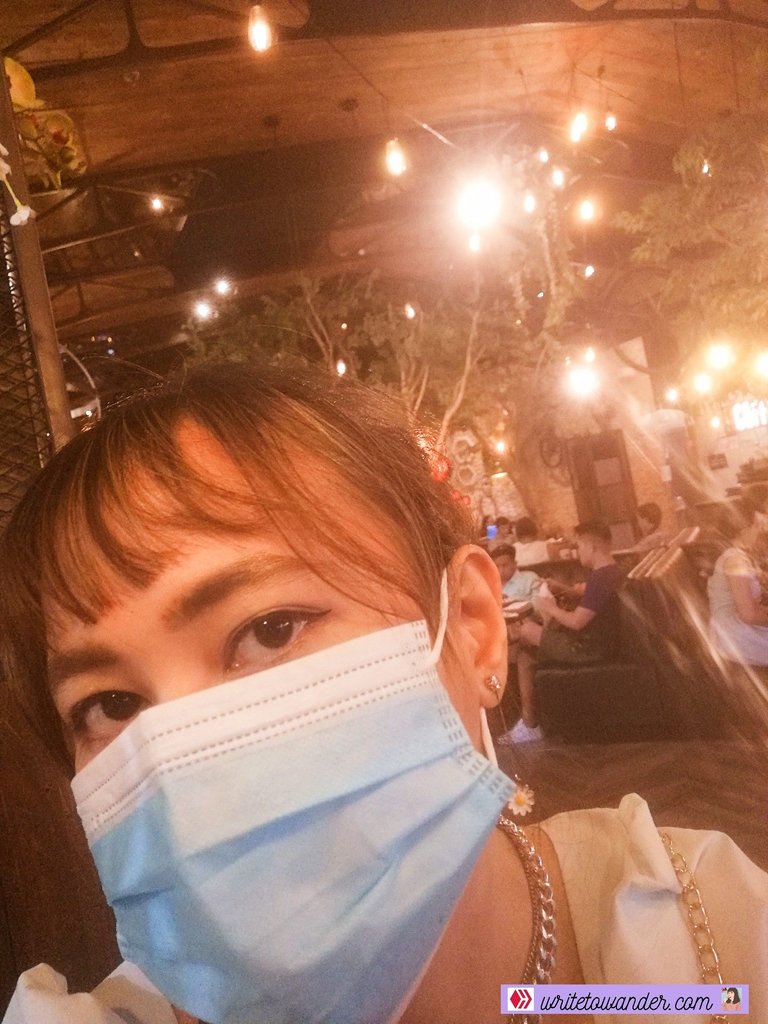 Proof that I was here.😅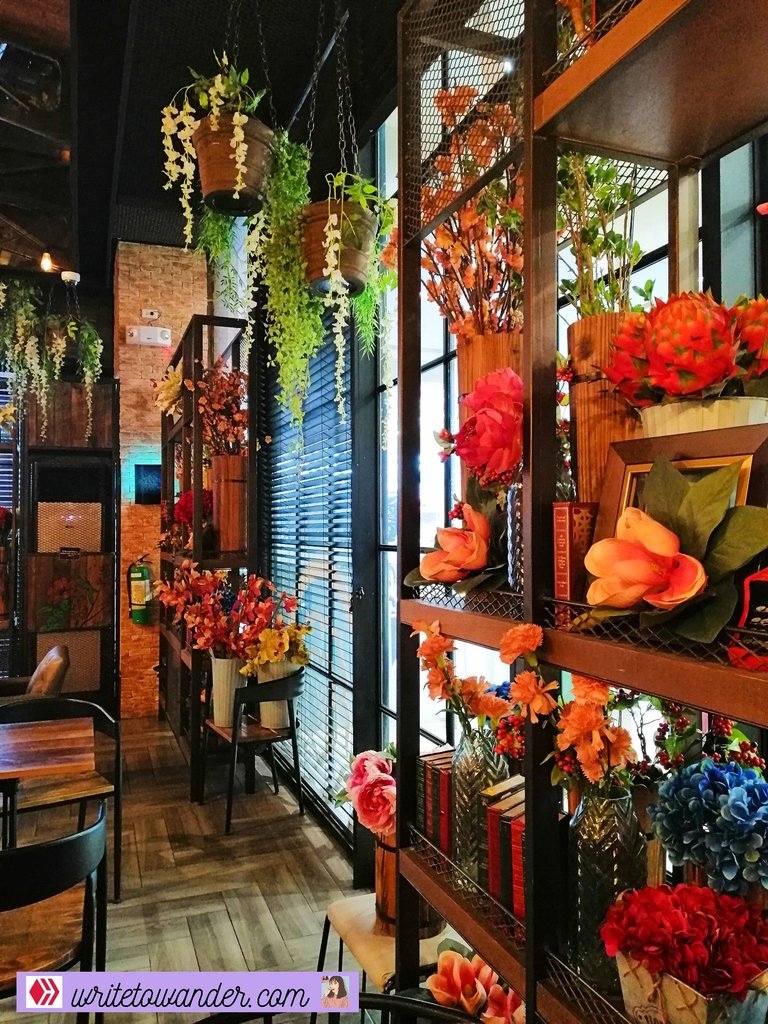 This nook has so much scope for the imagination!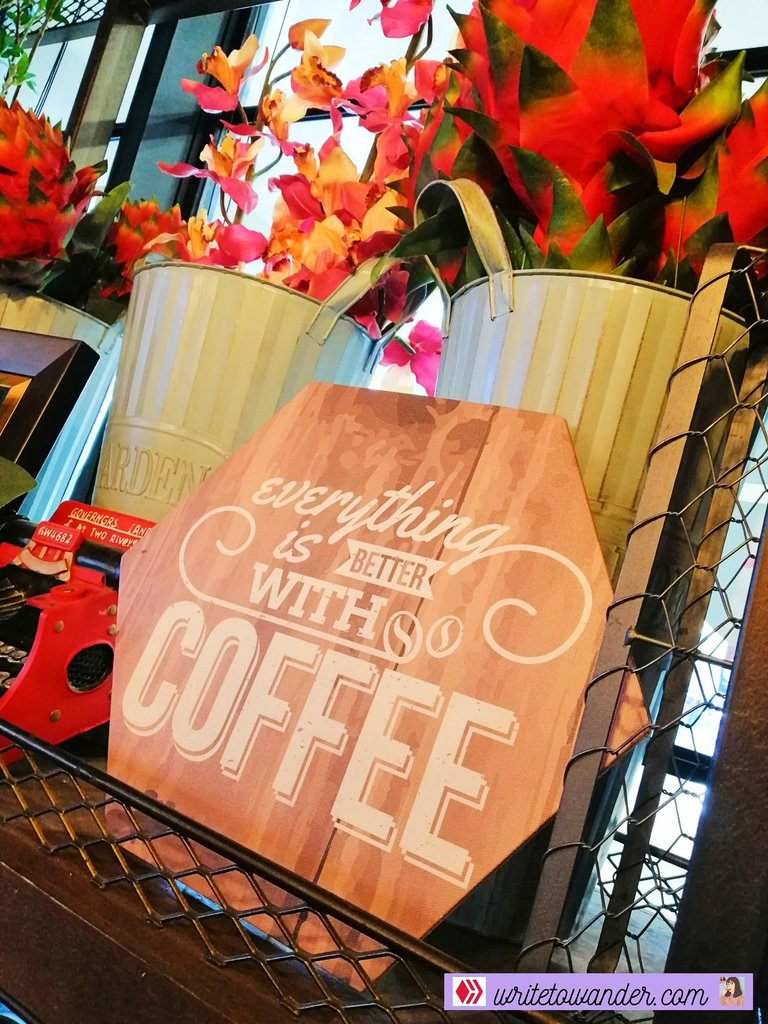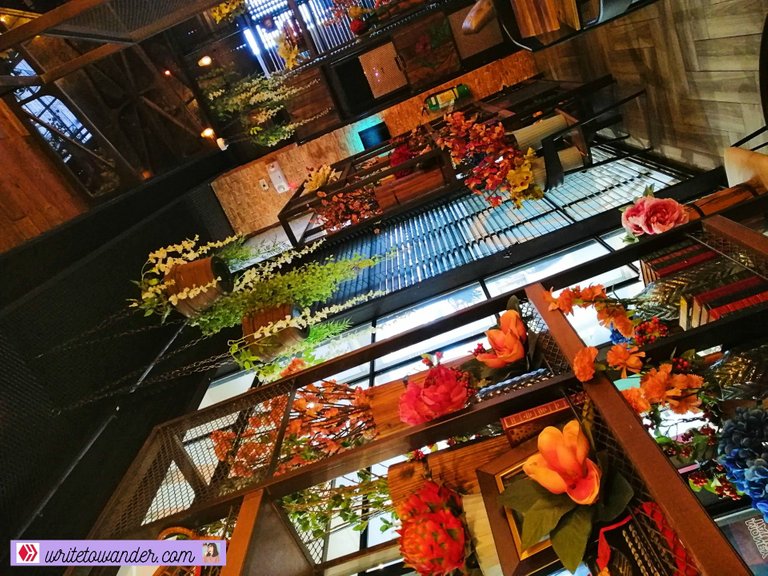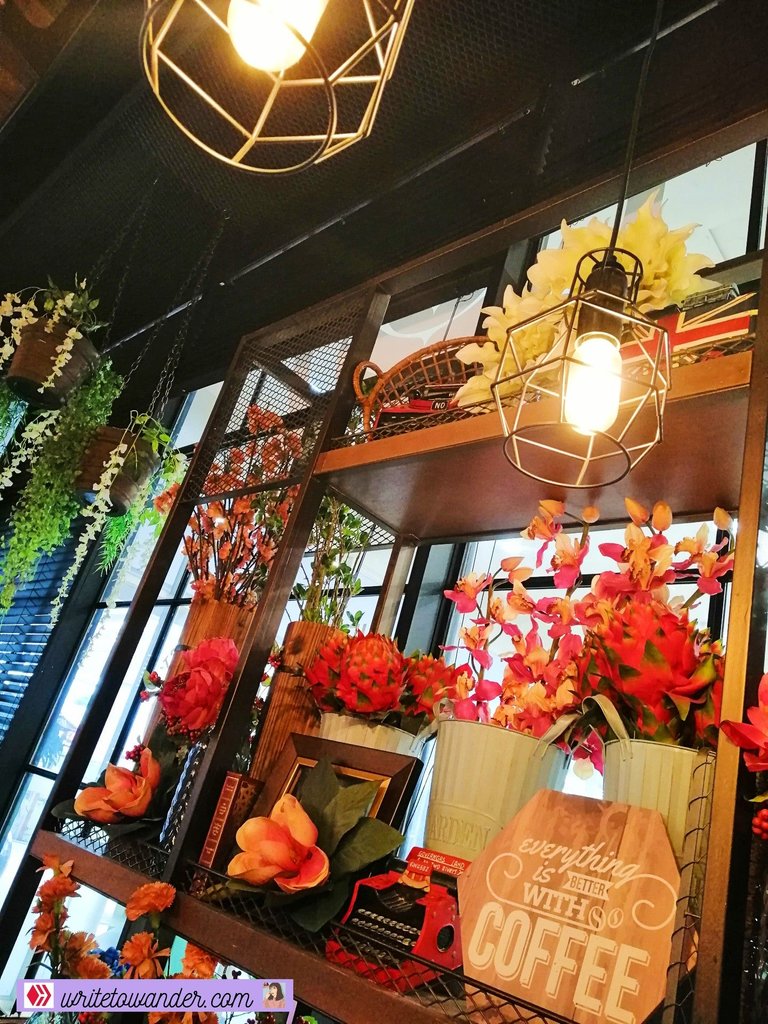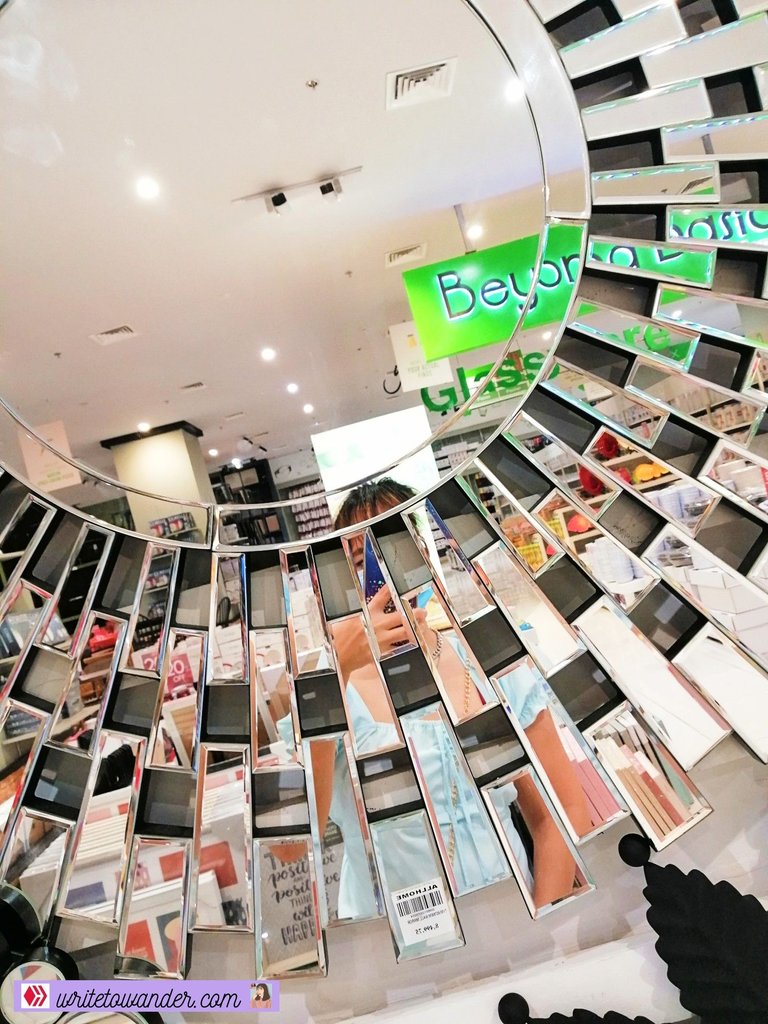 Mirror selfie at a mall near the coffee shoppe!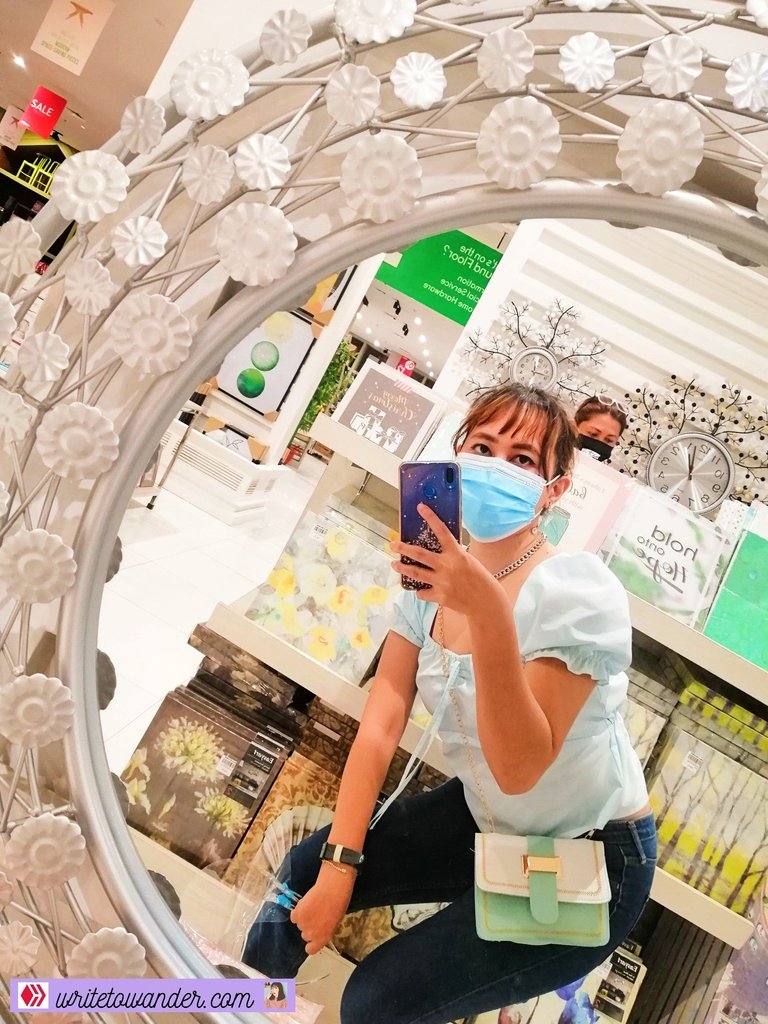 My bangs say hello.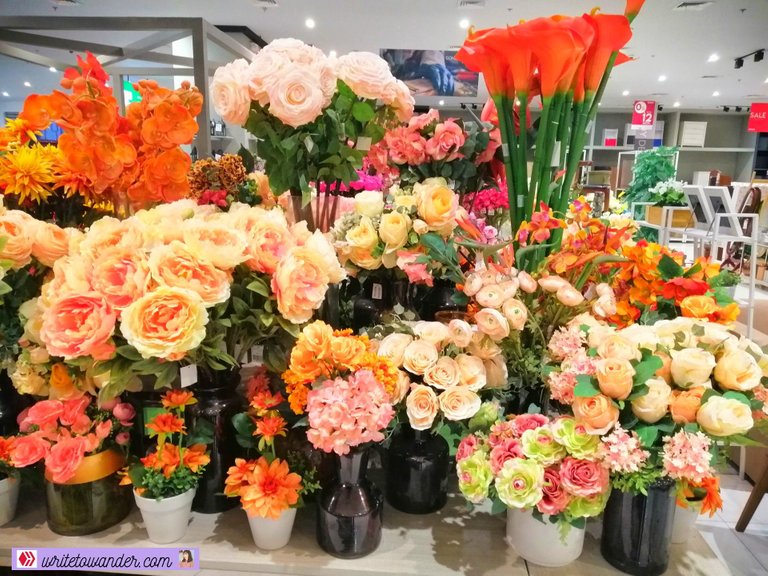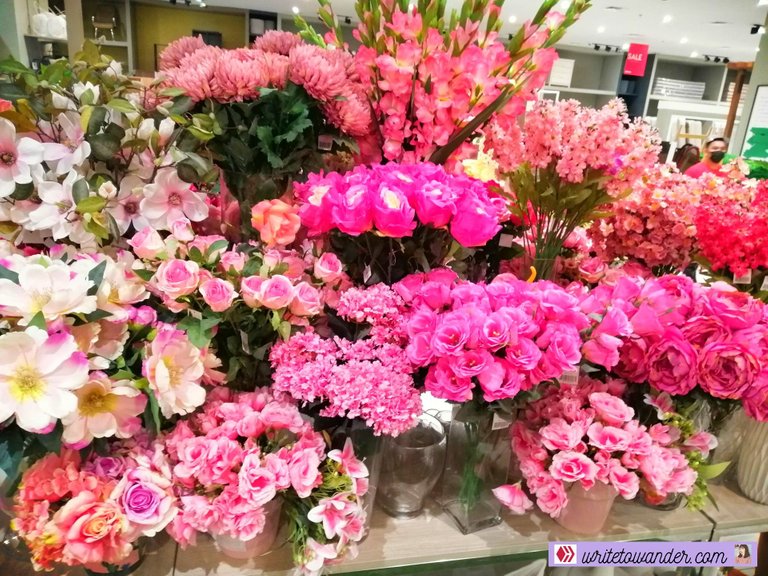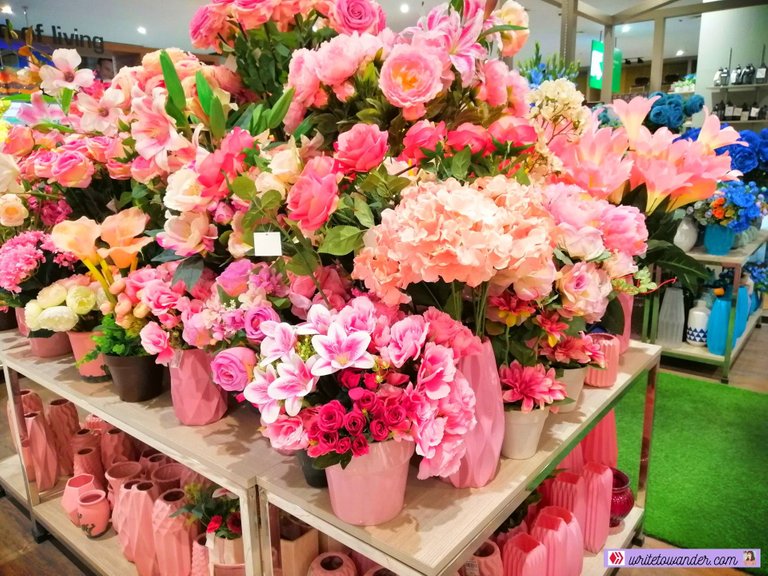 pretty in pink
Y2K OOTD Unlocked: Cropped Top and Good 'Ol Flare Jeans
The year 2000 has lots of highlights and surely it has made statements in the fashion industry, right? Y2K is the term for the Year (Y) 2000 thus 2K. It is true that with fashion, what goes around comes back around (like the song, lol). If you are a millennial or a Gen-Zer, you would observe that these days, the fashion of Y2K has once again resurfaced and we find ourselves purchasing (a.k.a. adding to cart haha) such types of clothing as we go along with the trend. I have always wanted to find the perfect flare jeans and when I did, I just had to take outfit shots to justify the wearing of such LOL. The top and the jeans were both from Shein, a popular online store which you're familiar with if you are into online shopping, *wink, wink.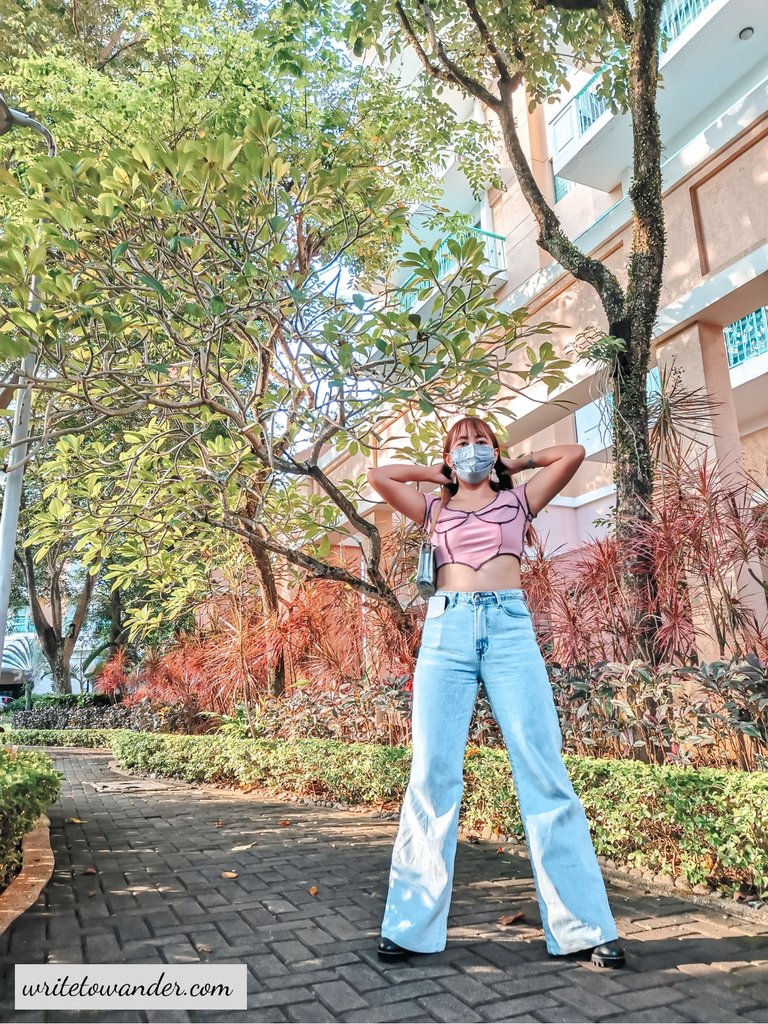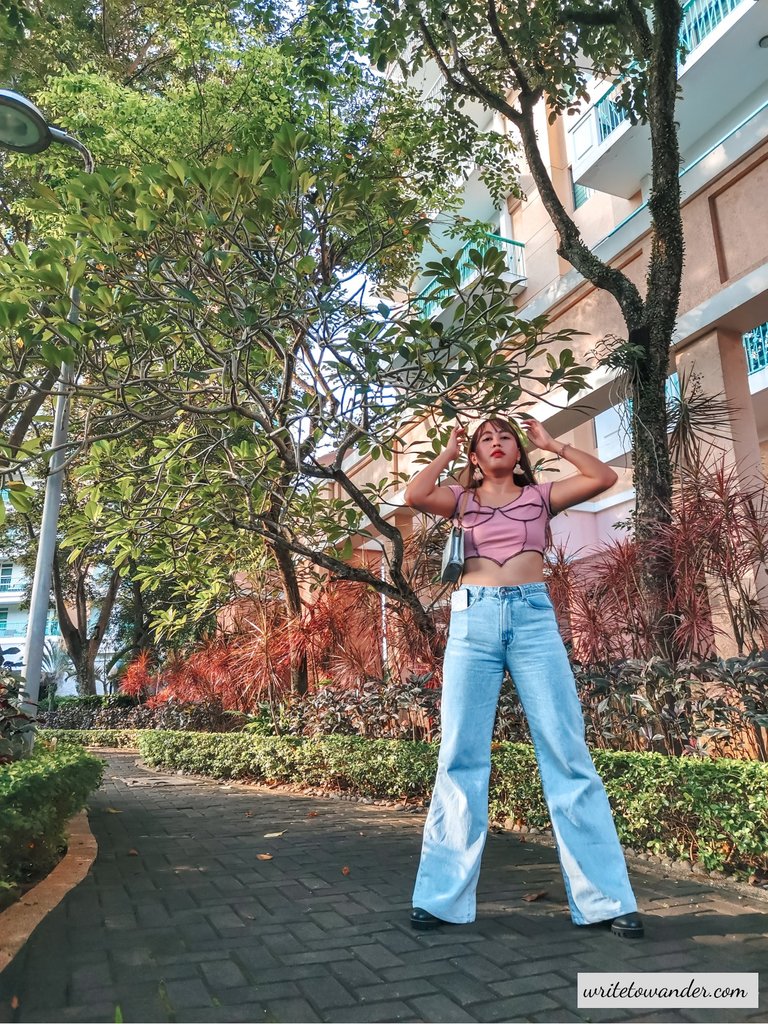 ---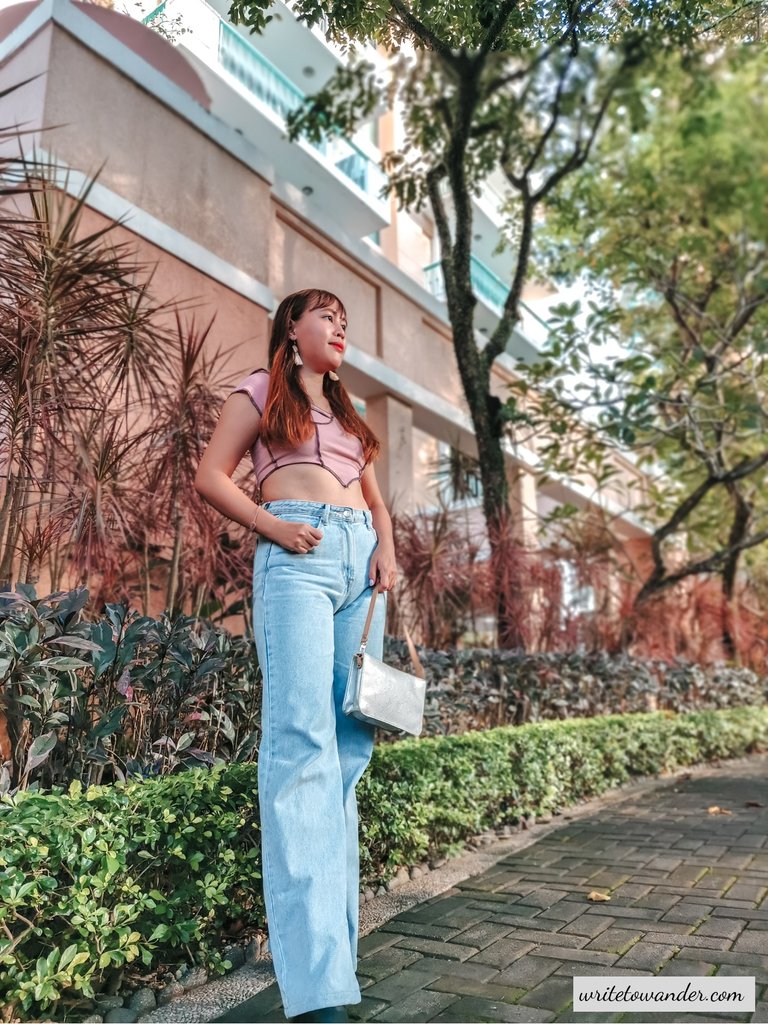 Looking back, what a year 2021 has been...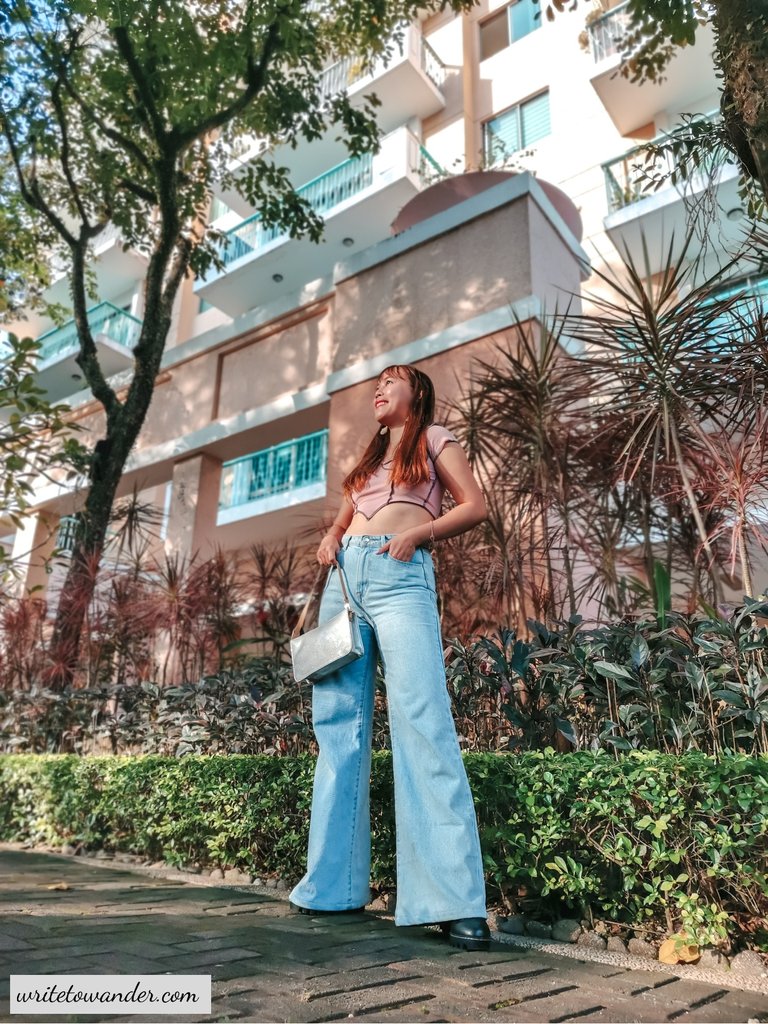 Looking forward with much hope for the rest of 2021!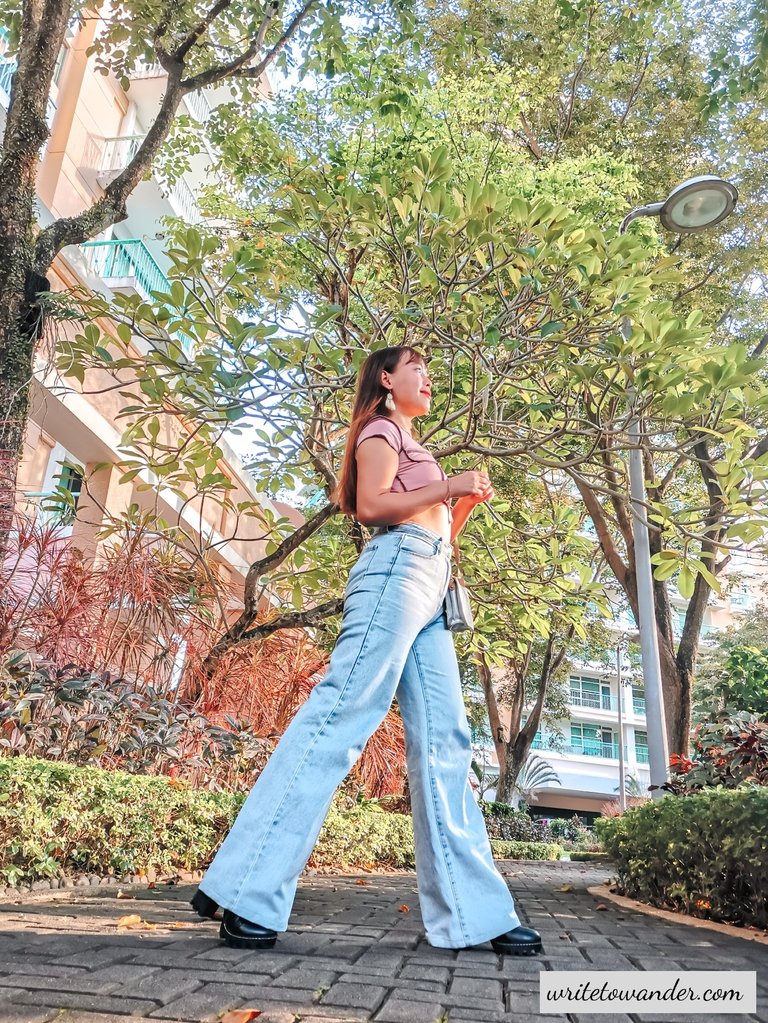 WE HAVE TO MOVE FORWARD. THERE IS NO GOING BACK. THERE IS NO OTHER WAY BUT FORWARD.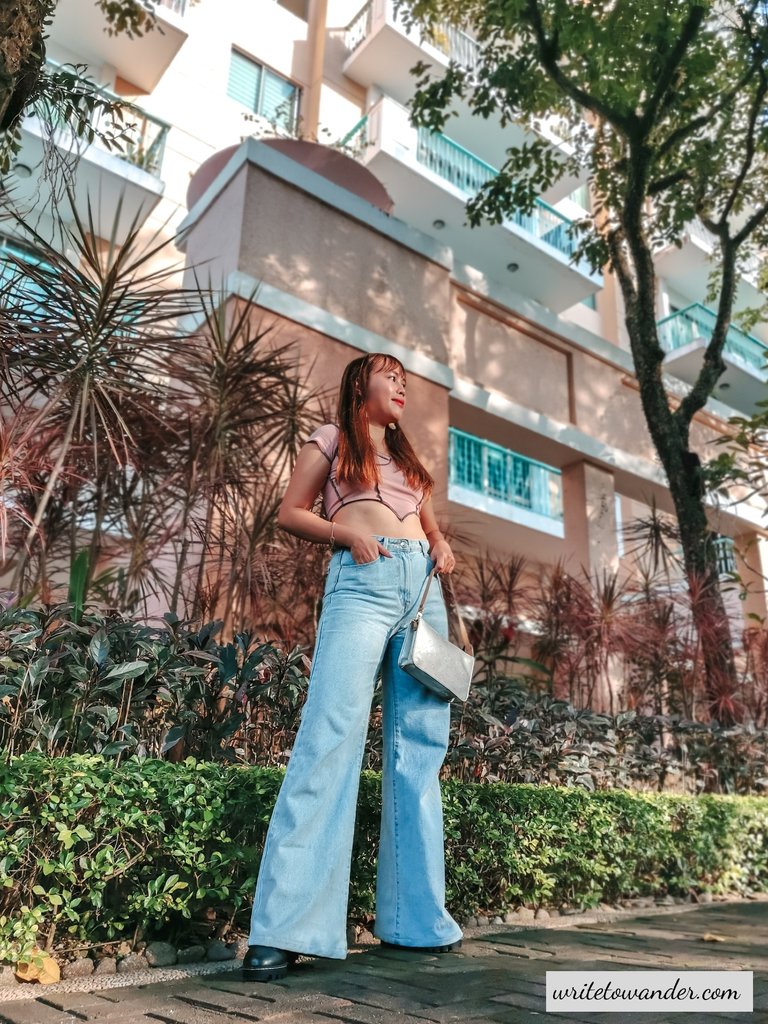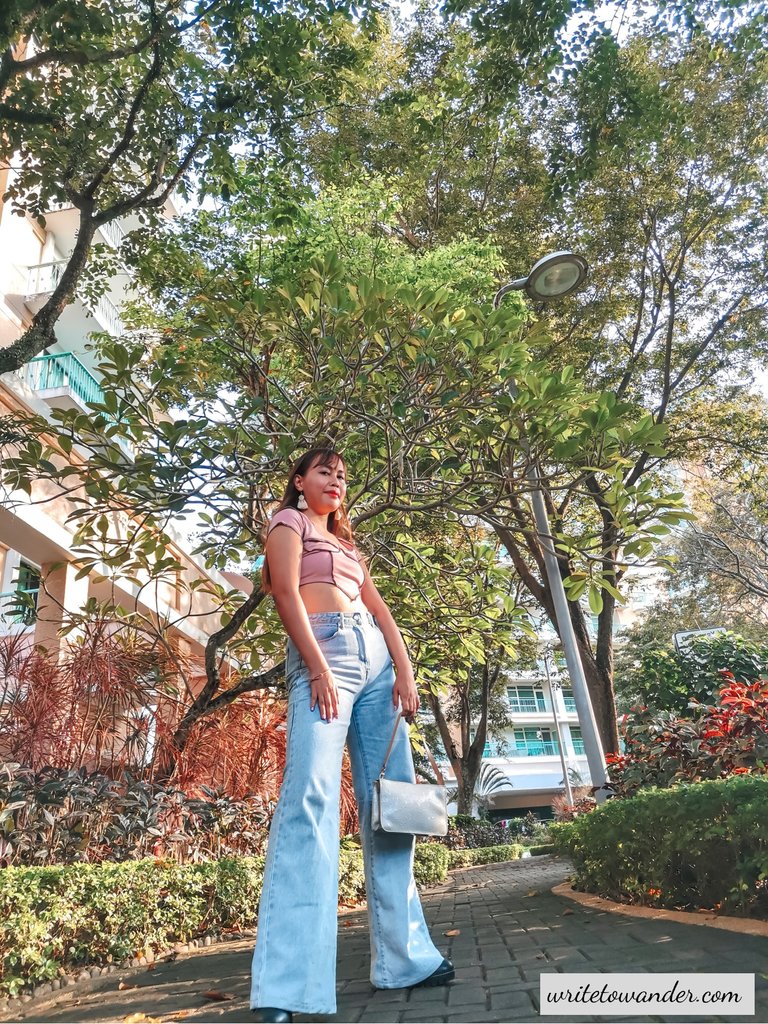 Oh, hi there.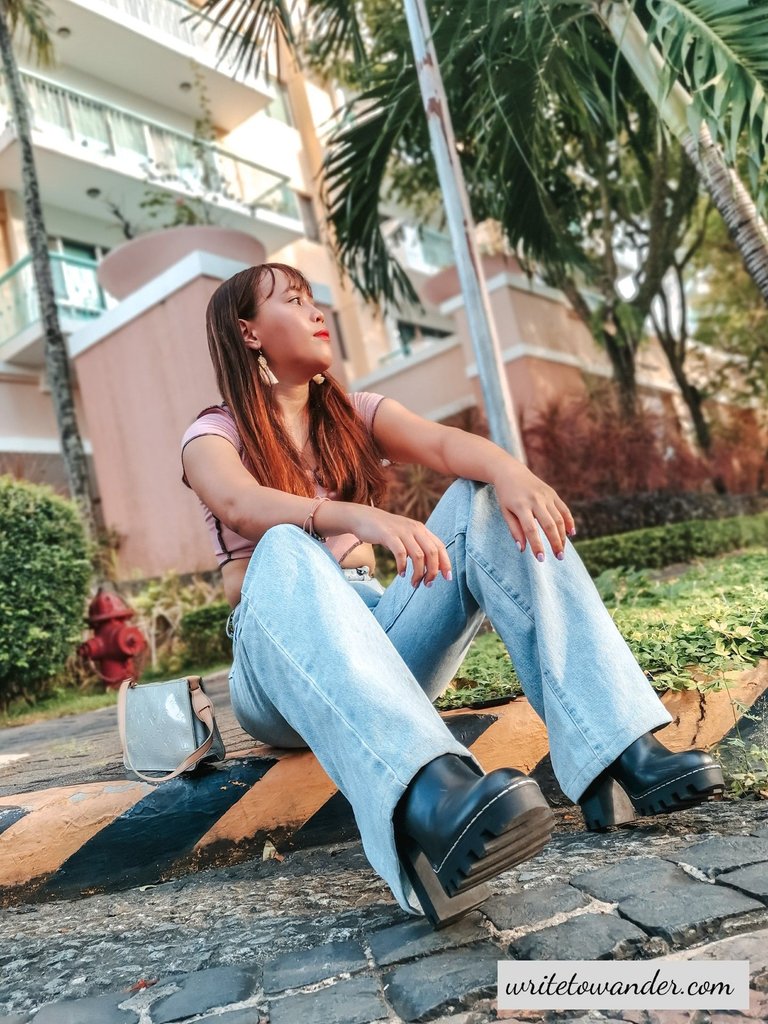 Thinking about what's gonna happen in 2022. Elections in the Philippines, could it mean the end of covid crisis in PH, or is the worst about to come? Would almost all of the airports be re-opened?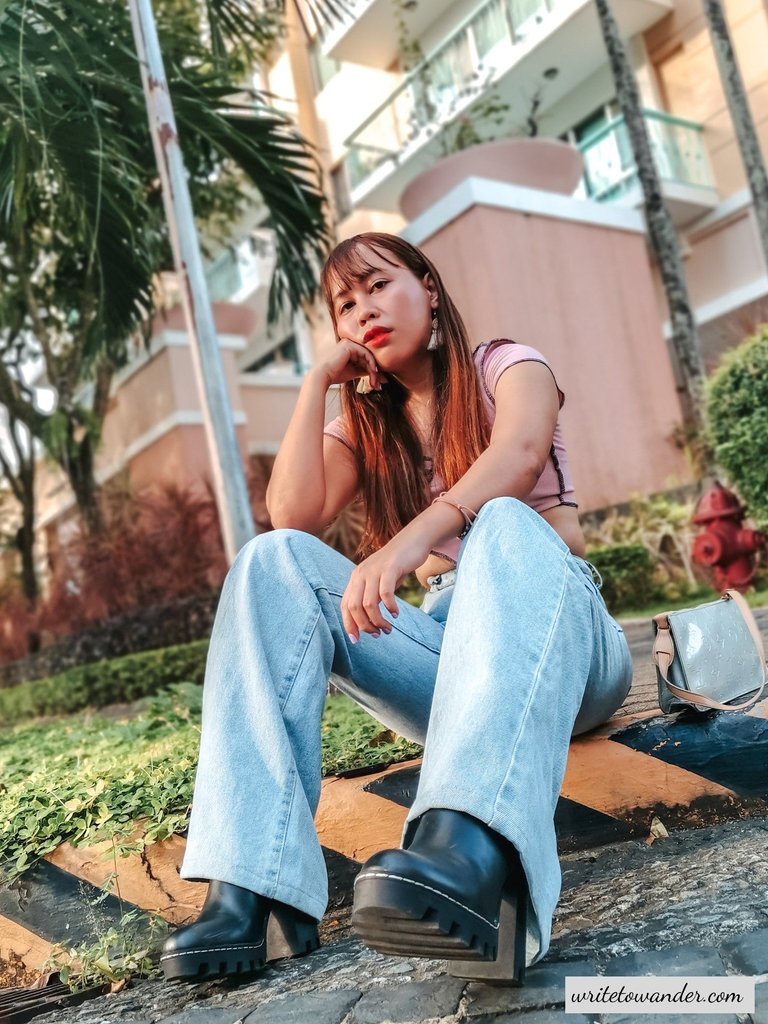 Some would caption this as the "dreaded Monday look" but I say it's my "where would I go from here" face. I'm ready to take on the world, a pair of boots at a time.😆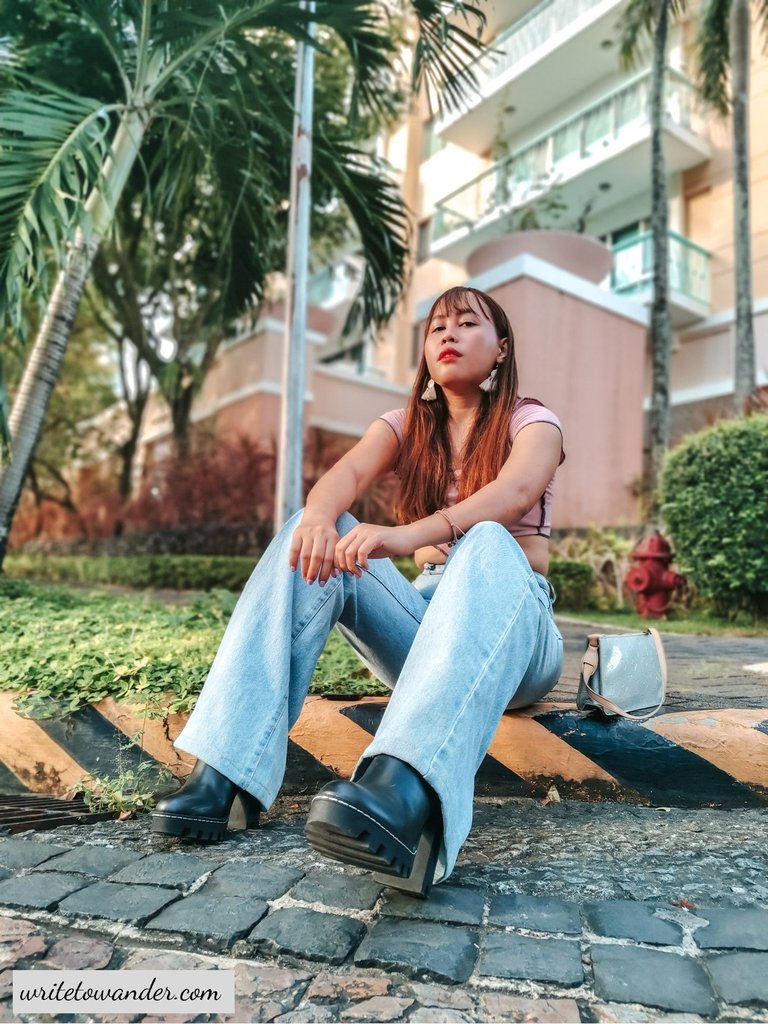 Below is a prose poem I wrote:
"No," she begins, disagreeing. "I'm not in want of a perfect man, because it's fantasy; nor a right man, because nobody can be," she continues, stops writing and looks at me with her deep brown eyes all I can do is look at them, trying hard not to look fallen for this angel, keeping my cool despite the siren my crazy brain has been signalling since I sat across her. "All I ask for is a male human being who is capable of understanding my being woman--a tap at the back at my monthly discomforts, a nod at my hushed silences, a laugh at my disastrous laughter, a listening ear at my out-of-the-blue rants, a patient heart for my gaps, imperfections, my being a flawed human.
Just.. I want a real alive and beating man, not some perfect hunkie or boy-next-door-- all too good to be true. I want," she sighs and looks at her notebook filled with doodles and to-dos. "a real man, not some smoke and mirror." She finished, and I spoke silence.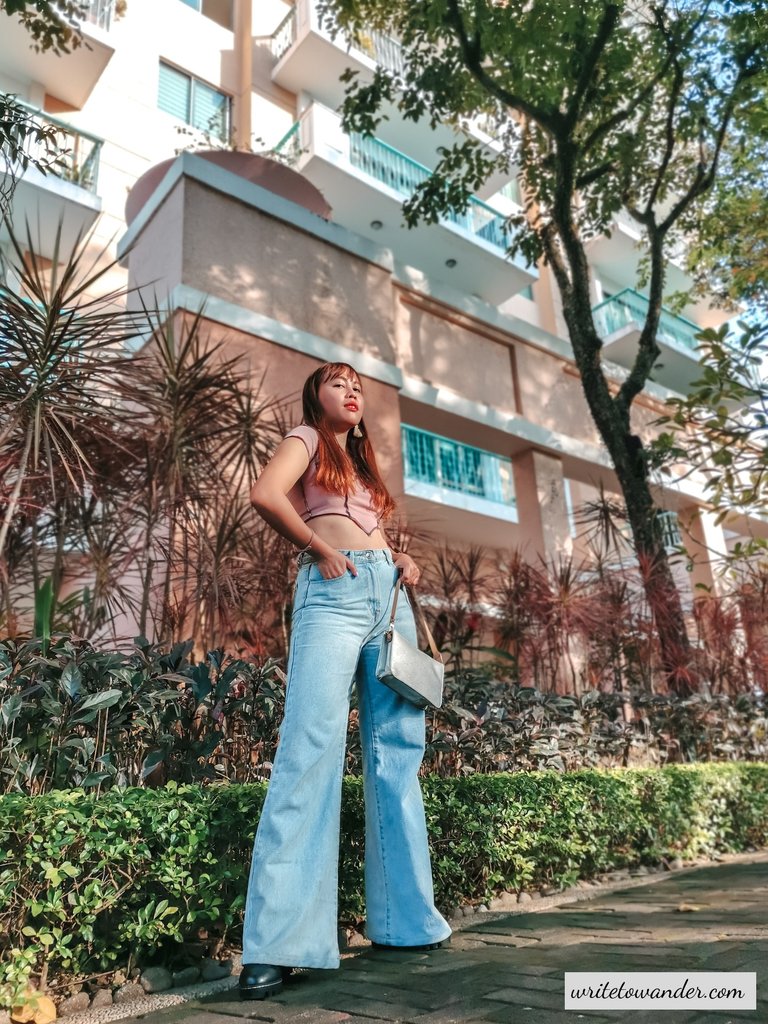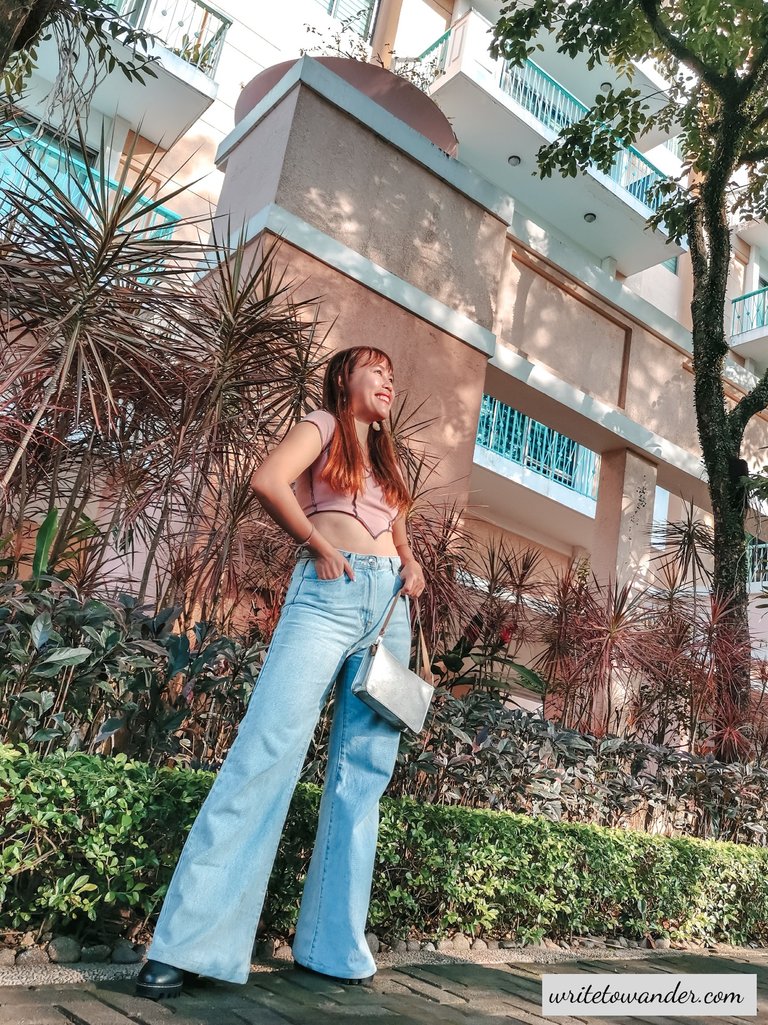 Here's to cheerfully expecting the coming of the year 2022 with so much hope and gratitude and excitement! I know it's still October but in a few nights, the dawn of the new year will once again come for all of us. What a comfort to know that the fresh start of the year is just around the corner. ✨
'Til the next post, hivers! Remember that you are loved beyond borders and beyond time & space. Okay? Okay. 💛❤️
Ciao for now! 🤗🥰
This original article is written by Jong, the blogger behind writetowander.com. All photos are hers, too.
---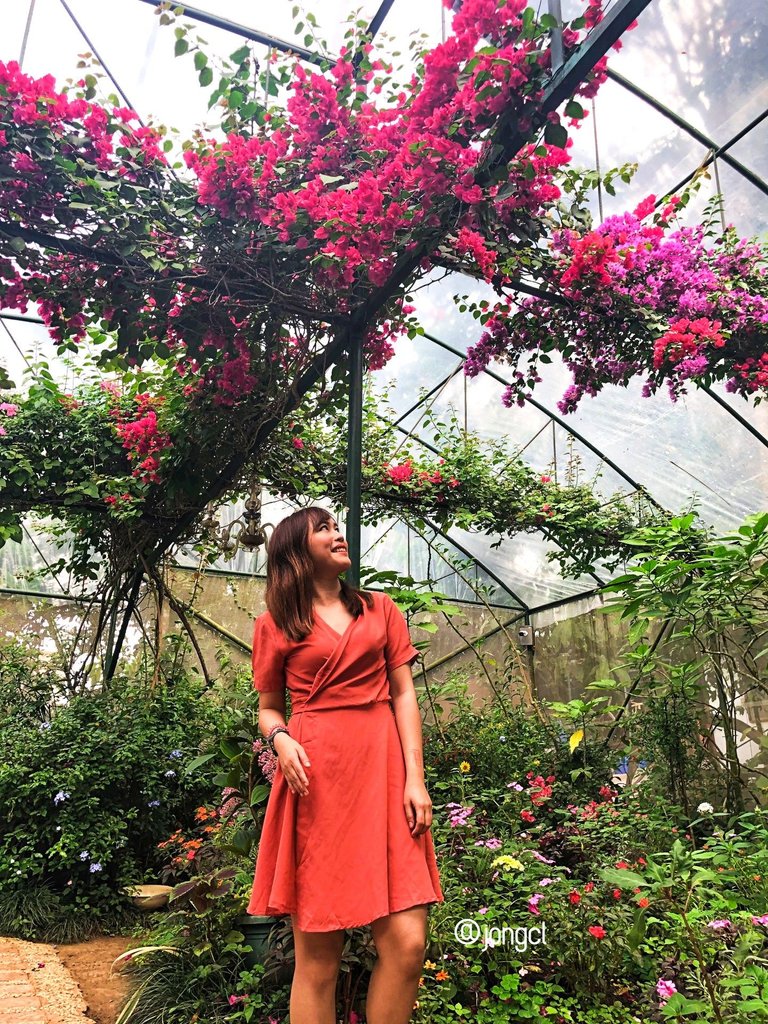 Jong CL
Hive-llo, everyone! Welcome to Jong's little buzz-y corner in Hive. Jong believes that every person she meets can teach her a thing or two (or three, or more) about life. She shares her love for life here-- the captivating beauty of life! To be more specific, but not necessarily in this order, she's interested in: wisdom, love, poetry, single life, books, travel, health&fitness, fashion, gratitude, unspoken hurts, heartbreaks and healing. Lastly, she loves Jesus.
Do you like her content? Make sure to upvote, then! Drop some love by leaving a comment-- she really appreciates listening to your thoughts! 💛 Feel free to reblog if her post resonated with you. Kindly follow her to not miss a post! Happy hiving, loves! 💛

---
---