My Camera Muse: Field Flowers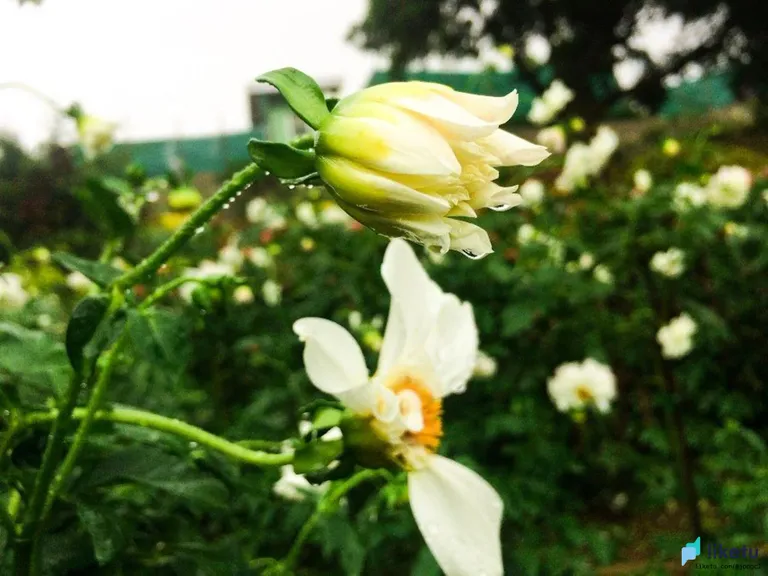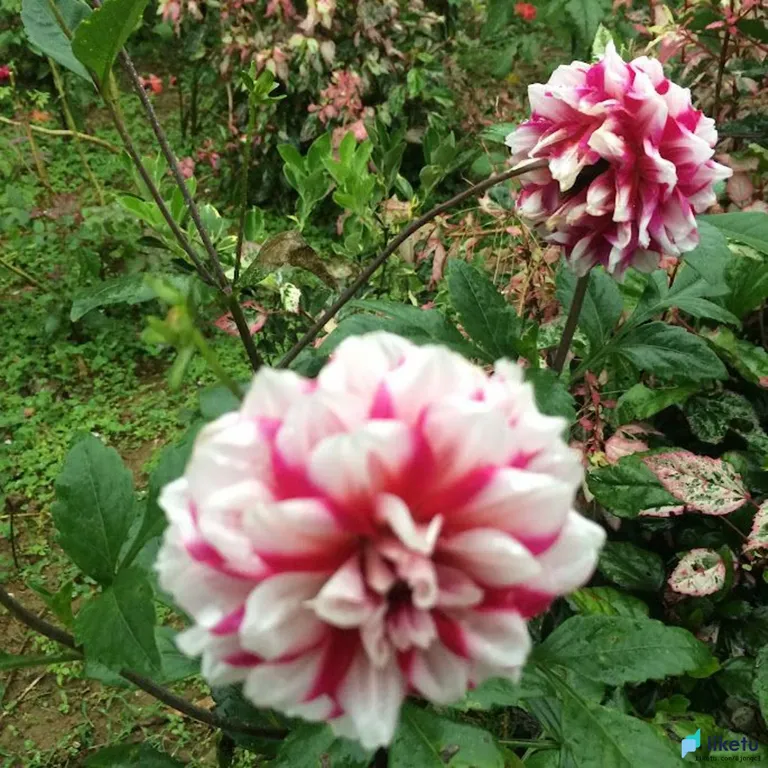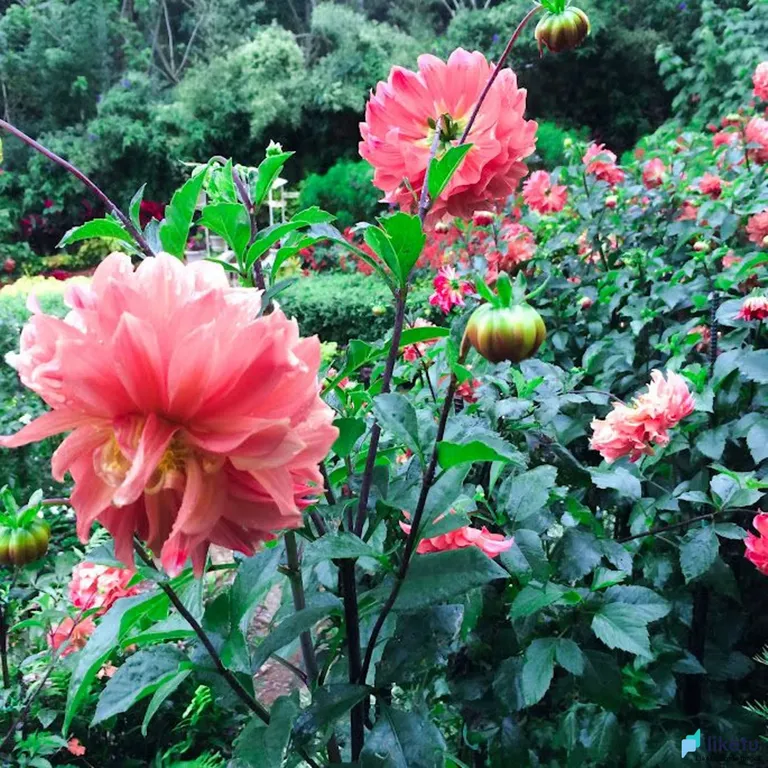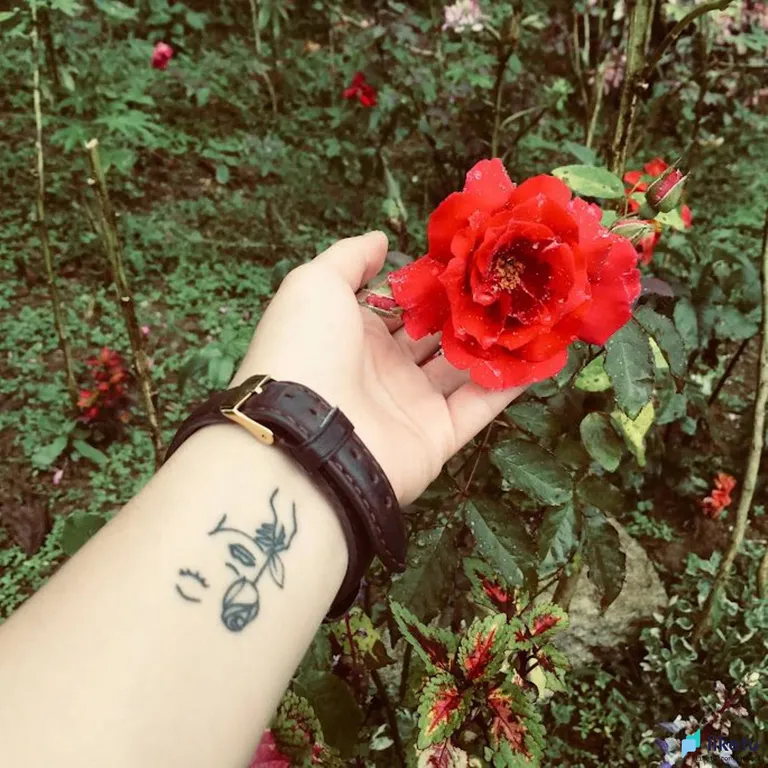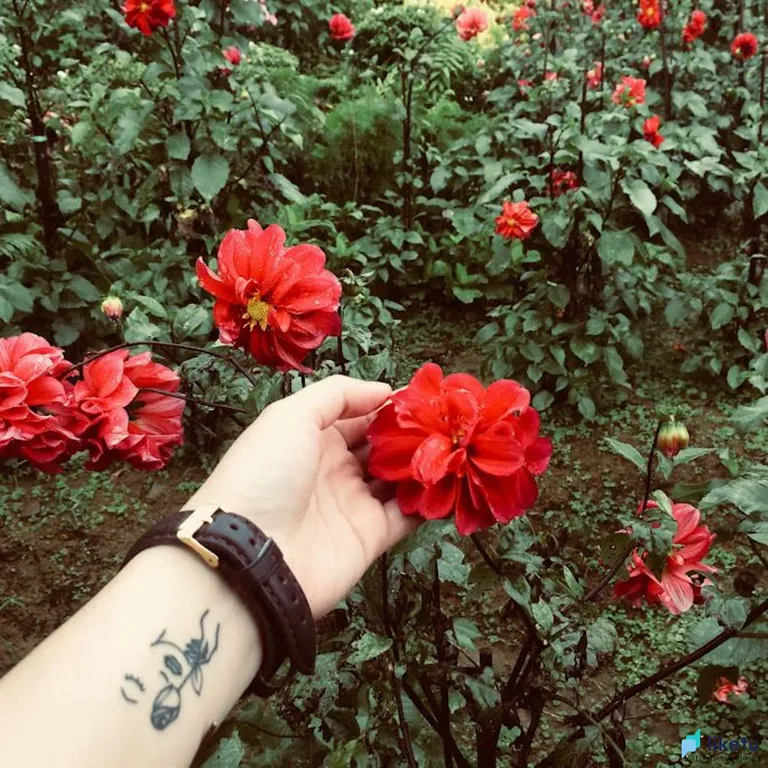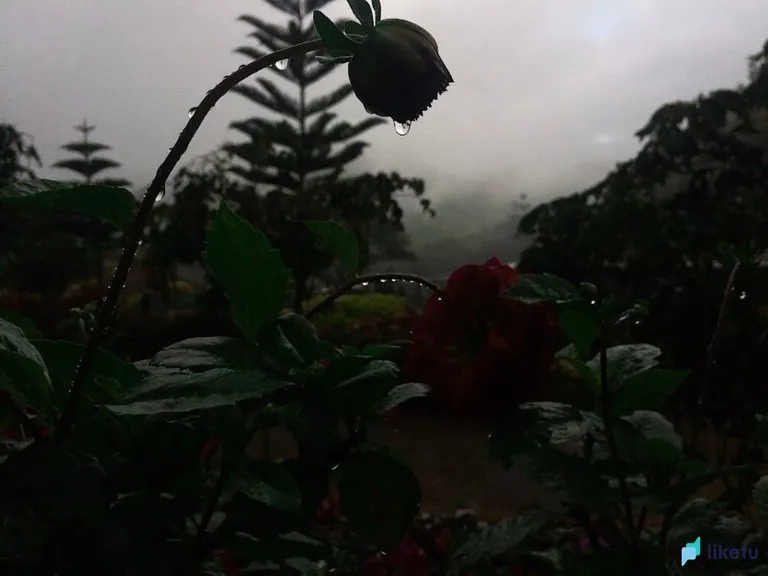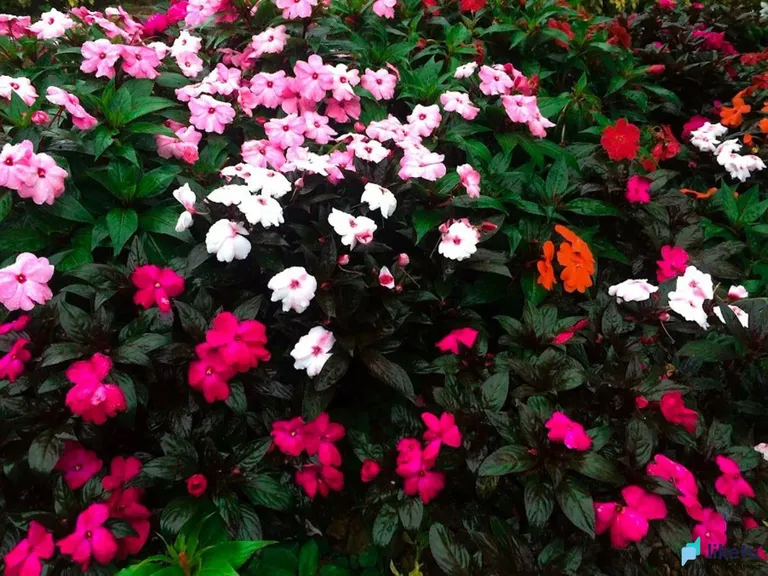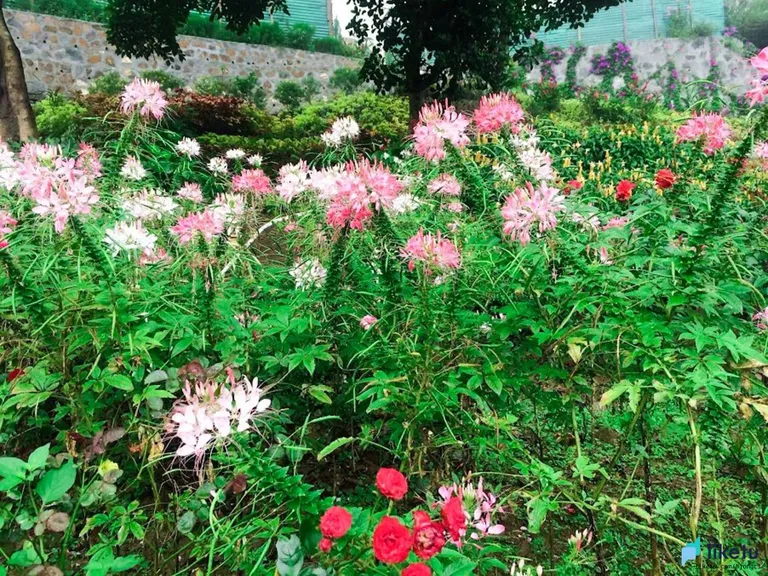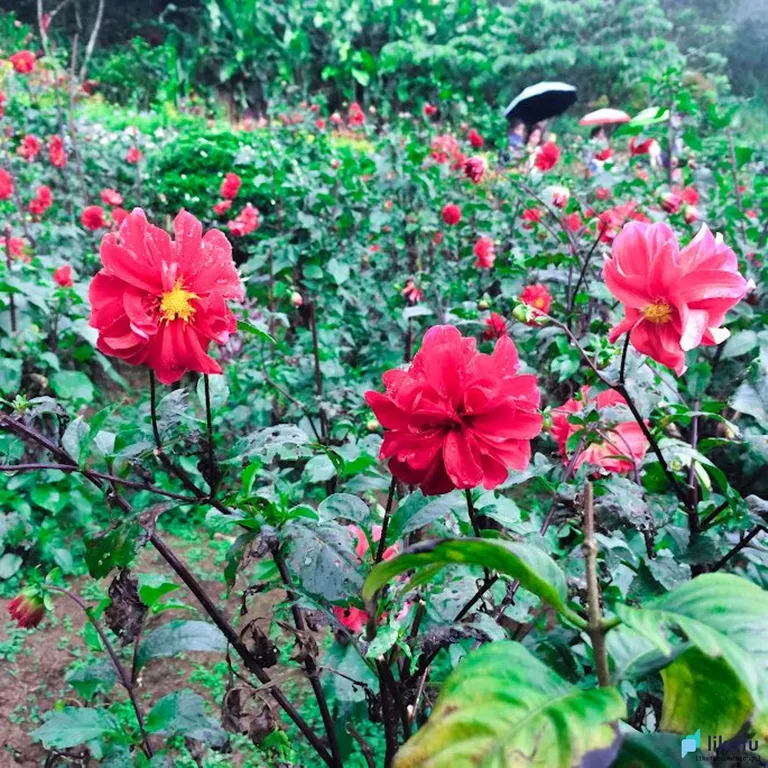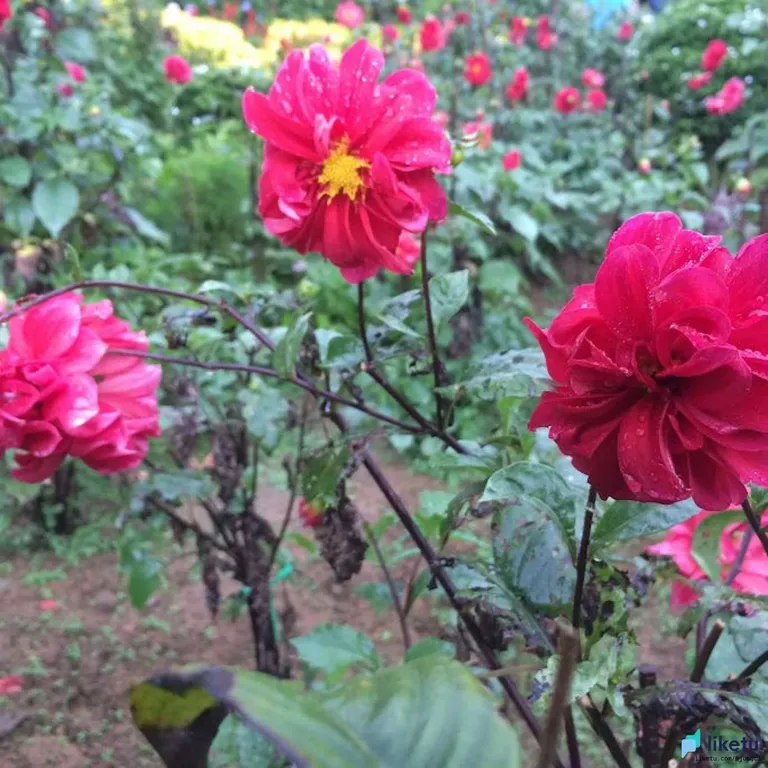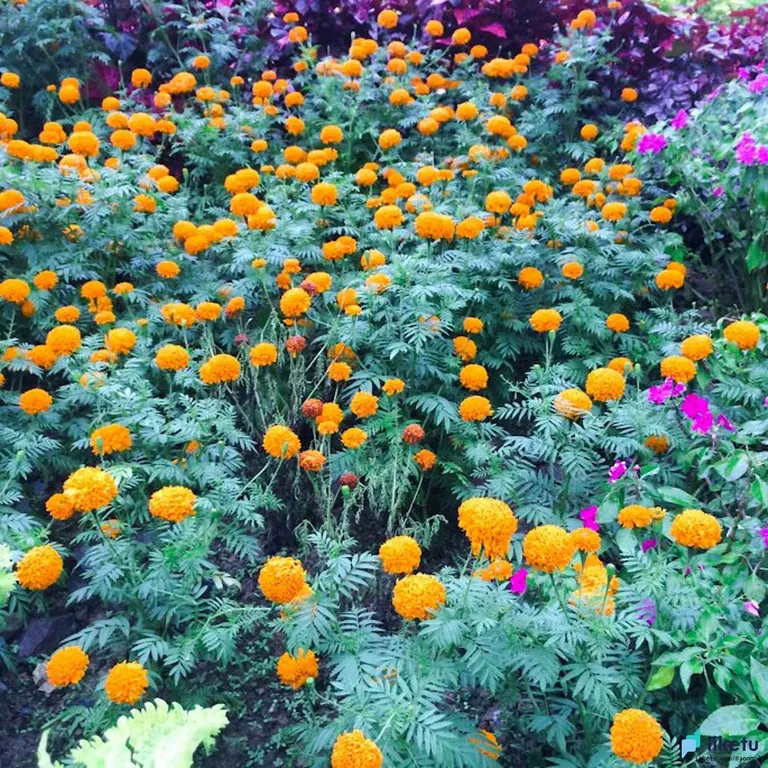 🌻
If flowers could talk, what would they say? Do they also feel devastated when humans trample on them, treating them like trash? Do they also brim with gorgeous-looking pride when the lot of us bask in their beauty and could not resist? When they sing, are they all in tune? Can they tell us a story in their smiles and waves?
💮🏵️
I have quite a few (a lot, if I'm honest) "nature photos" in my camera roll - from sunups and sundowns, random trees I pass by, the mountains, the faces of the sea, night sky with the beaming moon and sparkly stars, the variety of flowers in all hues, shapes, sizes, smells, and etcetera. I document the mundane and the extra in the ordinary whenever I get the chance to do so. I may have been a nature fairy in my very distant past. Who knows.
🌸 🌹
Let's back track to about four years ago - I, along with my sisters, notoriously decided to ride along in my sister's bestfriend's car as she was headed to Buwakan ni Alejandra. It was Saturday and none of us had anything better to do, so when opportunity came, it was high time to hit the road. Hurray. It's time for some sightseeing then! It was around noon time when we departed. The sun got too giddy - it was glaring at us. We aced up the ac in the car as we rode along. By the time we had arrived to our destination, clouds gathered in heavy grays. Are you kidding me?, I whispered to the sky up there.
🥀🌺
A bit anxious about the gloom awaiting, I took my phone out and started to capture the splendour of the field flowers. I could almost hear them giggle as they swayed with the gentle breeze. They are such gracious dancers, I am envious. Just as I was enjoying looking good angles and aiming my shots, the clouds decided to cry on me. As the pour was forbearing, I was still "the photographer person", which explains the photos of flowers with raindrops on them. (Aren't they enchanting?)
🌼 🌷
---
For the best experience view this post on Liketu
---
---