mirror moments 05: saturDate with these ladies✨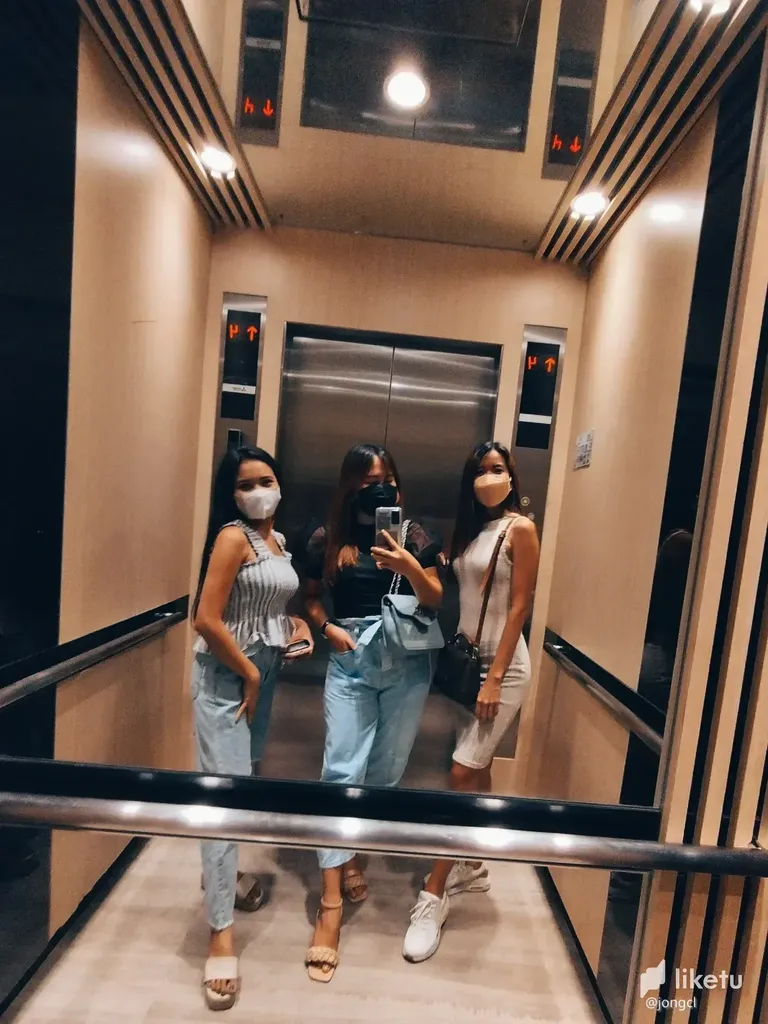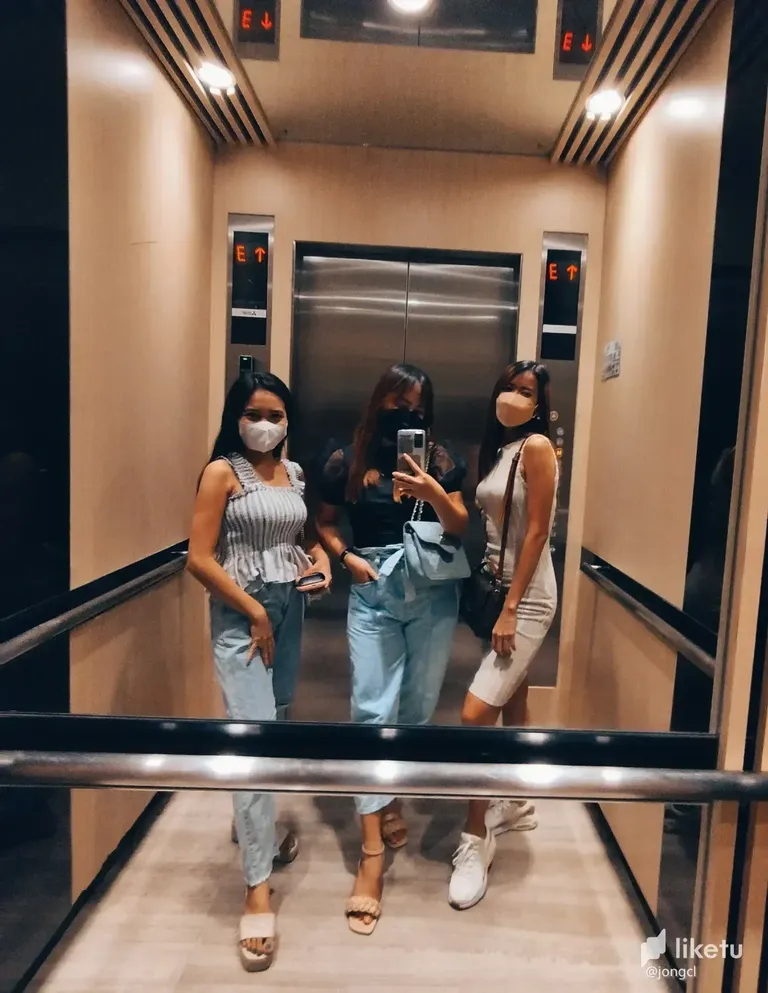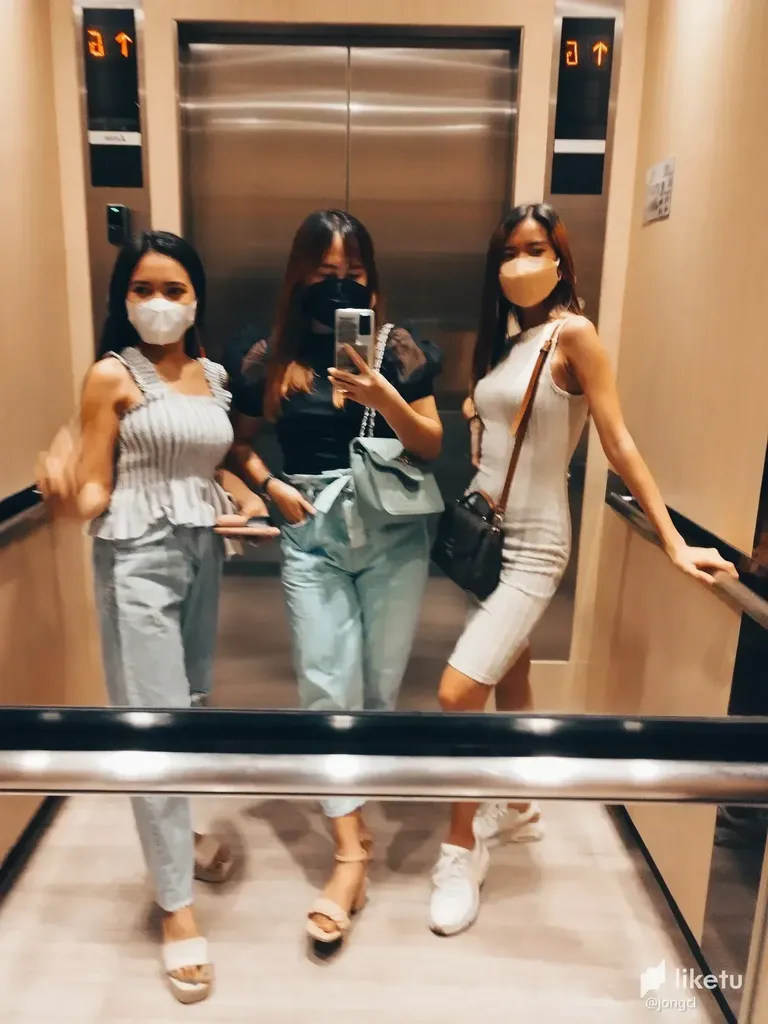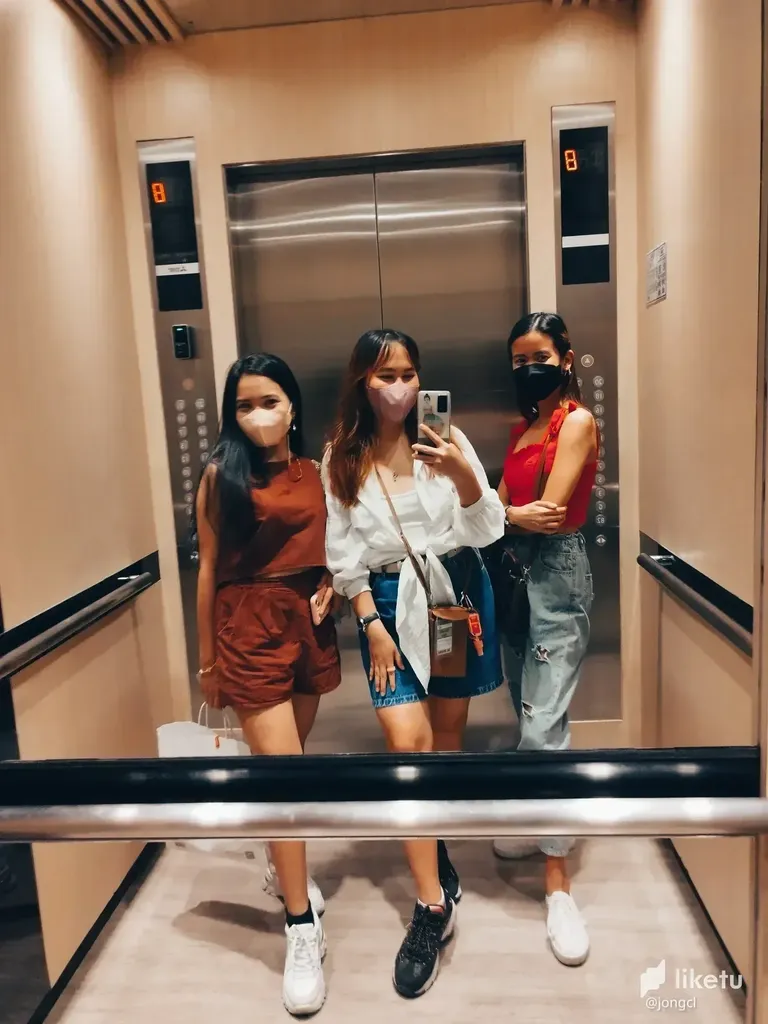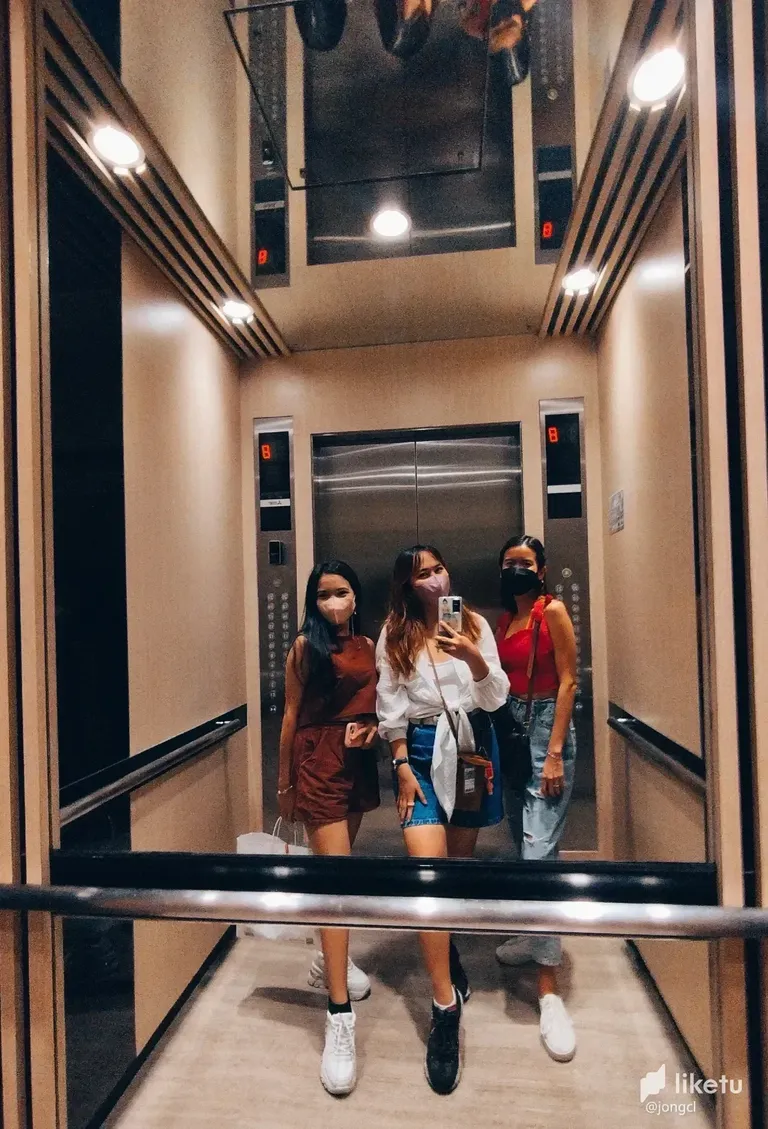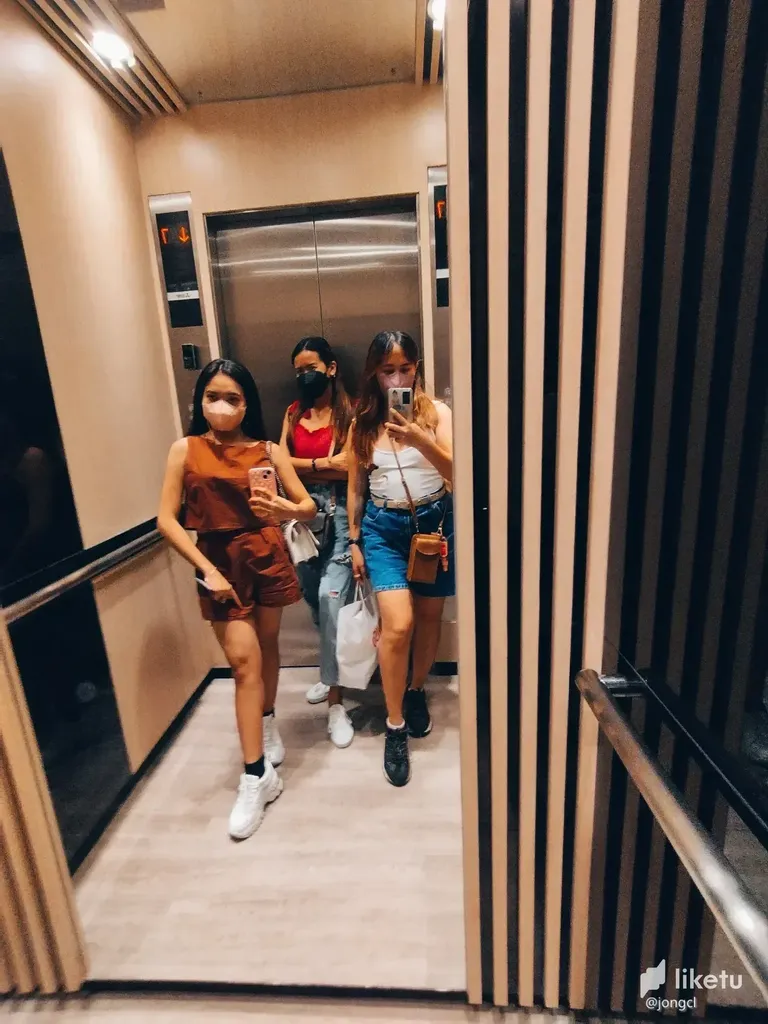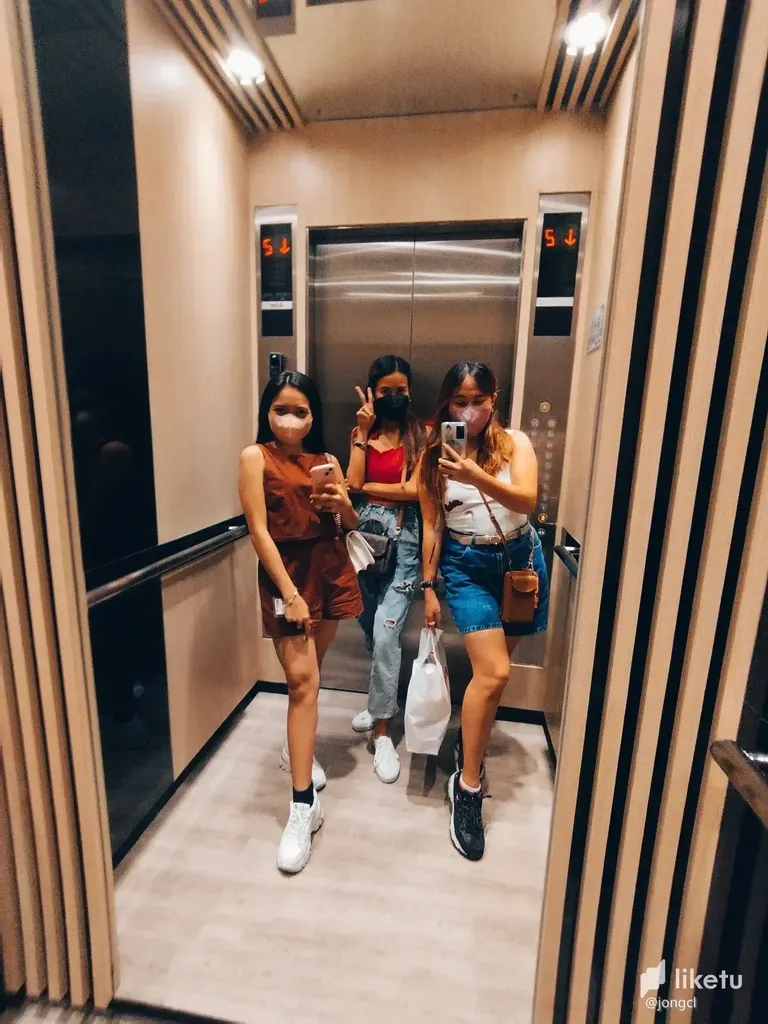 Hey, hey, hey Hive friends! It has been A WHILE since the last update of the mirror series thus this post. 😆
The past few Saturdays I have spent with these lovely ladies Mary Chris and Hannah of @hannahs.journey. They may look familiar as you may have seen them in the previous blogposts, and Hannah also is here in Hive.😍
The three of us met in a university here in Cebu as we're all senior high teachers. Hannah and I became close first since we were hired the same date and had the Orientation together and all. Hannah and Mary became close friends when they ventured into a clothing business alongside our other co-teachers. It was through Hannah that Mary and I became friends.
These two gorgeous ladies invited me to join them as they avail of a cosmetic procedure that involves lasers which prevent underarm hair from growing. The clinic was offering a promotion and it was a really good deal, so I joined the bandwagon lol.
These mirror selfies were taken in the elevator as we head to the clinic. 😅 We need some "documentation" for Instagram's sake haha. 😆 It also flexes our outfits for the day so it is a bit important LMAO.
Every after our "beauty session" we head to coffee shops and have a great saturDate together. 😉
Anyway, I wish you lovely Hivers a great Friday and a restful soulful weekend! 🦋🦋
---
For the best experience view this post on Liketu
---
---