God loves EVERYONE! -- Dios ama a TODOS!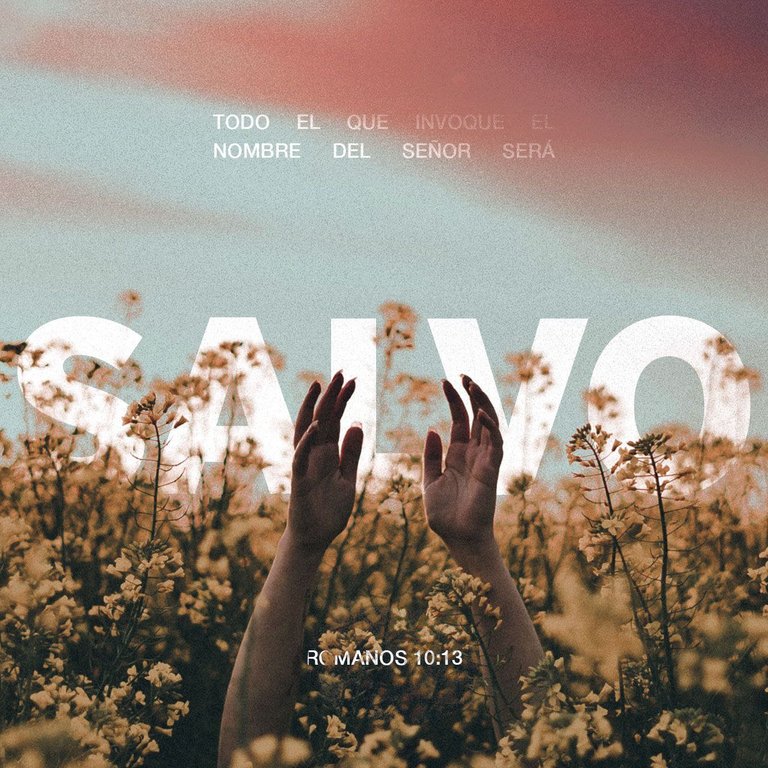 God is love and shows it at all times, it can NOT be different. God has sent his son Jesus Christ so that ALL may be saved, his love has been poured out for all humanity.
because everyone who calls on the name of the Lord will be saved.
Romans 10:13
God bless you today and always!
---
---
Dios es amor y lo demuestra en todo momento, NO puede ser diferente. Dios ha enviado a su hijo Jesucristo para que TODOS sean salvos, su amor ha sido derramado para toda la humanidad.
porque todo aquel que invocare el nombre del Señor, será salvo.
Romanos 10:13
Dios te bendiga hoy y siempre!
---
---