Can you GUESS MY MTO?

(Edited on Canva)
I have been busier this week and my plan of making my doll's outfit collection has to be postponed to cater to my customer's order as she had chosen me as one of her suppliers of crochet items in Dubai. It made me happy and excited. It means that I have now a regular client that would order not just one item but a bulk order.
At first, she was asking me if I can make at least 50 sets of crochet bikinis. Actually, she already ordered 4 sets of bikinis for herself in the past. I didn't know that she was testing the quality of my work.
So after asking me if I can supply her with 50 sets of crochet bikinis in just a month, I was shocked and didn't know how to reply. I was thinking that if I say YES, there are youths here that I already taught how to crochet that can help, but then they are still considered as beginners. Plus almost all of them are still studying and with the face-to-face classes, I guess they have only a small time in doing orders. But if I say NO, I might lose her and my chance to supply her with crochet items.
For a while, I didn't reply to her message.
But then, after 2-3 hours of crocheting and pondering my thought, I decided to tell her the truth no matter what. I don't want to compromise myself just to aim for the bulk orders that I have been longing for a long time. I am also a mother with 2 kids that I need to take care of and do the everyday house chores.
So after giving her my reply, she was silent.
Then after a week, she messaged me again. She wanted me to make 10 sets of bikinis. And I wasn't expecting it. She told me that there are other crocheters like me that she was negotiating with. She added that my works were all impressive and she loved them. So she decided to include me on the list. I was indeed happy and excited. 😍

Now, I want to share with you what I did this week and know if you can guess this MTO (Made-to-order).
My client specifically had chosen these vivid colors and it's really attractive.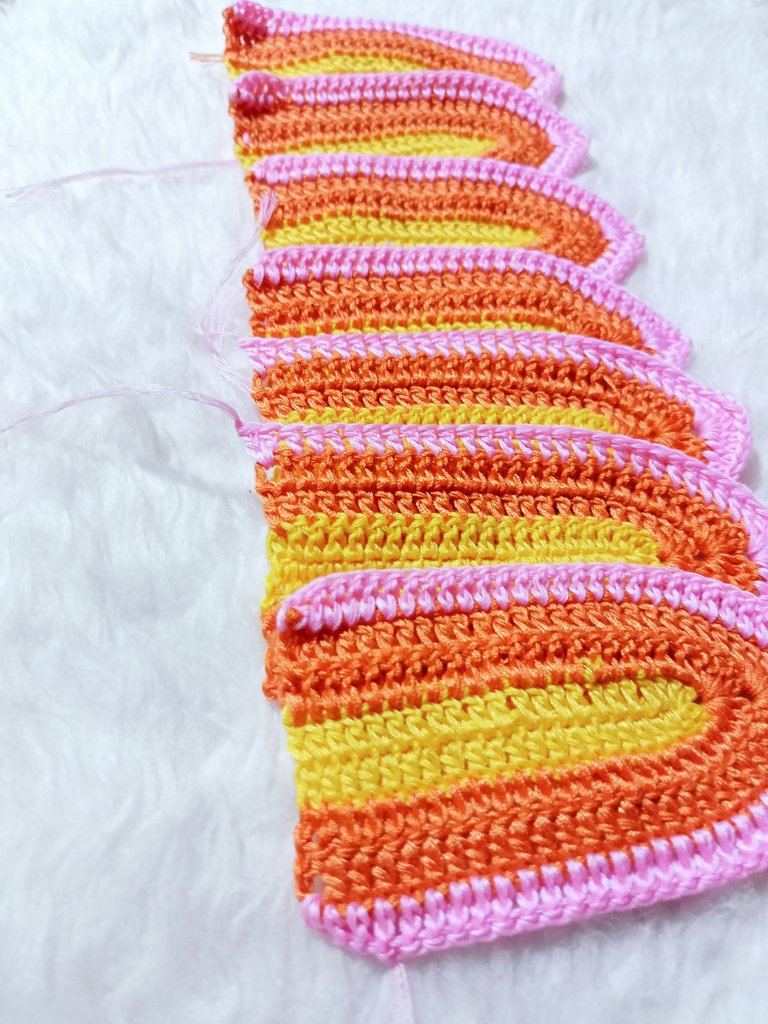 IMG20221113203049_01
Tip: If you are still a crochet beginner, and you only knew some basic stitches, like chains, slip stitches, and single and double crochet, then my advice is that you choose colors that are brightly colored, as it attracts your audience. Especially when you want to sell your crochet items. Don't settle on just one color, not unless your client wanted it in a plain color.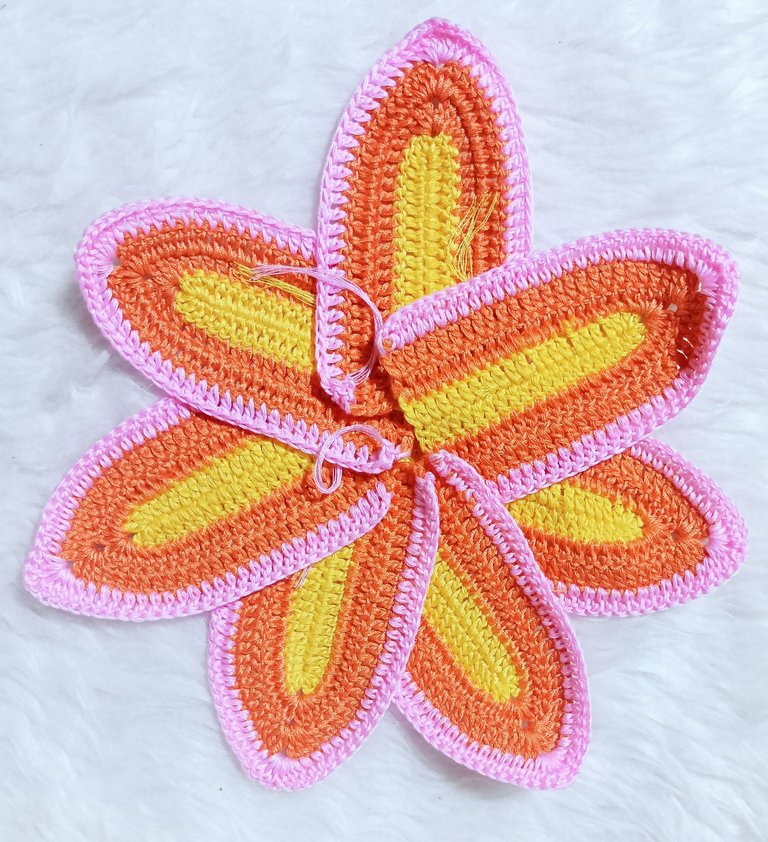 IMG_20221114_082104
I was enjoying while making these shapes using different colors in every layer. It makes me want to finish it as soon as possible that sometimes I have to endure and delay a little bit going to the bathroom to pee. 😅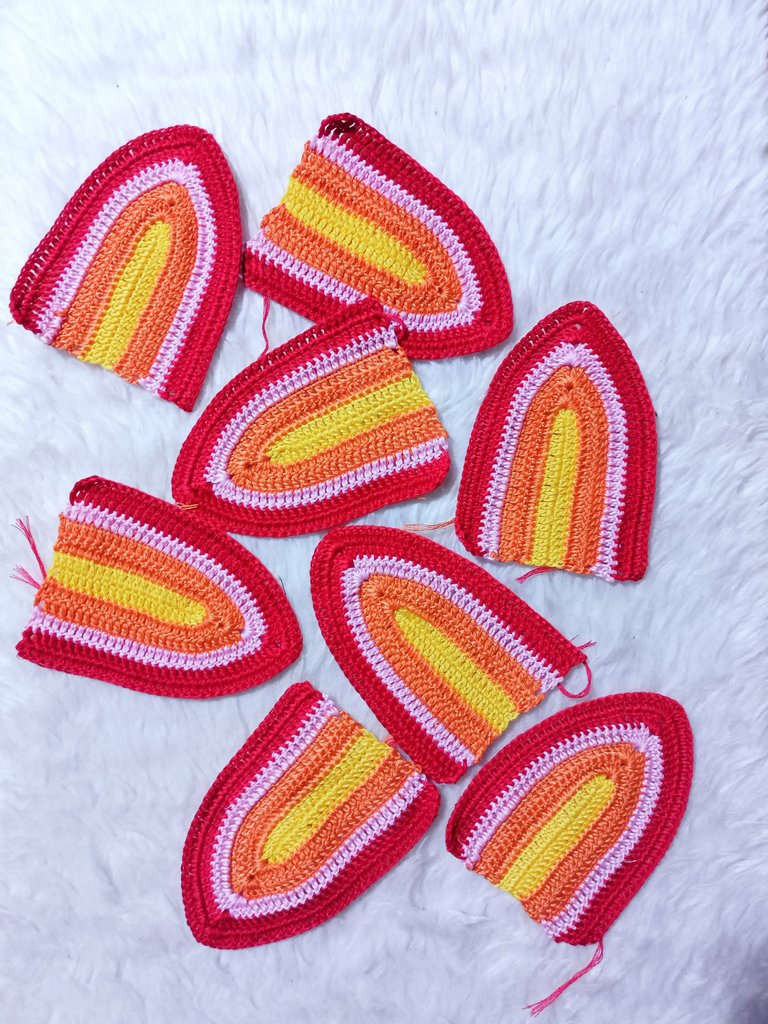 IMG20221114045201_01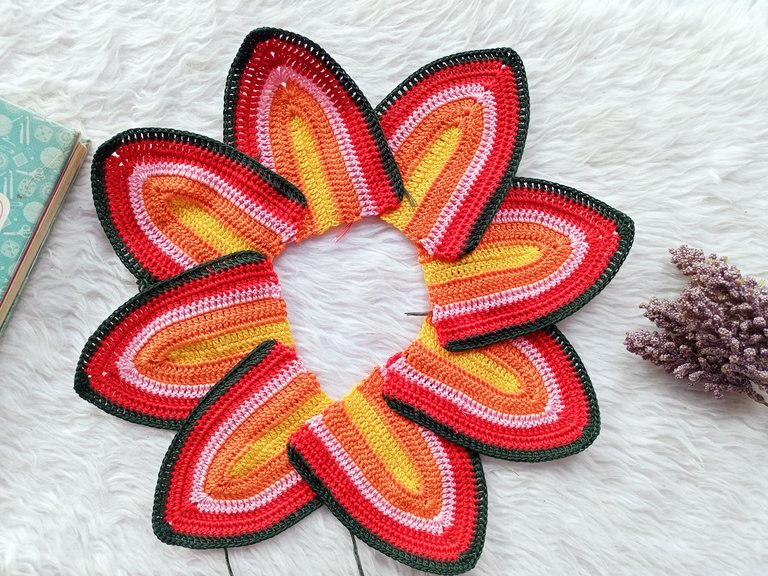 IMG20221114081636_01
Aren't they beautiful?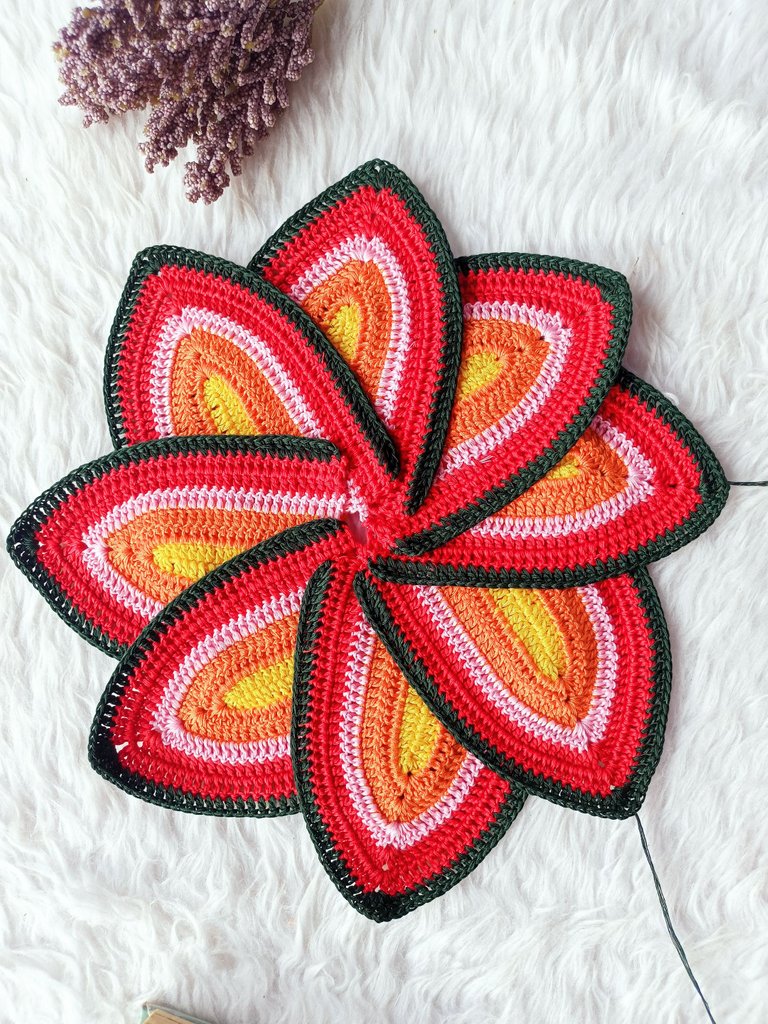 IMG20221114081844_01
Seeing it progress makes me more excited. And I beginning to imagine making these again using another set of colors.
What set of colors do you think is a good combination?
How about rainbow colors? The combination I made with the Mermaid Tail I made months ago?
Or my favorite autumn colors? That would be awesome too.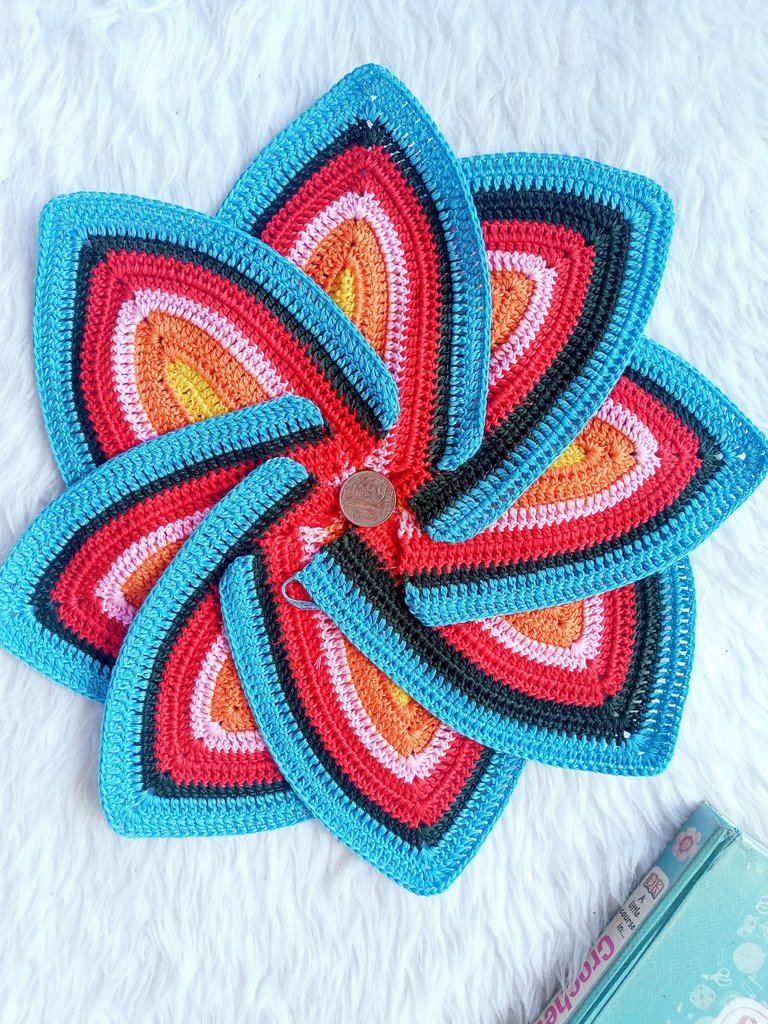 IMG20221114111247_01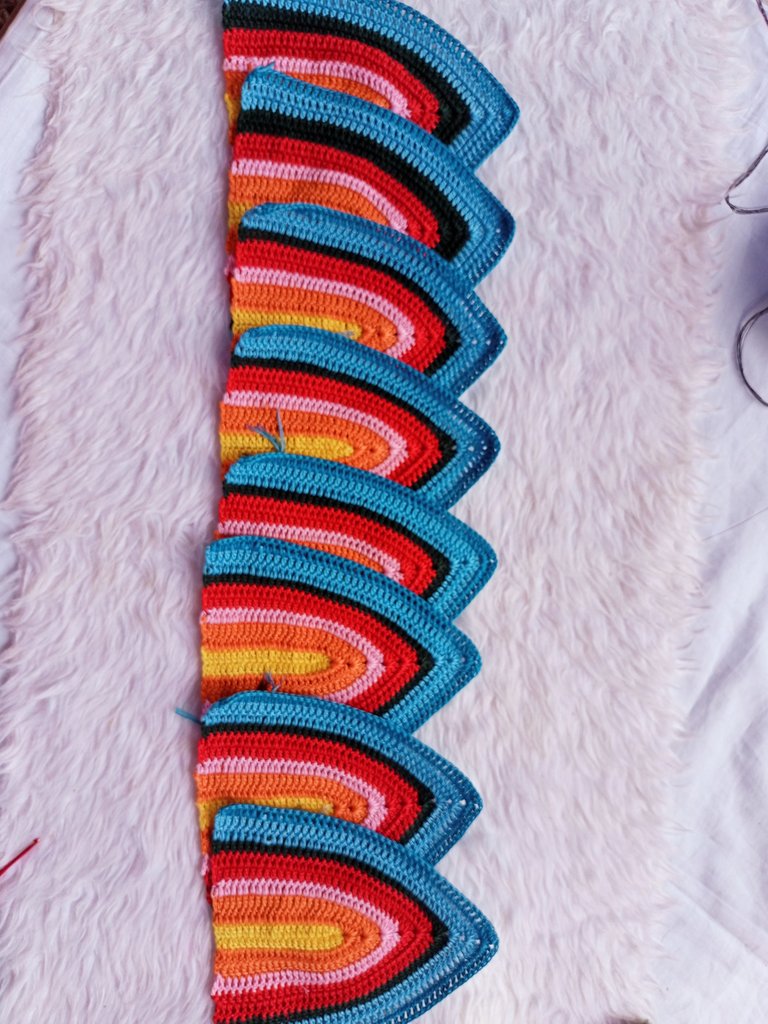 IMG20221114132505_01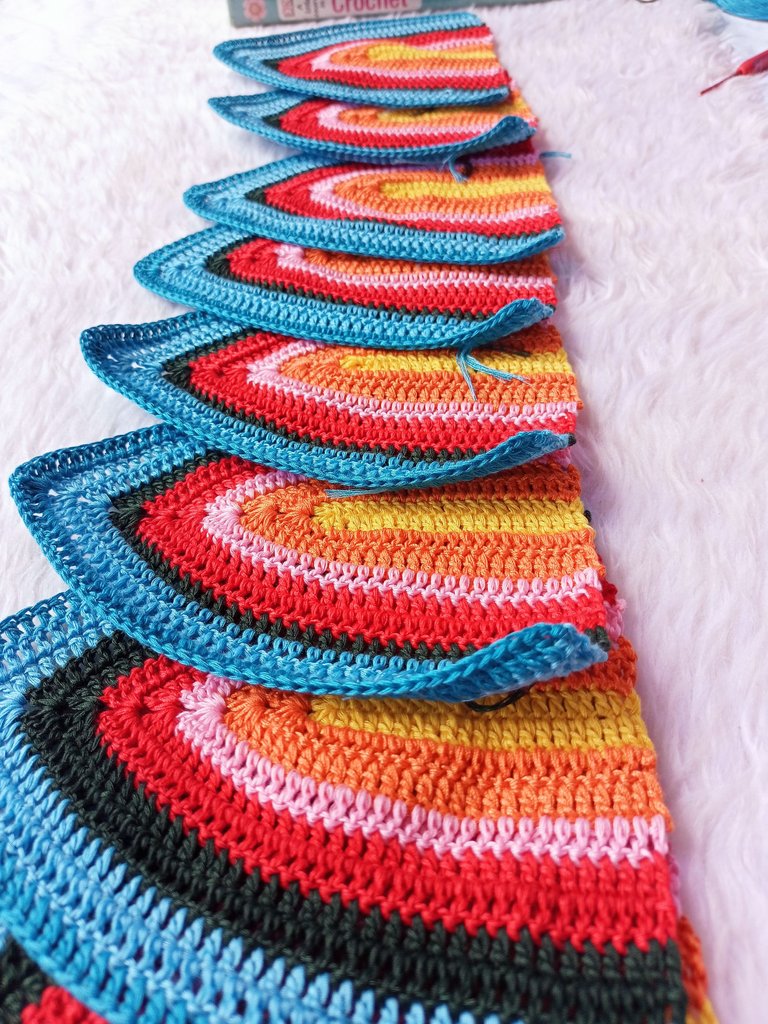 IMG20221114132549_01
Do you have your guess what is it by now? Let's see if you guess it right. I will make a post next week and reveal what is it, or what are they. 😉
Thanks for your time reading my post and God bless everyone.
Love lots,
@jonalyn2020

To God Be The Glory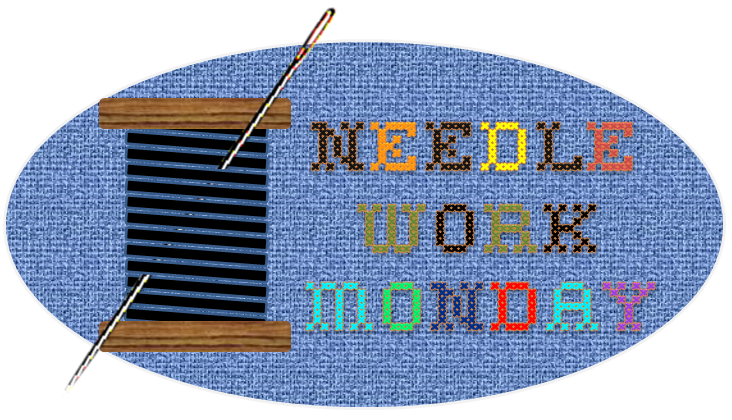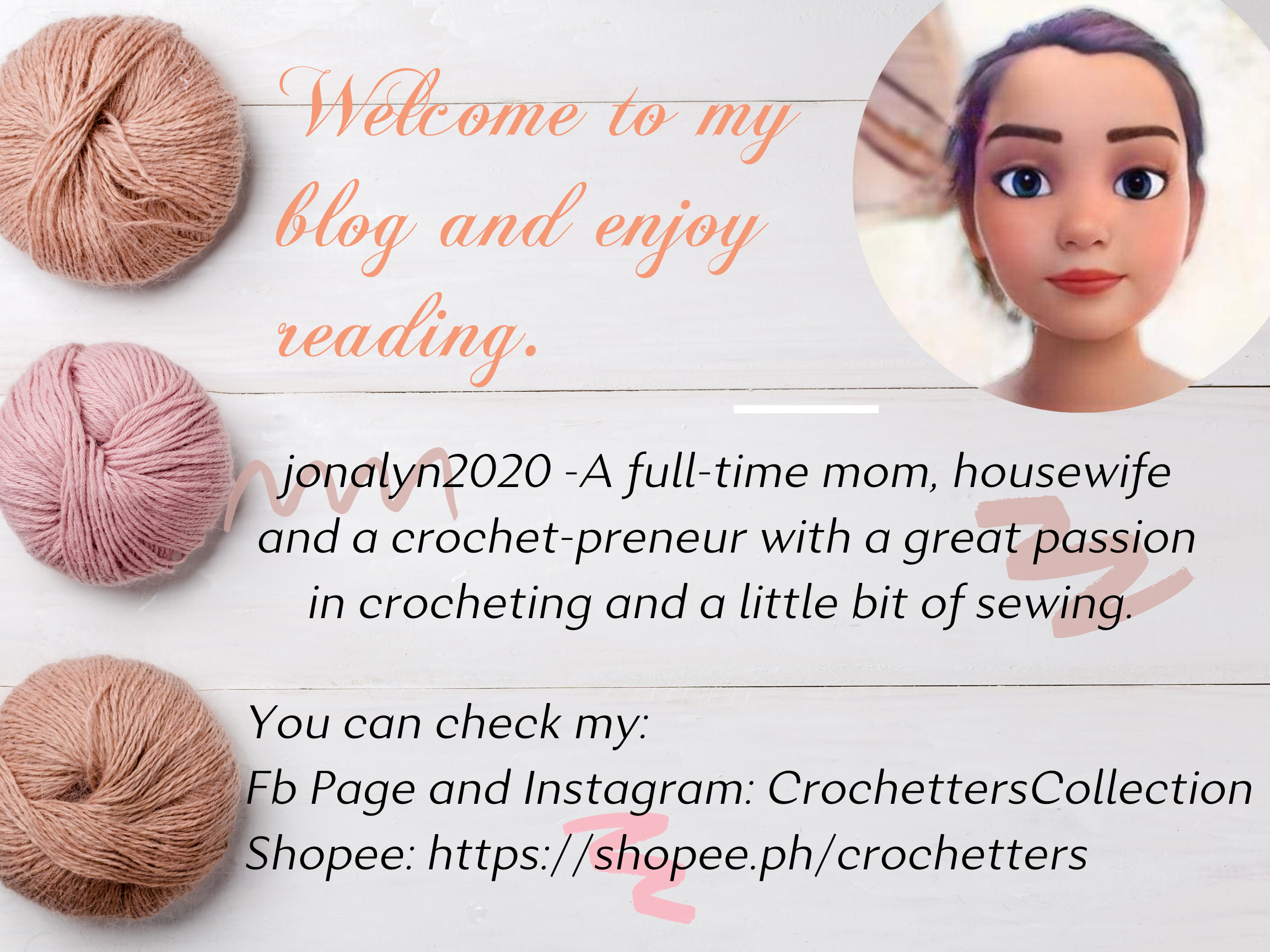 ---
---