An Untold Story 😢
MY MOST EMBARRASSING MOMENT
Hi Hivians!
Actually this was something I felt apathetic to share about. It recently happened to me in an unexpected moment; I just wish it doesn't happen to anybody, be it my worst enemy.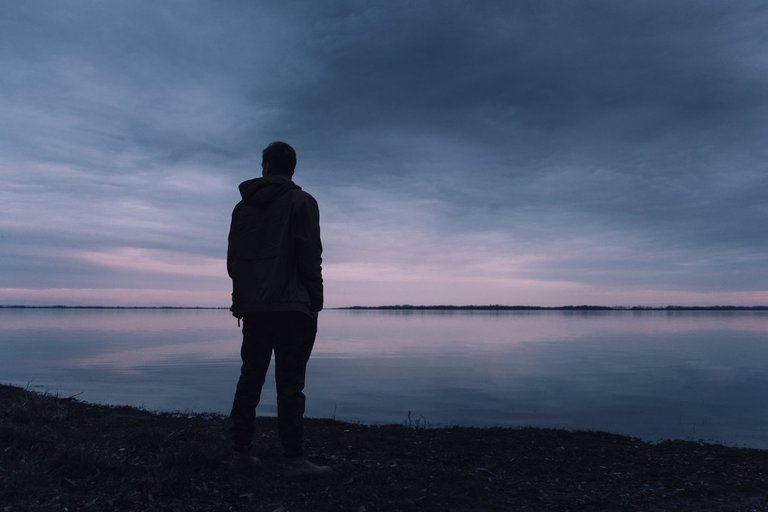 image
Here it goes:
I'm known to be a straightforward person, responsible and very timely in keeping to appointments. Yay! This is the good side everyone loves to hear, but on the other hand, I keep to time without minding my appearance. That was a bad egg amongst the good ones.
So on this fateful day I saw a flyer online that kept trending for over three months. I was so enthusiastic about the whole event because of the guest artist that will be ministering. It was actually a church concert. So it happened to be that moment I had been waiting for; the time slated for the concert was 6pm. By 5.40pm I was still at home dirty and unprepared. Actually, the venue was close to where I live so I felt lazy to prepare because of this.
By 5.50pm, I hurried and had my bath, having in mind to be at the venue by 6pm. Due to the rush, I wore a pair of unpolished pams with a rumple shirt. All this is aimed at being there at the exact time. Before then, since I haven't been to church before but they said it's a concert, I imagine the place to be like the popular concerts I do watch, the likes of: Hillsong, maverick, planetshakers etc.
By exactly 6.05pm, I was at the venue. Arriving there, I was shown where I should sit for the event; this was the back position, meanwhile there were spaces in front. I noticed that some people I came earlier than were ushered to sit in front; but they weren't the guest artist. Immediately, the statement of my elder brother rang in my mind: "if you are given a seat at the back or upstairs when there are seats in front, just know you didn't dress well. To have good video production, I need good looking people especially in appearances."
---
---
I read meaning to what just happened; so, I began to feel so uncomfortable. The auditorium's light was like a stadium light, so bright! I felt so ashame. My pams, shirt and unkempt hair too. The main reason I came, which was to worship changed. I began thinking when I should be leaving without being noticed. I was just sitting one place throughout the concert until when one of the gospel artists asked everyone to stand and lift up their hands. Kpam! I knew this was the best time to leave, knowing too well everyone will be standing and I won't be noticed. I hurriedly left the auditorium and got outside. This was I felt so relieve, yet disappointed.
From that day, I promised myself to be time conscious and neat in appearance. Getting home, my mum asked why I got back early, I couldn't tell her because it was so shameful to talk about it.
I Nicodemusly went to my room and thought of what just happened. The event I was long awaiting got ruin by being unpresentable.
This means can be prepared, yet unpresentable.
I believe with this little experience of mine, you know what to advise yourself, lol.
Thank You For Reading ❤️
---
---
I dedicate this content to my late grandmother, RIP granny 😢
---
---
---
---