PEN DRAWING OF DRAGON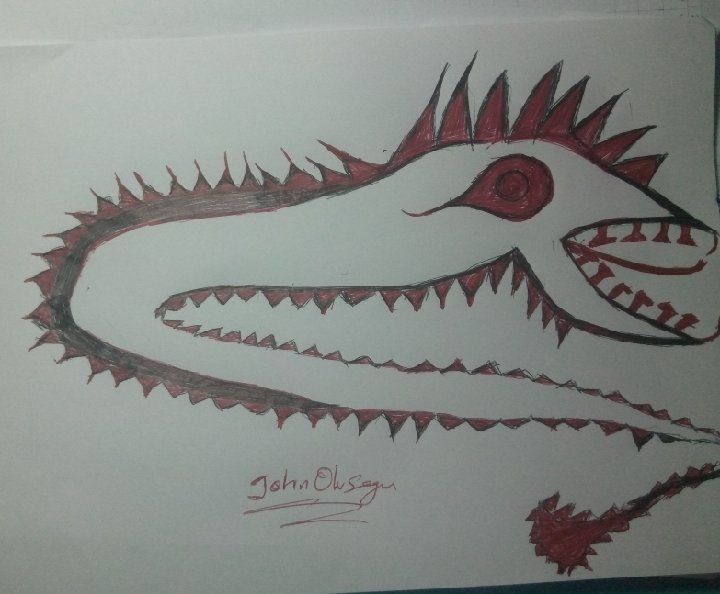 Hello guys, how are you? This is my first post here and I have decided to make a pen drawing of what I call a dragon. It's a free hand drawing and imaginative one. I made use of black and red balloon and a white plain paper.
These are the steps taken to achieve the drawing.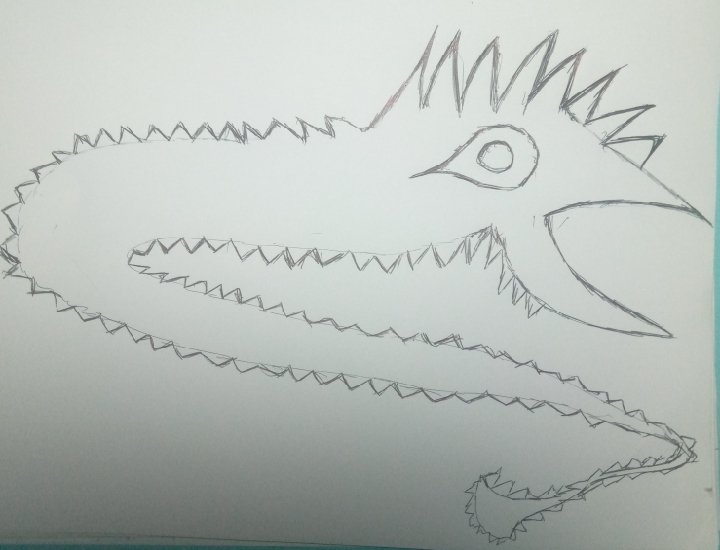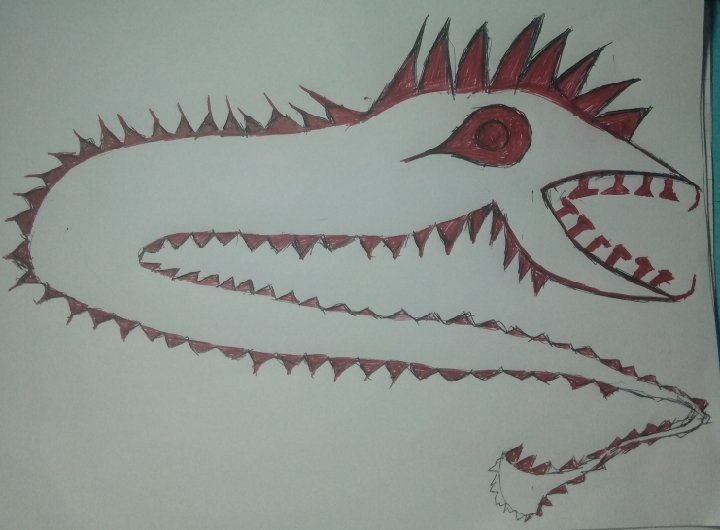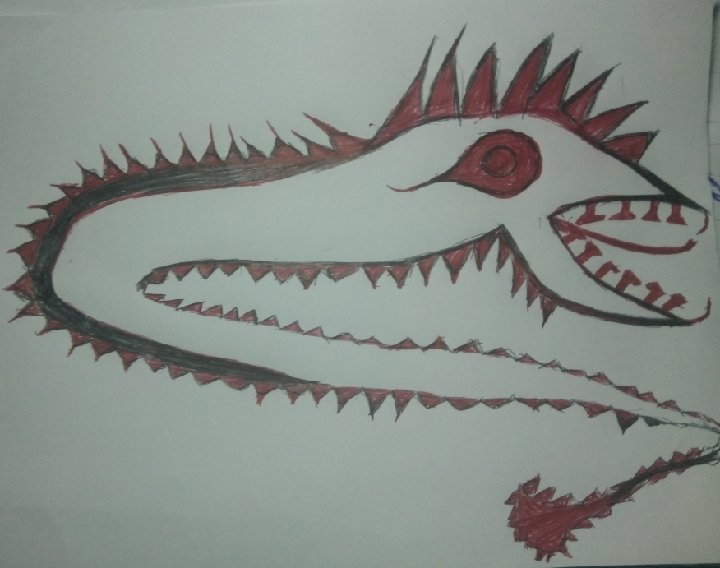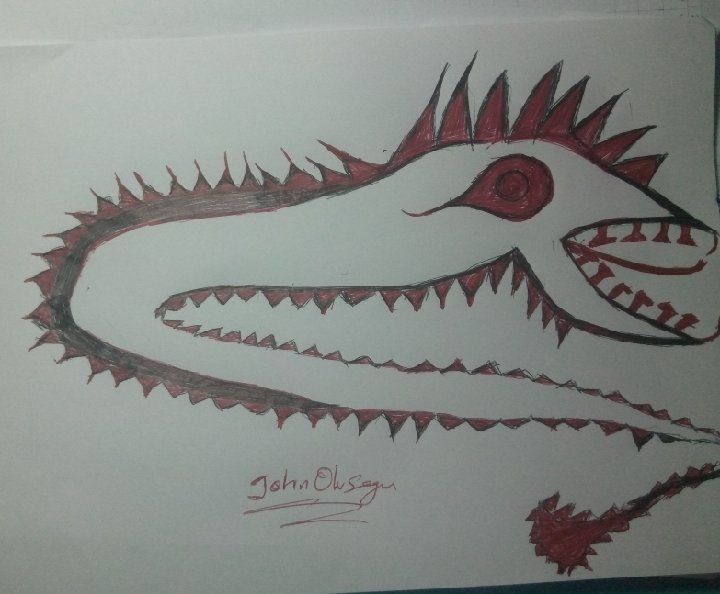 Thanks for checking my blog and for the support.
---
---