PEN DRAWING OF A DUCK BY @JOHNOLUSEGUN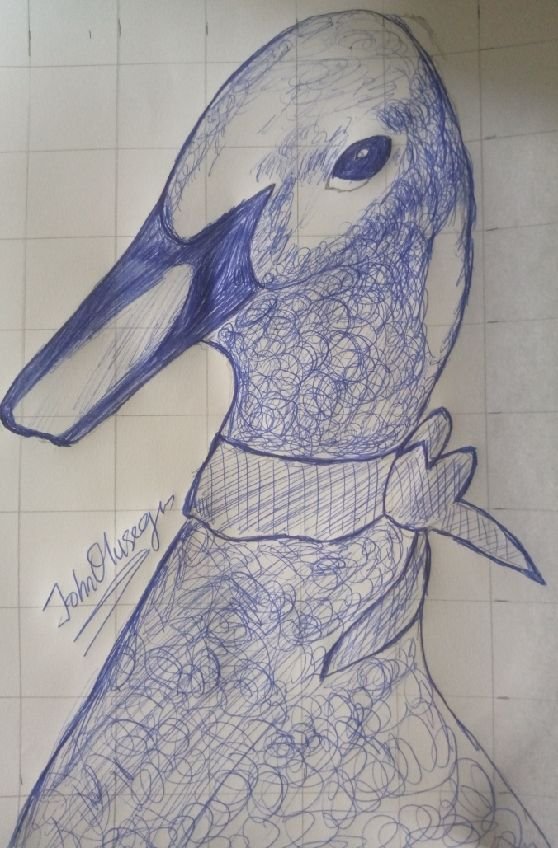 Hi guys, I made a drawing of a duck in my animal series. Ducks can be seen in people's compound and serves as pet. It's very common in this part of the world. These birds like water and have short neck. I made use of white plain paper and blue ball pen.
These are the steps taken to a achieve the drawing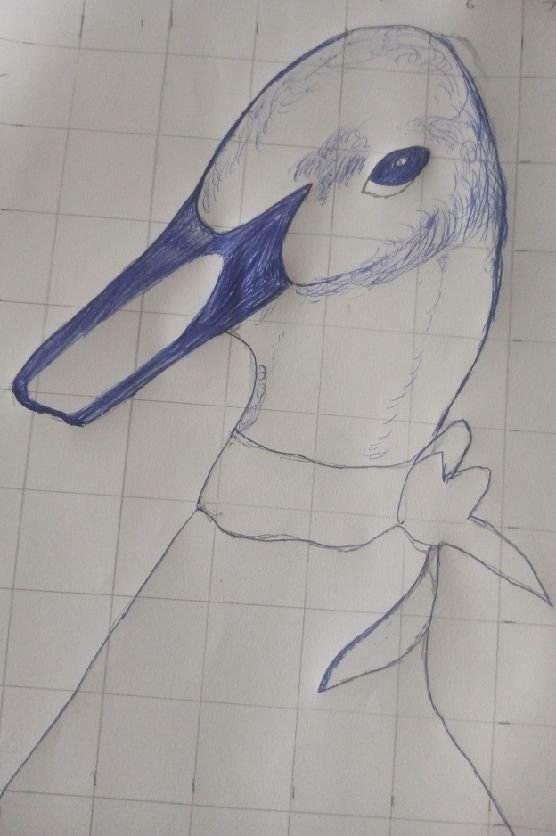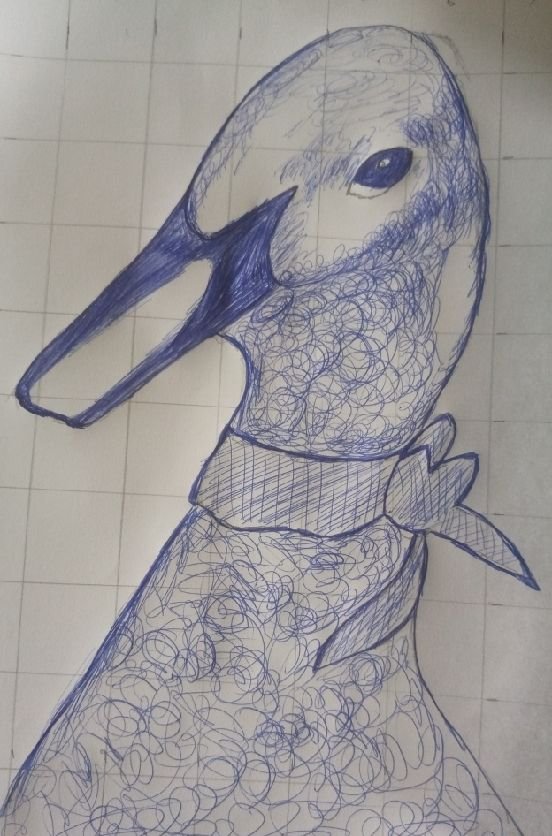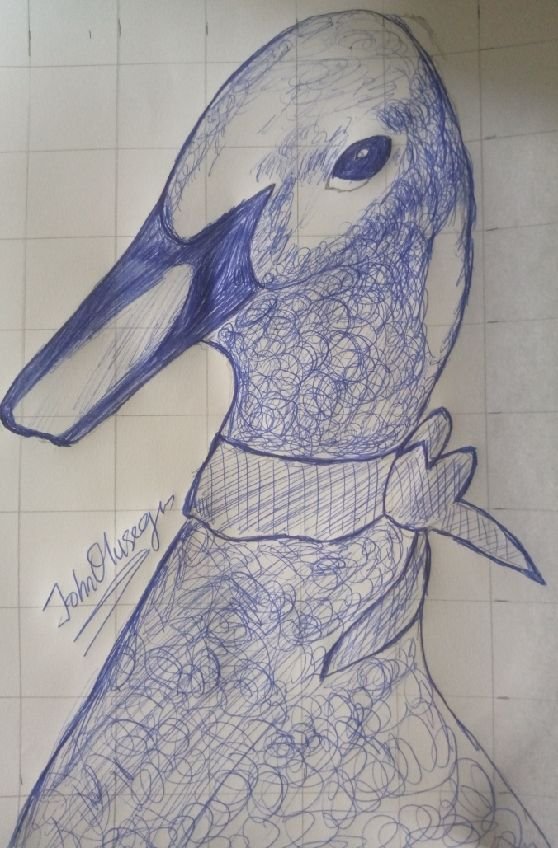 Thanks for checking my blog and showing me love.
---
---