NEW DRAWING : PEN DRAWING OF A RABBIT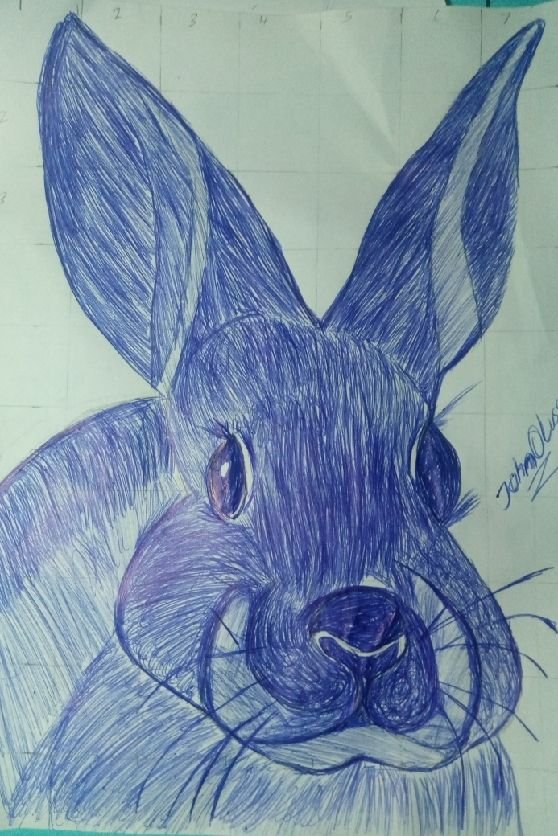 Hello guys, I decided to make a drawing of a rabbit and I believe you like it. I made the Drawing of a rabbit and made use of white plain paper and blue ball pen. Rabbits are animals that are common here and available as pets.
These are the steps taken to achieve the drawing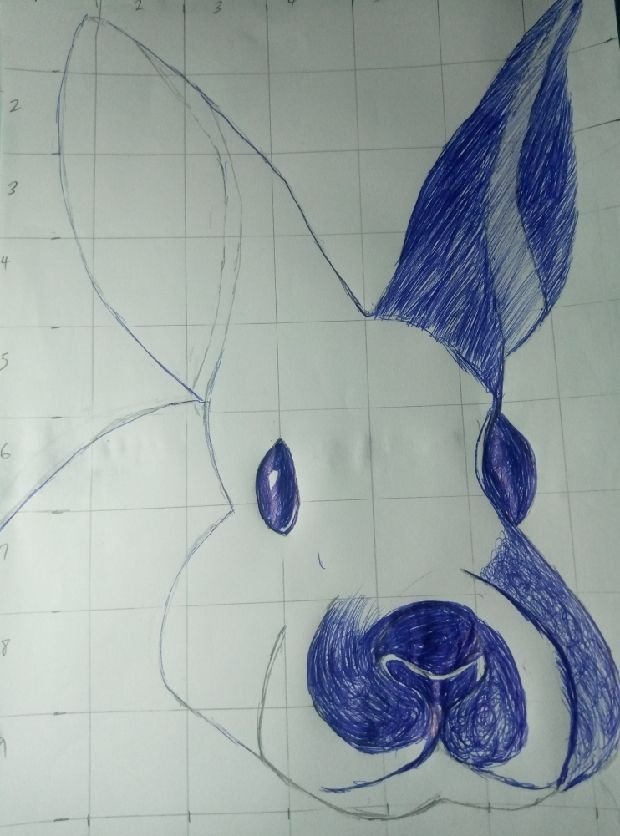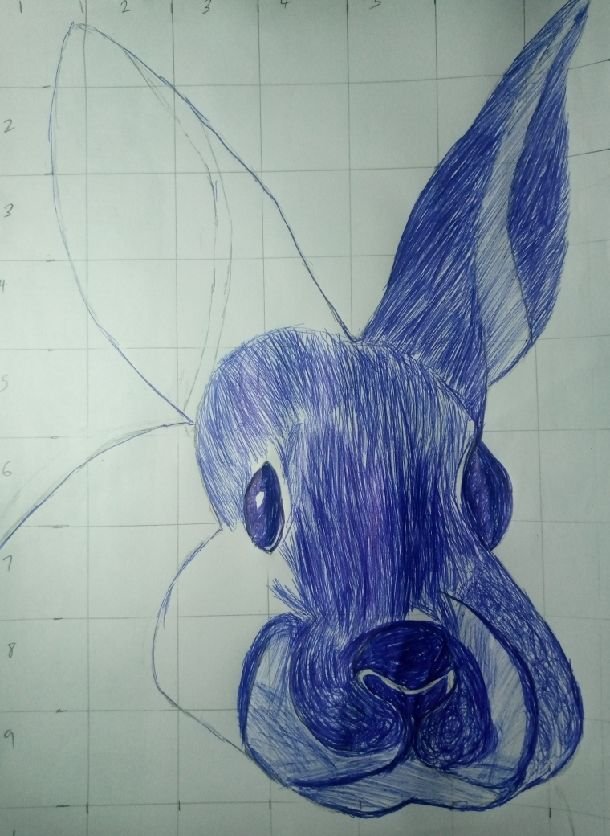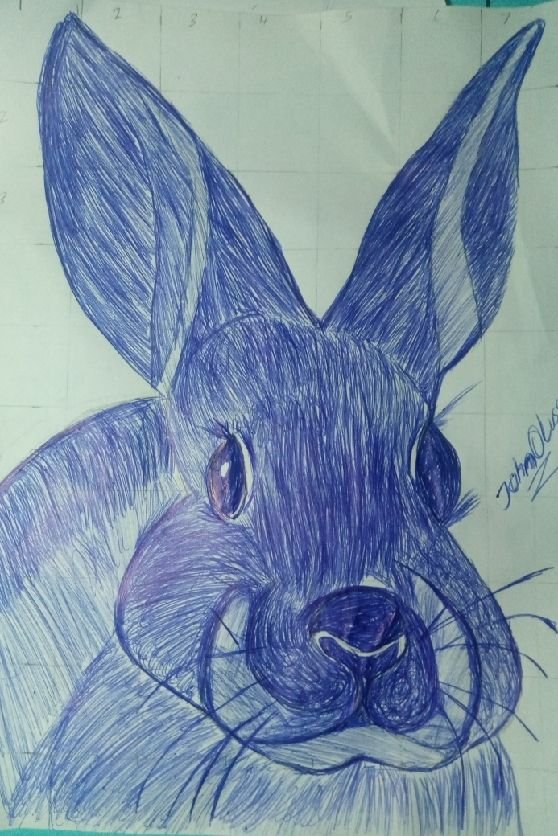 Thanks for checking my blog.
---
---