NEW DRAWING : PEN DRAWING OF A BEARDED MAN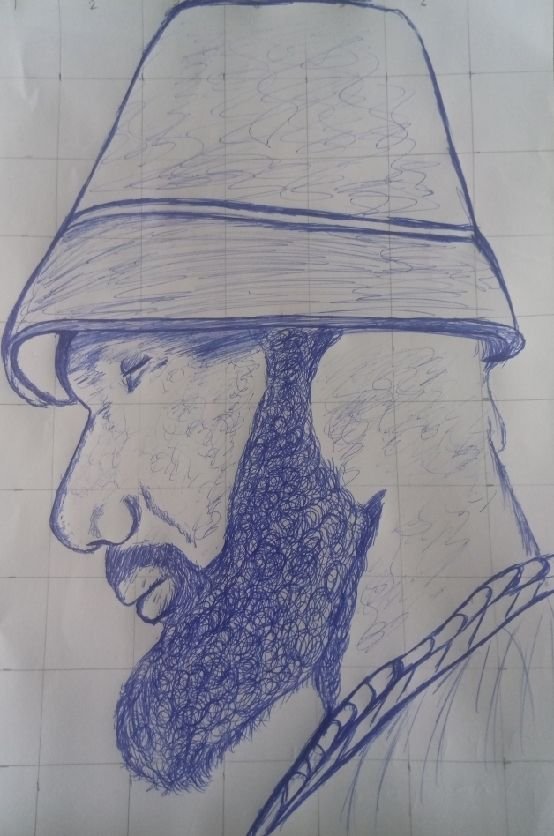 Hello good day friends, I decided to make this quick drawing when I got to work and this is a bearded man. And this took few hours to accomplish. I made use of a white plain paper with blue ball pen.
These are the steps taken to achieve this drawing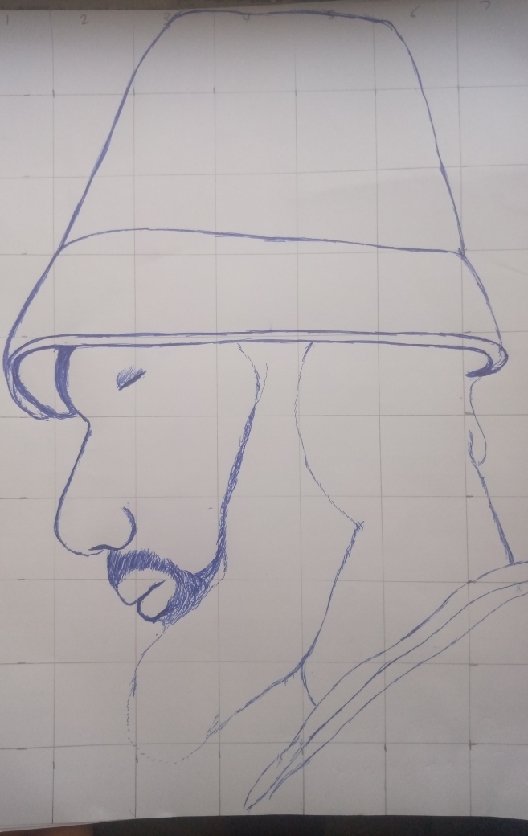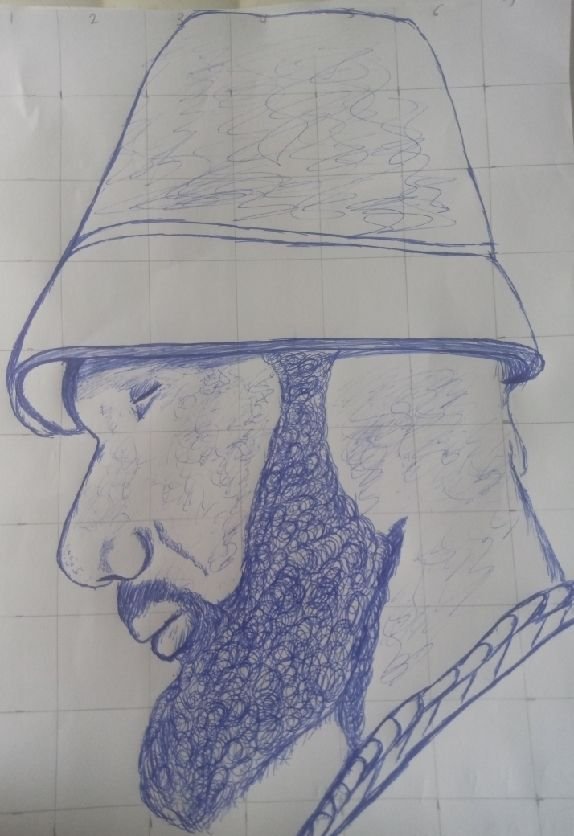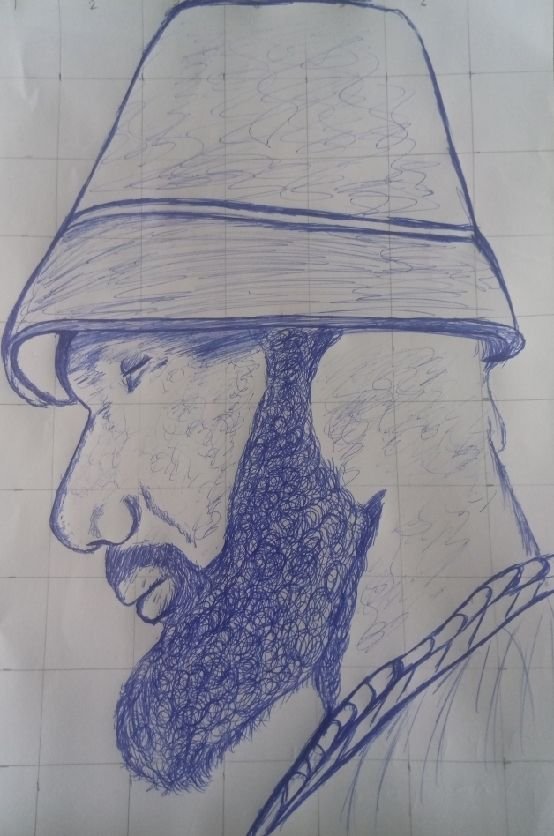 Thanks for checking my blog.
---
---