Ball pen drawing of a human eye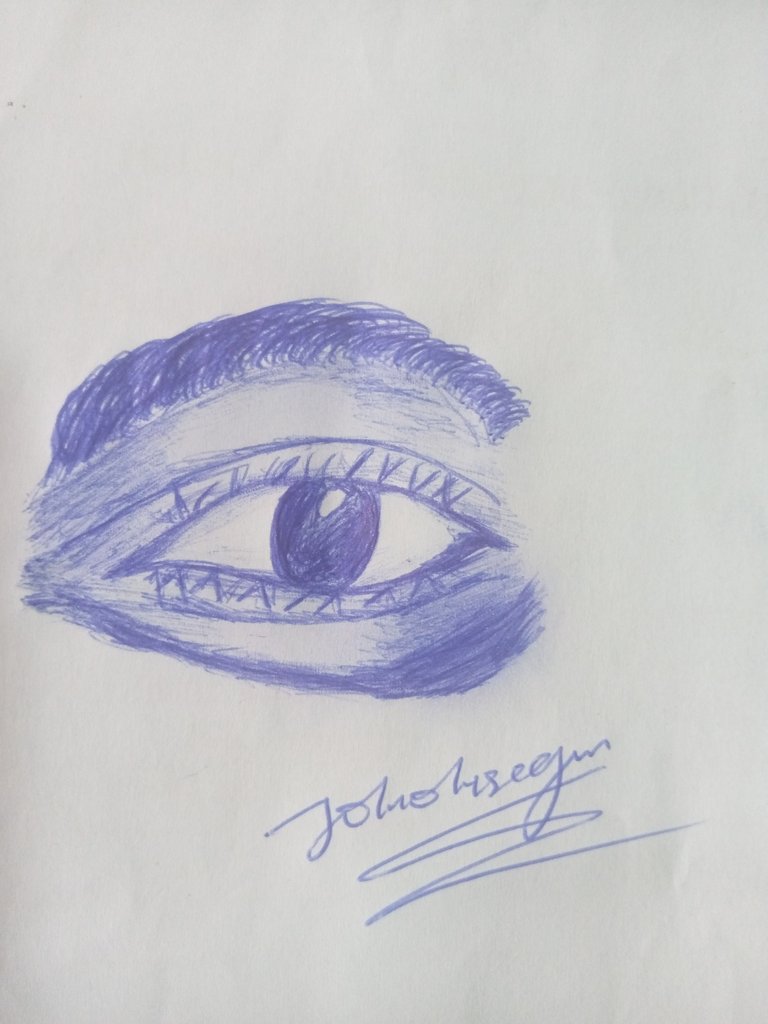 Good morning guys, i decided to make a pen drawing a human eye. This is am imaginative drawing and I made this immediately I got to work. I made use of blue ball pen and white plain paper.
These are the steps taken to achieve the drawing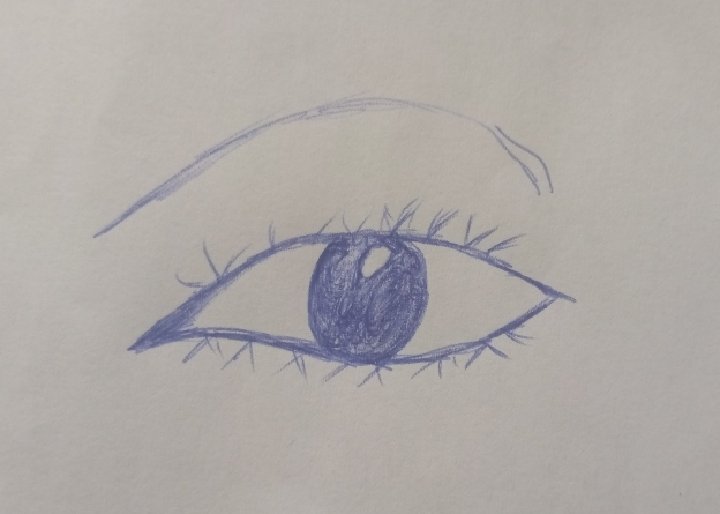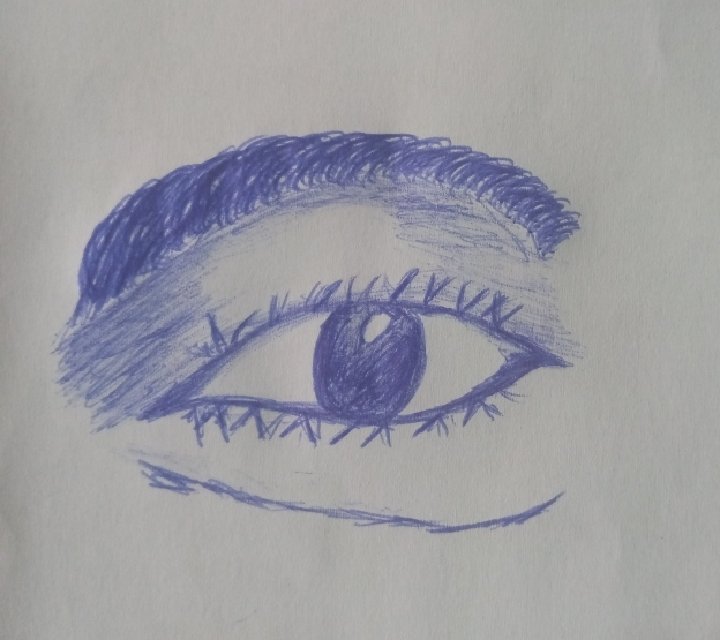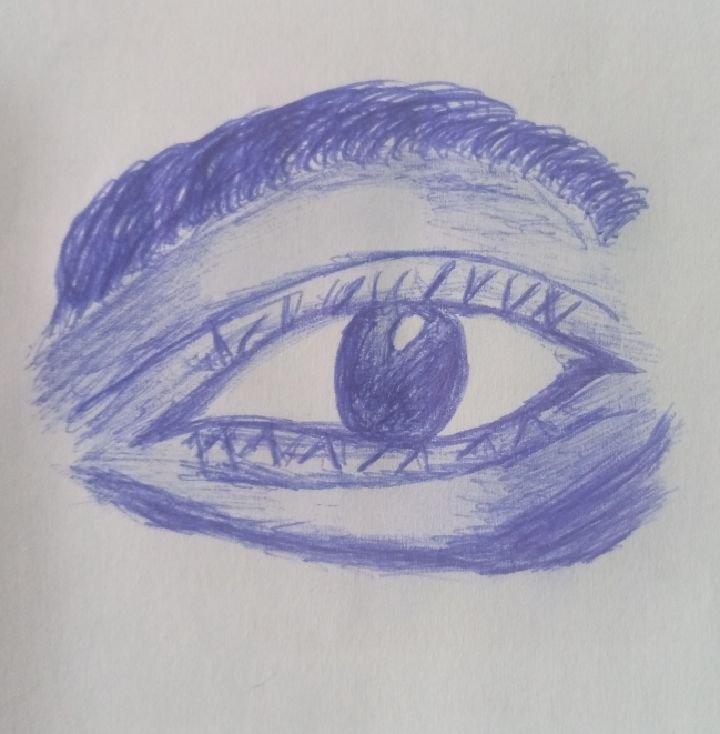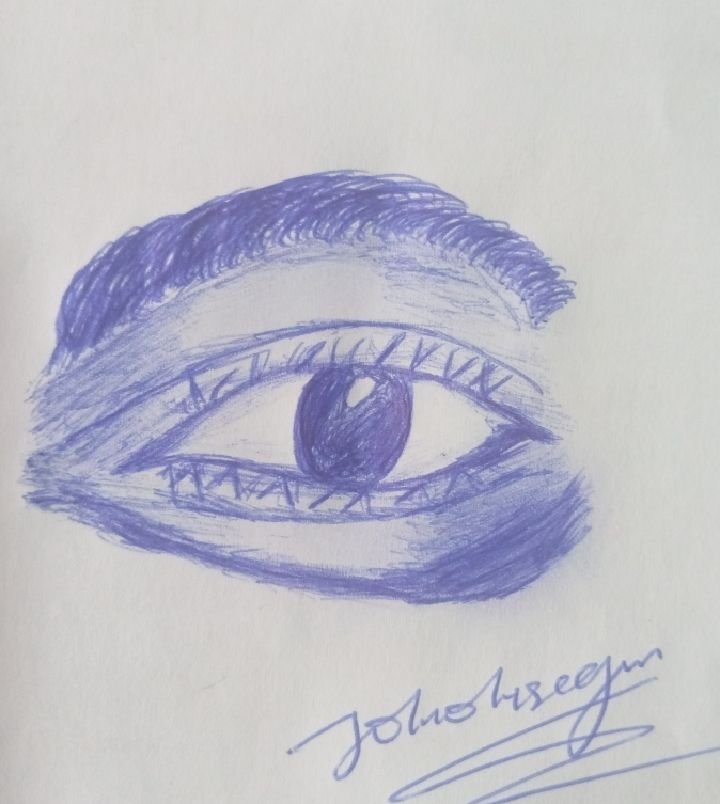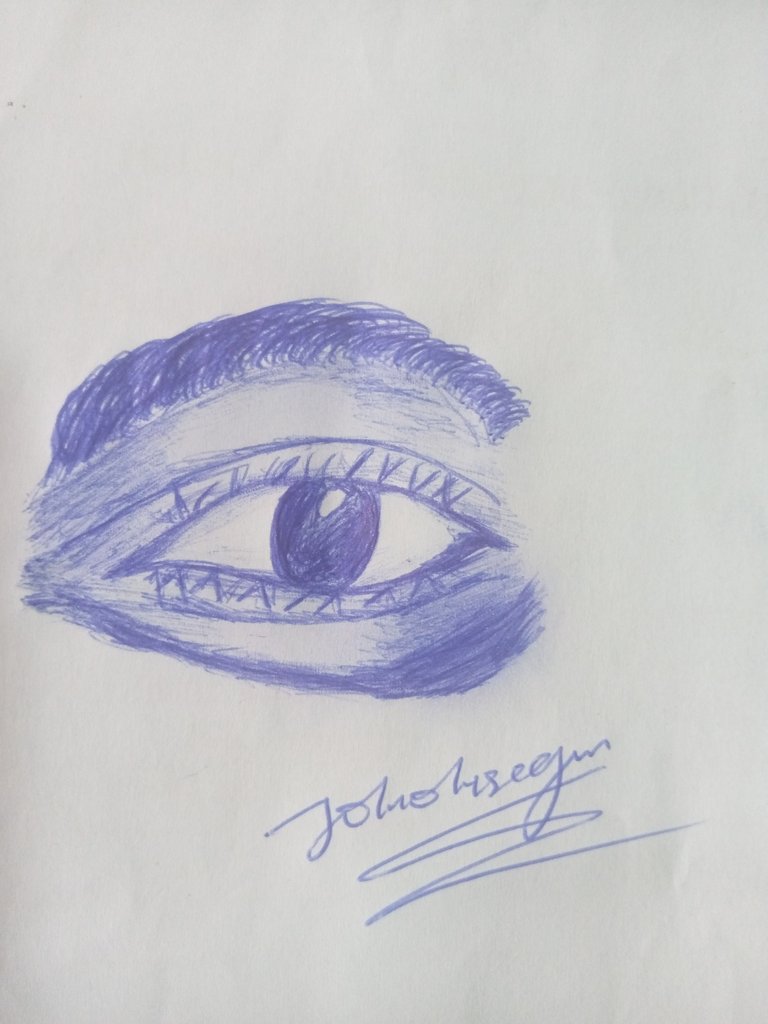 Thanks for checking my blog and for the support always.
---
---