Today I got three new card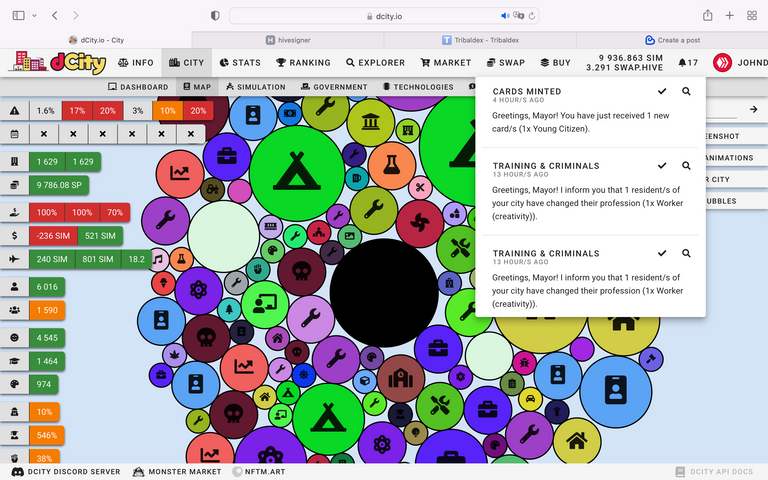 Is everyone okay? In our country, the farewell rain is raining with anger. In some places, many houses are under water. Our citizens are also unfortunate. Political troubles in our country, Health problems and natural disasters continue. I didn't think there would be such an unfortunate country in the world.
Today I received some new cards from the #dcity game. I also got some Tex Refund cards from that card. Rex Refund is a tax refund card. #dcity game has many cards that give Tex Refund. Some cards offer Tex Refund up to 10 SIM cards. Some cards also have Carfs that provide Tex refund and War Share. How we play with tactics is an important issue in #dcity.
The remaining two cards are Worker Cards. Worker cards are cards with moderate value. Some like Worker cards, some don't. I love all the free cards. All have their own functions and their own values.
That's all I want to share today. I will meet again in the next days.
@johndieo
1.8.2022
---
---