An Ordinary Day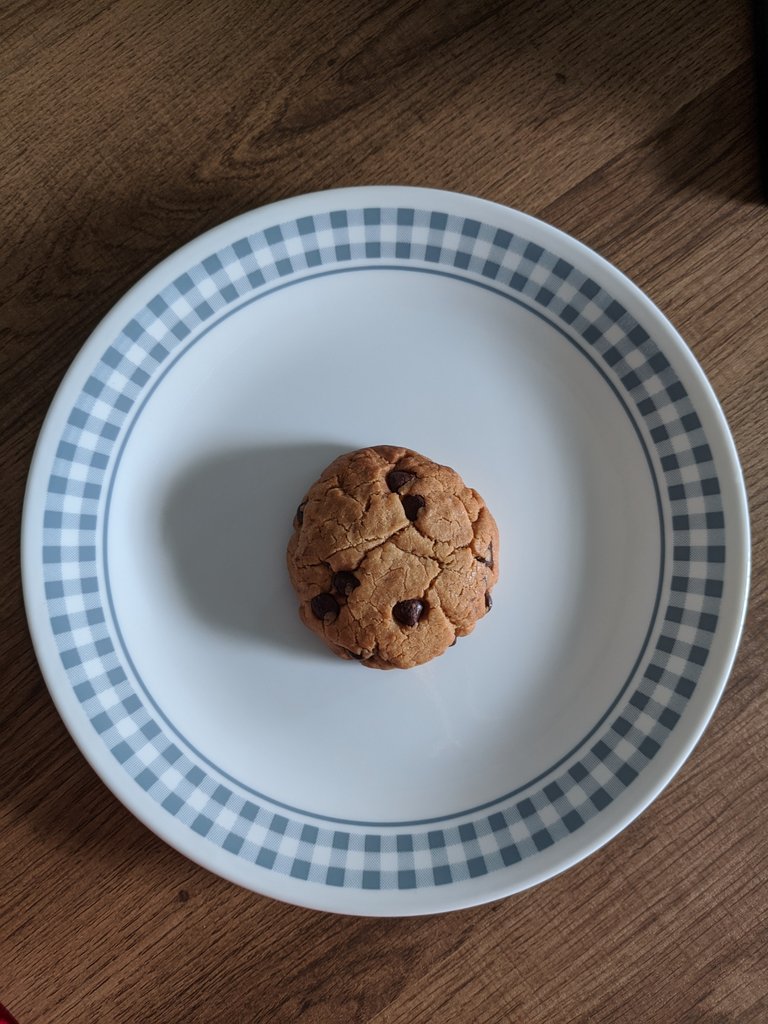 It's just another ordinary day at home.
I've just finished watching a video by The Elliott Homestead where they touch on this topic while giving a peek into A Day in Their Life.
My interest was piqued when I saw someone on Twitter shared their videos with this caption:
"Most people slave away to have a life like this and then forget to do it."
If you're interested too, you can watch it here.
The wholesomeness of their lives is evident in the ten-minute long footage of them going about their daily tasks of making buttered toast for breakfast, plucking blueberries and so on.
The family practically oozes contentment and peace, and a state of being that is so foreign to what I'm used to in the city. The aura is invigorating, to say the least.
»»-------------¤-------------««
I don't live in a homestead. Neither do I manage a farm. I think I would be missing the point of that vlog if watching it makes me wonder about what I do not have (that is, a country life and its accompaniments like cows and geese).
Instead, I believe that ordinary days which are just perfect can be lived out right here. Right where I am.
Time slows down when I'm at home, taking a break between household duties.
I can actually feel the breath of Time upon my cheek, whispering like a loving mother to her frazzled child.
"Hush now, you can rest now…"
It's where I have no obligations yelling for my attention at the top of their lungs from every corner of the street.
No one to answer to, no mask (quite literally in this Covid-19 period) to wear.
I can be myself, luxuriating in the calm bath of contentment. Not in a spa outside, but in the most therapeutic oasis which is called Home.
»»-------------¤-------------««
Sometimes I literally think there is something wrong with me.
I see how hustle and bustle as well as the constant striving for more things is celebrated. Going out and filling your calendar is far superior to wasting time at home.
I see all of this and yet I don't see the same desires reflected in the watery mirrors of my own soul. I wonder if my body and senses are sending me accurate messages, whether I can fully trust their words.
I wonder why I'm different and don't wish to huff and puff and treat my home like a semi-hotel. I should do them like everyone else…right?
It's almost as if I inhaled a powerful deliriant at Dewer's Hollow (pardon the Sherlock reference, I finally just got round to watching Season 2 several years late). That I feel things everybody else is oblivious to.
That I am swimming upstream against the currents when everybody else is persuading me to just go with the flow and pursue the same prizes.
But I simply drop out and that's disappointing.
»»-------------¤-------------««
Embracing the ordinariness of life – not chasing the extra-ordinary mountaintop experiences – is what I am drawn to.
And thinking. And reading. And writing. (I think this much is obvious.)
It's an ordinary day at home, not quite like yesterday and it won't be quite like tomorrow.
Yet, a profound ordinariness undergirds all these days, much like how what's on the meal table changes but the rhythm of breakfast, lunch and dinner remains the same.
Sounds lovely to me.
»»-------------¤-------------««
P.S. The above photo features the chocolate chip cookies I baked! Glad that my parents likes the batch I gave them. 💗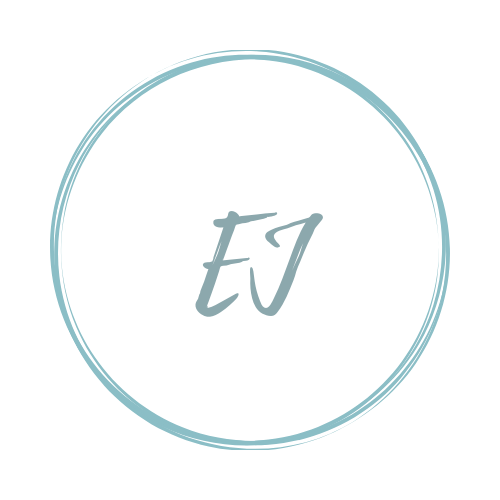 ---
---