Is it good to delegate to leo.voter? Goals-wise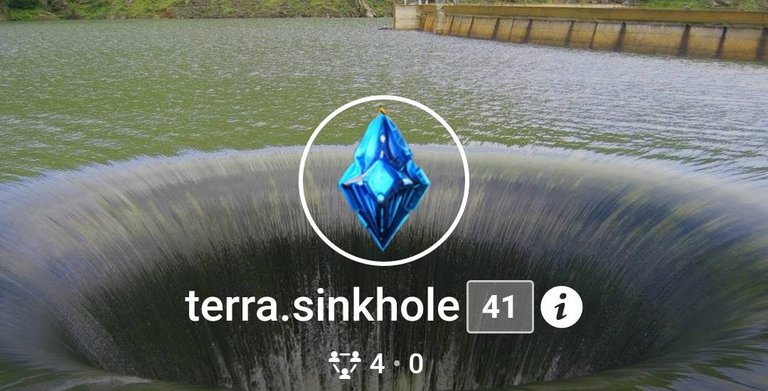 The Terra.Sinkhole Project is transforming constantly to find the best form there is to achieve stated goals.
The initial initiative was set only to burn scrap taken off the market. Don't get me wrong it is still the general principle of the Project and only outgoing transfers are still going to @null.
Although in order to make any significant impact on scrap price, I have postponed the burning part and put liquid funds to use and started providing liquidity in scrap:swap.hive diesel pool.
We are still in project's early stages (it's less than 2 weeks old) and I believe the 'businessplan' still needs to be readjusted.
In this process I thought that the 6 HP that @terra.sinkhole currently has, won't change a thing in voting power, so I decided to delegate it to @leo.voter. It pays about 15% APR, but it pays out it daily. Theoretically staking HBD in savings would give 20% APR but paid out once a month. I think of delegating about 50% of HP in order to have something to keep growing when the delegations by me will stop ("wake me up when September ends").
Of course whether to pursuit that option or not we have to have the goals set in mind, which are the following:

How to suport the project?
You can upvote this post, upvote the
@terra.sinkhole
comment down below or you can delegate some HP to
@terra.sinkhole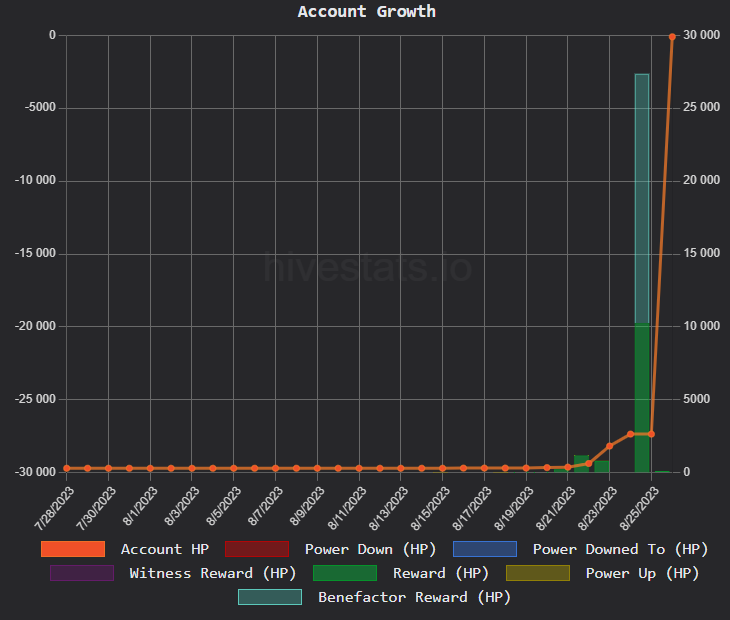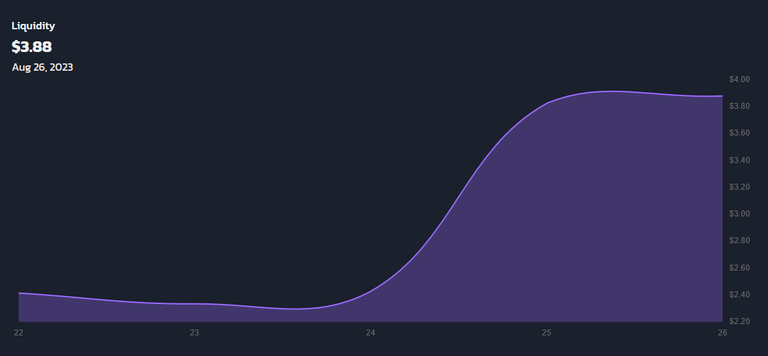 The list of delegators
Let me just call the delegators - if you're against delegating to
@leo.voter
please tell me.
@crypt0gnome @asgarth @sk1920 @drstealth @terracore

Posted Using LeoFinance Alpha
---
---