Ultimate Places Outdoors
Beaches, Bush, Berg My Selection Of Three Best Places
Option four: Again thinking about your own country, what are the three best features, places or attractions you would promote to someone visiting for the first time and why. week 74: Which Country
A country rich in nature, spoiled by years of strife, anguish, inequality, many wrongs that require being put right, mostly a friendly warm people offering rich rewards when you listen to stories handed down through generations.
Being born African one cannot easly be moved, it runs through ancestral veins in battles and defeat, we strive to be one still living within unique identities.
Whether as a nation we ever achieve the goals will take time to reveal. Today it about why I would invite you here to South Africa.
Speaking only of my own Province KwaZulu-Natal where I reside and move freely, consider travel between destinations can be tricky depending of the mood of the people at the time of visit.
Beaches
I have shared many posts about iSimangaliso Wetlands Park, close proximity to Hluhluwe/iMfolozi National Park, good driving conditions from King Shaka Airport both around 2 hours 30 minutes.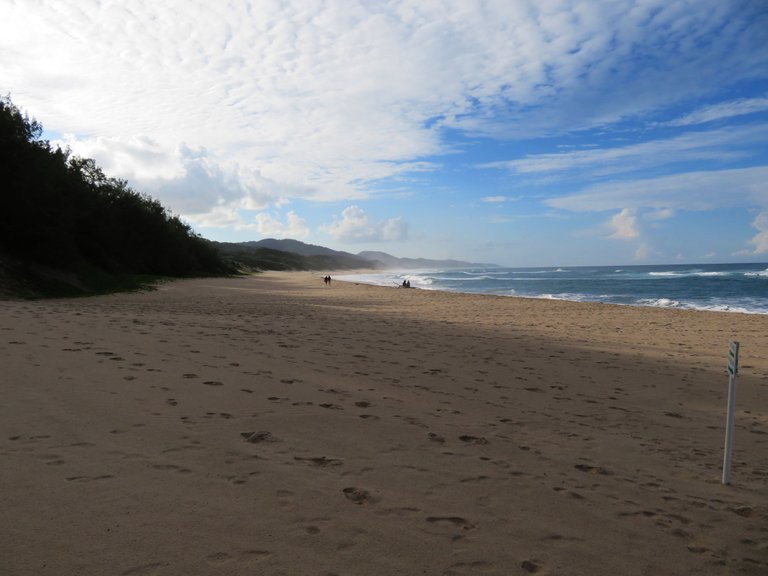 Cape Vidal Beach
iSimangaliso with untamed wilderness showcasing savanna, swamp forests, golden dunes, vegetated dunes, untouched beaches both rocky and white sandy beaches with coral reefs, caves, hidden adventure to explore plenty in wildlife both on land and under the waves in this remote corner.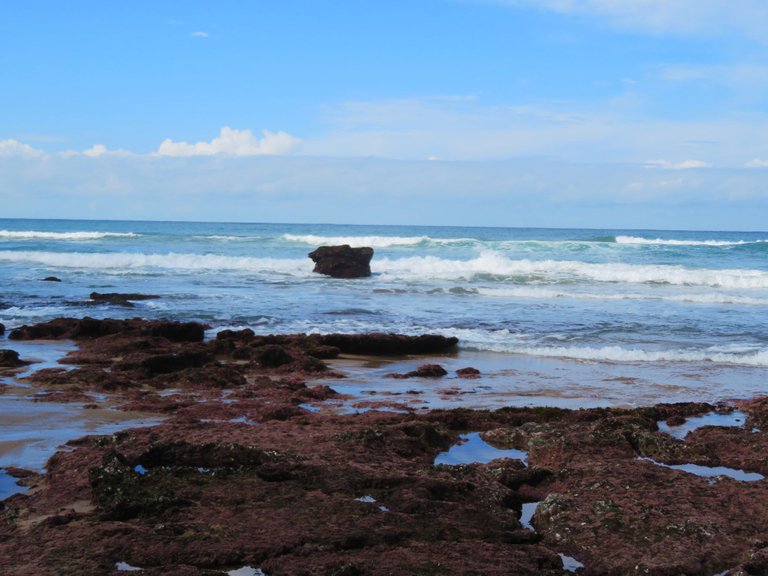 Mission Rocks Beach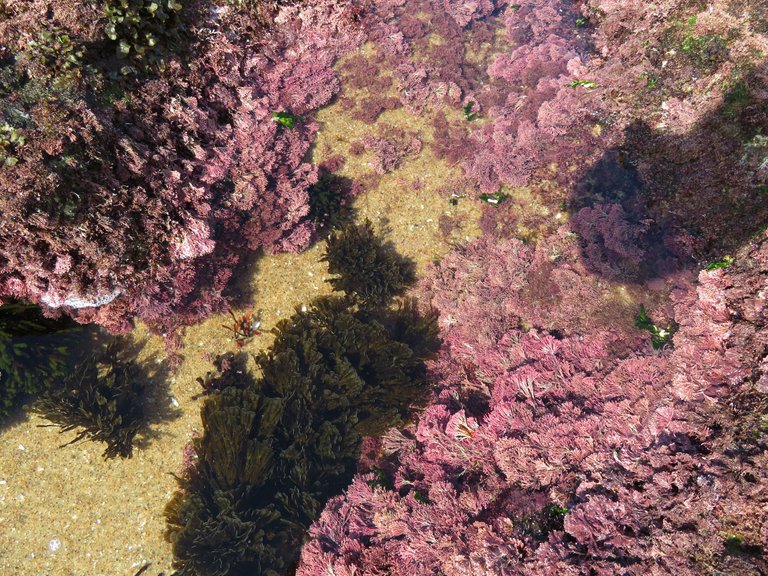 Rock Pools In Pristine Condition
Plan a few days stay in town of St Lucia to enjoy remote corner doing day drives, tar and gravel roads both suitable to normal cars, 4 x 4 not necessary take advice from locals about conditions and follow the signs.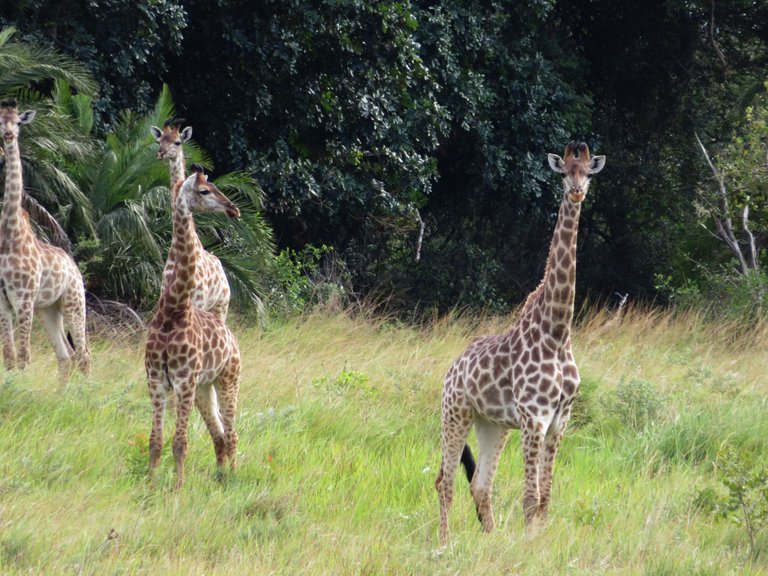 Giraffe - We Can See You!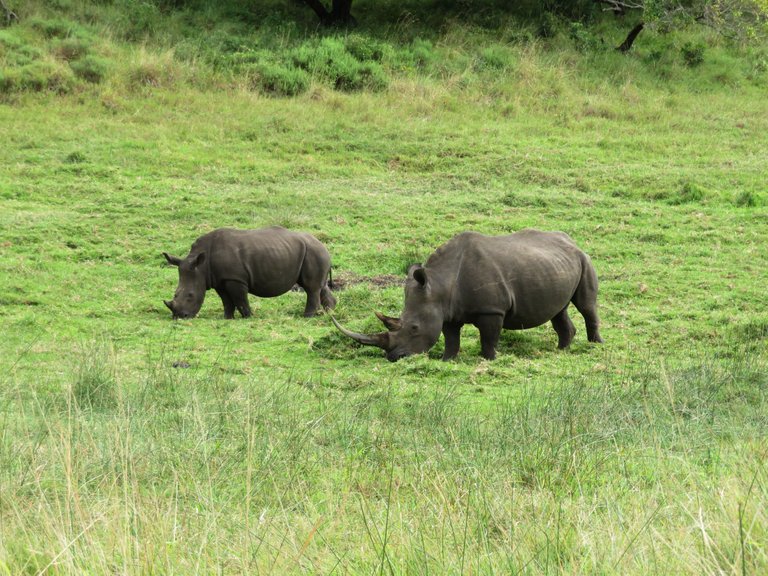 Rhino Mom and Baby - Dad Was Close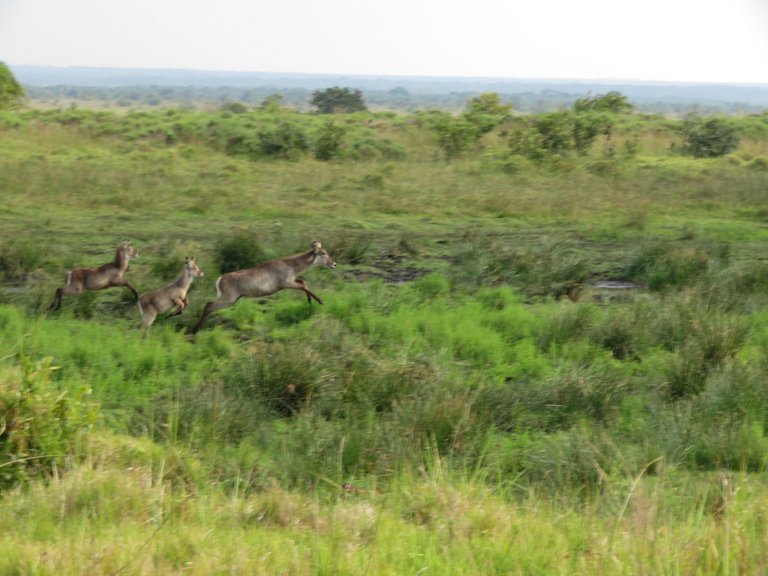 Water Buck Spotted Us... Run, Run, Run
Bush life within iSimangaliso offers plenty of wildlife, not only superb beaches!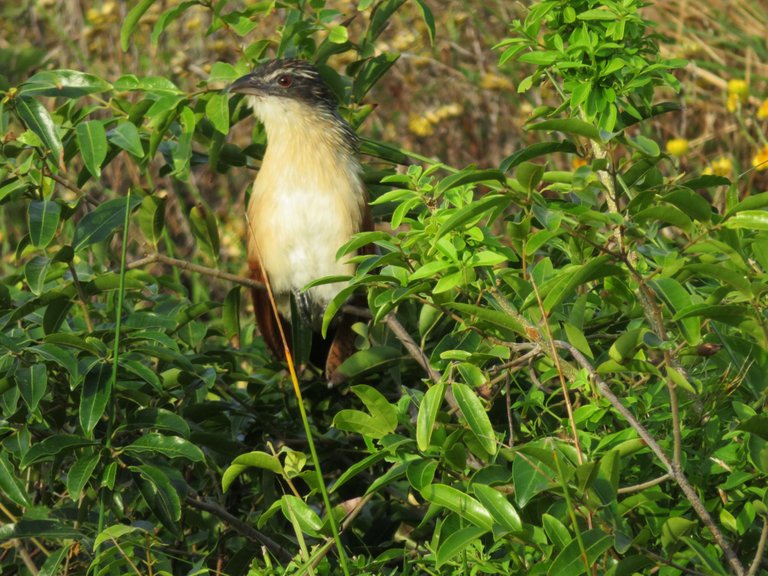 Burchell's Coucal - Plenty of Bird Life too..
Bush
An hours drive away from iSimangaliso head on into the Hluhluwe/iMfolozi Parks, South Africa's oldest protected reserve and home to big five, self-drive or guided safari drives on offer. Park offers second largest population of rare white rhino, other being largest population in Kruger National Park.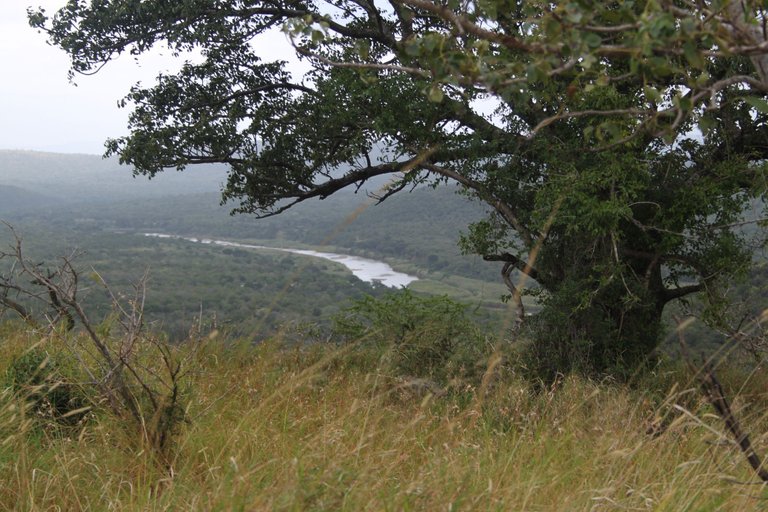 Umfolozi River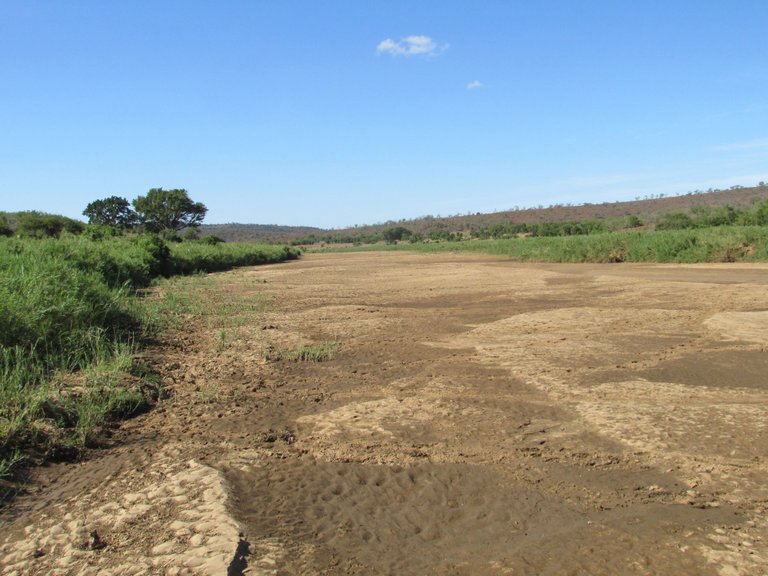 Umfolozi River Bed During Drought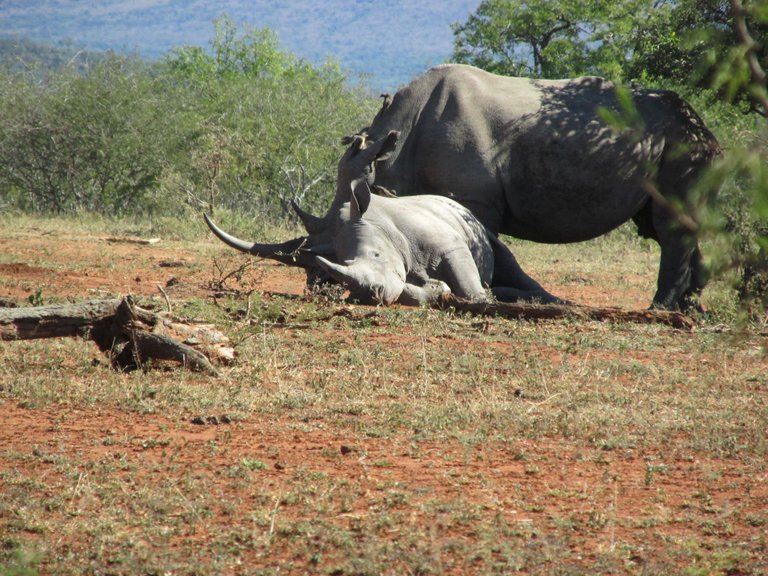 Rhino Resting Midday Heat During Drought Years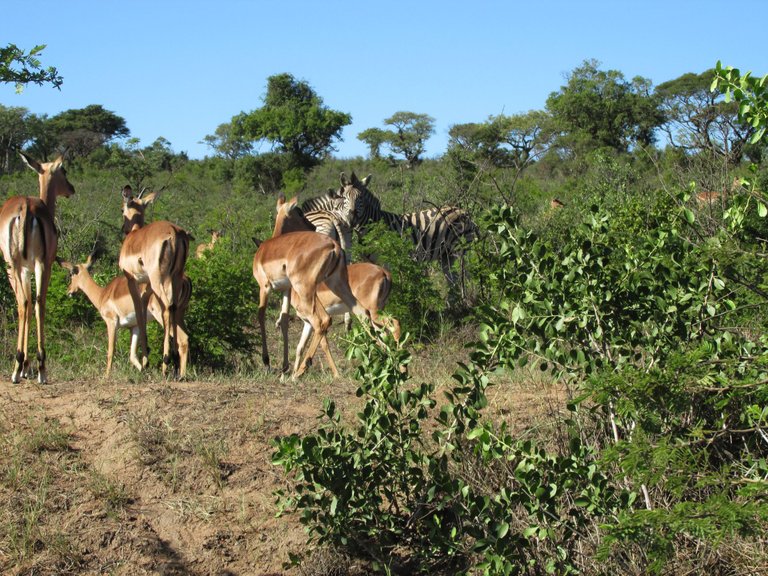 Hluhluwe During Drought Season- Finding Areas With Food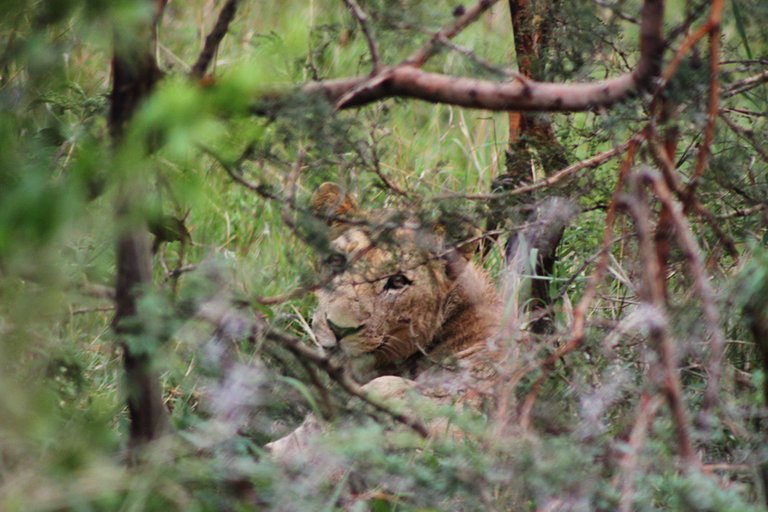 Lioness Close To Road iMfolozi Side Of Park With More Family Around...
My personal advice is to travel between May and July, cooler days although shorter going into winter, heat in the region with added discomfort of humidity in mid-summer may not suit many who venture here.
Berg
Drive time from King Shaka Airport to the Central Drakensberg takes around 2 hours 30 minutes, roads may have potholes, another region to enjoy.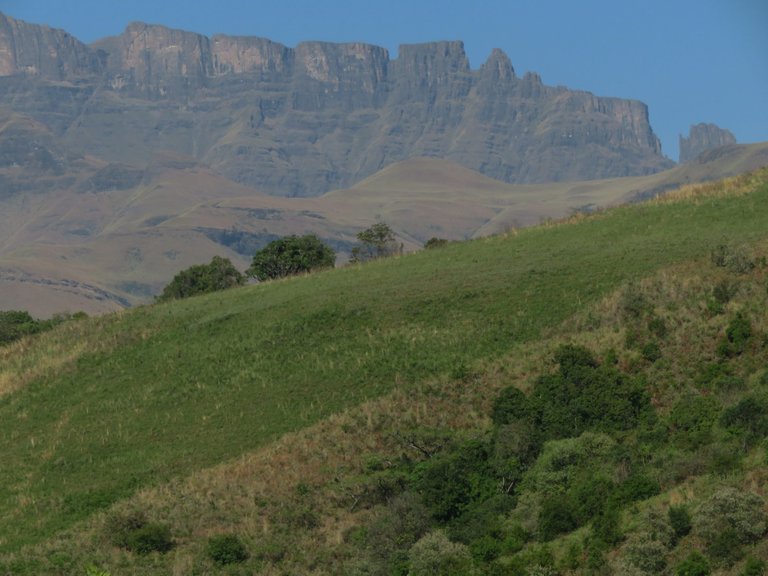 Central Drakensberg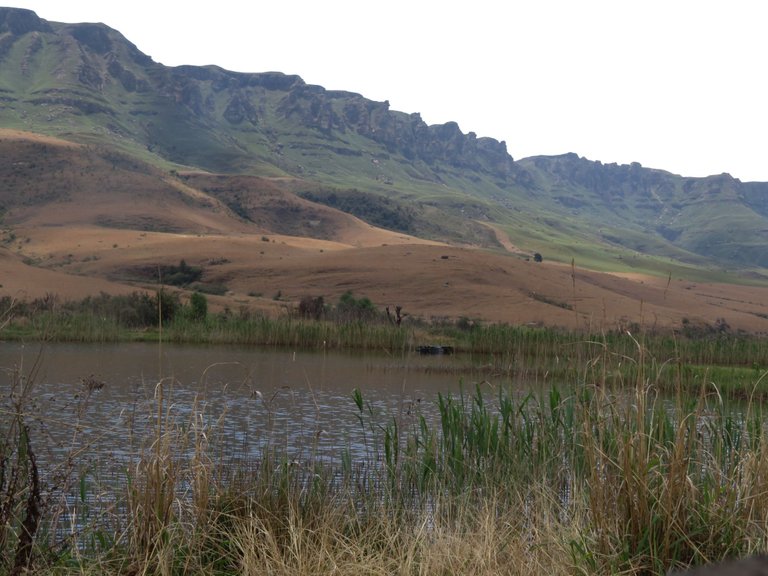 Hidden caves with bushman paintings depicting animals and life found in the region hundreds of years ago. San people lived here long before white settlers or bantu settlers arrived, some regions do offer guides to ensure you get to find what you looking for.
Escarpment (Barrier of Spears) rises more than 11 400 feet in places (3 475 metres) for avid climbers or hikers to enjoy to the full, be aware of sudden change in weather when climbing. Some places offer guided hikes which is more advisable than going it alone in a region you don't know.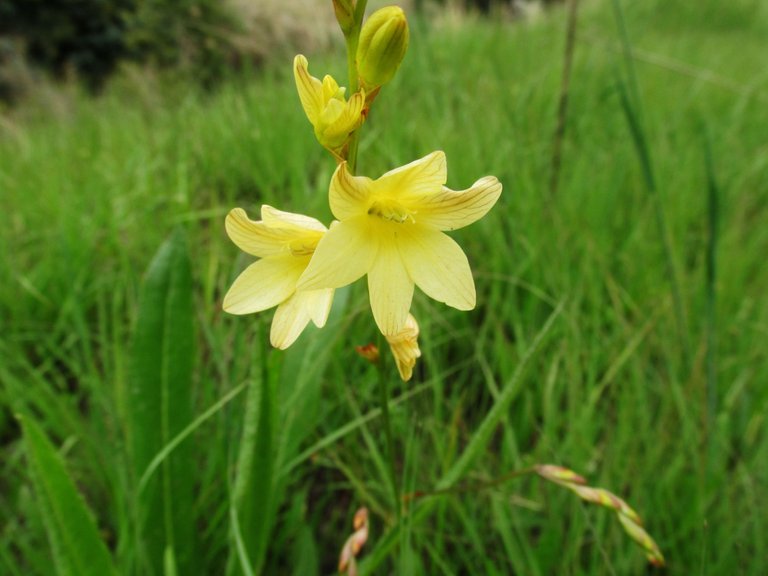 Moraea alticola flowers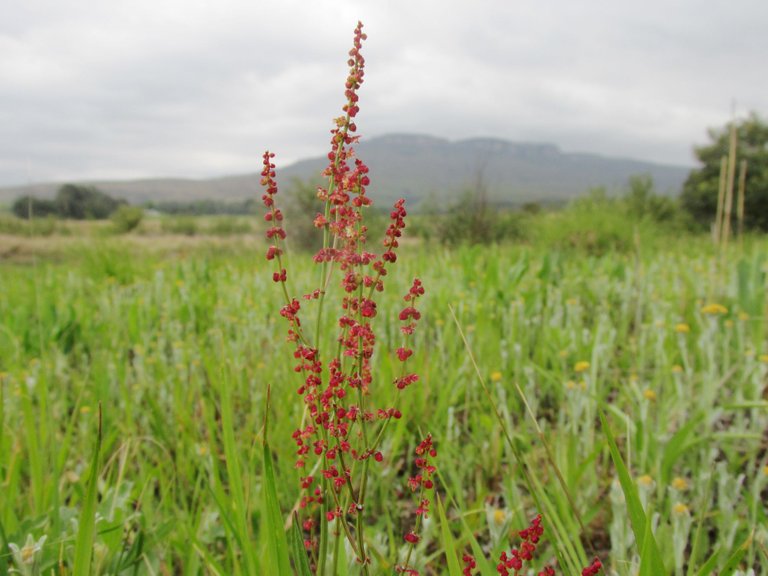 Disa species
Remain in the valleys below, clean clear rivers flow starting the path toward the sea, unwind watching the eagle at play, reconnect with nature. Valley walks you will find many plants not seen elsewhere, many flowers and plants put to use by local people for medicinal purposes.
The dramatic broken landscape of the escarpment and the harsh climatic conditions of the highland of Lesotho account for the remarkably diverse plant life with about 2200 species and almost 400 endemics (plants found only on this area and no where else in the world)". - Elsa Pooley
Turbulent times, still great to add to places to visit bucket list, our fiat currency is exceptionally weak compared to most other places affording one the availability of landing, renting a vehicle and self-driving, finding guides where required to ensure your safety.

So we end in poetry of deep yearning.
Credit to:- Poetry by Wayne Visser, Paul Cheneour on Flutes, Lennie Charles on Percussion, Photography by Bob Webzell, Video edited by Andi Beqiri. Music recorded during a live performance on 16 November 2013 in London. The poem, African Dream, is published in "I Am an African: Favourite Africa Poems" and "African Dream: Inspiring Words & Images from the Luminous Continent". Copyright 2014 Wayne Visser

Thought for Today: Return to old watering holes for more than water; friends and dreams are there to meet you. -
African Proverb
Places to Enjoy On Hive: #lifestylelounge @hive-114105, #qurator @hive-102880, #featheredfriends @hive-106444, #wednesdaywalk @hive-155530, #amazingnature @hive-127788, #alwaysaflower @hive-154065, #feelgood community @hive-19093, #theterminal @hive-101265 and #ladiesofhive @hive-124452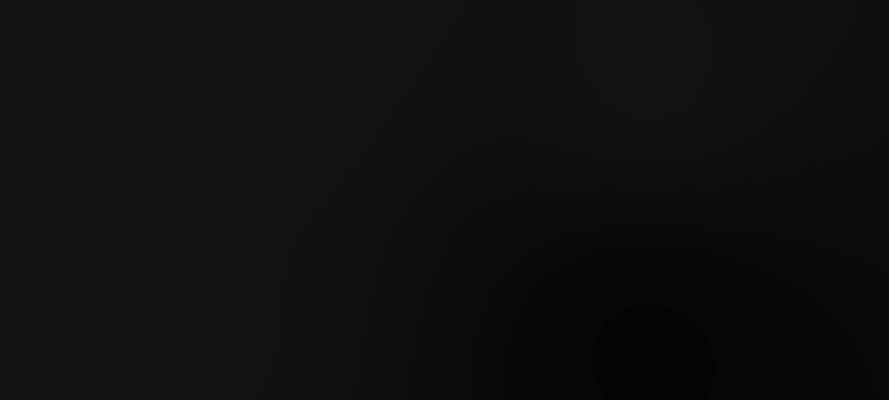 ---
---