Spring Period Of Revival
Arriving 2 x 2
Option three: What is one of your favourite celebrations of the year to enjoy and why. How do you prepare for it, what's involved with the celebration and so on.
Celebration of Life - Spring when the ground soaks up the life giving rain after rumbling thunderstorms roll over sparking new season into being.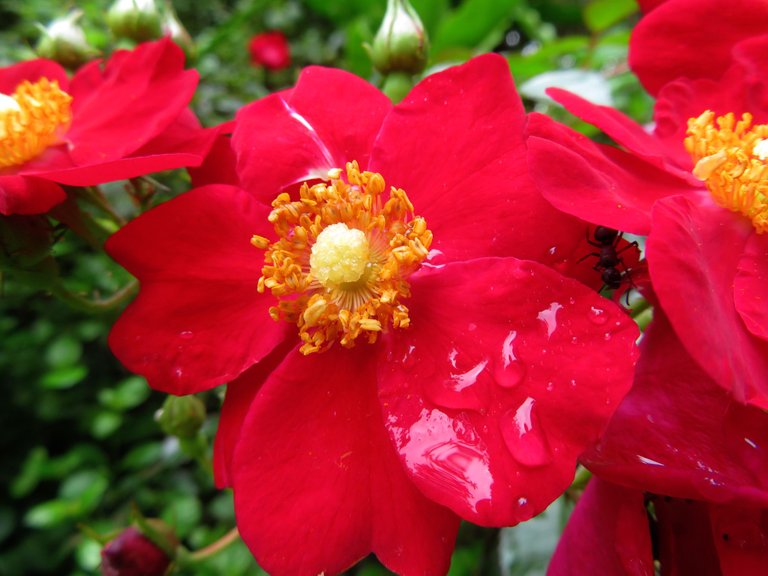 When early rains fall and the sun comes out to shine, the Western Cape veld transforms into splendid sea of colour.... (On my bucket list again!)
Children dress up for Spring Day on the 1st September every year, colourful little dresses for girls with flowers in their hair, casual shorts with floral shirt for boys, or similar (of late this often turns into a cold day when parents quickly re-think clothing).
Some shave their head in anticipation of warmer weather, many pull out braai fires to enjoy an early start to the season. Sounds good to me, we do things on African Time, so anytime between September and December!
Good enough reasons as to why we enjoy this early start, by January we will complain about the heat, Spring the in between season of change we all enjoy.
Reality check! Spring celestial equator is around 22/23 September according to Vernal Equinox of Earth, so we start a bit early!
Natures time to copulate, ensure future generation continues the circle of life. I can watch... can't I? Never too old to learn!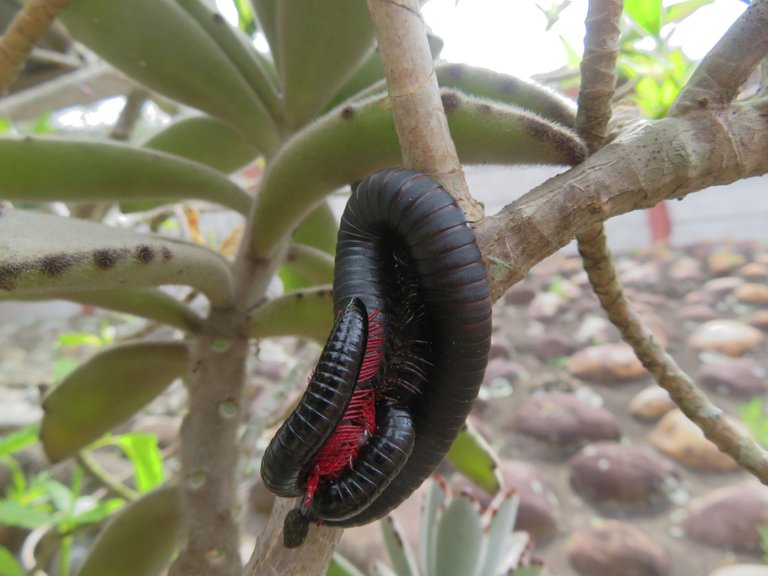 Millipedes Getting Into the Moment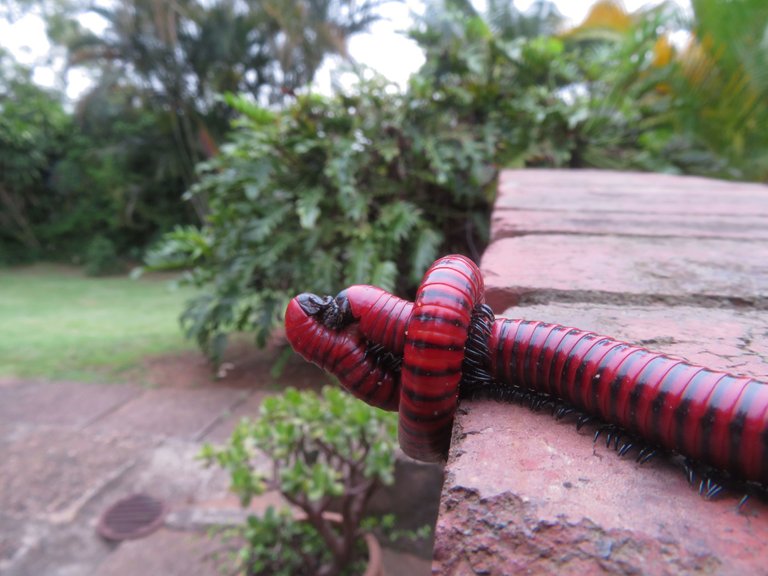 Talk About Doing A Tango With All Those Legs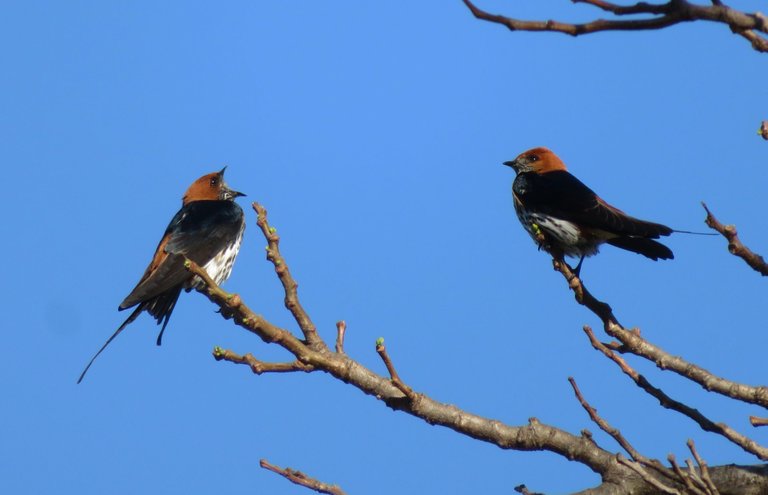 Rules Of The Day - She Said!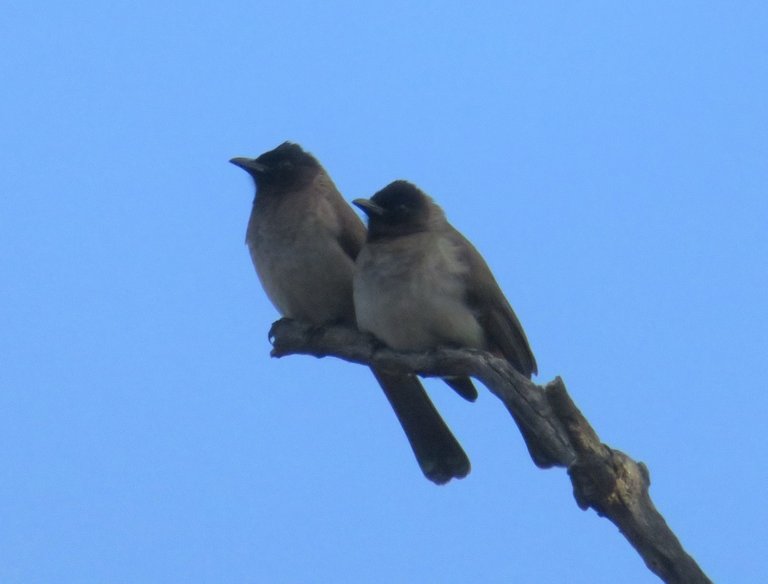 Blissful Moment Before They Begin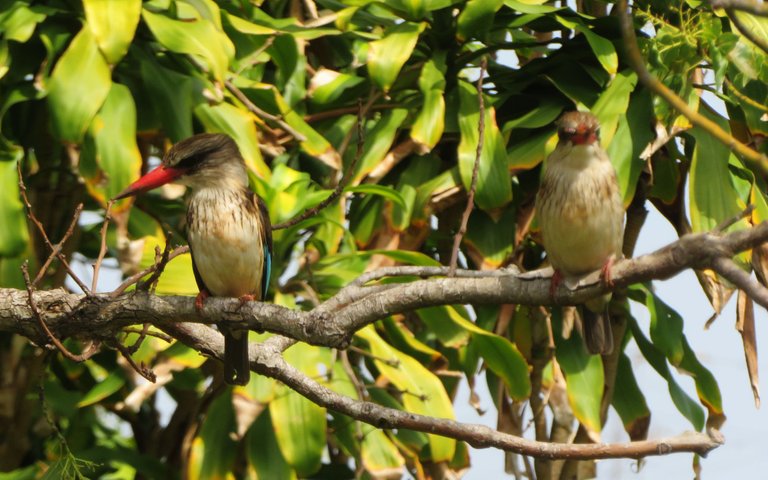 Pontificating Next Move - What's Next On The Menu?
Bird life, most males transform into smarter outfits to impress ladies, others start building nests vigorously singing, chirping, enticing ladies to change their mind. Chase is on, let the fittest win!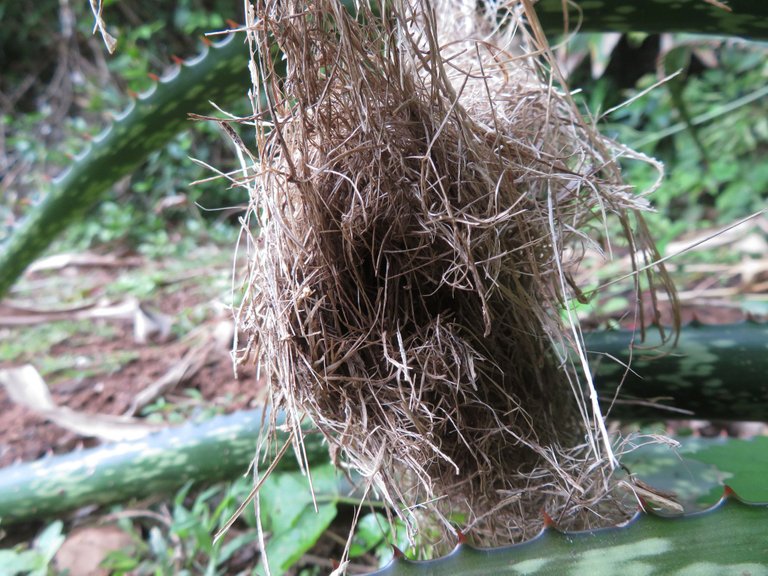 No Half Job Here - Ripped Out, Start Again
New beginnings over a period of approximately three months, good to celebrate each and every year, not greedy just like a lot, also most enjoyable leading up to the festive season.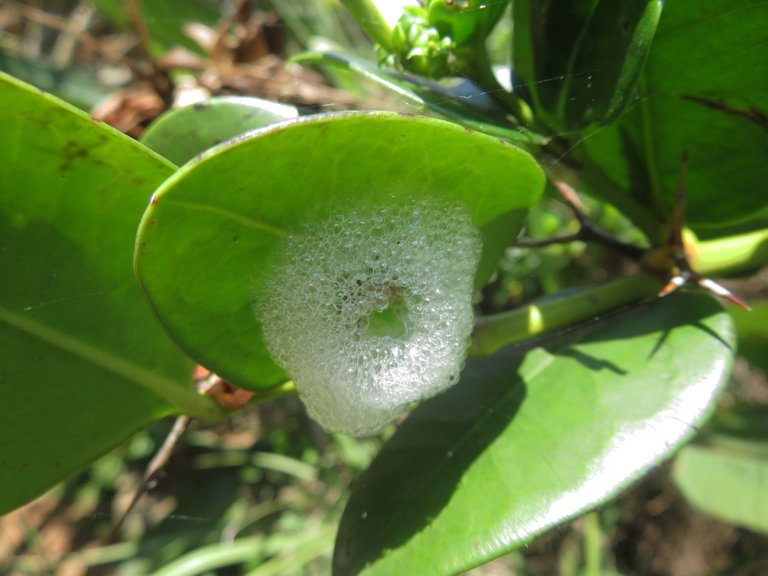 Not Sure What Is Going On Here - Loads Of Frothing That's For Sure!
Have a great time celebrating, whatever your choice, it is yours to make. Thanks for staying for something quirky, quite normal in my book!

Thought for Today: When the rain falls on the leopard, it wets the spots on his skin but does not wash them off. -
African Proverb
Places to Enjoy On Hive: #lifestylelounge @hive-114105, #qurator @hive-102880, #featheredfriends @hive-106444, #wednesdaywalk @hive-155530, #amazingnature @hive-127788, #alwaysaflower @hive-154065, #feelgood community @hive-19093, #theterminal @hive-101265 and #ladiesofhive @hive-124452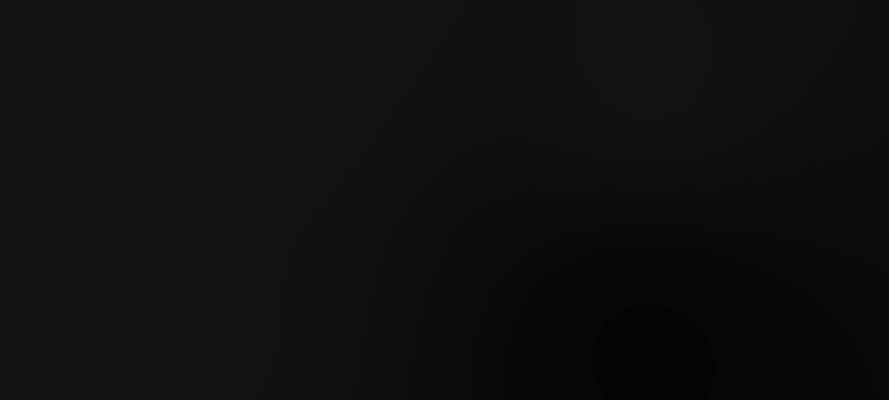 ---
---